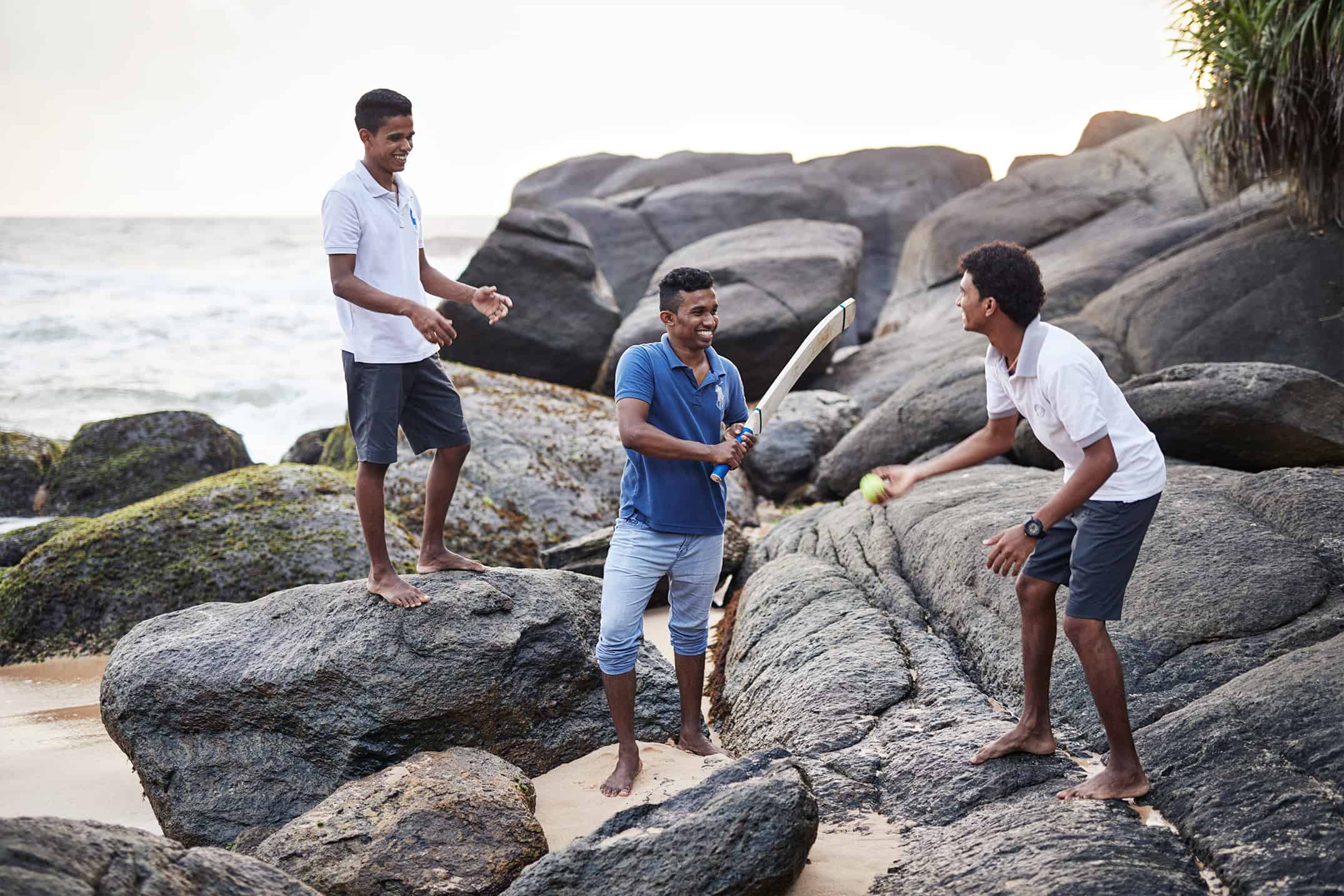 The first time I realised what made Sri Lanka so special, could have been a disaster. It was my very first visit to the country, way back in 2004, and I had just touched down in Colombo airport. My brother Sam was living there at the time, and the country had such an impression on him that he decided to set up a travel business (back then, we were called Experience Sri Lanka). Sam had asked me to bring over some office supplies to the newly-formed Colombo office, and promised me that someone would meet me at the airport. But after a good half hour of searching, it became apparent that no one was there.
At a loss of what to do – it was my first ever long-haul trip – I started to ask around. I got chatting to one guy who told me that he was driving into the city, and after a few minutes he offered me a lift. I was a bit sceptical, but he seemed friendly and I suppose I was a little bit naïve! But as it happened, he was every bit as genuine as he seemed; we chatted non-stop the whole drive into the city, and once we arrived at his house, he invited me in for dinner with his family. I was met with such warmth and welcome, not to mention some of the best food I've ever tasted, and he even invited me to stay with him for a few days longer. It was kindness and openness in a way I'd never experienced before.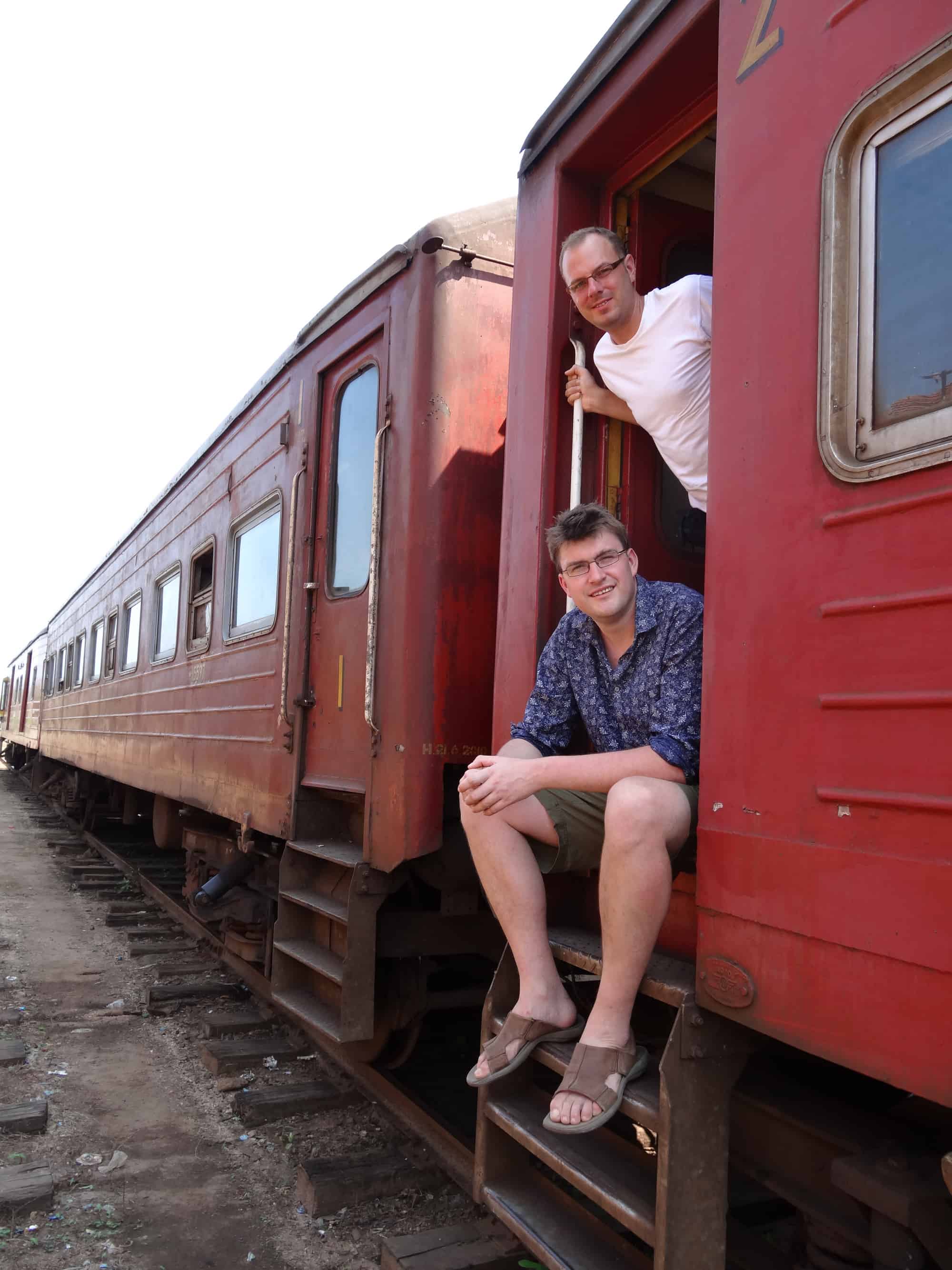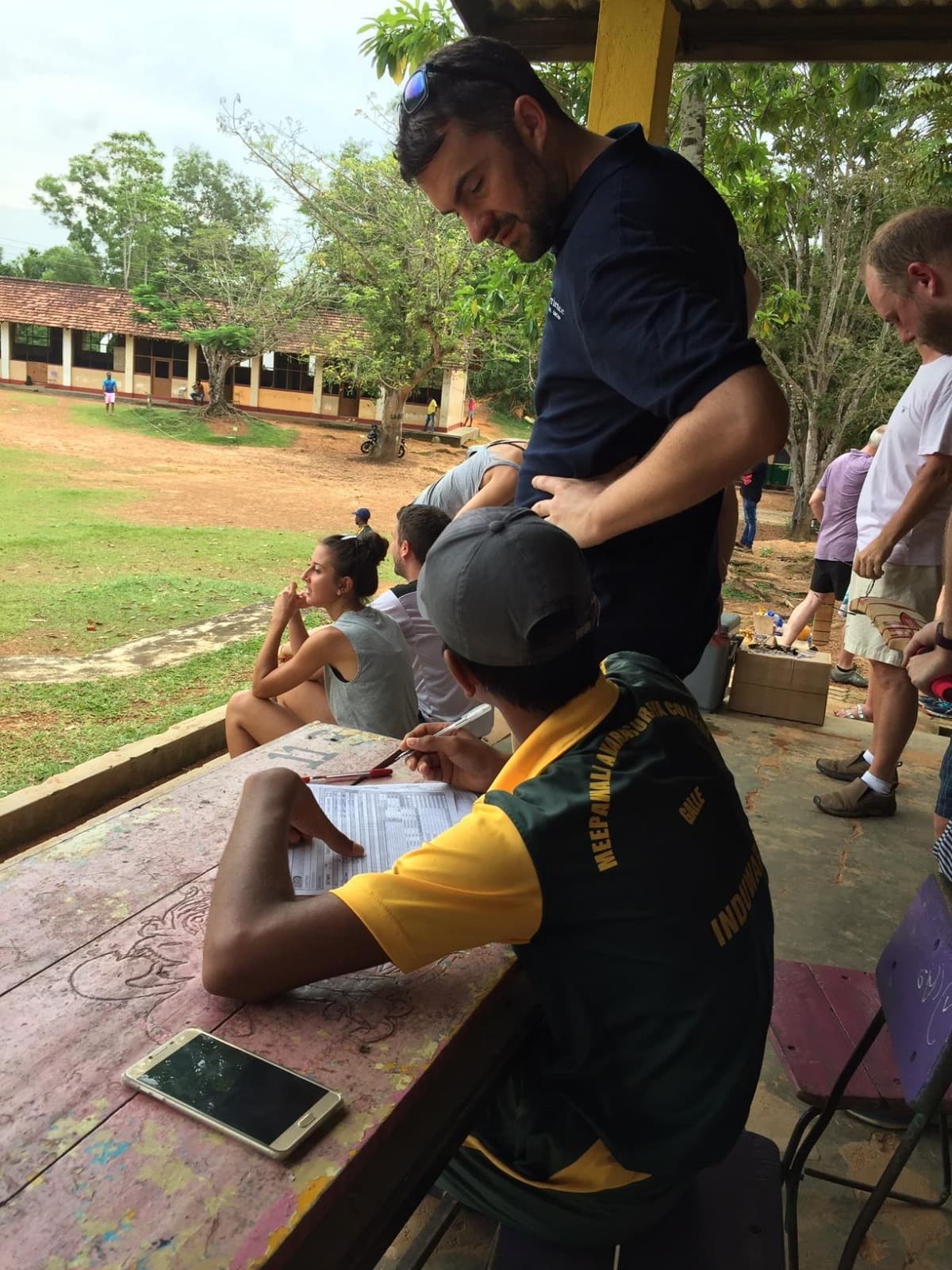 Since then I've been lucky enough to travel all over Asia, and nowhere has got under my skin in quite the same way that Sri Lanka has. And I'm not alone in this: pretty much all our travel team have had a similar experience. But when we tried to pin down what it is about Sri Lanka that's so unique, we found we it tricky to put into words.
One colleague of mine, who lives part-time in Sri Lanka, suggested that it was the hospitality; the way in which locals will go out of their way to help you, make you feel inordinately welcome. He described how recently, his car broke down while driving in rural Anamaduwa and he didn't have the part he needed to fix it. Two strangers stopped to see what was happening, then drove into a nearby town, bought the part and came to help him – not expecting a thing in return. They didn't even mind that they missed the start of their cricket match!
But, ultimately, I think what it really is that makes Sri Lanka so special is the fact that no matter how many visitors go, no matter how many people visit a given site or a stay in a certain hotel, everyone will still have their own utterly unique journey. No two visits to a given site will be the same, because there is an element of spontaneity to everything that happens in Sri Lanka. It is a place in which you have to embrace the unexpected. Getting lost in Sri Lanka is actually great fun (though of course, ETG holidays are privately guided, so you can never stay lost for too long!)
To give you a sense of the kind of thing you could experience, we've put together our version of a day in the life of a Sri Lanka holiday based on real experiences of our travel team. These are just examples of the kind of chance encounters travellers have; your holiday will be full of moments that are unique to you alone.
To join Nick in Sri Lanka have a look at our England Cricket Tour in 2020.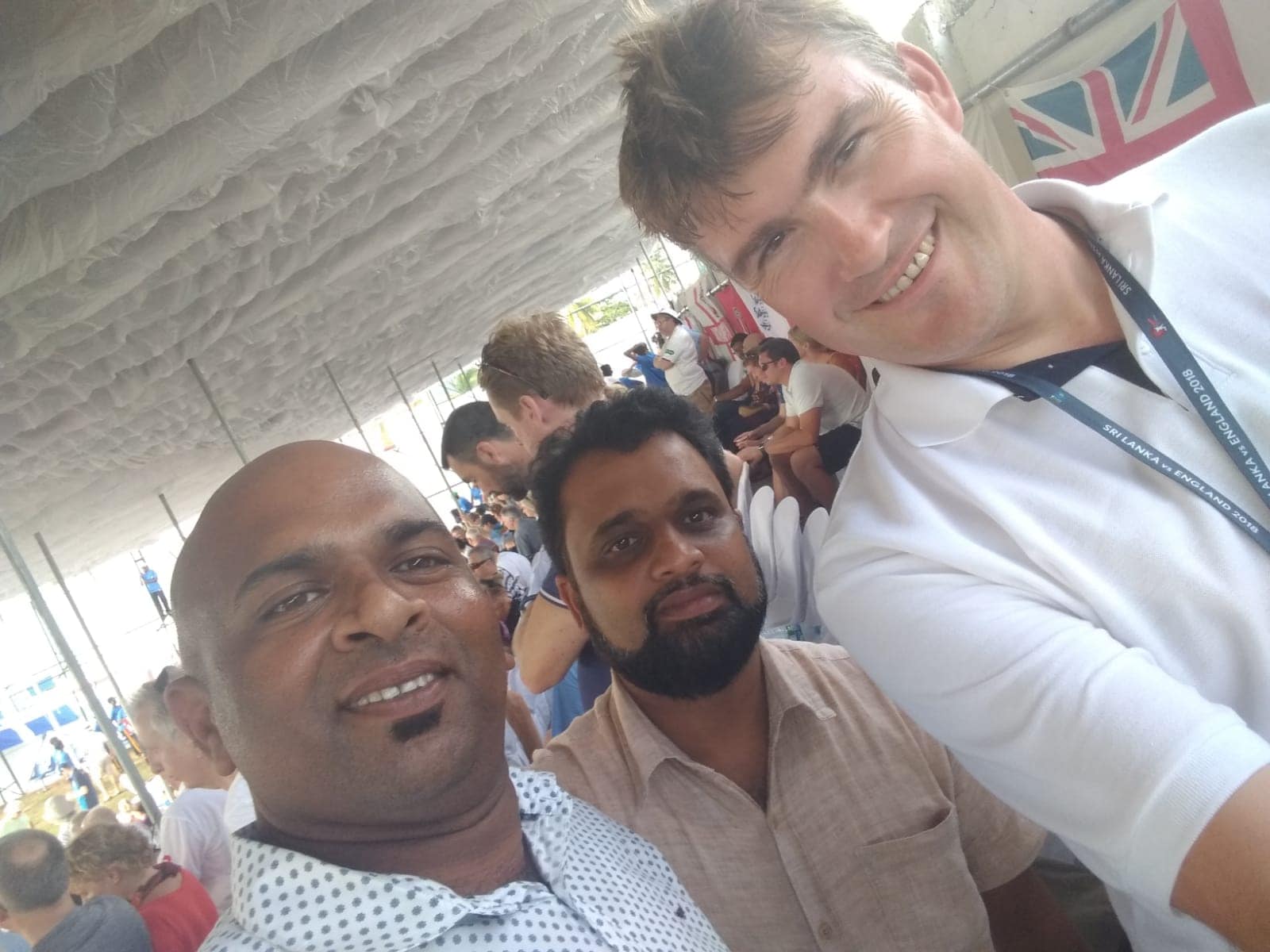 A day in the life of a Sri Lanka holiday
9am: Wake up. Have a breakfast of egg hoppers and curry. Mangoes are in season, and the chef prepares a delicious fresh lassi to accompany it. As you eat, two kingfishers swoop in the air around you.
10am: Start your drive to a national park to go wildlife watching. En route, an elephant appears from the undergrowth by the side of the road, and you watch as it crosses your path.
12.30pm: You're driving to lunch and your chauffeur-guide suggests that you stop for a coconut on the roadside. As you sip, you notice hundreds of bats in the tree above you, fanning themselves from the midday heat.
3pm: You're on your way to a visit a temple and find yourself stuck in traffic. Your chauffeur-guide goes out to investigate, and it turns out there is a festival occurring in town. You park up and go to join the festivities instead.
6pm: You want to go for an evening drink, but tell your chauffeur-guide that you'd rather not go somewhere that most tourists go. He takes you instead to a local 'toddy tavern' where you try cocktails made with the traditional spirit.
8.30pm: It's time for dinner. After an extraordinary spread, you get chatting to your waiter. You bond over a shared love of cricket, and chat away into the night.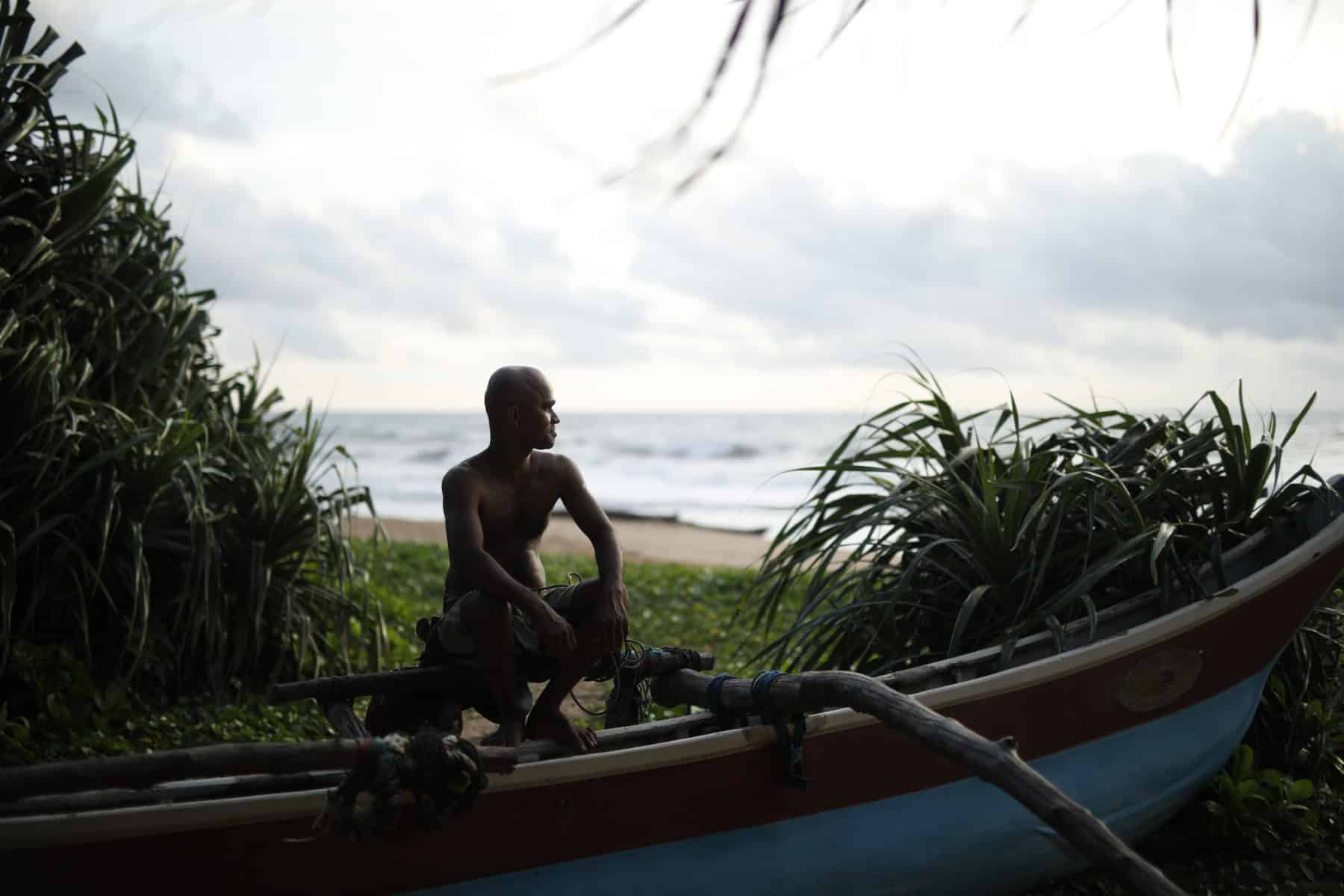 CURIOUS ABOUT SRI LANKA?
Head to our website for more holiday ideas to Sri Lanka.
Alternatively, get in touch on 0207 924 7133 or fill out an enquiry form here