UPDATE: If you would like to know about England's cricket tour to Sri Lanka 2020, please see this blog.
As much as I love cricket, and can't wait to watch Root hit several centuries in front of the Galle Fort during the England tour to Sri Lanka 2018, Sri Lanka has so much more to offer – you may as well make the most of your time there. I thought I'd share a few travel suggestions for when you aren't watching the cricket in Galle, Kandy and Colombo…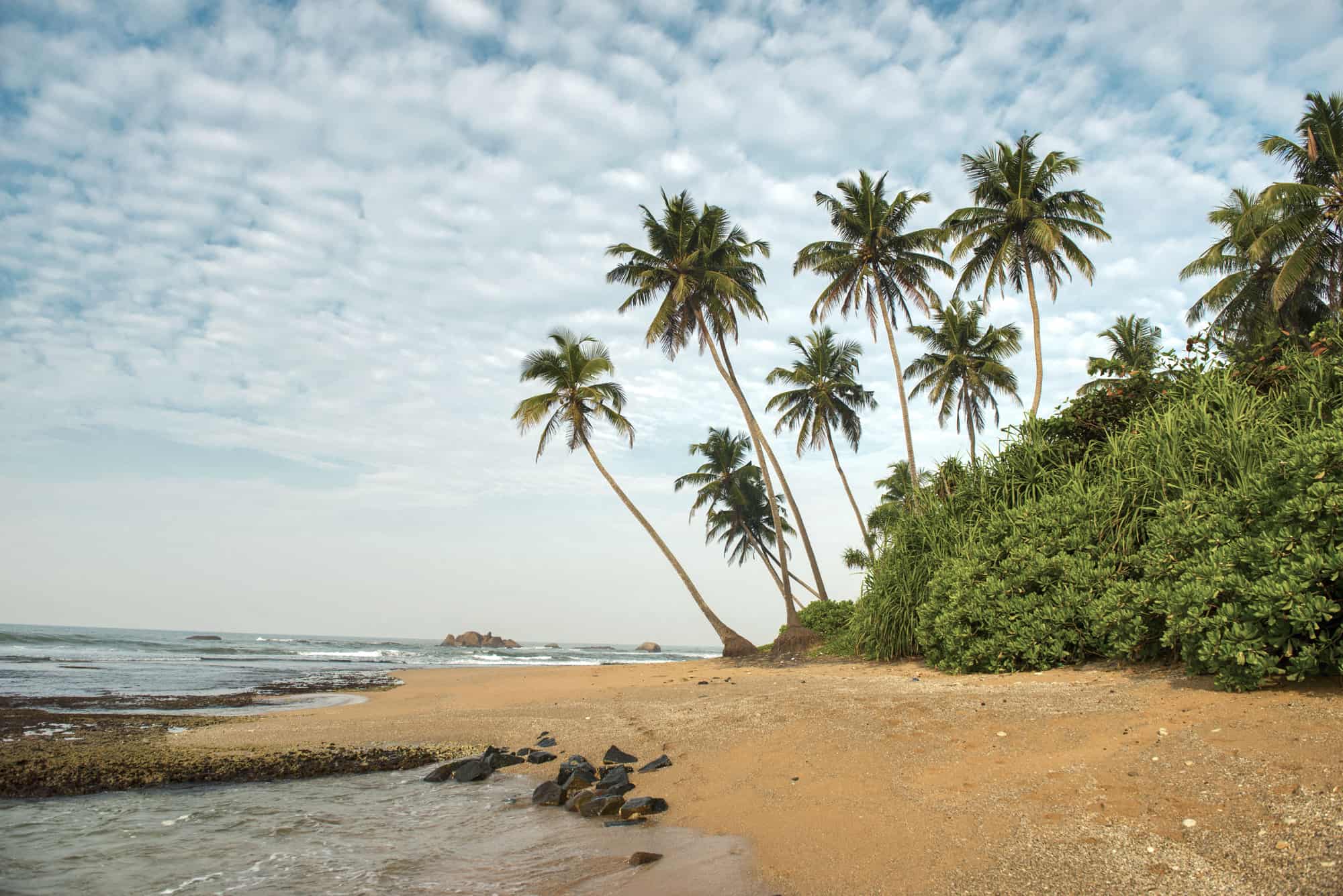 When one thinks of Galle, and the south coast of Sri Lanka, stilted fisherman immediately come to mind, and is on the to-do list of many travellers to Sri Lanka. My perfect day in Galle would consist of watching the test match during the day, and then travelling to Wijaya Beach, which is a great place to spend an evening, watching the sunset, eating woodfired pizza with a cocktail/beer in hand.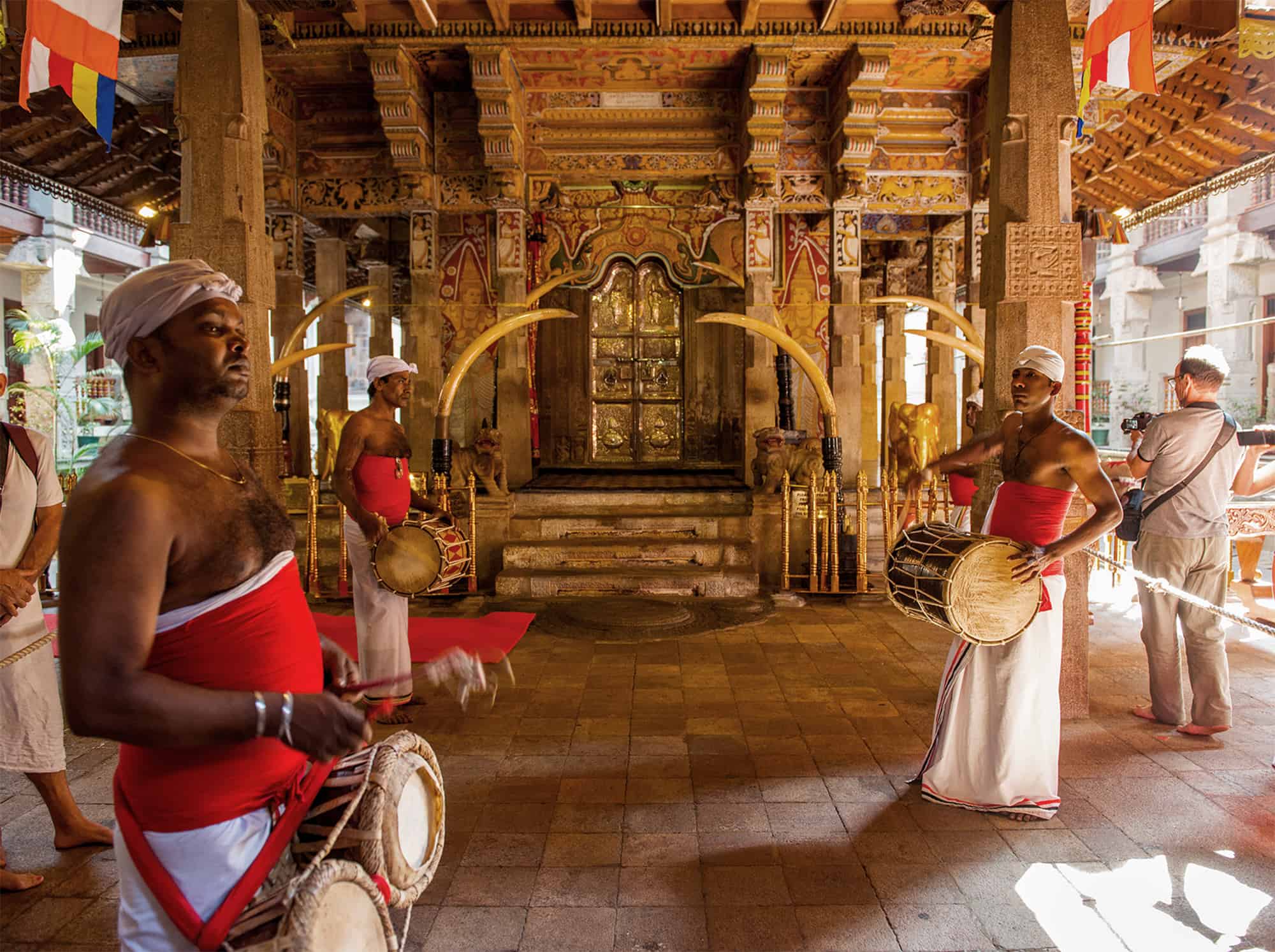 Kandy is a city with a fascinating history and culture. I'd highly recommend an evening of Kandyan dancing. One of Sri Lanka's oldest and most respected forms of performance art, Kandyan Dancing is a captivating mix of formality, athleticism, music and dance. An evening visit to a traditional show provides a fascinating insight into one of the country's most visually and culturally important art forms. A wonderful blend of percussion, colour and performance, they provide an engaging insight into the sophistication and refinement of the old royal courts of the Kandyan kings.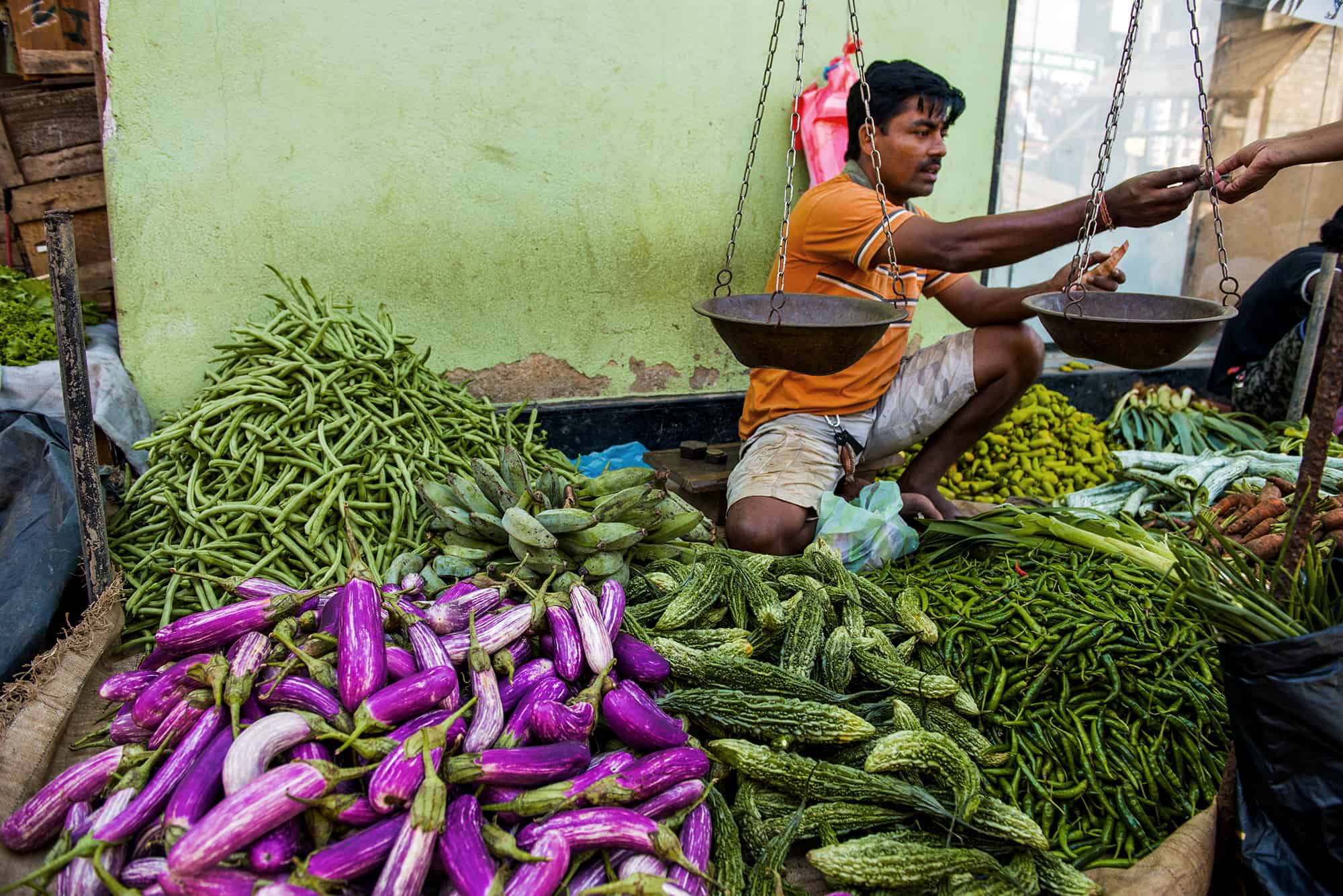 Until recently, most visitors to Sri Lanka saw Colombo as little more than an entry point. These days, however, the commercial capital is vibrant, with a thriving food, arts and cultural scene and plenty of activities for tourists. If you don't mind an early start, and love markets like myself, Pettah Market at 6am is a must – perhaps to wake you up before a day of cricket. Pettah is immensely busy, with the chance to see trucks full of fruit and veg to feast on.
If you would like to be the first to hear when the dates for the tour are announced and get exclusive access to Experience Travel Group's pre-arranged accommodation in Sri Lanka, SIGN UP HERE. 2018 is going to be a great year for English cricket – I can feel it…