We've been saying it for years. But this week Lonely Planet confirmed that Sri Lanka is the world's best country to visit (in 2019, at least). Improved transport links, exciting new hotel openings and 'unmissable' experiences were just a few of the reasons why the captivating island was awarded the top spot. Here, our experts share their take on why you should visit in Sri Lanka in 2019.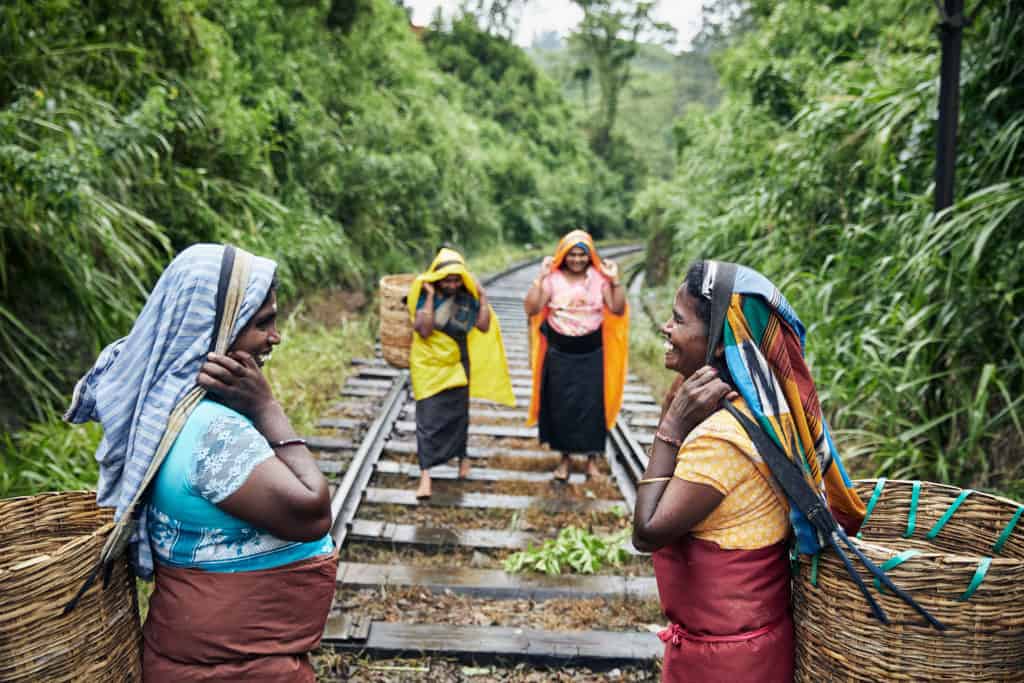 For it's relatively small size, Sri Lanka is perhaps the most diverse island on earth. From the verdant tea country to the dynamic cities, vast variety of wildlife to miles of golden, palm-fringed beaches, it's a curious traveller's paradise. Ironically, though, most tourists still tend to go to the same small region that they did 15 years ago.
Famous places like Galle, Ella, Yala and Kandy are all still remarkable to visit – but in this article, we're going to show you a few of those lesser-known spots that we think will make an incredible experience in 2019. We're not arguing for wild off-the-beaten-track adventures – unless that's up your street, of course, in which case we'd be happy to advise.  Our idea is simply take 'an inch off the map' and turn left when everyone else goes right.
This not only makes for a much more interesting travel experience for you, but is also beneficial to local communities too, as resources and economic benefits are spread around. Additionally, this helps combat the growing problem of over-tourism, as major sites don't suffer from an influx of tourists that there is not the infrastructure to support. Plus, we all know that being surrounded by other tourists can detract from the magic of your experience…
Here are our top 3 up-and-coming destinations for 2019 – all of which are easily accessible, but very little visited: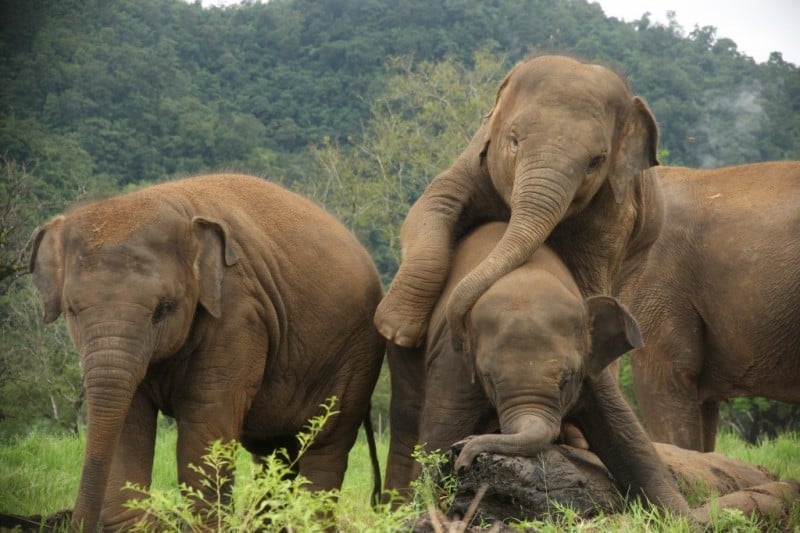 1. Mahiyanganaya. This region is said to be where the Buddha first visited Sri Lanka and is the cultural heartland of the indigenous Vedda people. It's easily accessible from Kandy and provides access to less-known national parks like Maduru Oya, where you can see huge herds of buffalo and elephants (and no other jeeps!). There's also an incredible waterfall.
2. Weeravila. This is the perfect base for wildlife buffs, tucked between Yala, Lunugamvehera and Bundala Nationa parks.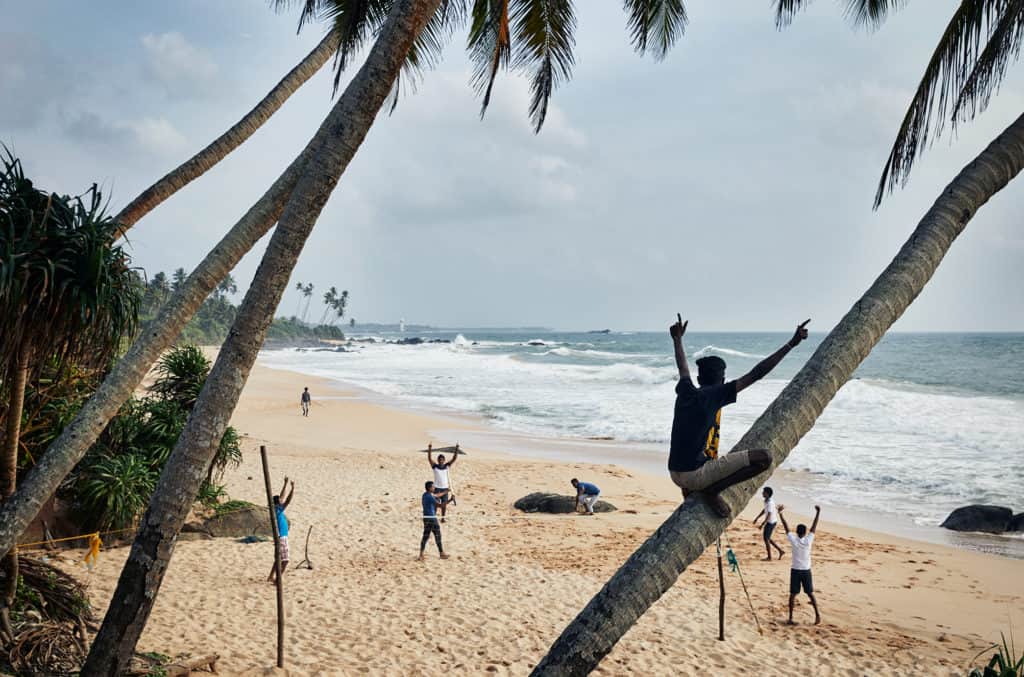 3. Tangalle. Whilst the main town has been on the tourist map for years, the wider region is unspoilt by mass tourism. Typically, more people headed to Galle as there were more things to do by comparison. However, we'll soon be launching some fantastic new excursions – from watching buffalo curd production, to exploring bird-rich wetlands by kayak and much more.
There are also some really interesting new hotels opening up. Sri Lanka is not a low-cost destination, but there is great value to be had on characterful boutique properties, so that end of the market is accessible to more people. Here are a few new hotel highlights:
The Teardrop Hotel group (who run the award-winning Wallawa and Fort Bazaar) are opening Goatfell, Nine Skies and Pekoe House, all gorgeous little places in the tea hills. They've gone for a more modern approach than the 'faux' tea planter style associated with hotels in the region. These are great value for high-quality hotels in really beautiful surroundings.
We're super excited about the opening of Karpaha Sands on the east coast. This will further open up a region which gets very reliable sun from April through to September and has literally miles of pristine beaches.
Northgate is the latest property to open in Jaffna, which is of course the region that was closed to tourism until quite recently. You can explore the undiscovered north and east of Sri Lanka on this unique itinerary.
Wattura Resort ('Water' Resort in Sinhala) is also an exciting looking opening. Not far from the international airport, this offers a fantastic beach option for those first or last few nights which is close to the airport but far away from the overdone commercialisation of Negombo to be a very attractive option.
Finally, a quick word on an attraction which has been instrumental in putting Sri Lanka on the map in the last 10 years – the discovery of pods of Blue Whales off the coast. Whilst this is understandably on many travellers' bucket list, we are concerned about the safety and environmental awareness of the majority of whale safari operators. There are a couple of operators who are conscious not to crowd or potentially upset the whales, but we'd urge visitors to consider carefully whether this is a 'must do'. If so, we'd encourage people to talk to us or other similar operators about reputable boat operators.
---
For more ideas on what to do in Sri Lanka for 2019, please don't hesitate to get in touch with one of our Sri Lanka experts. You can either make an enquiry here, or give us a call on 020 7924 7133 . Alternatively, head to our website to check out some suggested holiday ideas for Sri Lanka.
---