A traveller or a tourist?
A story by Sam Clark, MD of Experience Travel Group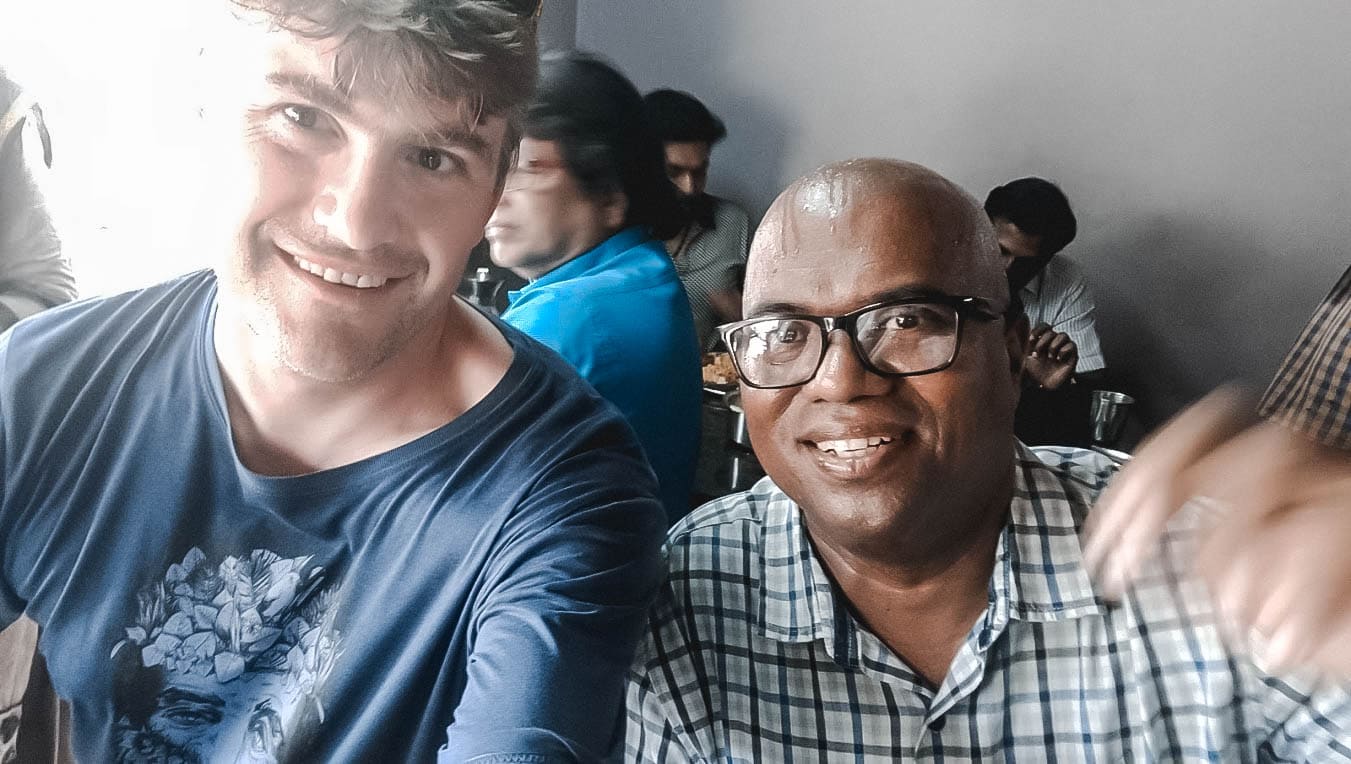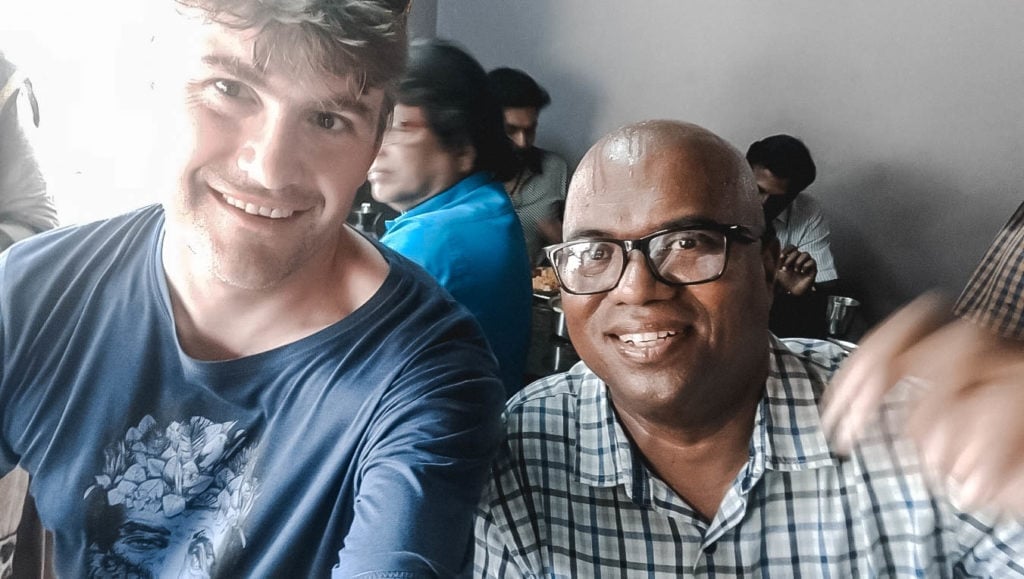 "A traveller or a tourist? I'm a traveller, man."
The tall, skinny, long-haired tourist lounged back on the veranda of the guesthouse. It was Manali, India in 1996, and we were the last dregs of the hippy trail that began in the late 1960s. Young, naive and idealistic backpackers with an inflated sense of our importance.
Holding forth on the merits of real travellers was a hippy trail cliché. The main distinguishing feature, it seemed, was the relative wealth of the traveller. If you lived off £1 a day, you were a traveller; more than that, you were a tourist. It was also something to do with the size of your suitcase (or backpack) and how engaged you were with the local culture. In any event, it was a moral argument – the traveller was a superior species.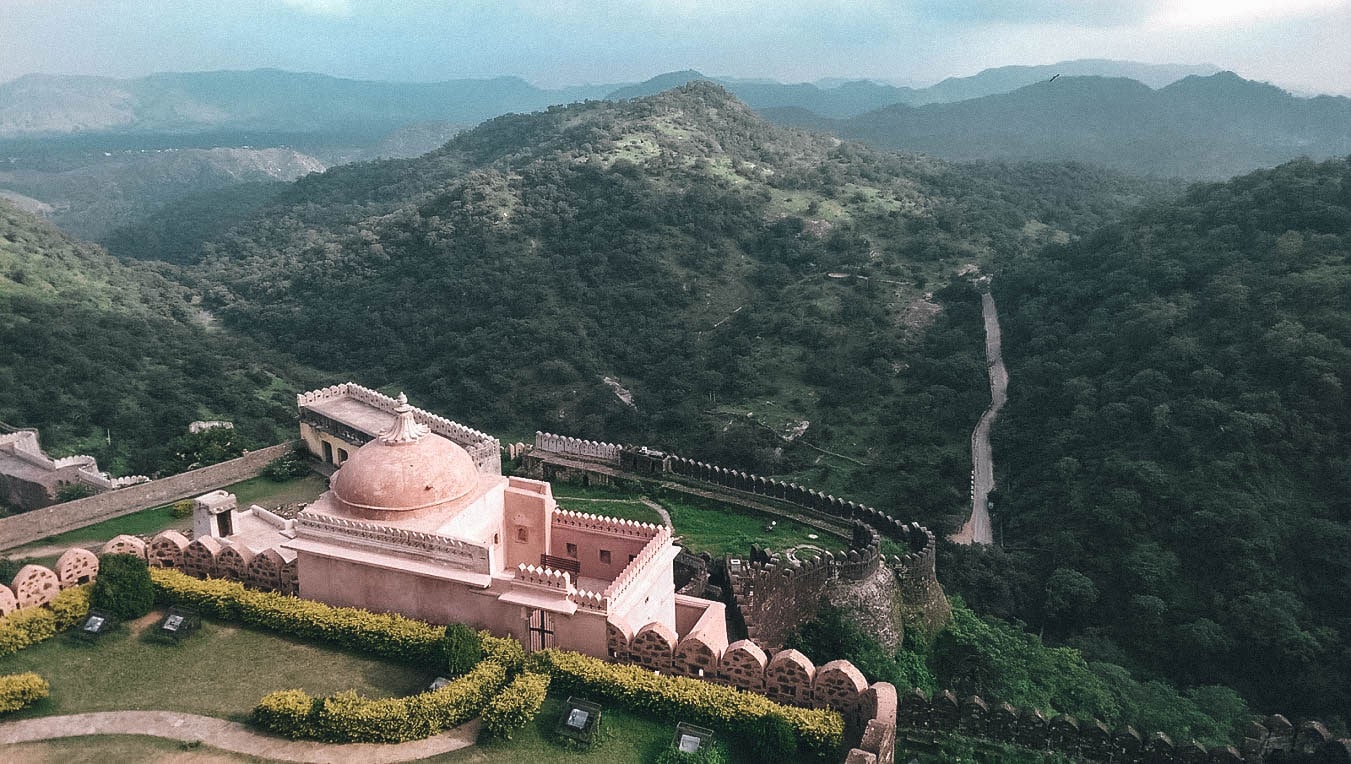 Even though we followed the time-trodden route from Northern India to Sumatra, via the beaches of Thailand, I remember that we always expressed immense surprise when we came across fellow 'travellers' again. "What a coincidence!" we said to each other, tucking away our copies of the Lonely Planet (or Rough Guide, which was more de-rigueur in those days). How we congratulated each other on sharing a unique and authentic journey such as this.
Complete nonsense, of course. The distinction between a traveller or a tourist for a genuine local would have been laughable. Indeed, it was laughable to the Thai's: 'cockroach farang' is what the Thai's dubbed a backpacker (farang means foreigner in Thai and is mildly derogatory in itself). Similar in a way to the way we distinguished ourselves, they categorised by money – but drawing the opposite moral: backpacking farangs were the lowest of the low. Still, it didn't affect our enjoyment or sense of smugness too much.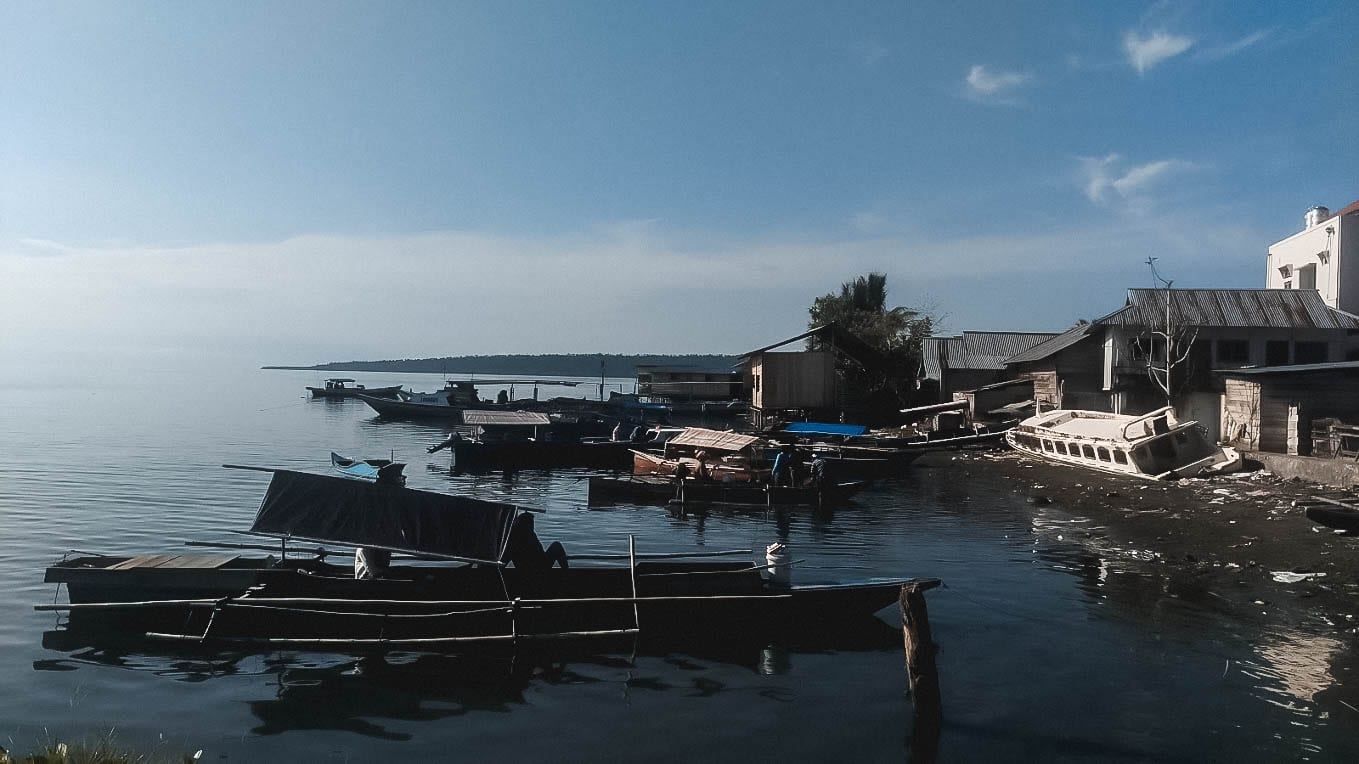 A "local" traveller or a tourist outsider?
There are echoes of that debate now in the way travel is marketed as authentic and "local" (yes Airbnb – I'm looking at you). That somehow being taken around a shantytown or welcomed into someone's home for tea, is more authentic than visiting an ancient ruin with a tour group. We've been guilty of that at Experience Travel Group (ETG) – the entire travel industry has – though we're trying to escape that straightjacket (let us know when we fail!).
In Rajasthan in India a few years back, I met a man (my guide was translating) at an ancient temple, who was on a pilgrimage. He had walked 600km from his home in Madhya Pradesh, wearing office shoes several sizes too big, with not a rupee to his name. He had to do it, the man explained, as he had promised his god the pilgrimage if his wife recovered from cancer and she had. Given we had ended up at the same place, had that somehow made my experience local and more authentic? Would he recognise my journey as somehow connected with his? Of course not.
And yet… Surely there was some meaning to this encounter? It stuck with me, and I can picture him still, earnestly explaining and showing me his feet, way beyond blistered beneath his oversized shoes. I felt we connected, if only for a brief moment – and it was he who initiated the conversation to pass the time while he rested. Perhaps we should reclaim the word and concept of a tourist? One can argue that the only genuinely "authentic" position you can take in travel is that of a "tourist", an outsider; an "other". Perhaps we ought to celebrate being a tourist?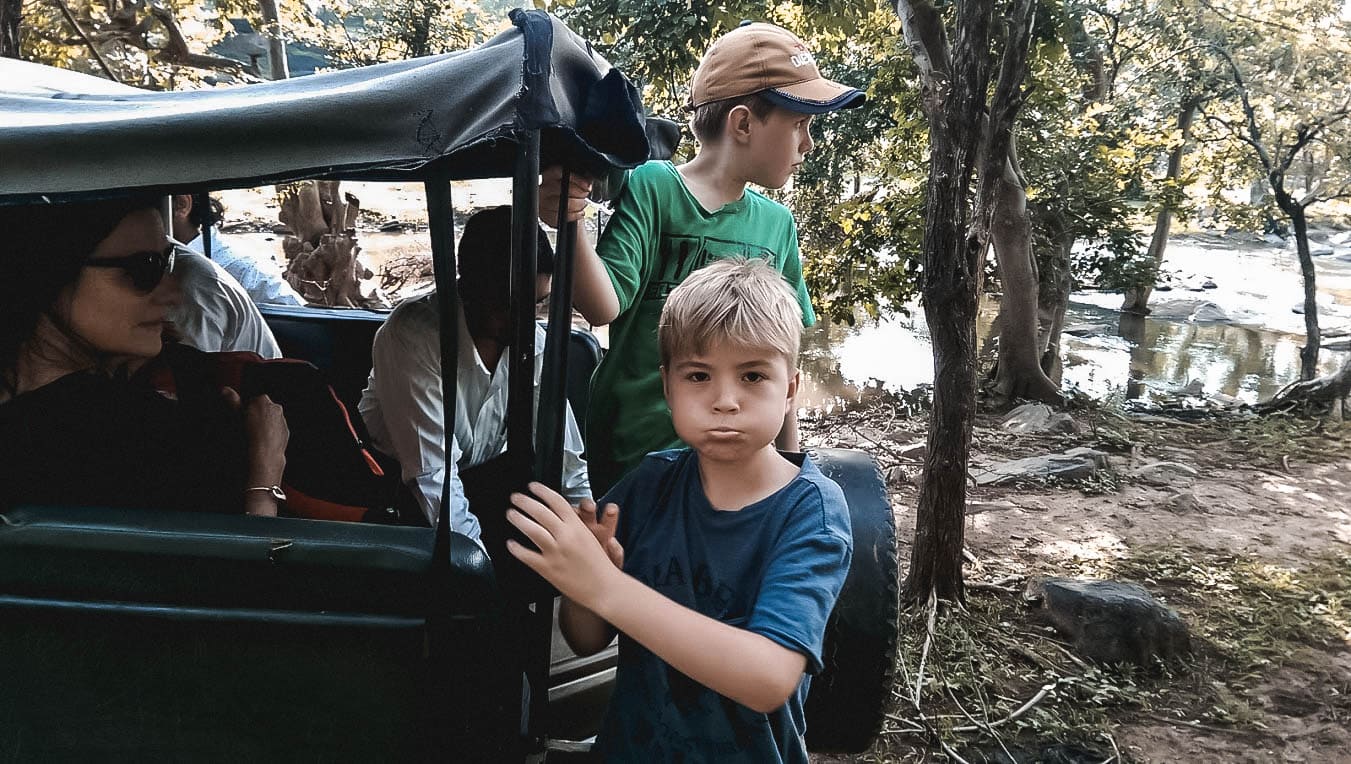 This thought reminded me of a more recent trip I did to Sulawesi and the Maluku Islands (I know, I know). I spent almost three weeks in a state of almost constant flux and movement (I was "working" after all) and felt that sense and thrill of discovery and adventure. I have so many outstanding memories from that trip. I attended a funeral in Tana Toraja (not as odd as it sounds – tourists are very welcome). We chased a troop of black crested macaques who had stolen a hat. I almost passed out as I trekked into the forest to see birds of paradise make their extraordinary mating dance. My eyes were wide open, and my senses, refreshed.
Was I the first tourist to visit? No! Was I living like a local? No again, most definitely not (apart from the owner of the incredible Gardenia Country Inn perhaps – who lives on-site in Sulawesi – but even then – no! He has the cares of business on his shoulders one presumes and the stresses and strains of everyday life. Perhaps he escapes to be a tourist in New York or London – I couldn't say).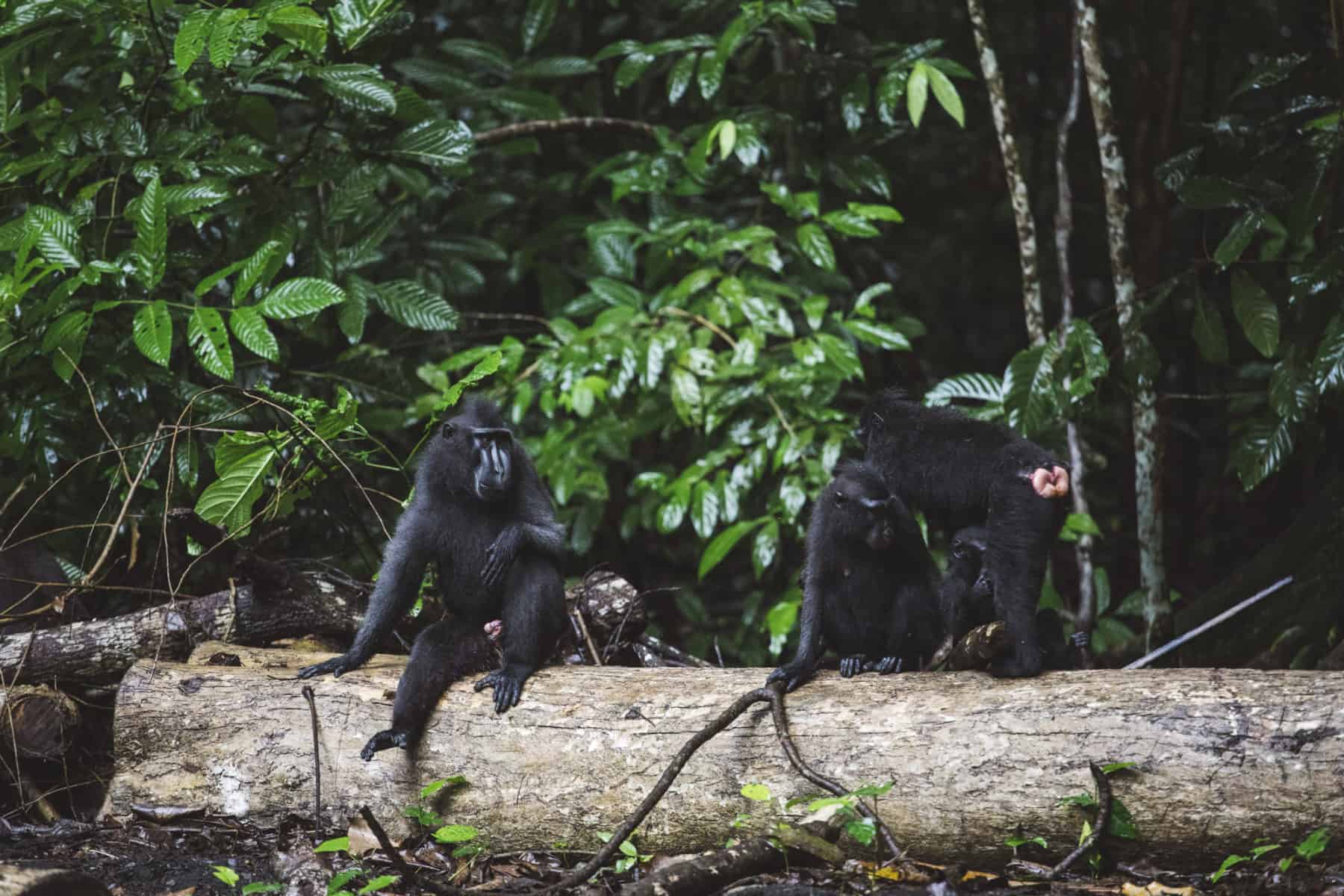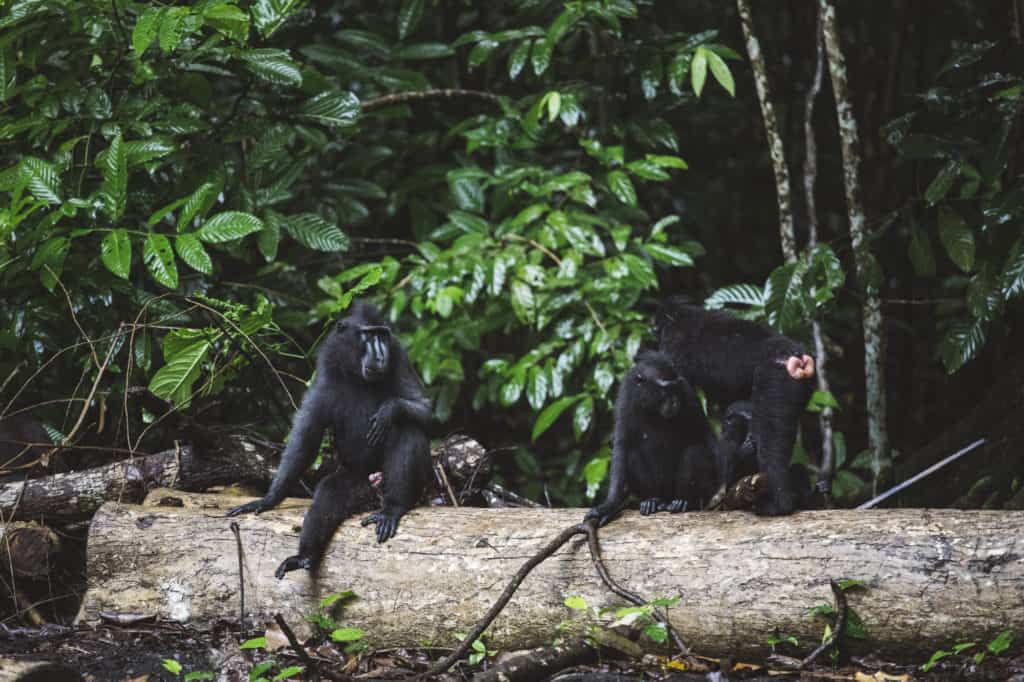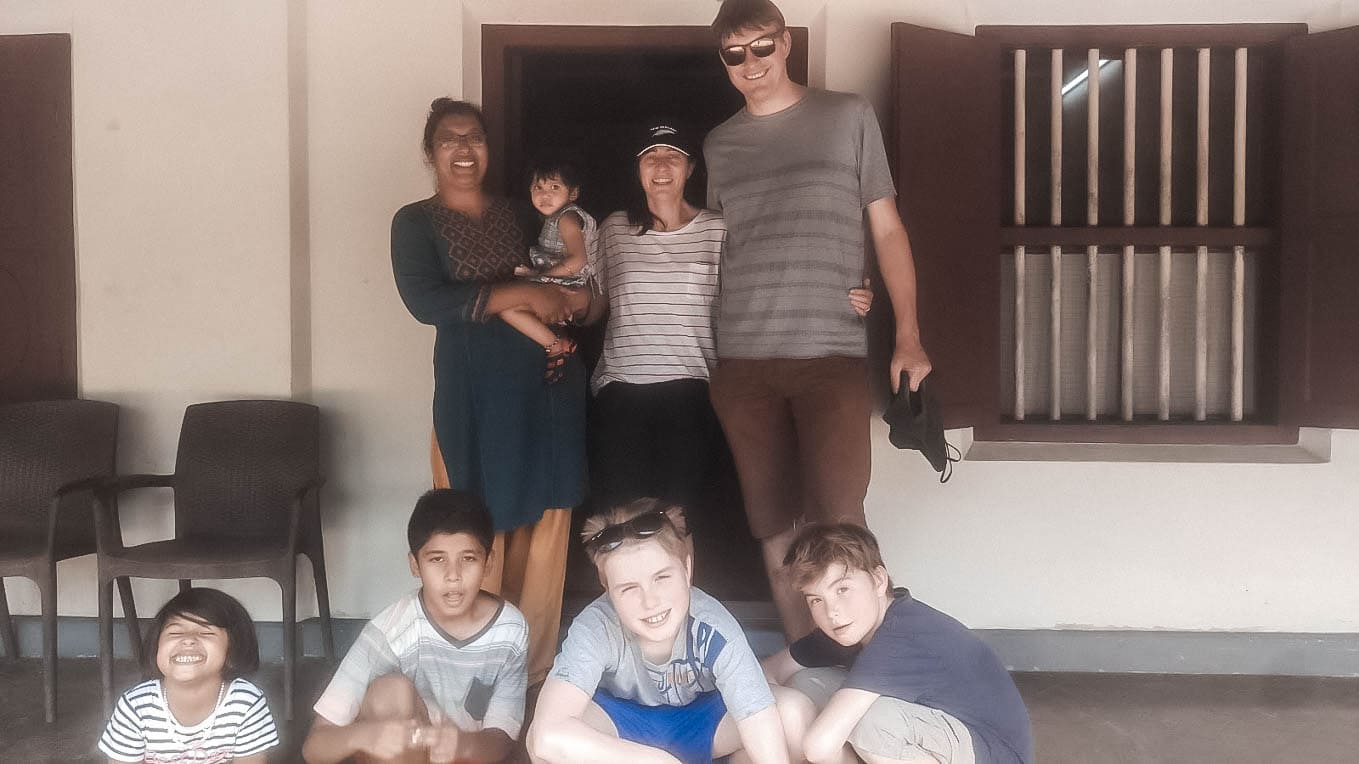 Traveller or a tourist… Does it matter?
So was I a traveller or a tourist? You be the judge. I was travelling. The logistics were well set up by ETG of course, and we had superb guides who enabled so many of our experiences. But I was an active participant, and I was stretching the limits of my knowledge and having encounters and making connections that were mine.
And it was magical. And fun. And I'll never forget the trip and my companions along the way. I was out of my comfort zone – stretching myself and my experience of the world. More softly, I've shared this with my family on holiday in Thailand, South India, New Zealand and Scotland. The privilege is immense. Our holidays carved out time for us as a family to reconnect with each other, and also make new connections with people we met along the way. This travel opened my sons to the idea that there was a big and challenging world out there and that people did things differently. That's travelling, man.

FREE YOUR CURIOUS SIDE WITH EXPERIENCE TRAVEL GROUP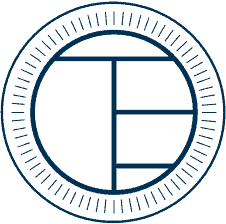 YOUR TRAVEL STORY
After every great adventure, there is the story. There are the stories you tell at dinner parties, the happy accidents that always get a good laugh; there are the 'had-to-be-there' tales, the ones that you recall fondly with your family or travel partner. Then, too, there are those personal moments – the wonder at the beauty, the shock of the new, a fleeting exchange with someone you meet along the way.
We like to think that all Experience Travel Group (ETG) travellers are united by these stories. Wherever you choose to go and whatever you like to do, our holidays are designed to facilitate those magical moments that become memories. And, by getting to know each traveller, we hope that we can reveal the side of the destination that will resonate most deeply with you.
We'd like to invite each and every one of you in our community to share your favourite travel stories. No matter if it's big or small, any holiday, experience or encounter that reminded you why you love travel is worth telling. Get in touch by emailing [email protected].
For now, though, here is one such tale. Remember: the holiday itself is always, always over too soon. It's the stories that live on.
FREE YOUR CURIOUS SIDE WITH EXPERIENCE TRAVEL GROUP

FREE YOUR CURIOUS SIDE WITH EXPERIENCE TRAVEL GROUP