Looking to plan a holiday? From old favourites with a twist to destinations you may never have heard of, here's the Experience Travel Group take on where you should travel to in Asia.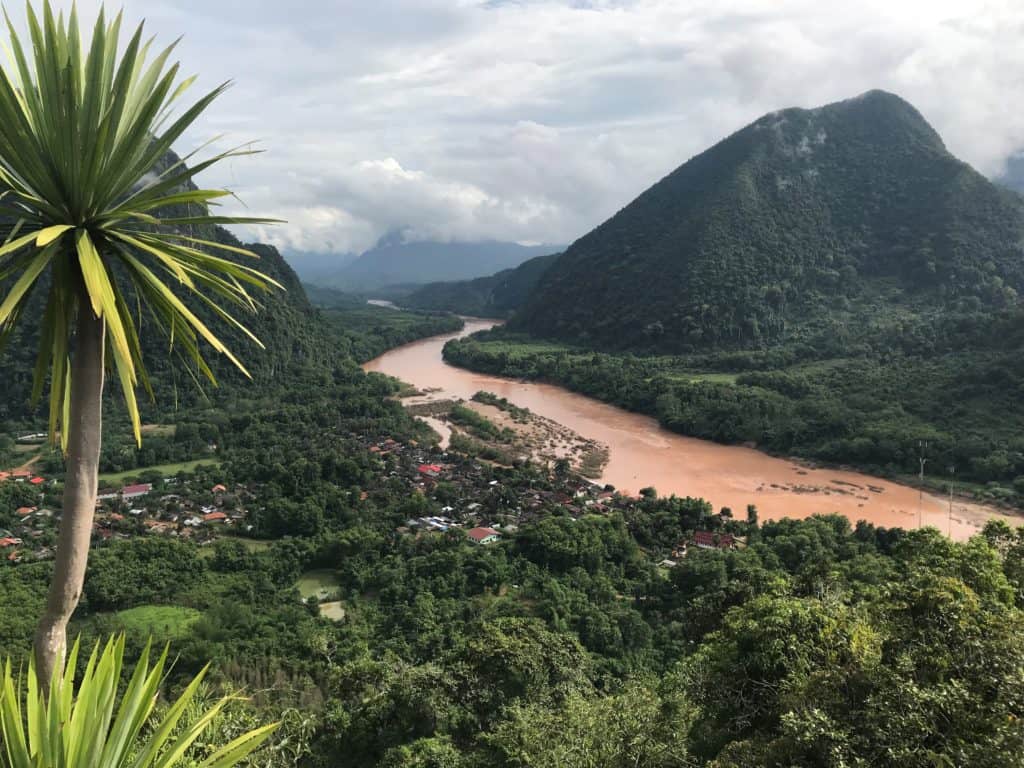 Laos
There have been whispers about Laos for quite some time now – Southeast Asia's landlocked beauty, home to some of the region's most astounding scenery and a uniquely laidback, seductive atmosphere.
Now, in 2018, we predict the whispers will blossom into a full-fledged buzz. Having avoided the touristic development of its neighbours, Laos seems the perfect destination for curious travellers looking for peace and unbelievable landscapes but, crucially, without the crowds. Have a look at our In-Depth Laos holiday ideas for more inspiration.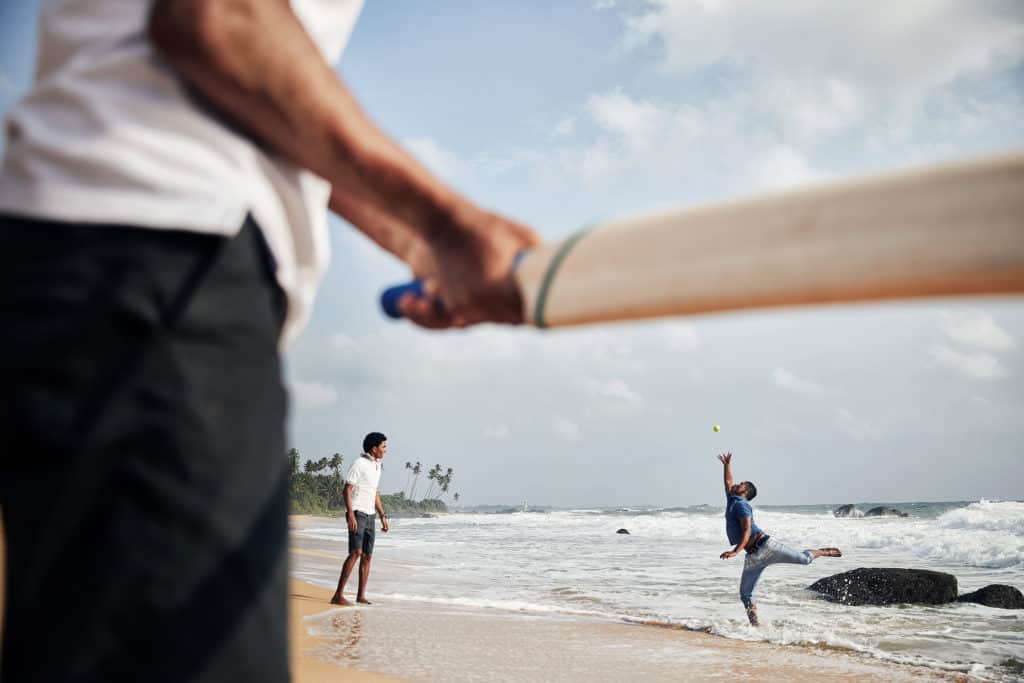 Sri Lanka
Many of you will know that travel-wise, Sri Lanka is currently having a 'moment'. Its status as a cultural, foodie, wildlife and beach haven has been cemented with articles and accolades, topped off with a number one spot on National Geographic Traveller's Cool List 2018.
Bah! It's been on our cool list for at least 10 years…
But for Sri Lanka, 2018 is much more than 'cool'. It marks 70 years of independence from British colonial rule, and it's changed enormously in that time. There is a thriving arts, culture and foodie scene. Plus, the England cricket team will be touring there this October and November – so, if you're a cricket fan, it seems the perfect excuse for a holiday as well. It's the perfect time for curious travellers to get exploring.
Sulawesi & the Spice Islands
Sulawesi & the Spice Islands may just be Indonesia's best kept secret. These are phenomenal islands in which unique traditions continue to thrive, wildlife is abundant and landscapes are breath-taking and untouched. Tourist footfall here is still remarkably light, and while certain areas are quite intrepid there is also much comfort to be had along the way.
We predict that this year curious travellers will move away from the well-worn Bali and Java routes and delve into the cornucopia of travel experiences Indonesia has to offer – especially now ETG has launched a fantastic new holiday to take you there.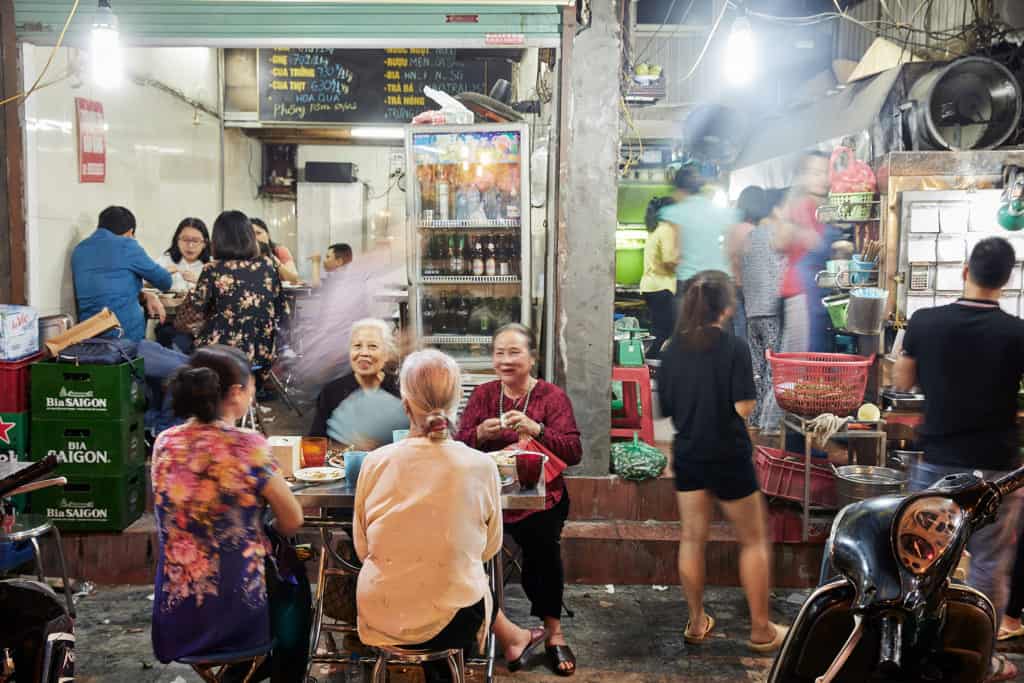 Vietnam – with a difference
Unlock a different side to Vietnam this year. While typically travellers to Vietnam always head to the 5 H's (and 1 S!) Hanoi, Halong Bay, Hoi An, Hue, Ho Chi Minh and Sapa, this year we're encouraging our clients to add in at least one alternative twist in their holiday. There is so much more to Vietnam than these 5 hotspots: instead of Halong Bay, try visiting the Ninh Binh region for astounding landscapes; visit Hue as an alternative to very heavily touristy Hoi An, or go up to Phu Loung for trekking and exploring the extraordinary hill tribe cultures instead of Sapa.
---
For more holiday ideas this year, do call 020 3627 5410 or email us with your questions here. To see an example of the kind of trip you could have, do take a look at our example holiday itineraries. They're just a starting point, all our holidays are tailor-made so we can tweak all elements to suit your exact interests.
---