A story by Simon Batterham
Southeast Asia Travel Expert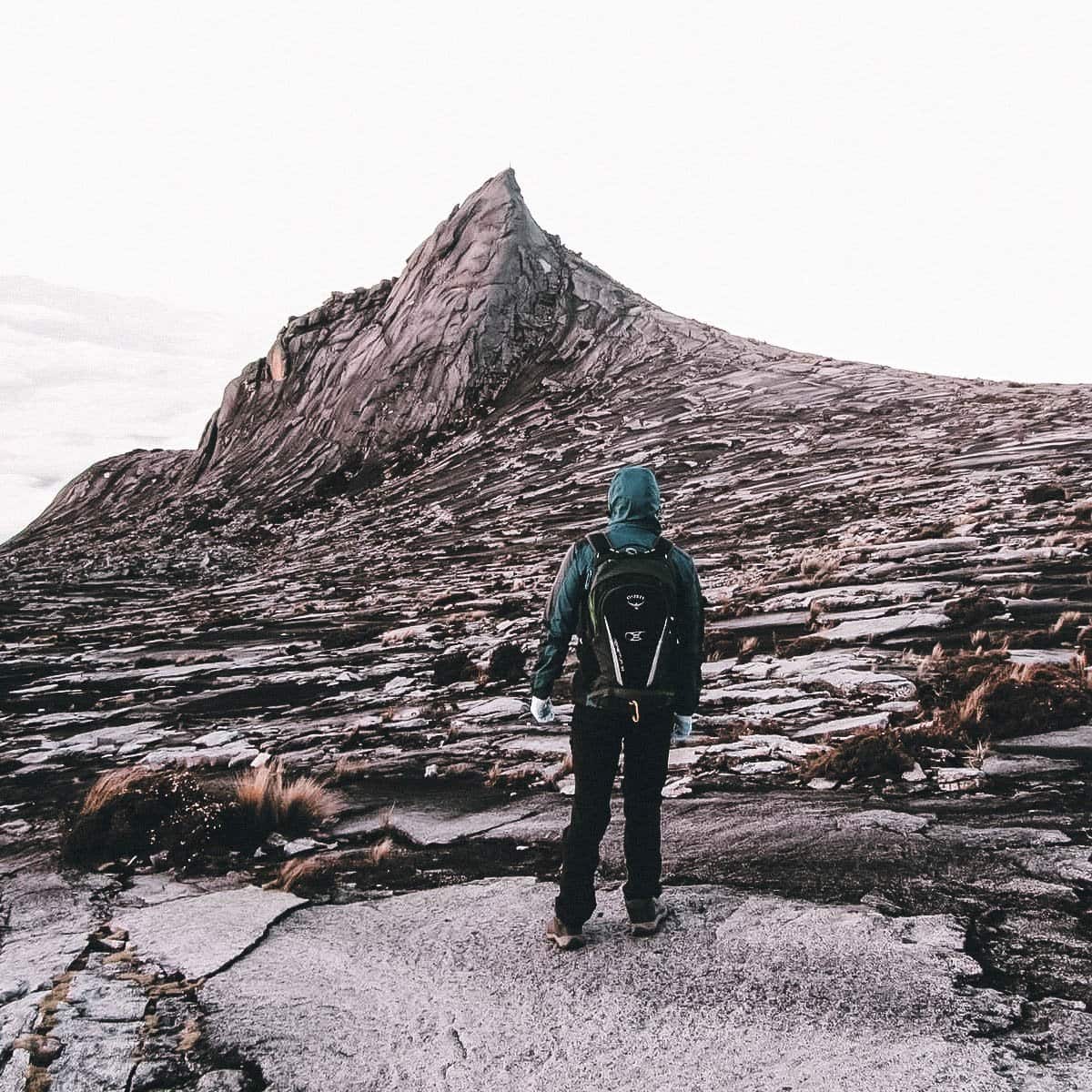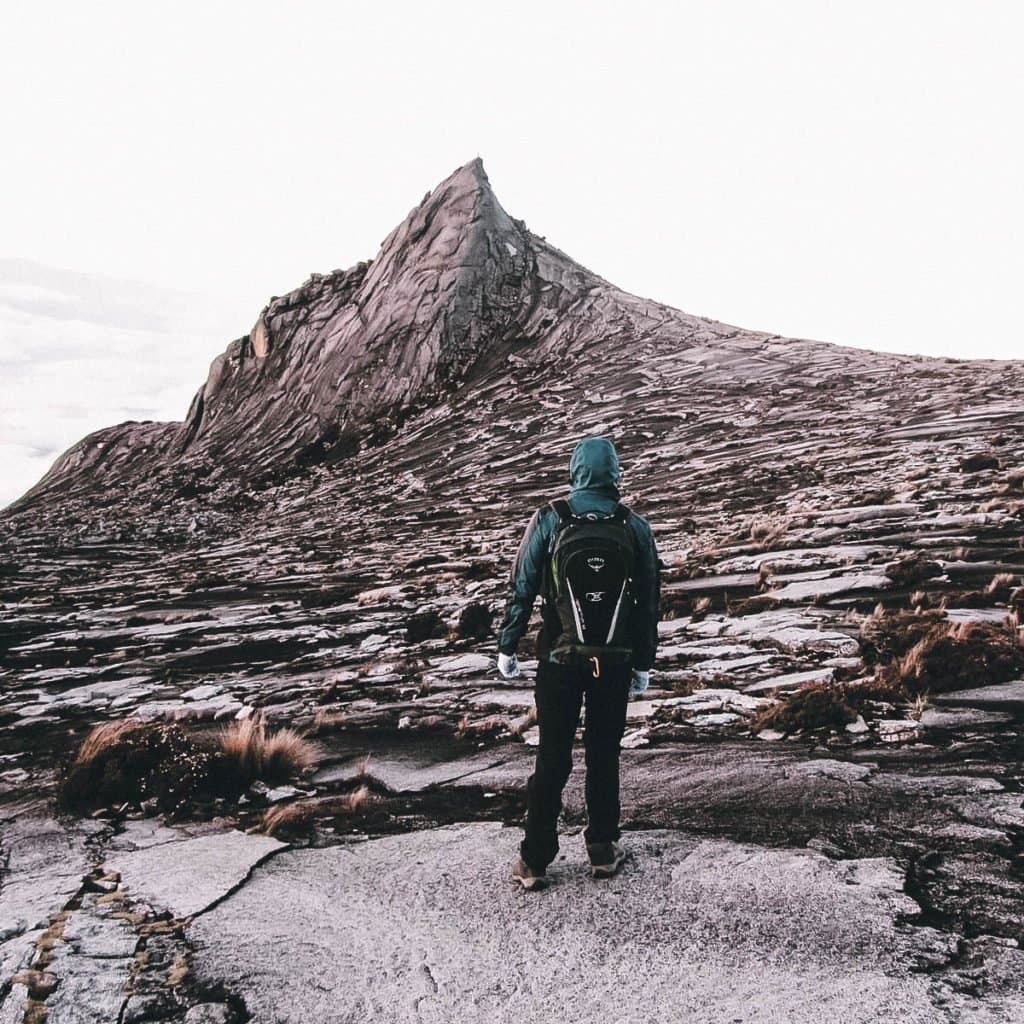 My love affair with Southeast Asia began around 10 years' ago and doesn't seem to be fading. I have revisited the region several times since that backpacking trip in 2009, and still have so much more planned for the future. There are so many reasons Southeast Asia has made such an impact on my travelling life and it continues to impress and amaze as my travel style develops too. I would like to share with you some of my personal highlights which keep dragging me back to South East Asia and hopefully offer you some inspiration too.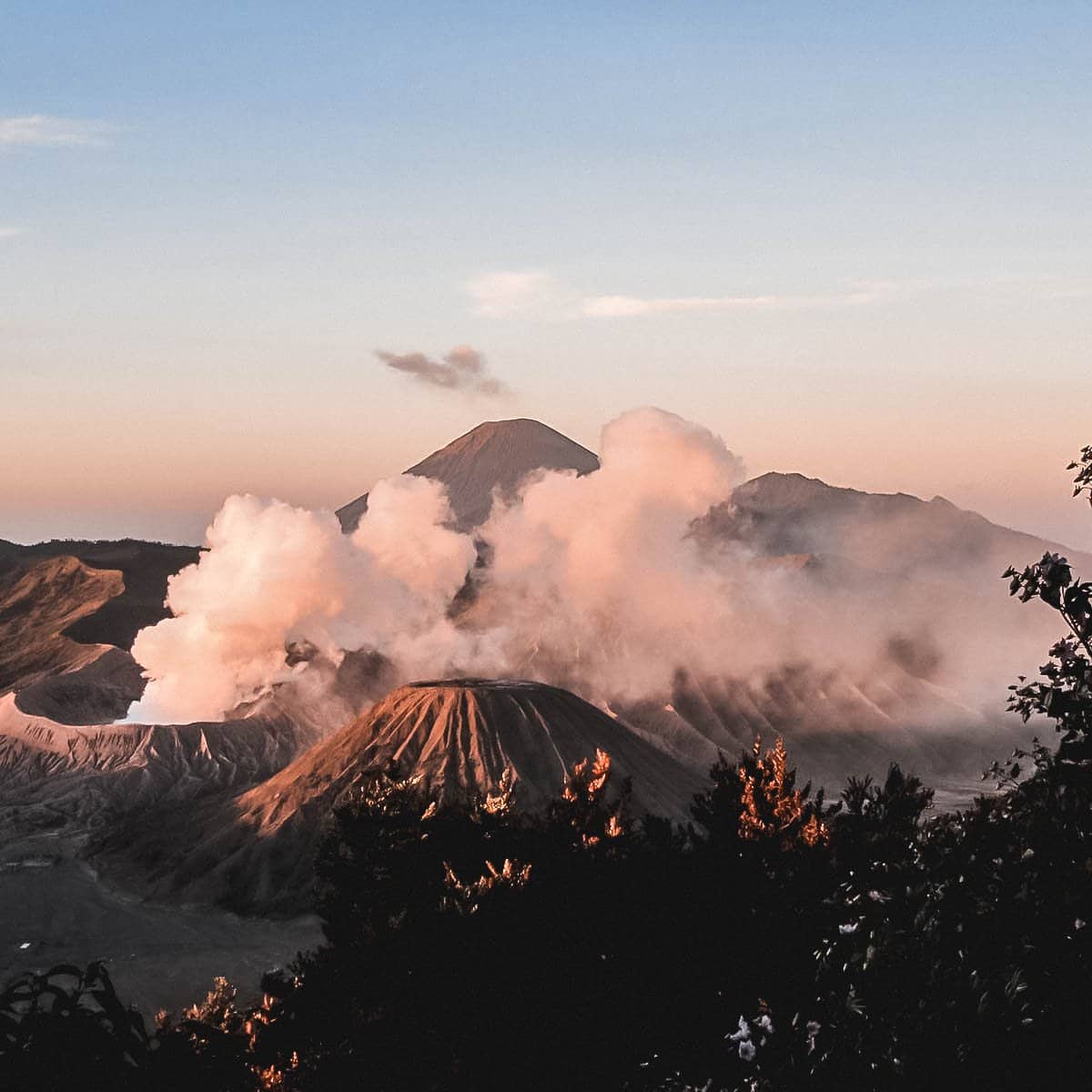 Firstly, as an adventurous traveller and lover of the outdoors, there is always somewhere to explore in Southeast Asia. Offering spectacular natural beauty throughout the region ranging from stunning beaches to rugged mountains, there really is nowhere else like it. The islands within the Andaman Sea and Gulf of Thailand offer pristine white sand beaches along with incredible coral reefs and incredible marine life. I enjoy pushing myself physically and recently hiked Mount Kinabalu which was tough but extremely rewarding, offering the most incredible sunrise from the summit. If you're keen on trekking and exploring national parks I would highly recommend a trip to Indonesia. I have visited a few times and it continues to surprise and impress, offering unreal spots of natural beauty. Some personal highlights would be Ijen Crater, Mount Rinjani and Komodo National Park.
Along with getting outdoors and active, I love to sample local food and enjoy the buzz around night markets in Asian cities which never seem to sleep. Hanoi Old Quarter is perfect to just sit in the streets enjoying a local beer and eating Pho (noodle soup) whilst watching local life pass by. Singapore is a foodie's dream, as it's such a diverse city with so many different districts; you can skip between Little India and Chinatown for authentic Asian flavours. However, the most buzzing nightlife in Southeast Asia, for me, is always Bangkok! This truly is a city which never stops and there is always somewhere new to explore, you can jump in a tuk-tuk and head to a food market every night to enjoy Thai cuisine like you've never tasted before!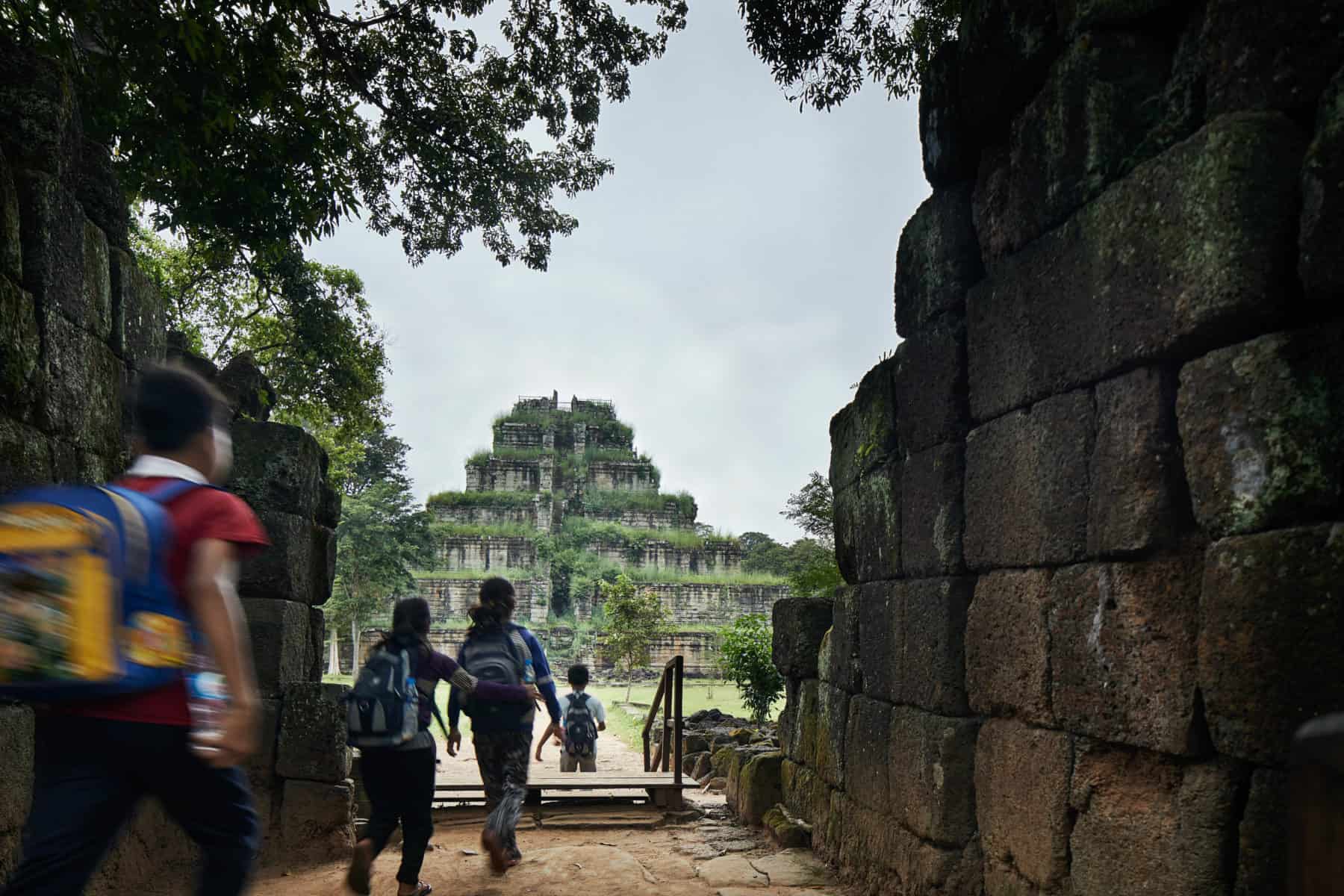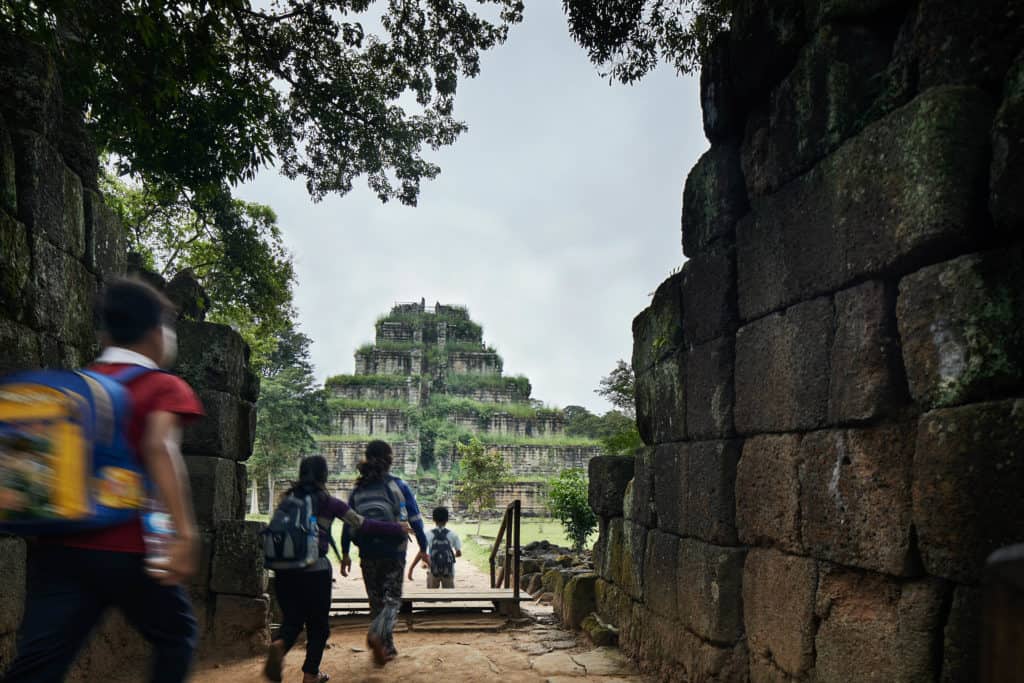 We simply can not discuss Southeast Asia without mentioning the cultural and historic landmarks throughout the region. In Cambodia, you'll find the famous Angkor Wat, which is undeniably incredible, though I personally like to get lost exploring more remote ruins of Siem Reap. Learning about the history of the Khmer Rouge regime was very emotional, but a visit to the killing fields just outside Phnom Penh is a must. Combine this with the history of the Vietnam War, where you can take a trip to the Cu Chi Tunnels. There are countless interesting museums and historical landmarks throughout the Indochina region to keep you intrigued and engaged.
Another passion of mine is wildlife and I take every opportunity to see animals in their natural habitat. I have been fortunate enough to visit some incredible wild regions in Africa and South America, but Asia also has diverse wildlife that stands up to the test. I recently visited Malaysian Borneo and spent some time exploring the rainforest where the highlight was seeing orangutans swinging through the trees – they were always one of my favourite animals growing up. Of course, Southeast Asia is famous for it's outstanding marine life too, and it is always exciting to head out on a longboat with my snorkel and go-pro to see what I can find, from whale sharks in the Philippines to sea turtles of the coast of the Gili Islands.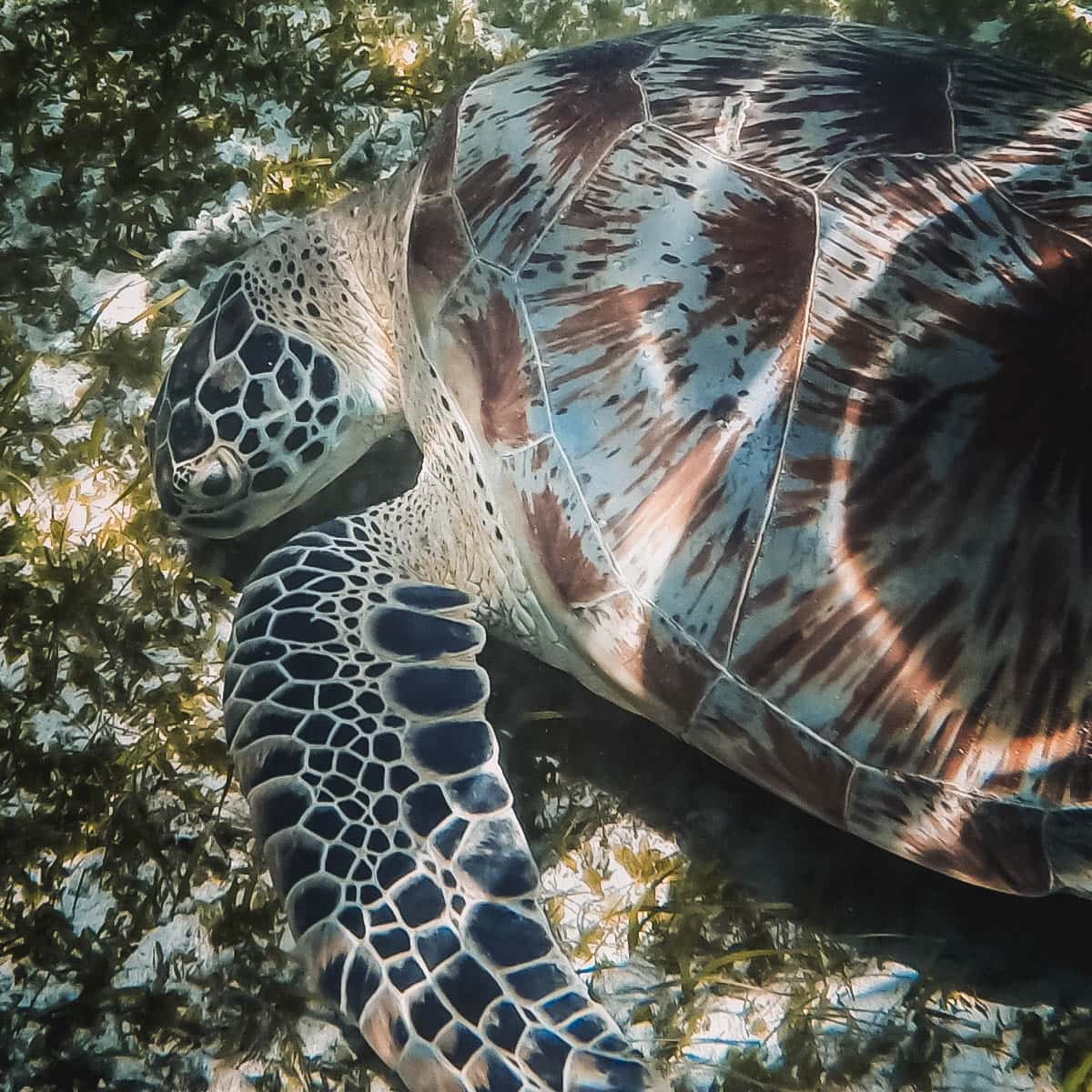 So, why do I keep returning to Southeast Asia? Because it never ceases to amaze me. My list of must-visit destinations continues to grow and I still have so many more places I would like to explore. I am aiming to visit majestic Myanmar within the next 12 months and would love to explore the Indonesian islands of Sumatra and Sulawesi in search of wildlife.
The journey continues – I'll keep you posted.
CURIOUS ABOUT SOUTHEAST ASIA?
Get in touch with one of our travel specialists today to discuss a distinctive tailor-made holiday. You can reach us on 020 7924 7133 or click here to start your journey.

YOUR TRAVEL STORY
After every great adventure, there is the story. There are the stories you tell at dinner parties, the happy accidents that always get a good laugh; there are the 'had-to-be-there' tales, the ones that you recall fondly with your family or travel partner. Then, too, there are those personal moments – the wonder at the beauty, the shock of the new, a fleeting exchange with someone you meet along the way.
We like to think that all Experience Travel Group (ETG) travellers are united by these stories. Wherever you choose to go and whatever you like to do, our holidays are designed to facilitate those magical moments that become memories. And, by getting to know each traveller, we hope that we can reveal the side of the destination that will resonate most deeply with you.
We'd like to invite each and every one of you in our community to share your favourite travel stories. No matter if it's big or small, any holiday, experience or encounter that reminded you why you love travel is worth telling. Get in touch by emailing [email protected].
For now, though, here is one such tale. Remember: the holiday itself is always, always over too soon. It's the stories that live on.
FREE YOUR CURIOUS SIDE WITH EXPERIENCE TRAVEL GROUP

FREE YOUR CURIOUS SIDE WITH EXPERIENCE TRAVEL GROUP