We're incredibly proud to announce we won Best Small Tour Operator to Southeast Asia in the 2016 British Travel Awards.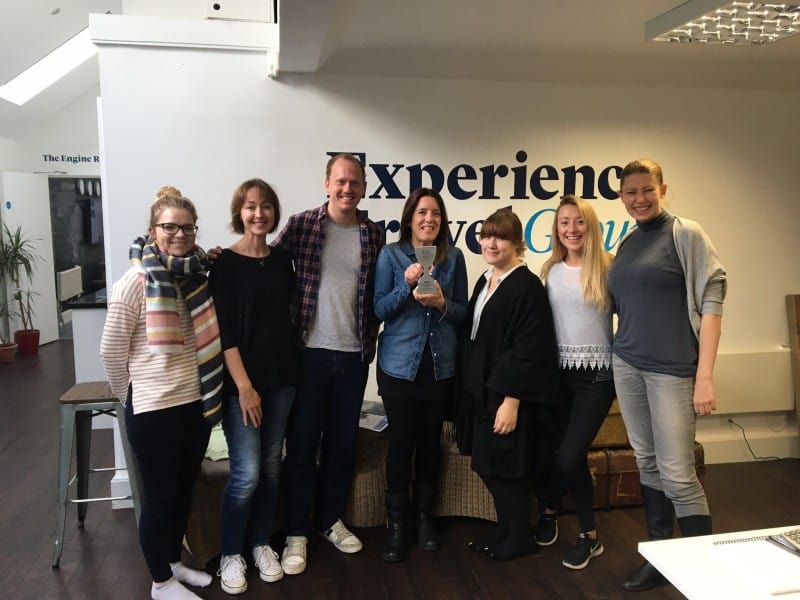 We have been waiting with baited breath for the results of this year's British Travel Awards and are very excited to announce we won Best Small Tour Operator to Southeast Asia. The competition was tough but thanks to the support of our travellers voting for us, we came first.
The "Small" category is sought after by some well established companies with many more clients than we have, so we're particularly proud that so many of our travel enthusiasts took the time to support our bid to win.
Finding a good travel company is becoming more and more of a challenge as there are so many out there, so awards like Best Tour Operator to Southeast Asia really make a difference to Experience Travel Group. Ultimately though, it's the word of mouth recommendations and sharing in our style and ethos that is the biggest vote of confidence you can pass on.
We feel incredibly lucky to have grown an organisation around a community of like-minded travellers who are as committed and passionate about exploring South and South East Asia as we are.  It is a major fillip for our in-country partners too.  They should rightly share in our success as in combination with ETG HQ they bring a travel experience to life and we're so lucky to work with so many great people across the region.
Thank you so much to everyone who voted.