Once you start looking into practical details of your Sri Lanka trip, you'll notice two potential dilemmas.
1) How are you going to get around the country? – It's quite difficult to reach all the major sights using public transport and taxis won't be willing to go the distances you need.
2) How are you going to delve beneath the surface of the culture? – You may be wondering how you're going to meet the locals in authentic ways to get an understanding of the country. 
So, Is it worth hiring a guide in Sri Lanka?  Here I'm going to explain why hiring a chauffeur guide solves both problems in one and makes for a brilliant holiday experience.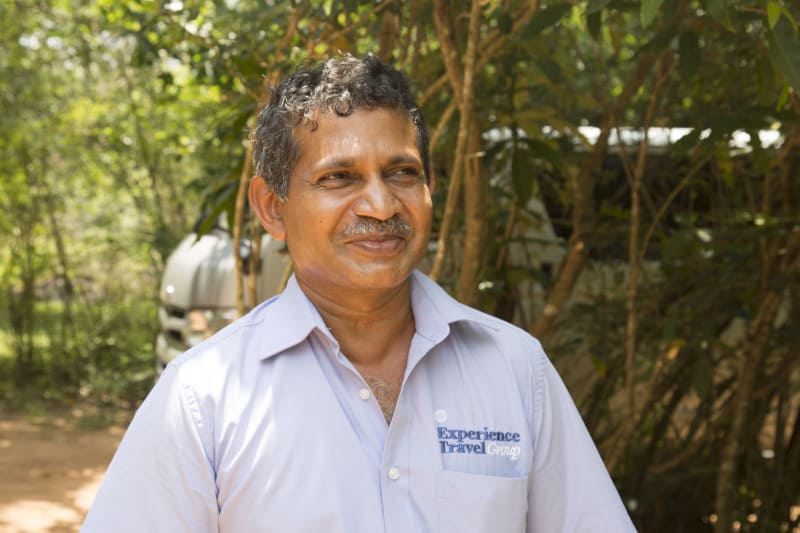 Sri Lanka has a tradition of chauffeur guides; drivers who speak English and can tell you about all the various parts of the country and act as a guide across your trip. There are three key benefits of hiring one.
---
1. You'll get under the surface of the country
It can be very difficult to engage with Sri Lankans without an introduction from a mediary friend: your chauffeur guide. They'll be able to translate when needed, explain customs and facilitate meeting fantastic characters along the way.  Chauffeur guides will also be able to share an oral history of Sri Lanka, helping you to keep your nose out of a guidebook and keep your experience immersive and authentic.
Chauffeur guides can be as little or as much involved with your holiday. They are sensitive to your need for time together and will be happy to leave you to explore independently should you wish. If you're not used to having guides on holiday, you'll quickly see how vital they are to a fulfilling and relaxing trip to Sri Lanka.
In ETG traveller Lucy's words:
On the whole we're a fairly adventurous travellers and happy to get ourselves around places. However in Sri Lanka it would have been so inefficient for us to try this, and we would have missed out on so much. Hence for us, having a driver was more than just about feeling safe and secure, it was about really maximising the enjoyment of the trip and cramming in as much as possible!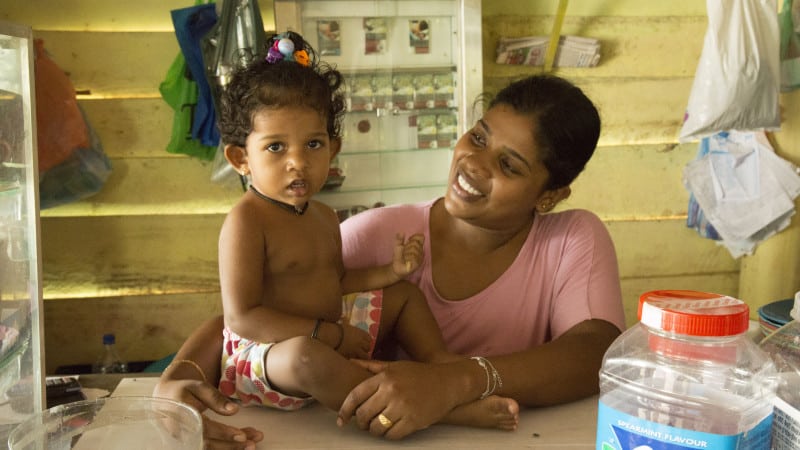 ---
---
2. You'll have practical support
Chauffeur guides can provide lots of practical suggestions and advice be it places for souvenirs, good places for lunch or dinner, to fantastic spots to get an incredible photo. Need an ATM? They can take you to one easily. Want a snack? They'll take you to a fantastic local stall. They can help you with lots of little details that all together will make your holiday run smoothly.
---
3. You'll be safe getting from A to B
Sri Lankan roads are entertaining to put it politely. There is often a flagrant disregard for rules and self-driving around the country can be rather nerve-racking. An experienced driver is essential for peace of mind and the overall enjoyment of your holiday.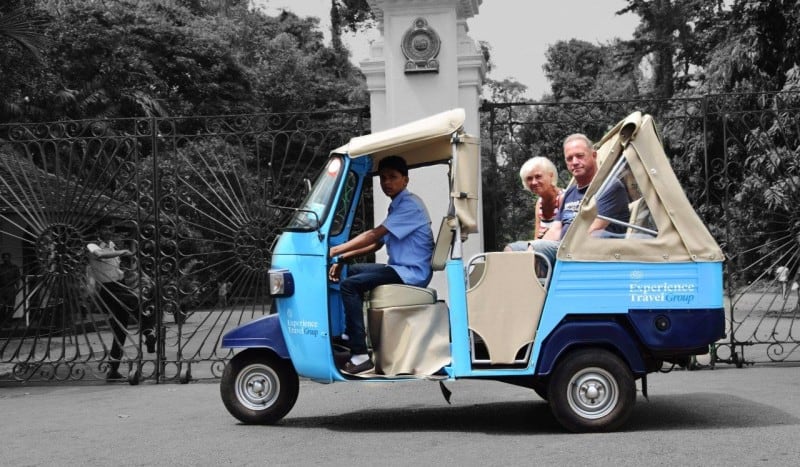 ---
Here's what some of our previous travellers thought of their guides:
"Our chauffeur guide Sumeda was wonderful. He was extremely professional and conveyed his obvious pride in his country in such a fantastic way. He efficiently transported us to all the activities we had preselected but his real talent was giving us the opportunity to sample such a diverse range of 'off-the-cuff' experiences. These included getting an invitation to a Buddhist wedding, taking us to fantastic waterfalls, arranging brilliant lunches in off the beaten track places and rescuing us when we inadvertently spent much more than we intended at a 'spice garden.'" Angela
"We really enjoyed being driven and looked after by Sudarshan, and it's fair to say he made a huge impact on the enjoyment of our holiday. From a professional point of view, he was spot on. He was extremely knowledgeable about so many things – wildlife, culture, natural history, sports, food – you name it…He also had some great suggestions for extra trips and places to visit when we had spare time in the itinerary… From a personal point of view we really enjoyed Sudarshan's company. He was a lot of fun to have around, had a wicked sense of humour and didn't seem to mind us constantly asking him about his family and his dog!" – Lucy
"Saman absolutely made our holiday. Apart from his knowledge base from history to birds, he is quite simply the loveliest gentlemen. We were so sad to see him go once we were in Galle, he was always enthusiastic, ready and waiting for us every day accompanied us on every tour. He worked over and above the bounds of duty. I cannot recommend him highly enough and anyone who is lucky enough to get him as their guide will have a breathtaking trip!" – Susan
---
You can learn more about how and why we work so closely with chauffeur guides on this blog.  Beyond that, if you want any more information on why it is worth hiring a guide in Sri Lanka, give us a call on 020 3627 7479 or email us here. To see an example of the kind of trip you could have, do take a look at our example holiday itineraries. They're just a starting point, all our holidays are tailor-made so we can tweak all elements to suit your exact interests.
---