---
Your travel stories
One of Experience Travel Group's clients, Hazel, recently travelled to Myanmar (Burma) with her family and gave us some great feedback on their adventures. All of us in the office were particularly interested in their experience on the overnight train from Yangon to Mandalay. Over to Hazel:
---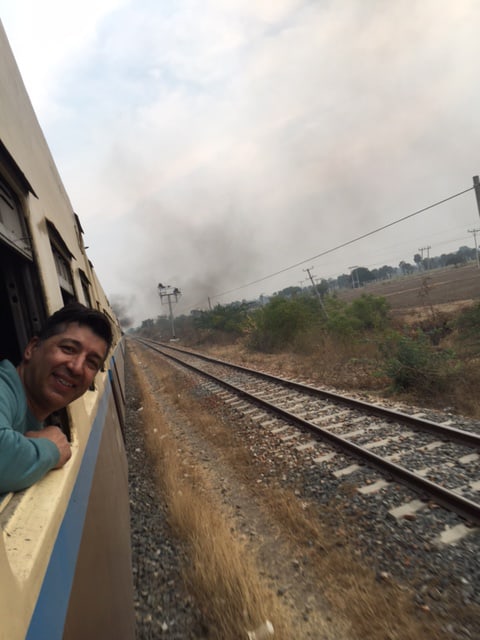 "The Yangon to Mandalay sleeper train was exactly as we expected – old and rickety!"
We were a little nervous when we saw the iron railings separating us from the platform. There seemed to be a sea of travellers waiting to board and very few tourists. A couple of children played peek-a-boo with us and a few adults smiled or gave us a wave, so we quickly relaxed.
Momo, our lovely guide, took us straight to our upper-class carriage and spoke to a train guard who looked after us, took our food and drink orders, and popped back a few times to ensure we were all okay.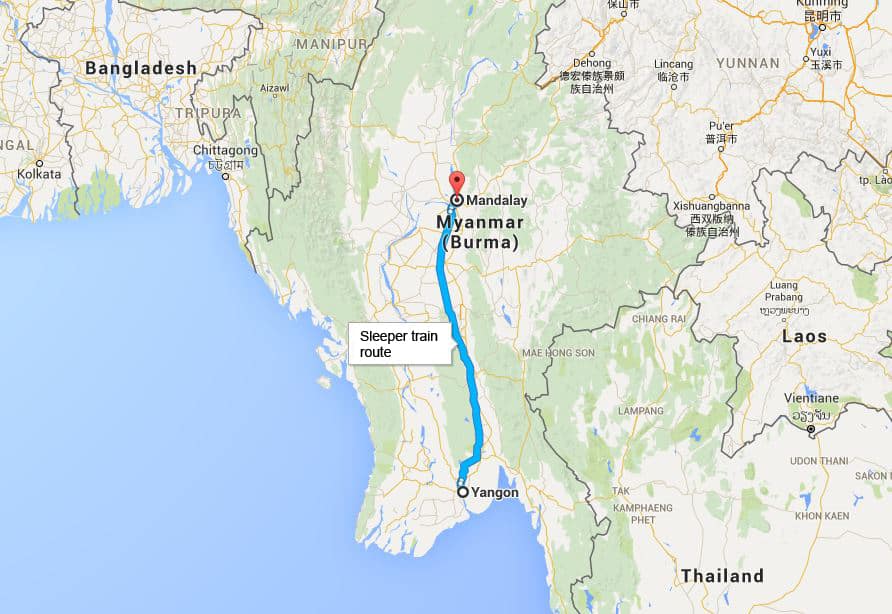 Our upper-class carriage was very basic – 2 sets of bunk beds, no glass in the windows, no air con and a ceiling fan. There were 4 toilets to share with the other upper-class passengers – 3 holes in the floor and 1 proper toilet (with no flush, however it did have a sign saying 'Please do not stand on the toilet', so it's likely that most people travelling on the train did not want to use the proper toilet).
We saw so much of the country, how the locals actually lived, farmed and relaxed. We loved people-watching as we stopped at the various stations and everyone seemed pleased to see us too! We saw people walking across the railway lines and then passing baskets of food in through the train windows. We also saw a couple of children being passed out of the train window to waiting relatives!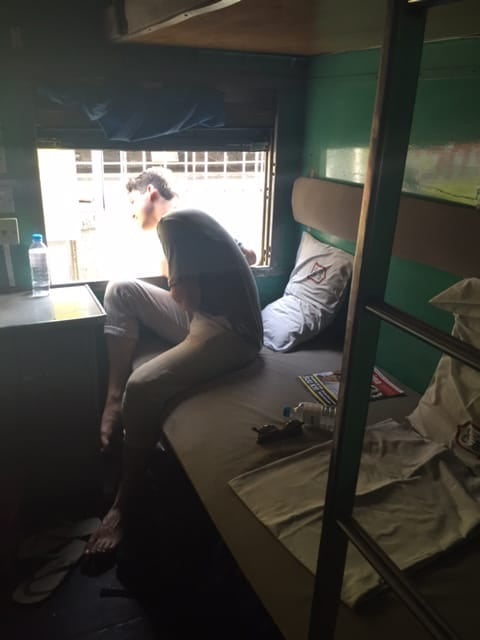 We lay on top of the bunk beds and read our books for a while. Sleep was limited as the carriages bounced around all the time and were noisy, however the beds were reasonably comfortable. My husband woke me to see the sunrise, which was wonderful. Our children slept through it all!
We were told the trains often leave late, frequently stop in the middle of nowhere and never arrive on time. Our train left on time, did stop a few times in remote areas and arrived 2 hours early!
Momo said 'You will know when you are in Mandalay as the children will ask for any leftover food you may have to share'. Sure enough, their lovely smiling faces peeped around the door with nervous anticipation as we drew into the station.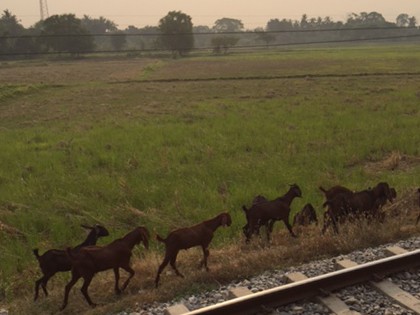 Our Mandalay guide had sent a couple of locals to find our carriage. We were instructed to pass our suitcases out of the train window to them. The lady and gentleman then proceeded to haul 2 suitcases each onto their backs and on top of their heads and scurried up the stairs to our waiting car. We could barely carry one case each and could hardly keep up with them – amazing!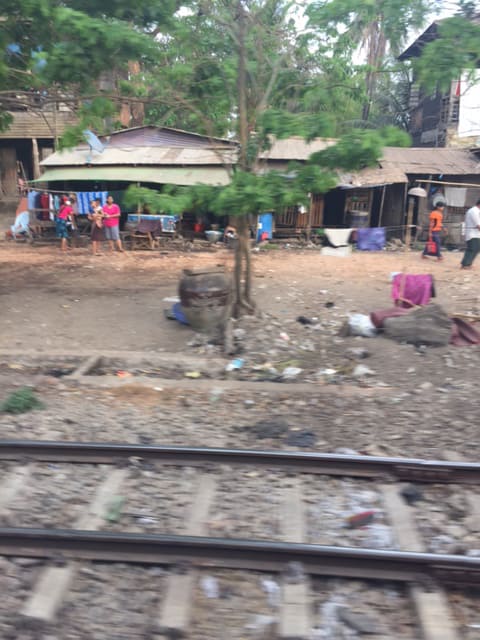 We had our insect repellent spray with us along with our coarse of malaria tablets and I am pleased to say that, apart from being a little tired – as anyone would be after a 13-hour journey – we were all totally fine.
Would we do it again? Probably not a 13-hour journey. Are we glad we decided to experience it? Absolutely, 100 per cent yes. We all agree it was one of the best adventures we have had and we wouldn't have missed it for anything."
---
We can incorporate the overnight sleeper train into your Myanmar (Burma) holiday on request. If you'd like to know a little more about making arrangements, do call one of our travel specialists on 020 3468 3029.
See our Highlights and Beyond holiday to see how this experience could fit into your holiday. It's featured on day 19 to 20. 
---