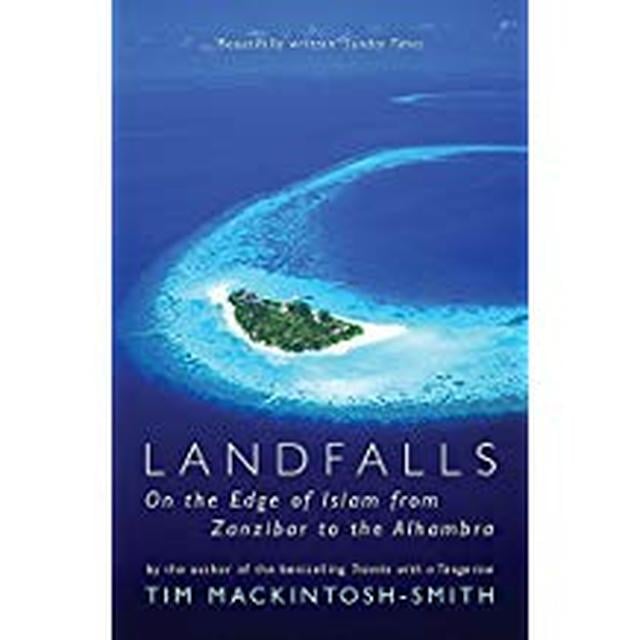 Landfalls: On The Edge Of Islam From Zanzibar To The Alhambra
For Ibn Batuttah of Tangier, being medieval didn't mean sitting at home waiting for renaissances, enlightenment and EasyJet. It meant travelling the known world to its limits.
Seven centuries on, Tim Mackintosh-Smith's passionate pursuit of the fourteenth-century traveller takes him to landfalls in remote tropical islands, torrid Indian Ocean ports and dusty towns on the shores of the Saharan sand-sea. His zigzag itinerary across time and space leads from Zanzibar to the Alhambra (via the Maldives, Sri Lanka, China, Mauritania and Guinea) and to a climactic conclusion to his quest for the man he calls 'IB' - a man who out-travelled Marco Polo by a factor of three, who spent his days with saints and sultans and his nights with an intercontinental string of slave-concubines.
Tim's journey is a search for survivals from IB's world - material, human, spiritual, edible - however, when your fellow traveller has a 700-year head start, familiar notions don't always work.
"I defy anyone to read this and not want to go and explore the other islands of the Maldives," Sam Clark, Experience Travel Group