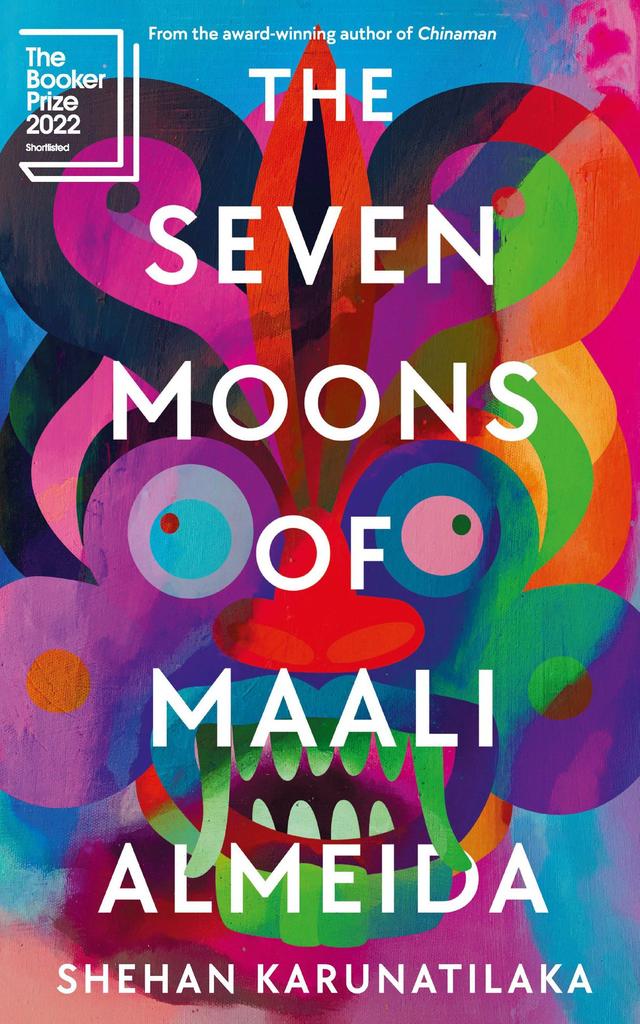 Seven Moons of Maali Almeida
Sri Lankan author Shehan Karunatilaka's The Seven Moons of Maali Almeida won the 2022 Man Booker Prize. Top of our reading list and if it's anything like his first book, one of Sam's favourites, Chinaman: The Legend of Pradeep Mathew (cricket as a device for telling the story of Sri Lankan society - of course!), it'll be a great read.
The Guardian gave it an excellent review saying:
"A photographer in the afterlife sets out to expose the carnage of Sri Lanka's civil wars in a Booker-nominated (winning) novel filled with humour and pathos".

Seven Moons of Maali Almeida at Bookshop.org