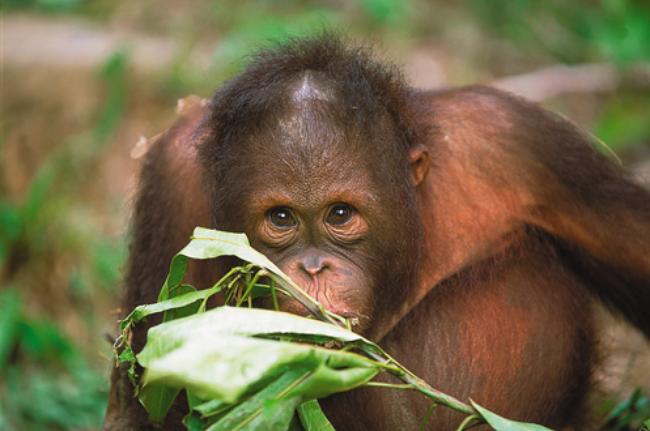 Asia's largest island is a wild and exciting place full of lush green rainforests, meandering rivers, rare mammals, exotic birds and beautiful beaches. Borneo holidays offer colourful jungles, dotted with historic temples, caves and waterfalls and whilst most people here now live a modern lifestyle, region is still home to some traditional, semi-nomadic tribes.
The island of Borneo spans 743,000 square kilometres and is divided between three countries: Indonesia, Malaysia and Brunei. The northern part of Borneo mainly belongs to Malaysia and is divided between Sarawak and Sabah states. The Sultanate of Brunei is sandwiched between the two Malaysian states and Indonesian Borneo (known as Kalimantan) occupies the majority of the south part of the island. Borneo is home to over 18 million people and provides a habitat for thousands of varieties of plant and wildlife species including orangutans, gibbons, pygmy elephant as well as many rare and endangered animals.
Although much of Borneo is wild, you can access most parts fairly easily whilst on holiday. Come with a sense of adventure though and a keen eye for wildlife spotting, or alternatively, check in at one of the stunning and luxurious jungle retreats to hide away in paradise.
We're experts in travel to Asia and Borneo is no exception, we will arrange your holiday to include exciting and original experiences, comfortable accommodation and seamless travel arrangements. Call us today to start planning your tailor-made Borneo holiday.
Classic holidays in Malaysian and Indonesian Borneo: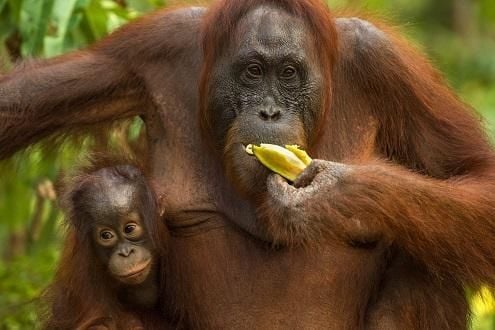 Borneo, Java and Bali Adventure
Explore the wildlife of Indonesian Borneo, the culture and history of Java and relax on Bali's beautiful beaches.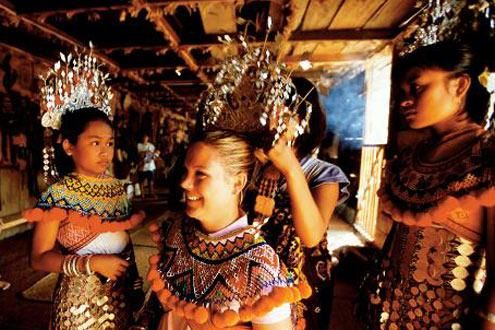 Borneo Trek and Climb
Action-packed Borneo holiday packed with trekking, mountain climbing, and the chance to experience local culture.