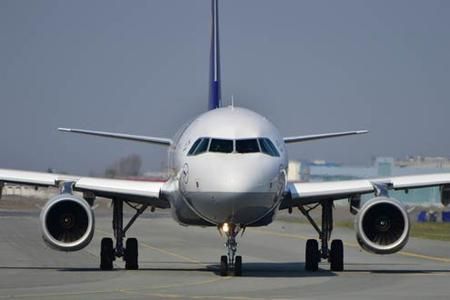 Airports in India are probably as you envisage, pretty hectic and chaotic (although in recent years the larger ones like Delhi/Mumbai have become fairly slick). However, when you take an internal flight as part of an Experience Travel Group holiday, your private guide will ease and speed up the process. Where possible we include 25kg of luggage as standard, as many airlines otherwise only include 15kg for internal flights in India – and paying the extra luggage charges is quite a complex and tedious process which can make the experience much more of a hassle than it needs to be. However, many new airports have opened up in recent years and are surprisingly modern.
We use a range of airlines to fly you around the country and we carefully monitor their safety standards and licenses. Airlines such as Jet airways, Air India, Spice Jet and Indigo airlines will be used to help get you around the country. Their fleets are surprisingly modern on main routes and principally feature Boeing 737s. Delays are common, but this is improving fast. Flying is definitely not as challenging as is traditionally expected.
For the very time-poor and adventurous, private jet, helicopter and plane charter are available alternatives. Ask us for more details.
REQUEST MORE INFORMATION