Unforgettable experiences in Indochina are diverse and plentiful. Whether you'd like to immerse yourself in history or scenery, seek out new cultures, characters or cuisines, Vietnam, Cambodia and Laos will deliver joyful memories that last a lifetime.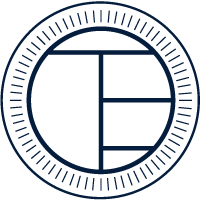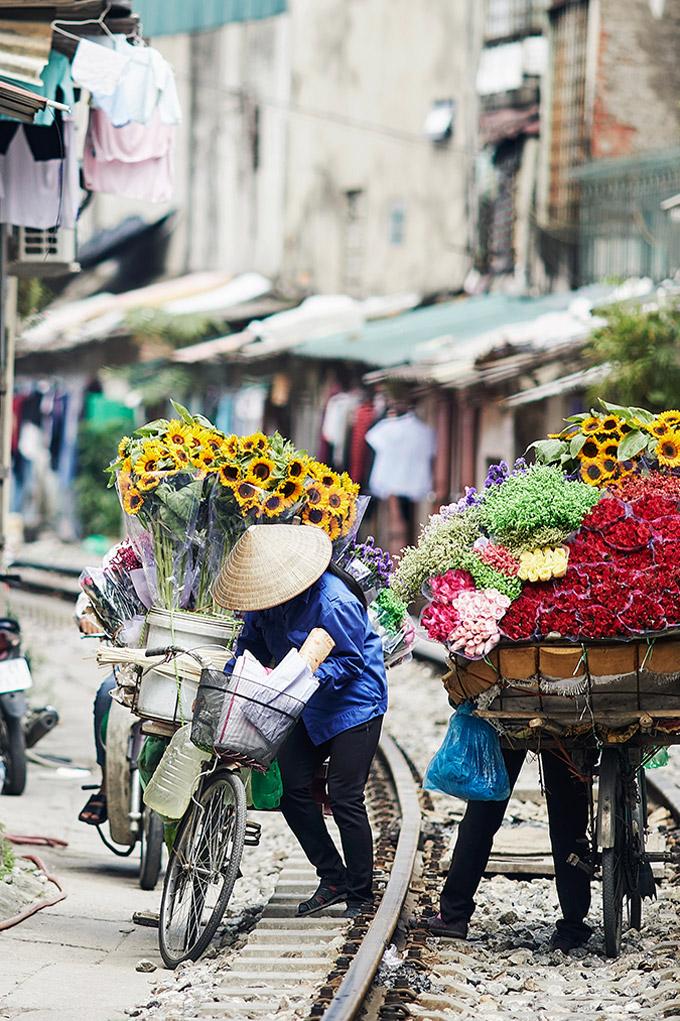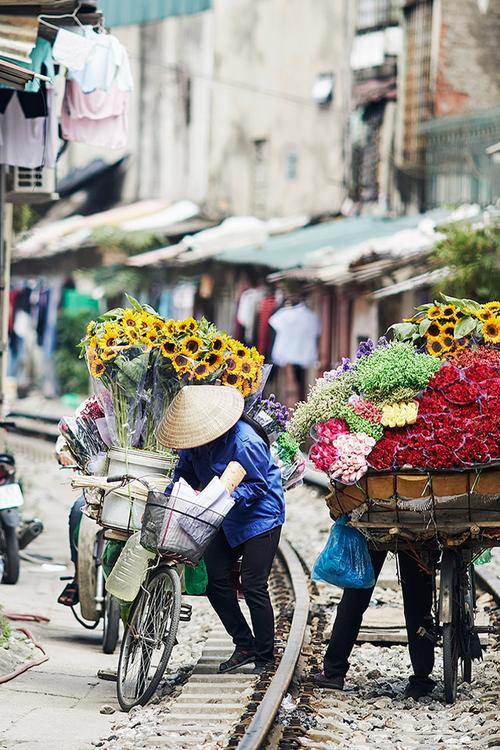 IT'S ALL ABOUT
THE EXPERIENCE
Indochina is a region much-loved by travellers seeking adventure and new experiences. However, many tourists choose to simply visit the main highlights, skipping large swathes of the region and often, we think, missing out on the real soul of Southeast Asia.
We believe there are more unique things to do in Indochina. Whether that's swapping the usual crowds at Angkor Wat for a private sunrise viewing on a secluded lake in Cambodia, or cycling alongside the Mekong River across the remote 4,000 islands - our travel consultants know the best ways to piece the logistics together and create the perfect Indochina tour for you.
OUR SIGNATURE EXPERIENCES - A SNEAK PEEK
When we develop an experience from scratch, we call it a 'signature'. It can be putting a unique twist on the highlights, like a guided cycle tour of Angkor Wat and some lesser-known temples, or something completely off-the-beaten-track, like a visit to a remote hill tribe in Laos. Signature means authentic, insightful, and exclusive to us. And, of course, a lot of fun.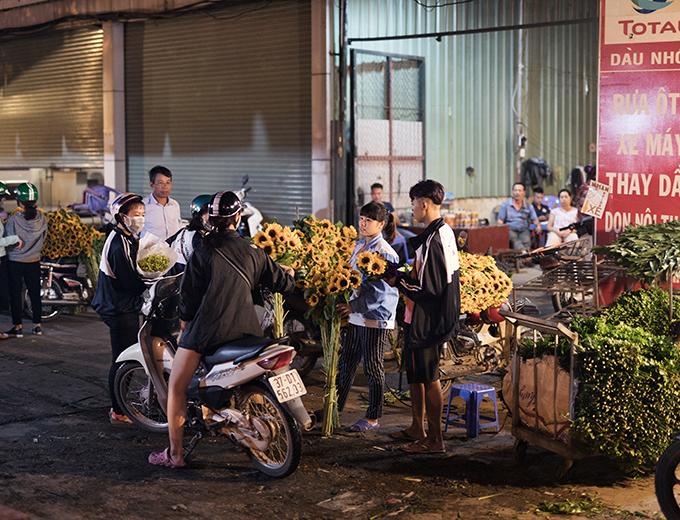 Badminton, flowers and tai chi in Hanoi
Wake up early in Hanoi to see the city come alive with flower-sellers, badminton players and tai-chi practitioners. Many travellers miss this magical time of day - but we think it shows the soul of the city.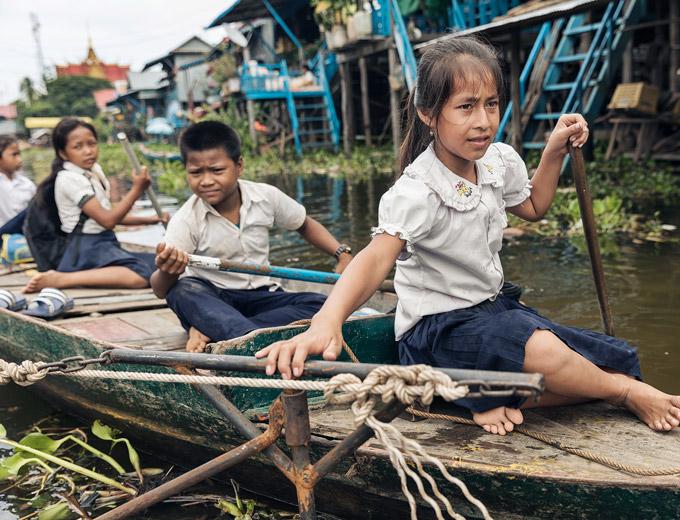 Floating villages in Cambodia
On a wooden boat, head out onto the Tonle Sap Lake to see its countless floating villages and meet nomadic tribes of fishing families, living on ships and stilted houses.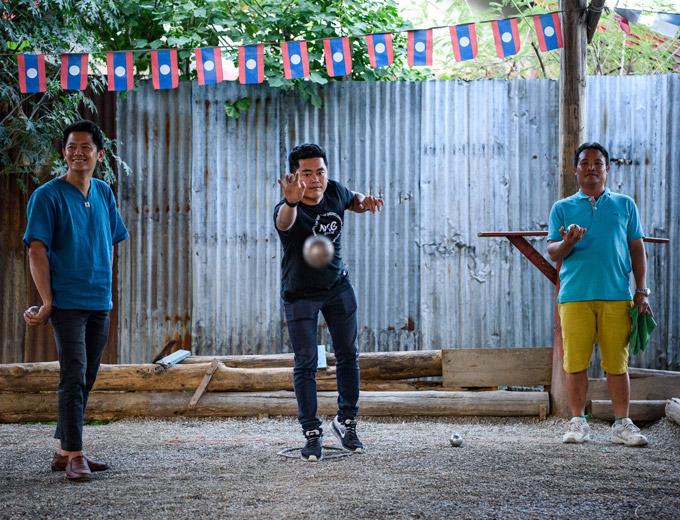 Evening game of petanque in Laos
A remnant of French colonialism, petanque (or Boules) is very popular in Laos. Experience this evening activity for yourself as you battle it out on the green with locals, before a lovely local-style Lao barbecue.
THE RECIPE FOR ONCE-IN-A-LIFETIME INDOCHINA EXPERIENCES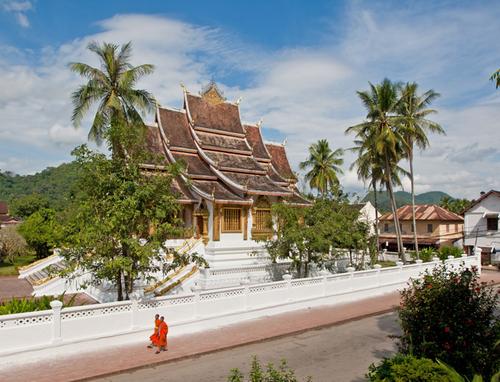 UNESCO, with a twist
Indochina is home to 13 UNESCO World Heritage sites. Our Indochina experiences put a twist on each so that you see them from a different perspective.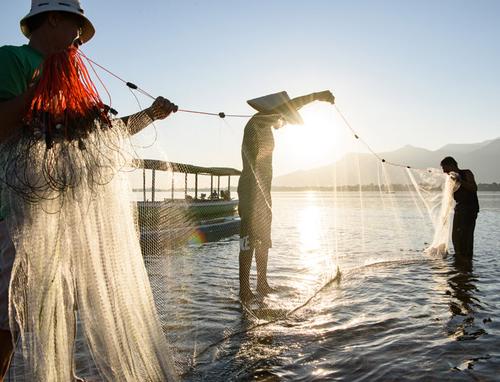 Explore the past, live the present
This region has a troubling recent past, which is often in contrast to modern reality. Understanding the two is key to unlocking the unique magic of Indochina.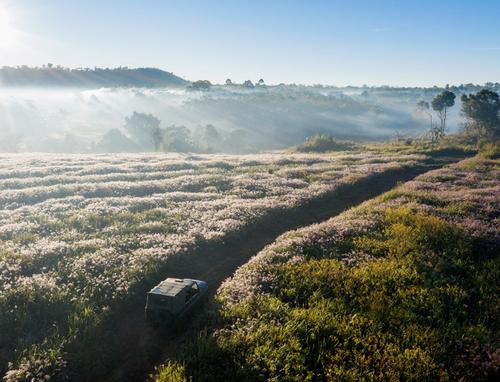 Revel in the rural
Indochina's beautiful scenery is missed by tourists who simply box-tick the highlights. Spending some time in the mountains or paddy fields is a must.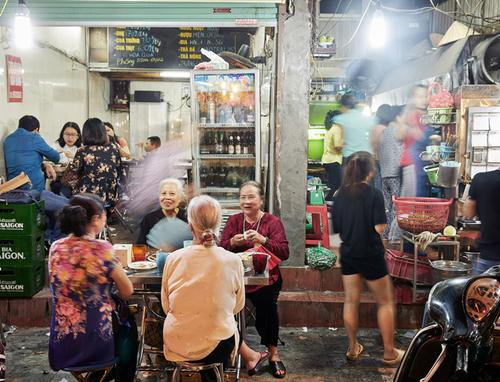 Cuisine and connections
Two key touchpoints that take you into the heart of the region are the superb food and the warm, welcoming people. Our holidays put both at the centre.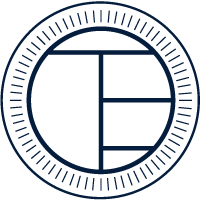 Popular Types of Holidays in Indochina
Whether you'd like to focus in on one area or embark on an in-depth tour of Indochina, we can help you craft a holiday that suits you. With Experience Travel Group, our luxury Indochina holidays can be as intrepid or luxurious as you like; it all depends on your individual travel style.
Why Experience Travel Group?
At Experience Travel Group, we're more than travel experts: we're a community of passionate travellers that extends from the UK to Asia and beyond. Our goal is to reveal the fabric of Asia through insightful experiences, excellent guides and insider knowledge. Of course, we're committed to giving clients a brilliant holiday. But we equally take great care to ensure every trip is fair to our partners and ethically sound, respecting the local culture, economy and environment of the destinations we know and love. Find out more about why to book with Experience Travel Group, or take a look at our client FAQs.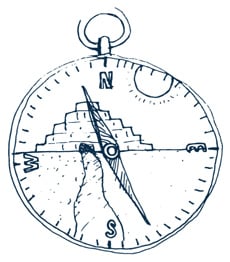 A HOLIDAY WITH EXPERIENCE TRAVEL GROUP
Make it
Count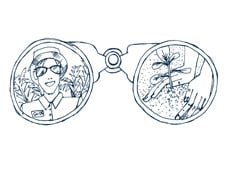 Exceptional, ethical experiences that impact positively; sustainable, mindful travel is at the heart of all we do. So, you can tread gently, knowing every step of your journey counts.
JOIN OUR TRAVEL COLLECTIVE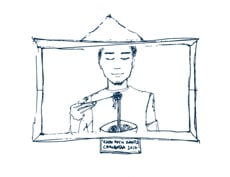 Unforgettable journeys where you realise you don't need the same language to laugh, commune and connect. Come join our travel collective and share the extraordinary world we know.
FIND A DIFFERENT STORY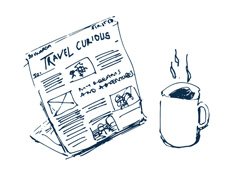 Imaginative, immersive adventures; our individually created holidays are your guaranteed passport to a life less ordinary. Embrace the unexpected; travel curiously; discover a new you.
TRAVEL WITH CONFIDENCE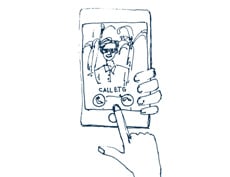 Bespoke itineraries designed to suit you, and only you. With full financial protection and 24/7 support; we'll ensure you travel seamlessly, safely and responsibly, too. We're with you all the way.