Indochina hotels are some of the most glorious in Southeast Asia. Across Vietnam, Cambodia and Laos, you will encounter the full spectrum of accommodation, from some of the world's most extravagant luxury resorts to homestays with soul. What unites our favourite properties is their ability to elevate your holiday experience.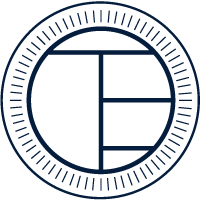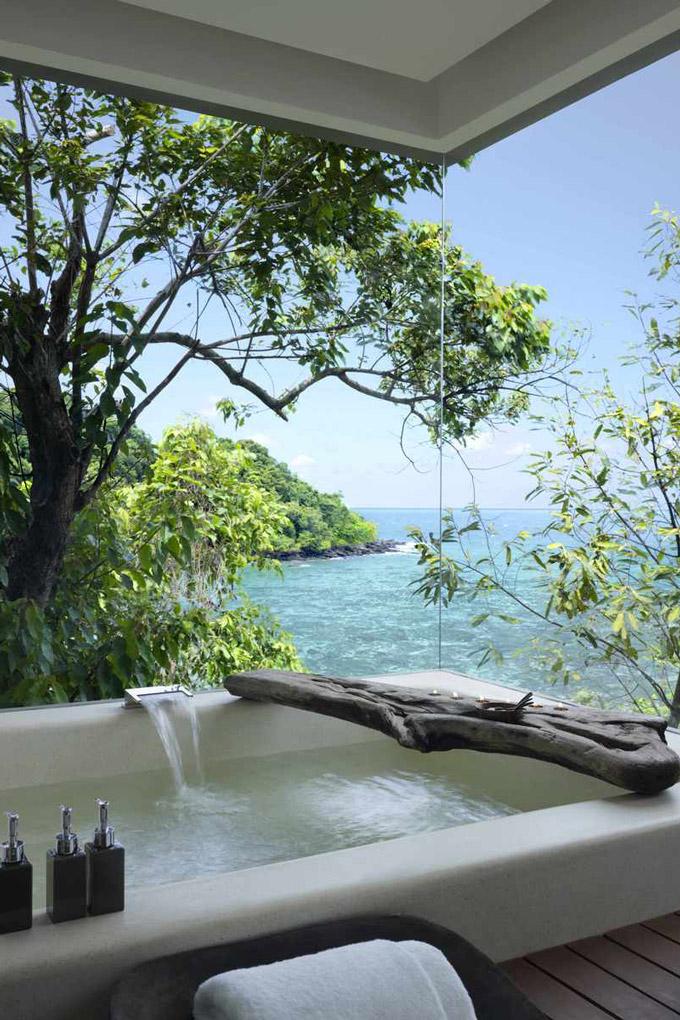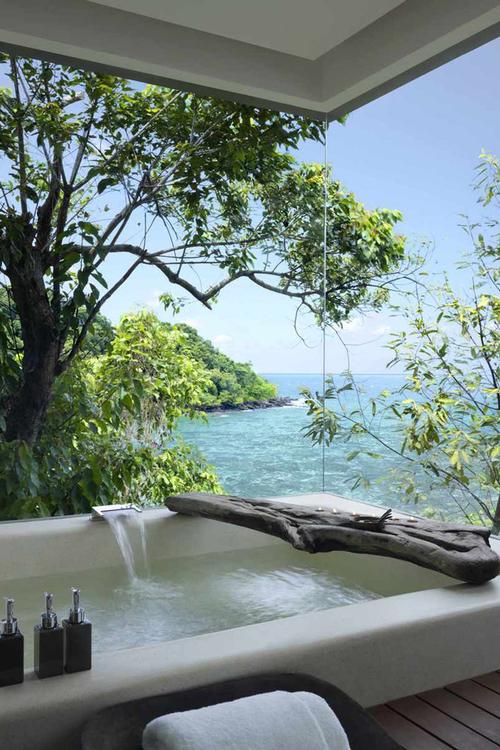 MORE THAN A
PLACE TO SLEEP
There are countless hotels in Indochina. However, we're not here to reel off them all; we're here to curate a collection of those that will make your luxury holiday to Indochina unforgettable. We cover a broad range of ratings, whether you're looking for a high-end luxury getaway, a wilderness retreat, boutique hotels in the capital cities or a combination of all these and more. When choosing where to stay in Indochina, we believe that mixing up your accommodation is the best way to experience the region thoroughly. You might enjoy a luxury beach hotel in Vietnam, a colonial mansion in the Cambodian capital and a small boat cruise down a Laos river. We can help you plan and pace your trip around the region's most impressive accommodation - just get in touch to find out more.
CHOOSE YOUR CATEGORY?
Vietnam hotels
Vietnam hotels offer a diverse range. Luxury hotels, riverboats and unique eco-lodges are abundant, though boutique properties can be harder to find. Take a look at our selection to see what's right for you.
Cambodia hotels
Discover the most remarkable hotels in Cambodia, from colonial splendour in Phnom Penh to rural escapes outside Siem Reap and private islands to take your breath away.
Laos Hotels
Fancy staying in the home of a former prince? Or sailing down an evocative river in a small boat cruise? Hotels in Laos can provide some truly unforgettable experiences for travellers in the know.
HOTELS WITH EXPERIENCE TRAVEL GROUP
At Experience Travel Group (ETG), we understand that the right hotel can make your holiday. That's why every hotel in our collection has been personally vetted by a member of our team - we have our own rating system and pretty exacting standards, too (for every one hotel you see, there may well be five that haven't made the cut!). Our main touchstone is that each hotel we work with genuinely enhances your experience of the destination. What might work for one traveller might not suit another, so your dedicated travel consultant will work with you to find properties that tick all your boxes.