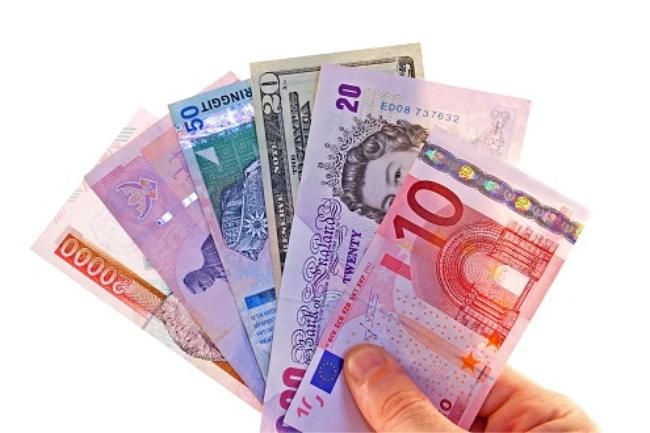 Do enough pub quizzes and you're bound to get a question about the currencies Kip, Dong and Riel. Kip is the currency of Laos, Dong is the currency of Vietnam and Riel is the currency of Cambodia. Due to the low value of Kip in particular, you could end up needing a holdall to carry £100 and you'll be a millionaire in Vietnam for just £40. But fear not, US dollar is king and accepted in all 3 countries and this will save you obtaining multiple currencies in advance of travel to Indochina. Local ATM's will, however, dispense local currency.
In Laos, you'll usually need to change a few dollars to Kip with a local bureau in order to buy small souvenirs at markets and meals in remote, local villages. Still, the dollar is widely accepted and usually preferred in hotels. In Cambodia and Vietnam, you can pay for most things with either US dollars or the local currency, and there is generally little difference in cost. If you choose to take money out at an ATM, you will be issued the local currency that can be used just as easily.
Call us on 020 7924 7133; our Indochina experts have first-hand experience and can talk you through the best way to carry and obtain money in Indochina.