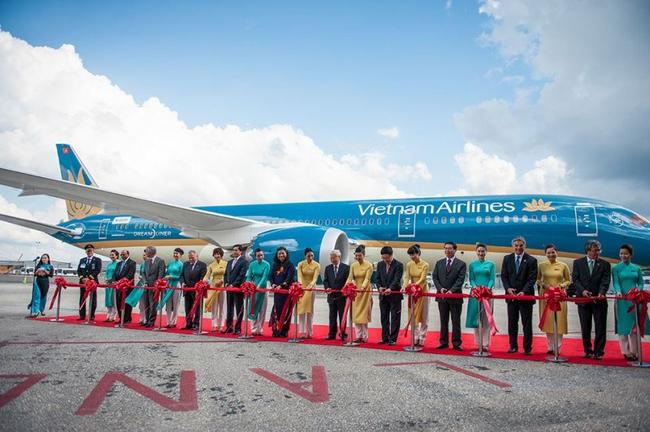 Flying is the quickest and most convenient way to get around Indochina. Vietnam Airlines offer the widest range of local flights, covering nearly all destinations in Cambodia, Laos and Vietnam with excellent connections to and from the UK (and a direct route between Heathrow and both Hanoi and Ho Chi Minh City). With that in mind it's pretty easy to reach even the more remote corners of Indochina by flight.
The Vietnam Airlines fleet is modern with a good service and a good range of reasonably priced upgrade options. In fact it can sometimes only be a few pounds more to upgrade to business class on local flights, giving you lounge access, extra luggage allowance and the more obvious benefit of a more comfortable seat onboard.
Lao Airlines had a dubious reputation in its previous incarnation as Lao Aviation but it has improved greatly over recent years and the airline now offers a good network of domestic flights in Laos on good quality modern aircraft such as the French ATR-72 and an Airbus A320. Cambodia Angkor Air is the fast growing airline of Cambodia and, with investment from Vietnam Airlines, it is expanding all the time. Its niche is direct flights to Sihanoukville on the Cambodian coast from both Siem Reap (Angkor) and Ho Chi Minh City.
At Experience Travel Group your holiday will generally include local flights with the main flag carriers mentioned above rather than one of the the many low cost airlines that operate locally.