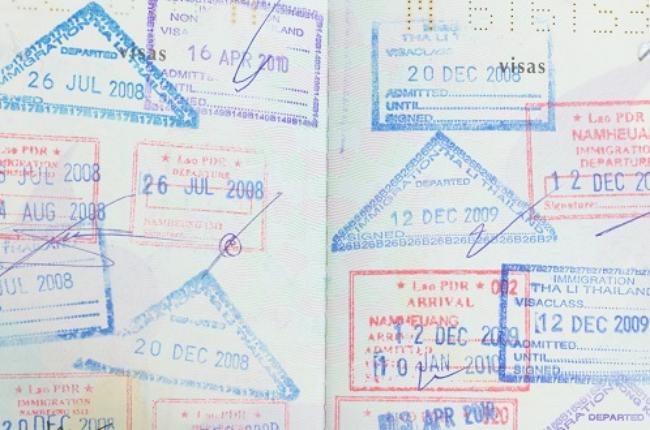 Even if you are visiting all three countries (Vietnam, Cambodia and Laos) at the time of writing, if you have a British passport, travelling around is fairly hassle-free in terms of border control.
Until recently, getting in and out of Vietnam was a little bit of a palaver since you had to obtain a visa in advance of travel. However, at the time of writing, visas are no longer required for British passport travellers visiting for 15 days or less. This makes multi-country travel involving Vietnam considerably more accessible than it once was; all you need is your passport and a copy of your onward travel ticket.
For travel into Laos and Cambodia, you'll need to stump up $30 (US) on arrival with a passport-sized photo; the process is generally pretty swift, but a fast-track process can sometimes be arranged in advance.
Rules and regulations inevitably change from time to time. Still, there is no need to worry when you book a holiday with us, as we will always run through the current requirements to ensure your luxury Indochina holiday is seamless and stress-free.