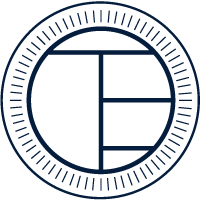 A new approach
When planning a holiday, it's easy to get so caught up with logistics that we lose sight of the bigger picture: why we are going in the first place. So, with our scan, we take a step back from the trip at hand and ground the conversation in a far broader consideration around travel and you as an individual, as a couple or as a family. This brings you a deeper understanding of the motivations for your holiday and allows your consultant to make more astute recommendations, resulting in a deeper, more satisfying starting point for all your future travel.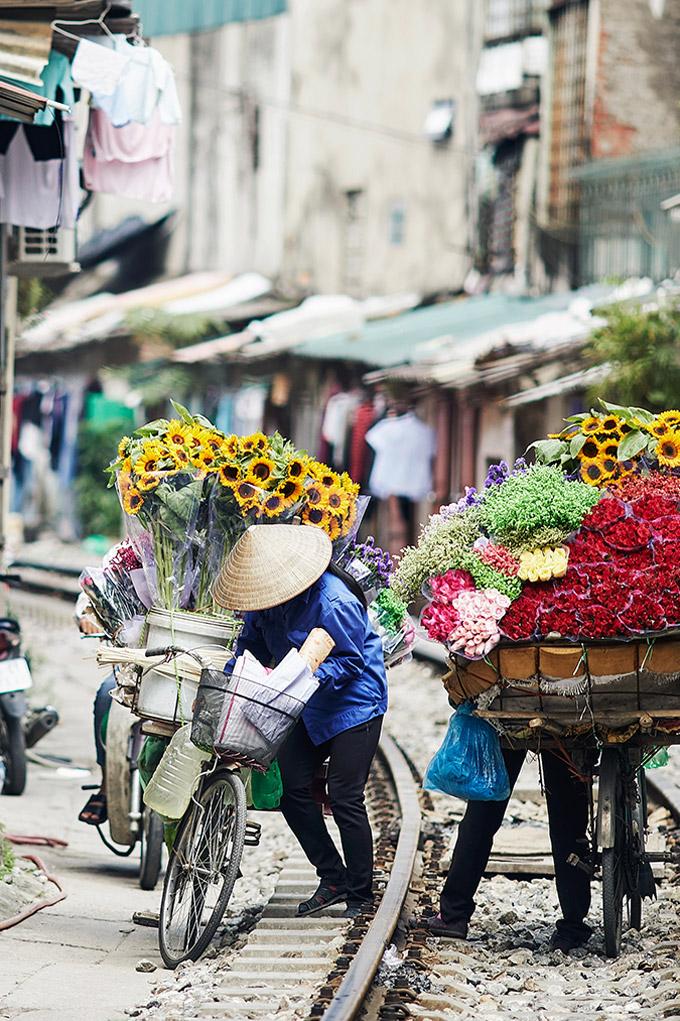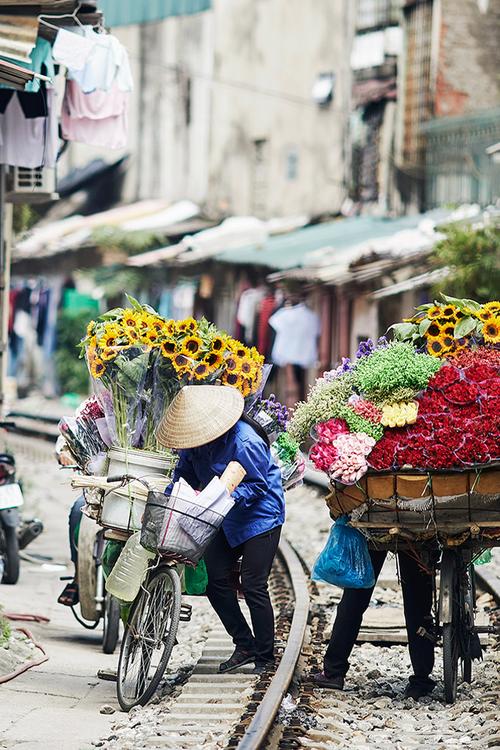 One step back
Two steps forward
Usually, when you call a tour operator, you come to the conversation with your own research, assumptions and ideas. Whilst this can help a travel consultant to match you with the right experiences, it can also be a hindrance. Travel books, friends' recommendations and the internet can be a great jumping-off point, but they all have limited outcomes and might not suit your specific needs at a given time or context. Google will only answer the questions you ask it - you don't know what you don't know!
With the Holiday Scan, we propose that you take a step back and come to the conversation pre-research. That way, your travel consultant can get to know you on a more personal level, and explore options with you free from preconceptions. You may just discover the limitless possibilities on any given holiday, and invariably land at an itinerary that is far more tailored, far more personalised, and ultimately, far more 'you'.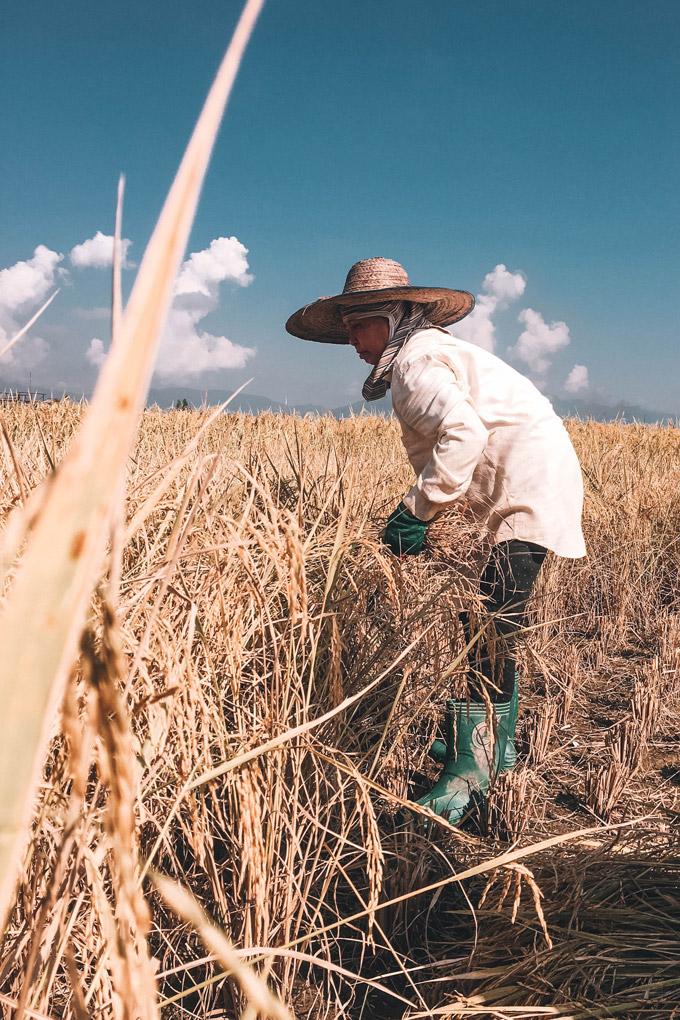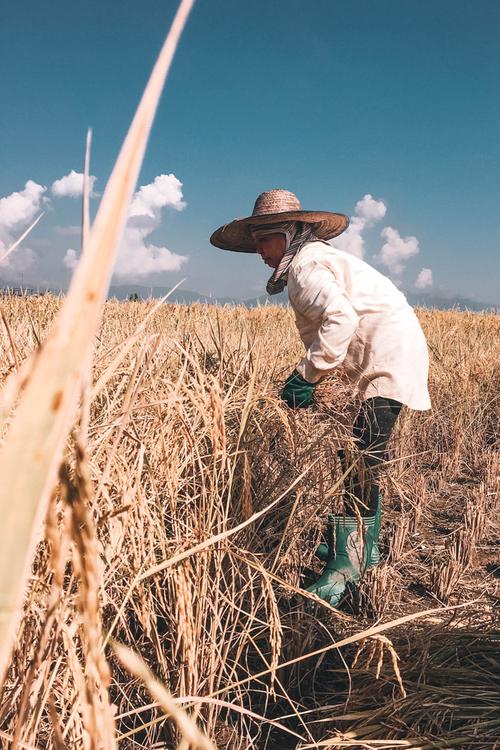 It's a two
way street
The Scan was developed as a response to the type of fast, cheap, easy travel that is currently in abundance (pre-Covid!), yet can leave us strangely unsatisfied. We believe that planning travel should be an experience, not a few hurried clicks, and that the more you put in, the more you receive. Your Scan will encourage you to think critically about your motivations and holiday choices, and enable you to learn something new about yourself and the places you seek to go. It's designed to help you push your travel comfort zones and discover unique and magical experiences that you never knew existed. We think it'll be fun, too!
What makes a scan more than a travel consultation?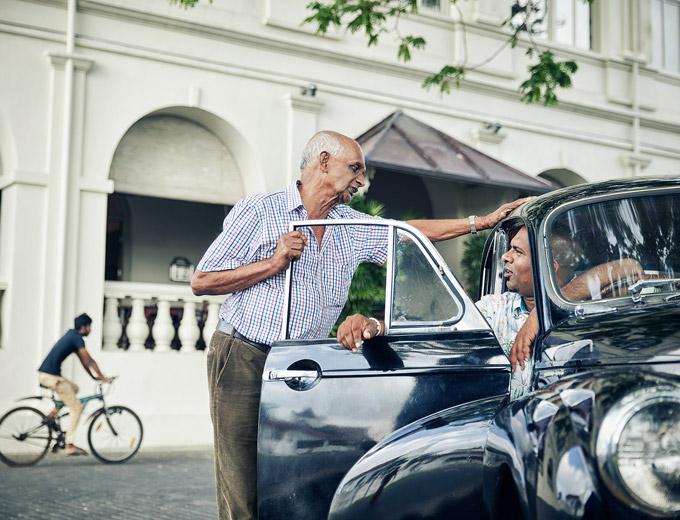 YOU DON'T KNOW WHAT YOU DON'T KNOW
If you've never heard of a particular location, book or film, you don't necessarily know how to seek it out. Your Scan will lead the conversation to places you might never expect..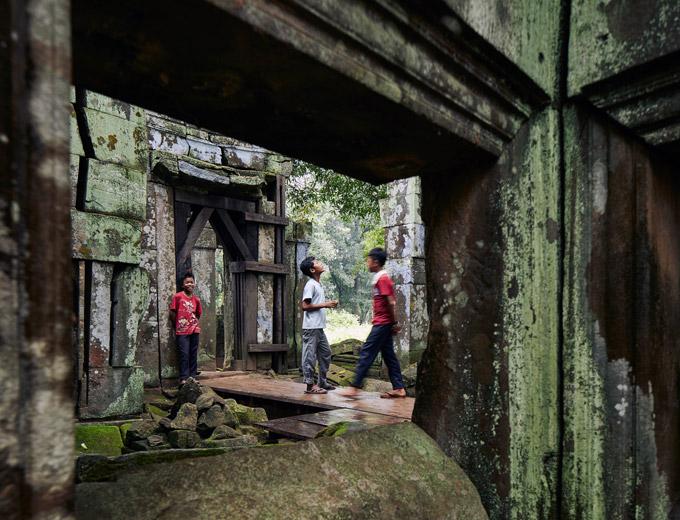 DON'T FOLLOW THE HERD
So often, we gain travel inspiration from people we know, read about or follow on social media. But sometimes, it's exciting to find a route that is entirely your own. That's what the Scan provides.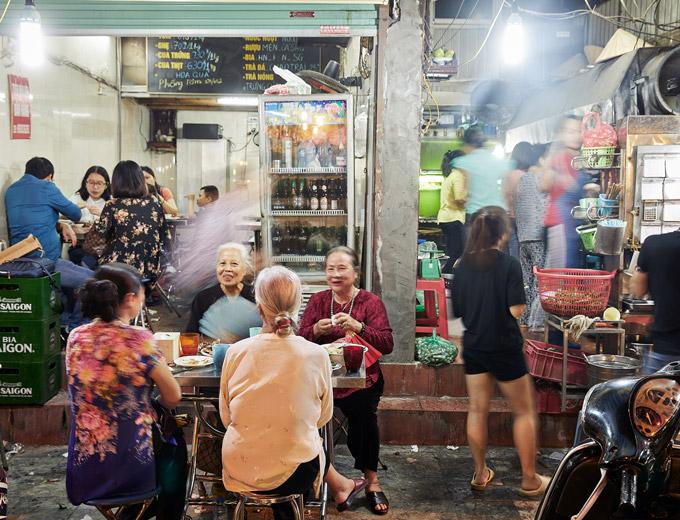 FIGURING OUT YOUR 'COMFORT ZONE'
With the Scan, you and your consultant will explore all your boundaries and preconceptions around travel, even those you never knew you had. When you locate your comfort zone, and then leave it... That's where magic happens.
Preparing for your holiday scan
1. Bring an open mind.

Don't try to pre-plan an agenda. The scan work will best if you're willing to simply let go and go where the conversation leads you. There are no right or wrong answers here; it is just about being open and honest about what you think and feel.
2. Set aside time and space.

It is crucial to allow yourself the time and space to fully engage with this - no distractions, no set time pressures. The more you put in, the more you'll get out.
3. Speak to us early on.
Many people feel they need to come to us armed with prior research, which simply isn't the case. The Scan is there to help you understand all of your potential options, even ones you won't necessarily find in a guidebook.
4. Get as many people involved as you can!

This doesn't have to be a solo journey. If you travel with a partner, friends or family members, get them involved! This is as much about learning about them as yourself.
5. Let's use Zoom

One day we hope to be able to run the scans in person. For now, however, a video chat is the next best way to connect and get to know each other, which will lead to more accurate results.