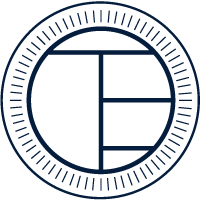 OUR PROMISE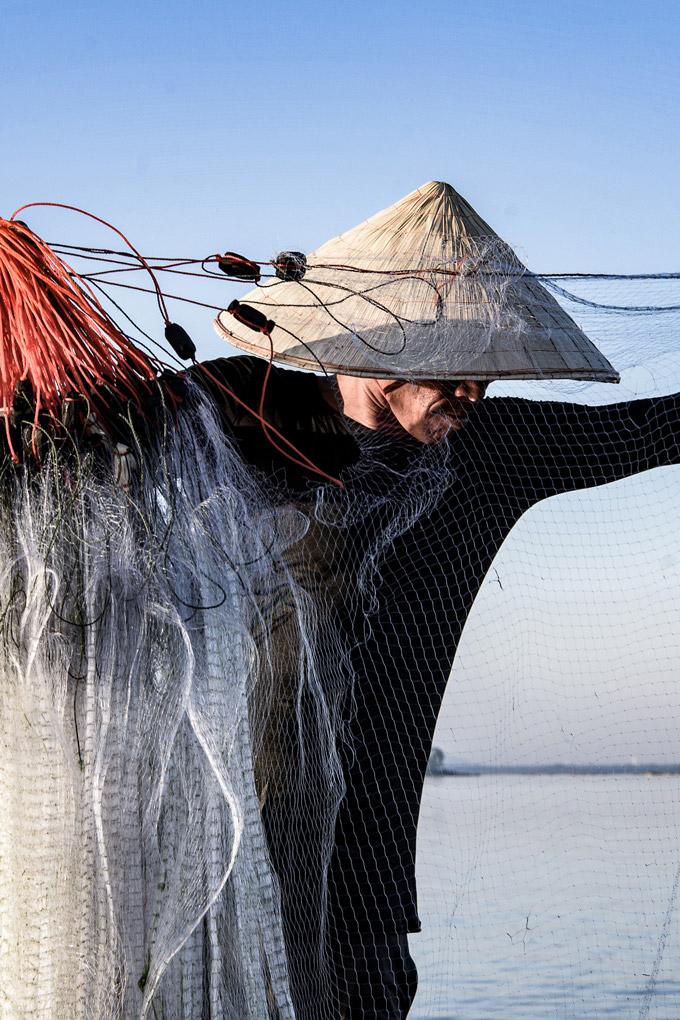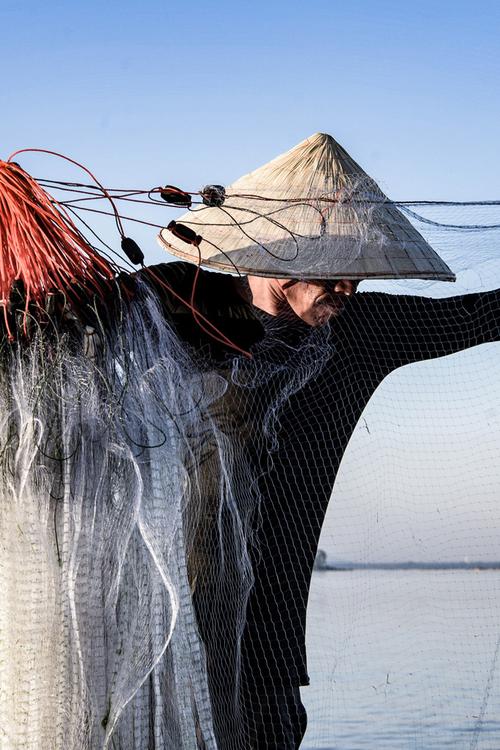 STEP 1: PAY A FULLY
REFUNDABLE DEPOSIT
To pin down a holiday with ETG, you pay a 10% deposit that is fully refundable if you change your mind about travelling. When it is time to pay the balance, you have the option to claim a refund with no questions asked. However, if you choose to pay the balance, your booking will be protected by our Covid-19 Promise.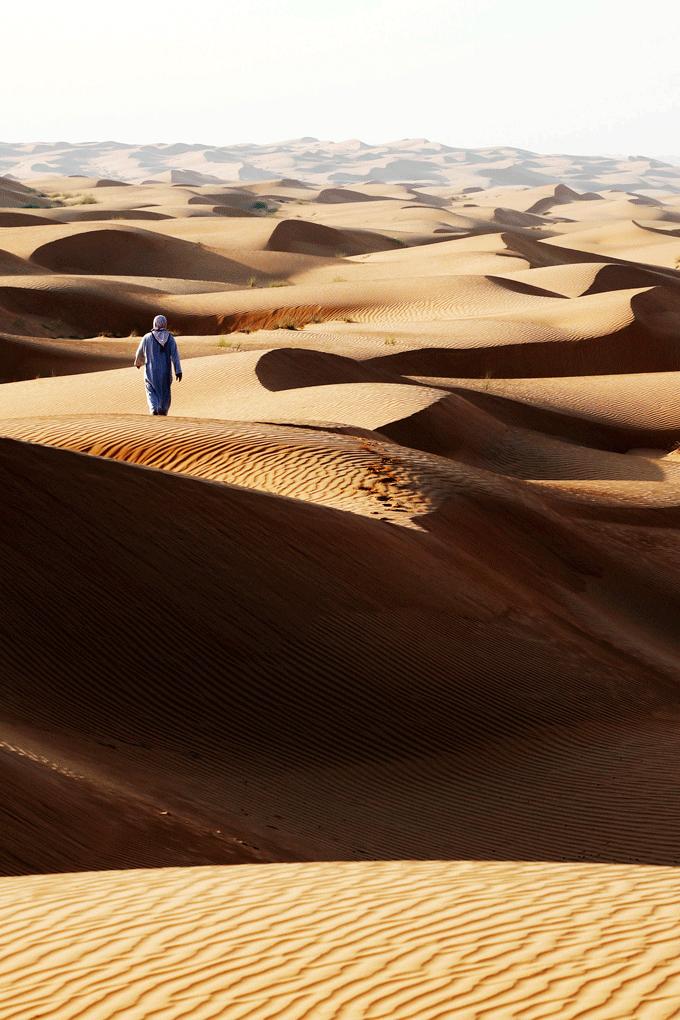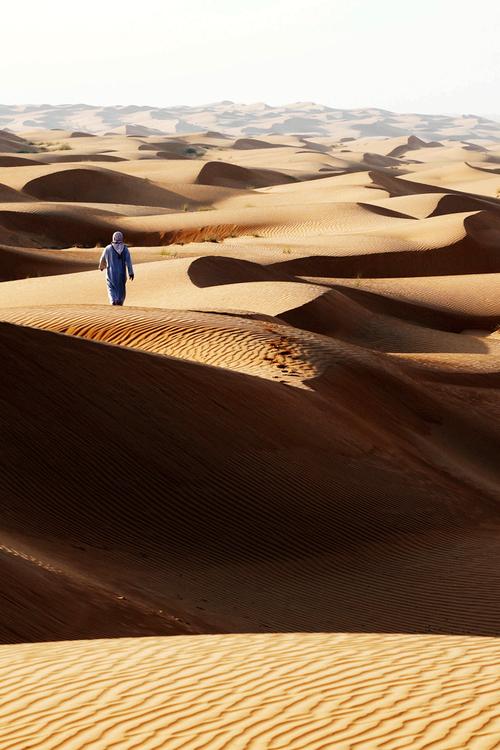 STEP 2: PAY THE BALANCE
THE PROMISE KICKS IN
Once you have paid the total balance of your holiday, your money will be protected by our Covid-19 Promise.
The core of this Promise is that if you decide that you would rather not travel for any reason related to COVID-19, we will refund you in full - minus the 10% deposit and any non-recoverable costs*. This Promise is valid until the day of departure. If you do cancel your trip, we will also give you a voucher worth £1,000 to use on a new booking. No ifs, no buts.
The Promise also offers complete flexibility on destination and date changes. This means you can postpone your trip or change to a different destination with only minimal fees (i.e. we will not charge an administrative fee – you will only pay the difference in the price of hotels, flights, experiences etc).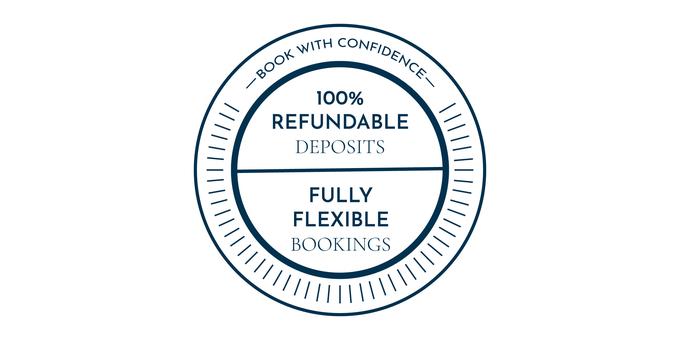 Scenarios to show the Covid-19 promise in action.
Scenario 1: The country you are visiting has seen a dramatic increase in Covid cases. You still want to travel, but you are worried it's unsafe.

In this instance, we would usually advise the traveller to switch to a more Covid-secure destination. The traveller may do this without penalty and get a holiday of equivalent value. If the new holiday is more expensive, then they will have to pay the difference. Alternatively, we would postpone the holiday free of charge or refund the total cost, minus the deposit payment and any non-recoverable costs.

Scenario 2: You have a temperature or test positive for COVID-19 at the airport and cannot board your plane.

Under most policies, you would lose all your money as well as your holiday. However, our exceptionally flexible Covid-19 Promise is valid until you board your flight. We would refund the total amount of the holiday, minus only the deposit payment and any non-recoverable costs. We would also provide you with a £1,000 voucher to re-book any ETG holiday.

Scenario 3: You cannot travel because you are obliged to self-isolate. Either you or your travel partner have contracted COVID or have come into contact with a COVID-Positive person.
Under the COVID-19 Promise, we would refund you the total cost of your trip, minus the 10% deposit and any unrecoverable costs. We would also offer to rearrange the trip for a later date without penalty.

This goes far beyond our legal requirements: under the Package Travel Regulations, we are not obligated to refund you as the trip remains operational. We do so because we feel it is only right and fair.

So, for example, let's say a hypothetical couple is due to travel to Vietnam, and one of them is diagnosed with COVID-19 a week before departure. The total cost of their holiday £6800. If their travel insurance policy excludes COVID-19, the couple could lose the full payment. However, we would refund the client approximately £5,720 (10% deposit, plus an estimated £200 per person flight cancellation charge). We would also provide a voucher worth £1,000 to go towards a future ETG booking.

Scenario 4: We cannot operate your holiday. Either your chosen destination is on the UK Government's 'Red List', or your chosen destination has stopped allowing foreign travellers into the country.

In this scenario, you would have several options. This best course of action would be entirely your decision, although we would, of course, be happy to advise if you would like us to. Your options would be:
A) To postpone your holiday to a date of your choosing.
B) To change your booking to a more Covid-secure destination.
C) To claim a refund of 100% of your money, including your deposit and any non-recoverable costs.
INSPIRE ME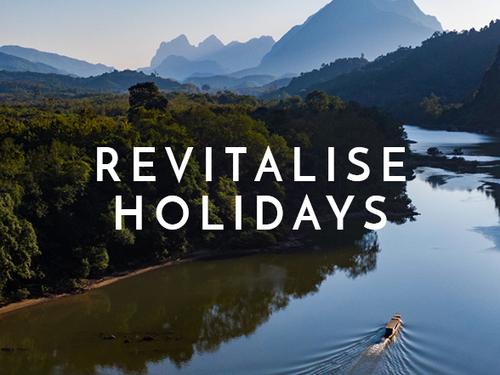 OUR LATEST COLLECTION
Revitalise is a curated collection of excellent hotels and slow-travel holidays that centre around your wellbeing, while revealing the fabric of Asia.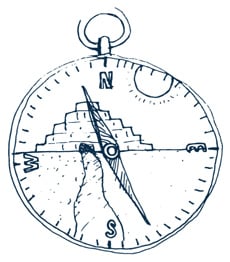 A HOLIDAY WITH EXPERIENCE TRAVEL GROUP
Make it
Count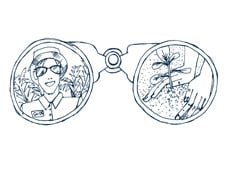 Exceptional, ethical experiences that impact positively; sustainable, mindful travel is at the heart of all we do. So, you can tread gently, knowing every step of your journey counts.
JOIN OUR TRAVEL COLLECTIVE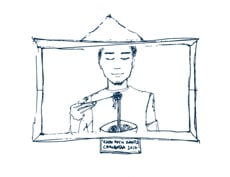 Unforgettable journeys where you realise you don't need the same language to laugh, commune and connect. Come join our travel collective and share the extraordinary world we know.
FIND A DIFFERENT STORY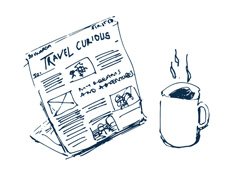 Imaginative, immersive adventures; our individually created holidays are your guaranteed passport to a life less ordinary. Embrace the unexpected; travel curiously; discover a new you.
TRAVEL WITH CONFIDENCE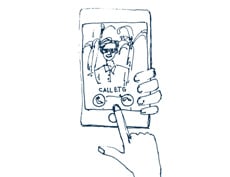 Bespoke itineraries designed to suit you, and only you. With full financial protection and 24/7 support; we'll ensure you travel seamlessly, safely and responsibly, too. We're with you all the way.