There is a world of exhilarating travel experiences out there, far too many to squeeze into one lifetime. So how do you make the time you do have, count? How do you ensure you're getting the most out of every trip, encounter and connection? Discovering your Traveller DNA might be the place to start...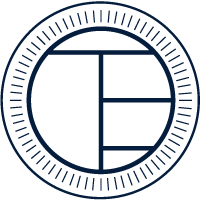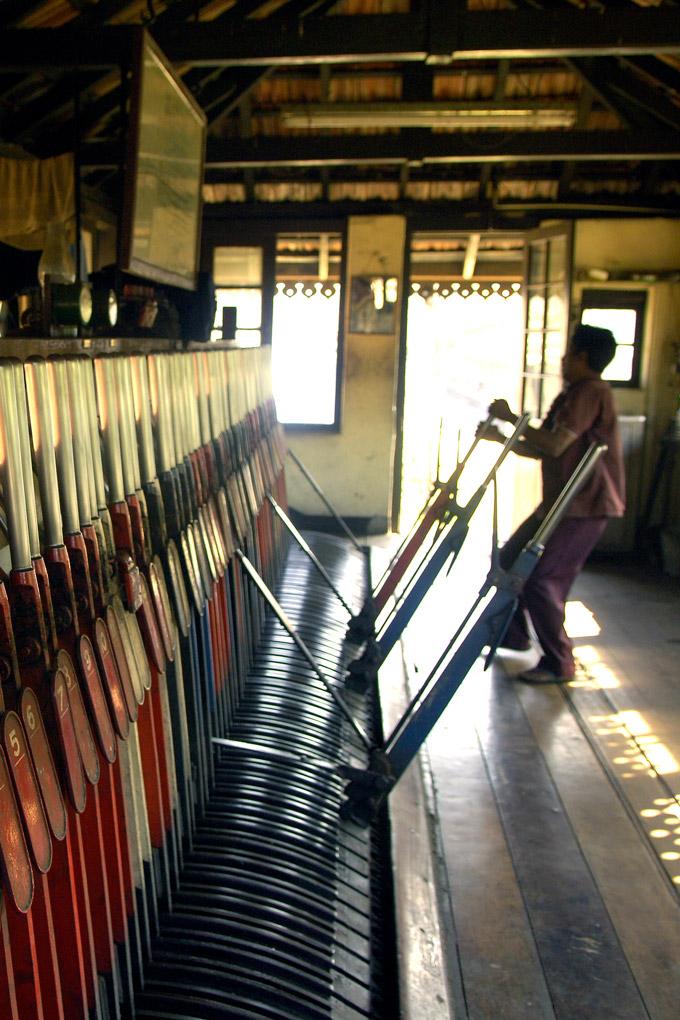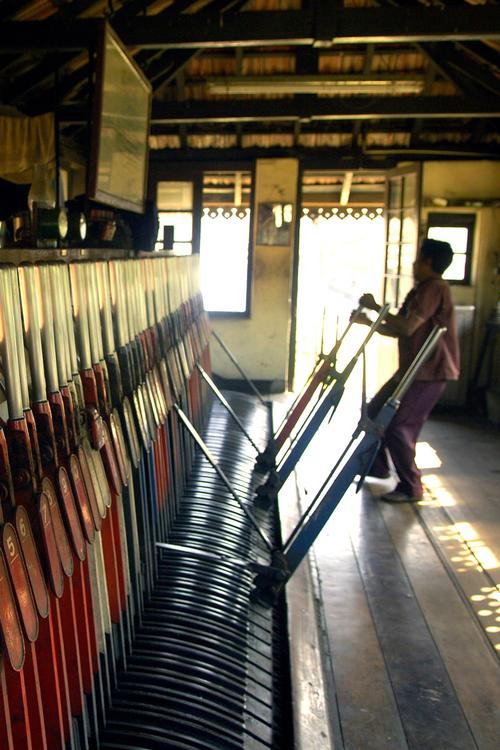 Ready for
a deep dive?
Have you ever stepped back and thought about why you travel? The way you travel, and how it affects you (and the world around you)? How you research holidays and find inspiration - is it friends, family, or the internet that guides you? Have you ever stopped to examine those moments of pure, unfiltered joy - or why, perhaps, something that was supposed to be magical... Just missed the mark?
For many of us, travel is one of the most important aspects of our lives. It's what we look forward to, what we choose to invest in, something that really matters to us. And yet, many of us never stop to consider the concept, and why it gets under our skin like nothing else. Everyone likes holidays, just because... Right?
We believe that there is a way to enhance holidays to a level like no other. To ensure that every trip, every encounter, really counts. If that sounds like something you might be curious about, please read on.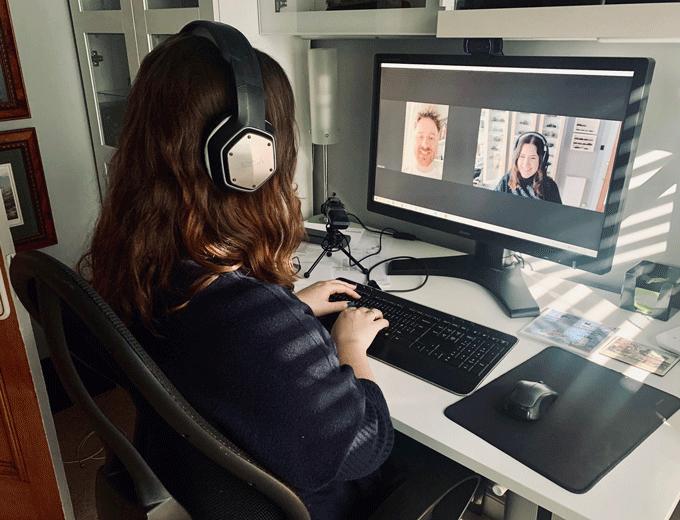 The Scan
Traveller DNA is a highly personalised service that analyses motivations for travel. Working with a top consultant you will explore in detail what travel means to you, taking a personal and practical dive into the eight strands that make up your Traveller DNA.
During an in-depth consultation, you will explore your emotional travel levers and travel history, the highs and lows and the memory-making experiences. Your personal consultant will also work with you to define the mechanics of how you want to travel, where you want to go and why.
Understanding your traveller DNA, reframing your approach and equipping you with the best possible travel tools will elevate your future trips to another level, making sure they really do count.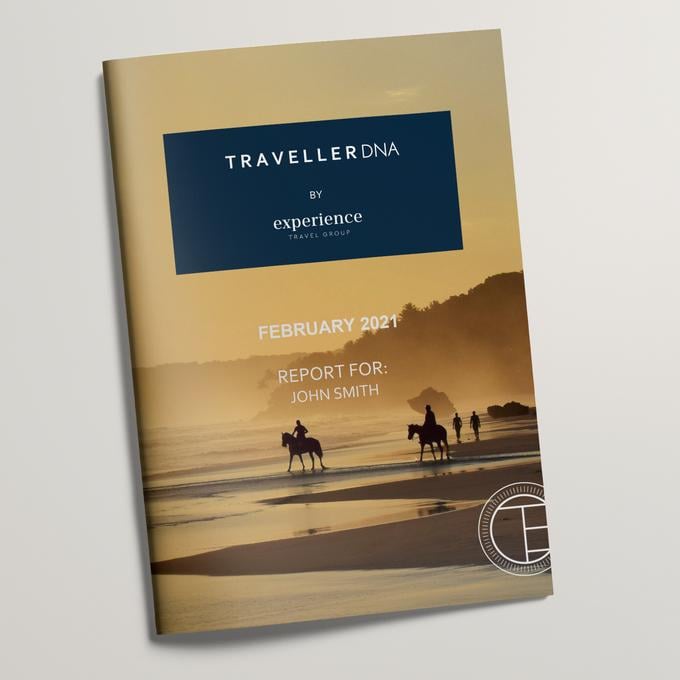 The report
Following your specialist session, you will receive a custom-made report with in-depth analysis of the eight strands that form your unique 'Traveller DNA.' The report will also contain personalised resources - anything from books to films, games and more - and tailored travel recommendations. Alongside your report will be a £1000 holiday voucher, unlimited follow-ups with your personal specialist and a tailored monthly round-up on the latest travel products and services. Plus, this is a tool you can use when it comes to planning any future holiday or event; the impact will be long-lasting.
To benefit from Traveller DNA, you'll need...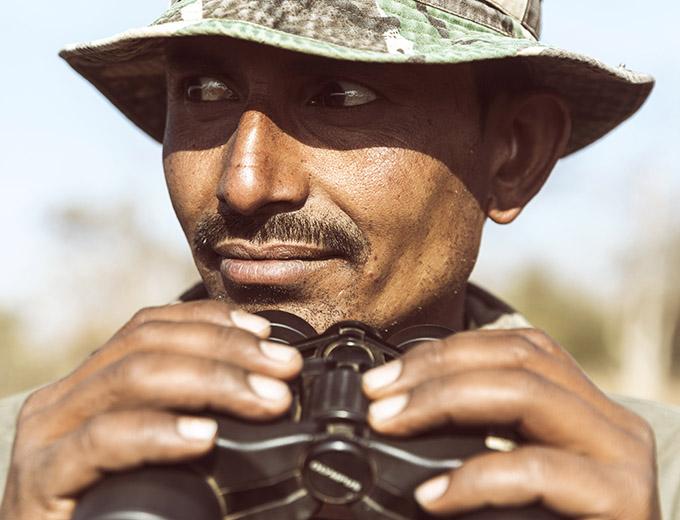 A curious mindset
You are someone who questions the ordinary, and who constantly wonders how things can improve.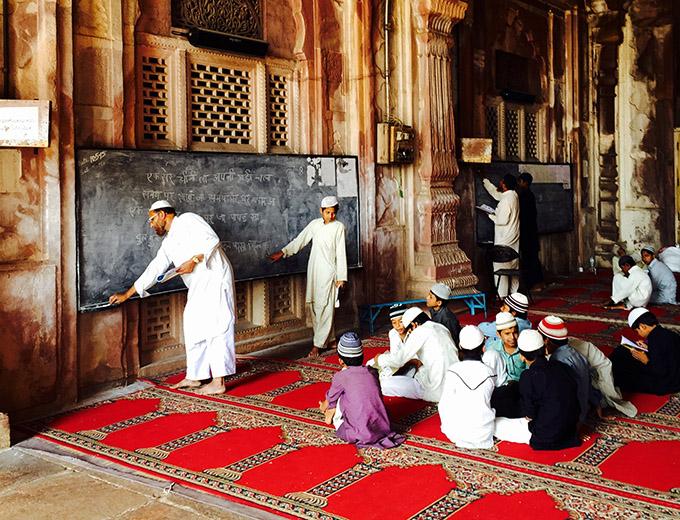 A desire to connect
You understand that travel is more than a holiday; it is a time to connect, to learn and to grow.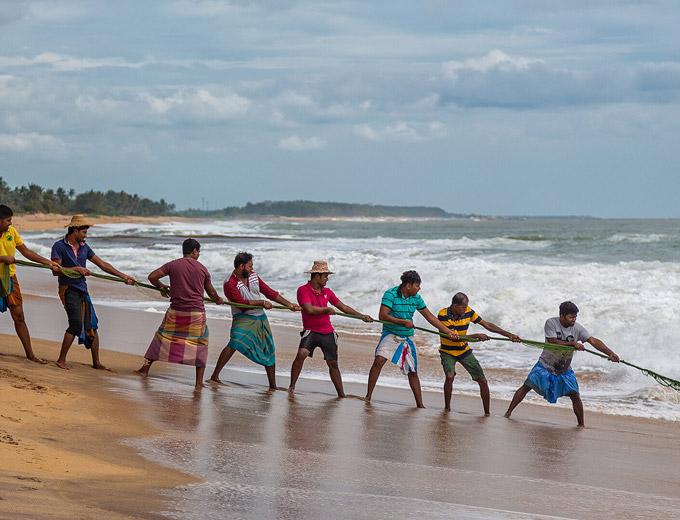 A willing mind
You want to be an active participant in this journey. The more you put in, the more you get out.