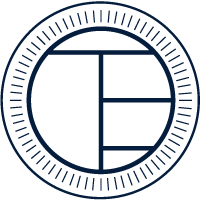 WHERE CAN YOU TRAVEL SOON?
After a long hiatus, travel to Asia is back! Countries are fully open, travel restrictions are easing and it's now possible once again to have wonderful and exotic travel experiences.

Not sure where you can go? We know it's been complicated with information changing all the time. The good news is that we've gone ahead and done all the hard work for you.

Read on for inspiration for your next adventure to Asia.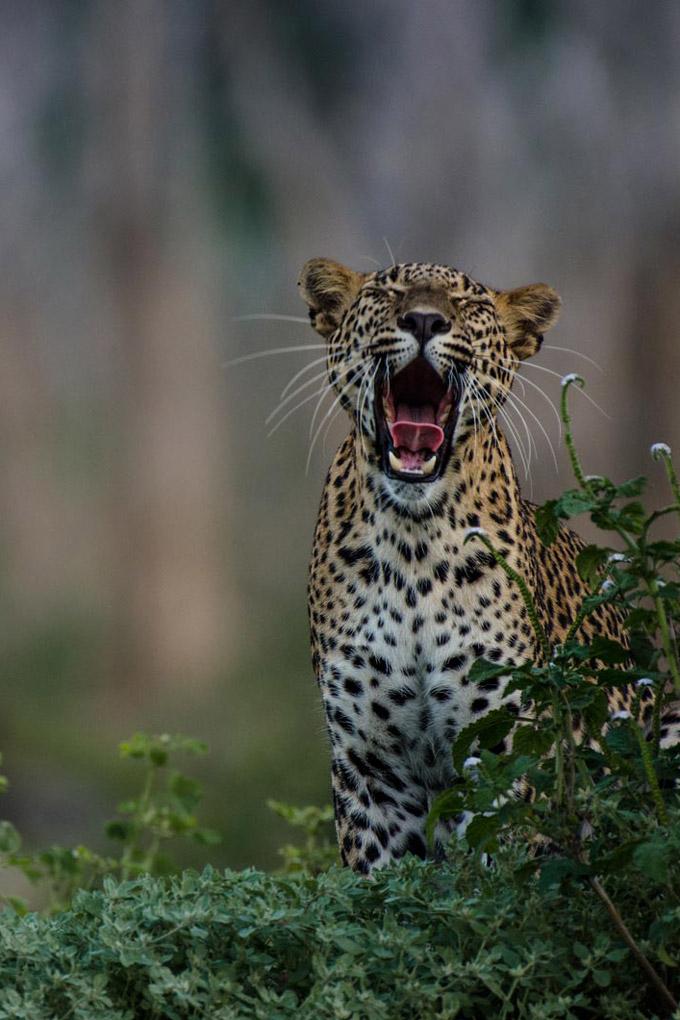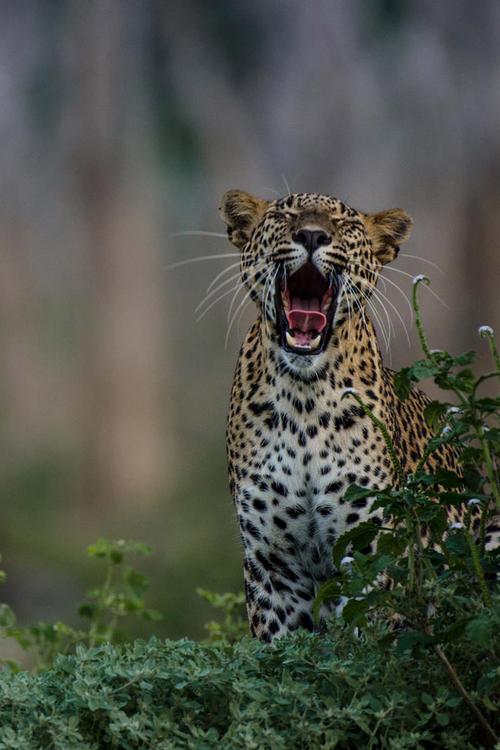 SRI LANKA
TEA, TODDY AND TUK-TUKS
In many ways, Sri Lanka is immense. Not in size - in fact, this Indian Ocean Island is quite compact - but in the magnitude of its beauty and diversity of its rich offerings: the ancient temples, the staggeringly beautiful beaches and the lushness that seems impossible to contain. There is no destination on earth quite like it; an island nation that appeals to almost every type of traveller; cultural, adventurous, culinary, outdoor lovers, surfers, honeymooners and families. Whether you're planning on exploring the country from top to bottom or are simply after something a bit more exotic than a classic fly-and-flop, Sri Lanka will not disappoint.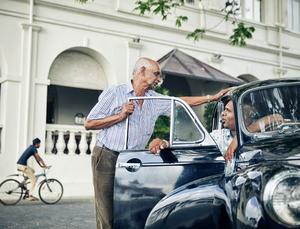 SERENDIPITY IN SRI LANKA
Want to discover the diversity of Sri Lanka without constantly moving from place to place? This itinerary is your answer; the holiday offers an enriching escape based around a beautiful, staffed villa on Sri Lanka's south coast. From here you can either pack in culture and adventure with a range of local, cultural or outdoor activities or simply sit back and concentrate on wellness, relaxation and delicious, traditional food – the choice is yours.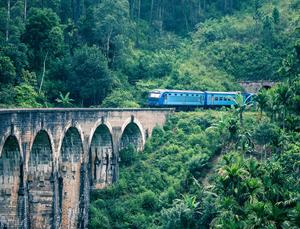 SECRET EDENS OF SRI LANKA
Peaceful, sustainable, and blissfully tech-free, this extraordinary holiday experience connects you with the best of Sri Lanka's natural landscapes. Stay in two unique boutique properties that work in harmony with their surroundings; from the jungles, paddy fields and tea country of the country's interior to the wild, magnificent palm-fringed beach. No crowds, no noise, no hordes of tourists - just gorgeous scenery, delicious food and warm Sri Lankan hospitality.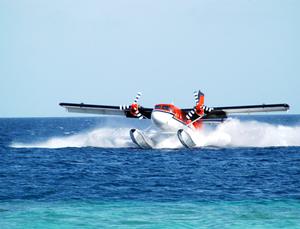 LUXURY SRI LANKA & MALDIVES HOLIDAY
A great way to combine the best of Sri Lanka and the Maldives at an unhurried pace. As is standard with ETG holidays, you won't just visit the destinations, you'll get under the surface of them too. Every hotel has been carefully selected; in Sri Lanka you'll stay in elegant properties with a tale to tell - restored planter's bungalows, ancestral manors and colonial homes. In the Maldives we've suggested a property renowned for its incredible service and idyllic location.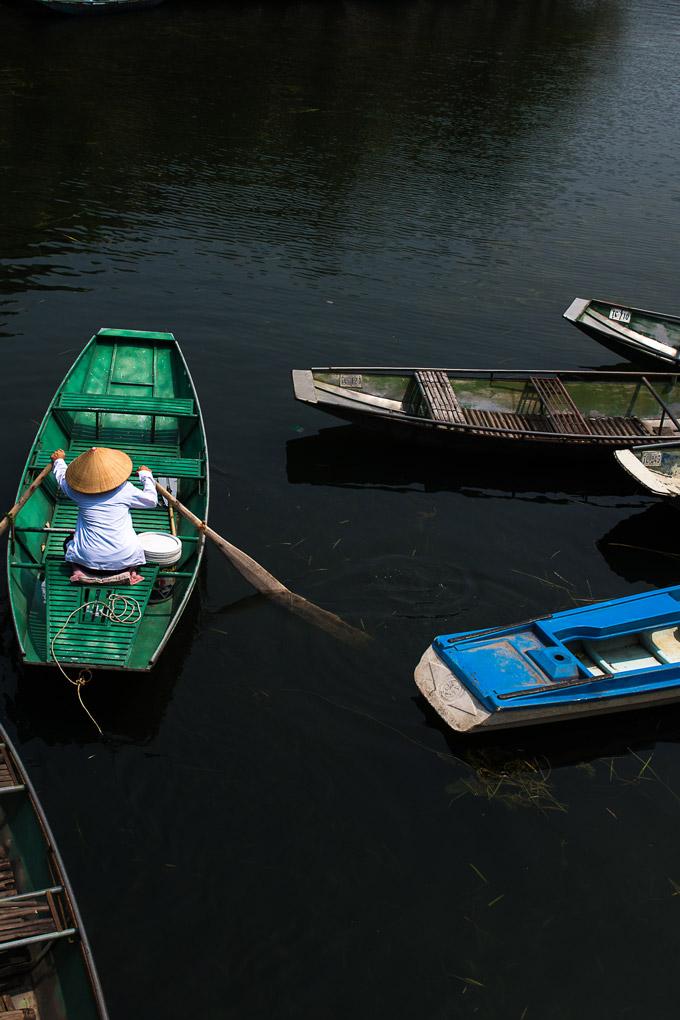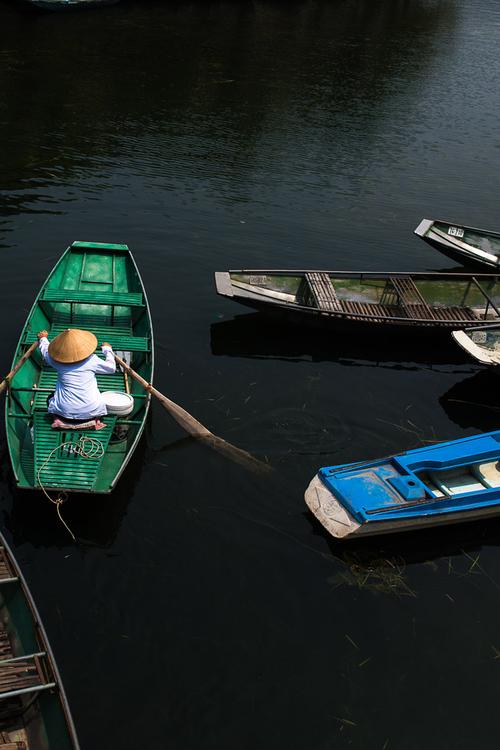 EVOCATIVE INDOCHINA
COMBINING VIETNAM, CAMBODIA AND LAOS
Indochina is the collective name for Cambodia, Laos and Vietnam, three far eastern countries colonised by the French until 1954. In this region influences from the French and Chinese linger to this day: it's an incredible fusion of cultures, architecture and flavours, full of fascinating stories from both the ancient and modern military history. Combining two or all three of these destinations into one holiday should be done with caution, as we believe that each country is a destination in its own right. However, with careful thought and planning, a combined Indochina holiday can become an enchanting discovery of Southeast Asia.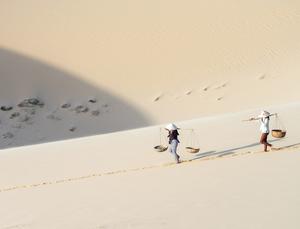 RIVERS, BEACHES AND LAKES OF INDOCHINA
This itinerary offers a fantastic way to discover some of the most picturesque corners of Indochina. Soak up the magical atmosphere of Laos, Vietnam and Cambodia with a particular focus on their waterways. Spend three weeks exploring the best of the region at a relaxed pace: drink in diverse scenery, from the dramatic gorges of northern Laos, Vietnam's Mekong delta, southern Laos' peculiar 4000 islands and Cambodia's Tonle Sap Lake and rustic coastline.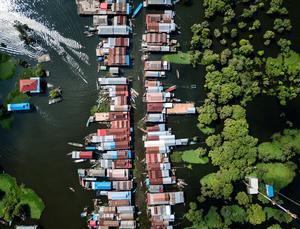 BACKROADS OF CAMBODIA, LAOS AND THAILAND
Tours of Indochina can often feel cookie-cutter - whizzing from one site to another, spending a day in each place. This holiday veers well away from the well-trodden route, instead taking in some of the most beautiful but lesser-visited parts of each country. With a focus on slow travel, natural landscapes and local life, expect journeys overland or by boat. You won't miss out on iconic sites like Angkor and Luang Prabang, but we'll ensure you discover them in a unique way.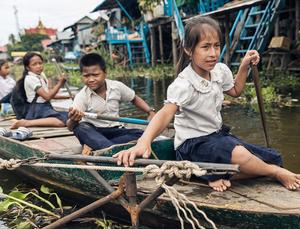 THROUGH THE MEKONG PLUS CLASSIC CAMBODIA
This epic journey takes you to Vietnam's cosmopolitan capital, Saigon, through Indochina's lush Mekong region, to Phnom Penh, around Cambodia's lovely and lazy south coast and up through the historical and cultural highlights of Angkor and the Tonle Sap Lake. Combining cities, natural landscapes, tropical islands and vast crumbling temple complexes, this is the itinerary for those after in-depth discovery of a truly magical corner of Southeast Asia.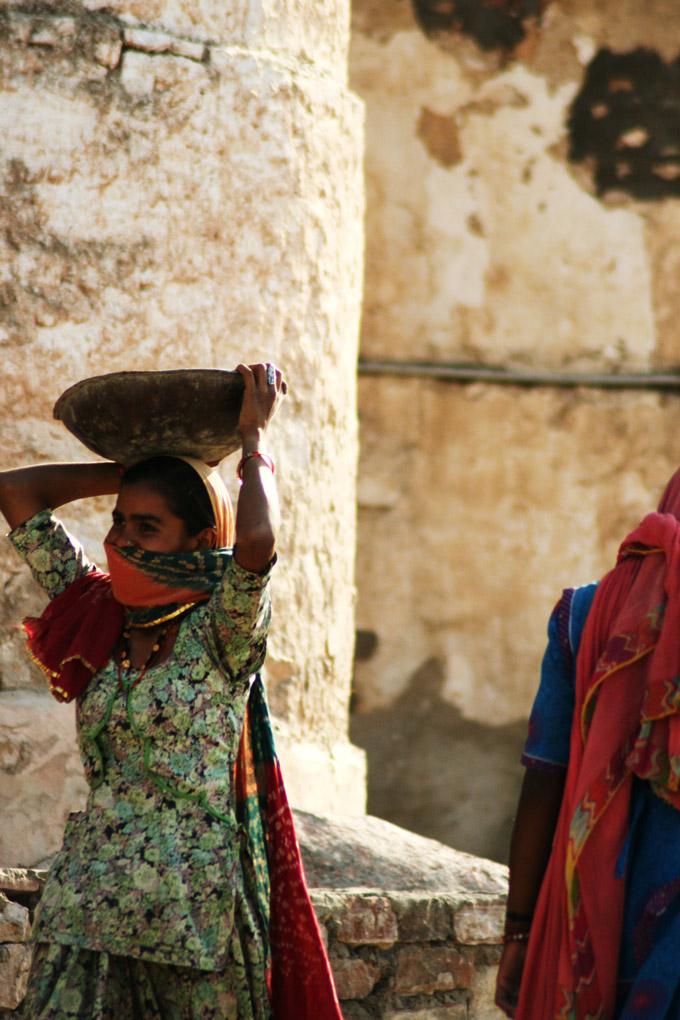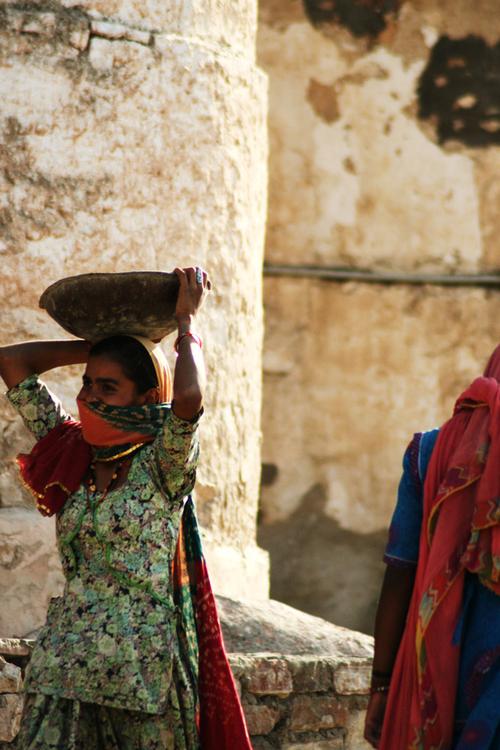 INDIA
A WORLD IN EVERY JOURNEY
At ETG, luxury holidays to India range from insightful tours of the Golden Triangle and epic wildlife adventures to "glamping" in the Rajasthan desert and indulgent beach escapes. What unites our trips is the desire to reveal the fabric of the destination. Travel with ETG is not about lounging in the same hotel for two weeks: it's about discovery, connection, culture and making memories. There are many tired and well-trodden paths that stretch the length and breadth of India; but our tours don't go near them. What do we offer instead? Well-considered trips planned by experts that offer something truly distinct.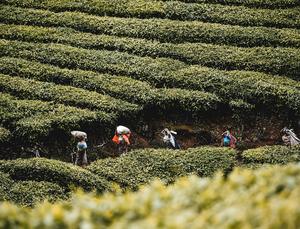 UNDISCOVERED NORTHERN KERALA
This itinerary allows you to explore the beautiful South Indian state of Kerala in a unique and special way. Focusing on the northern part of the state rather than the more touristy south, our suggested route takes you away from the crowds to discover Kerala's understated but distinct vibe; think floating down the backwaters on a rice barge, sleepy lagoons, toddy farms, colourful wildlife and charming colonial towns. Experience all the charms, but without any of the tourists.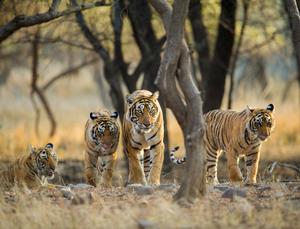 WILDLIFE AND ADVENTURE IN KIPLING'S INDIA
Follow the footsteps of Rudyard Kipling as you embark on this extraordinary journey across Madhya Pradesh. First, visit the wildlife park that inspired The Jungle Book, Pench National Park, before moving on to Kanha and Satpura. Spot a living 'Shere Khan' tiger, see cheeky monkeys in their natural environment and max out some amazing outdoor activities: cycling, trekking, kayaking and camping - this is the adventurous holiday of a lifetime.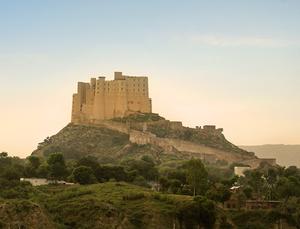 OFF-BEAT LUXURY AND ADVENTURE IN RAJASTHAN
If you prefer the great outdoors, then this is the India itinerary for you. On this holiday, you'll enjoy the timeless rural wonders of India's most famous state; sleepy villages, tribal nomads and extraordinary wildlife. While there's time to briefly explore the cities of Delhi, Jodhpur, and Udaipur (particularly the magnificent forts and palaces which have rightly made Rajasthan world-famous), this itinerary is all about escaping to a side of Rajasthan that very few tourists get to see.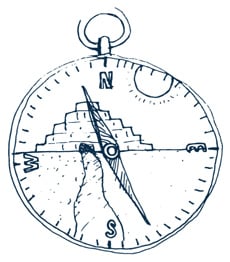 Why Holiday with Experience Travel Group?
Immersive
Experiences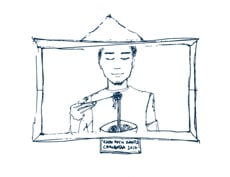 Immersive ETG holiday experiences let you genuinely connect to the people and places you visit. You'll learn as much about yourself as you do about them.
A secret
element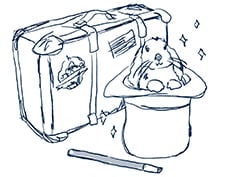 Sometimes you can know too much. Our holidays are specially designed to confound preconceptions and share magical, memorable, unexpected discoveries.
Travel
done right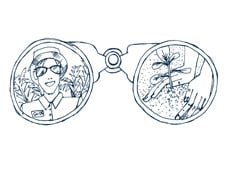 Our B Corporation certification, commitment to sustainability and 'give back' philosophy mean you can always be sure that every step you take is light. Ethical, mindful, guilt-free travel - travel done right
A thread of
luxury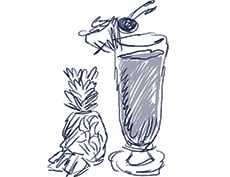 A thread of luxury that ties everything together. From beautiful boutique hotels to top-quality transport, to exceptional levels of service - whatever luxury looks like to you… it's yours