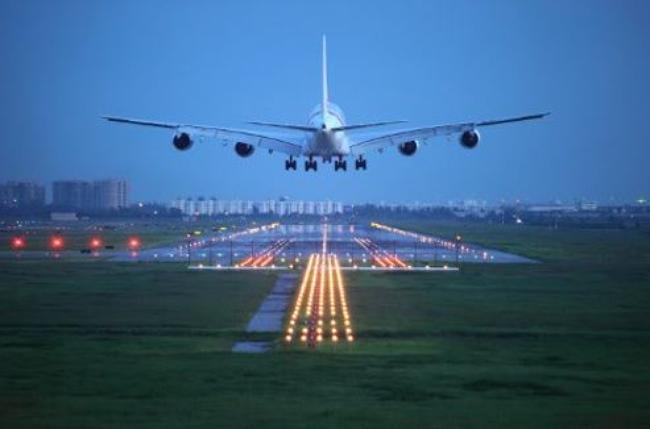 Myanmar is well served by a range of world class airlines operating state-of-the-art aircraft such as Airbus A380s and Boeing Dreamliners. Carriers like Singapore Airlines, Cathay Pacific, Vietnam Airlines and Thai Airways offer good connections from London to Yangon via their Far East hubs with limited flights to Mandalay too. You can also fly British Airways directly to Bangkok, Singapore, Hong Kong or Kuala Lumpur and connect onwards to Myanmar with a local airline like Bangkok Airways. If you wish, you can choose to stop over in the local hub with all of the above airlines allowing you to combine Myanmar with Vietnam, Thailand, Singapore or Hong Kong easily.
Emirates and Qatar Airways fly to Myanmar too via their hubs in the Gulf and in addition to flights out of Heathrow and Gatwick they offer the best connections to Myanmar if you live closer to their UK regional departure airports such as Birmingham, Manchester, Glasgow, Edinburgh and Newcastle.
An additional, and interesting way to combine Thailand and Myanmar is aboard the 4 times weekly Bangkok Airways flight between Chiang Mai and Mandalay.
At Experience Travel Group we have access to a range of great airfares with all major airlines and we will help you choose the airline that best suits your individual needs. Call us on 020 3411 6494 for expert planning advice.