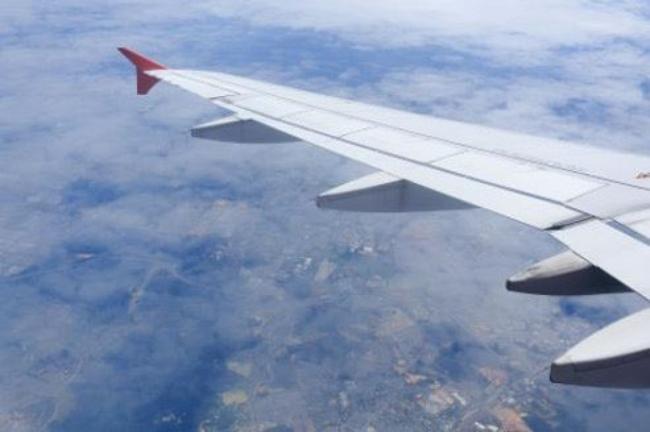 With much of Myanmar being remote and hard to reach by road, the country relies on its extensive domestic flight network. Planes are like buses, they are frequent and you can pretty much get anywhere albeit with the odd touch down en route if you're travelling to a more far-flung location. Flying is the quickest way to get around Myanmar - flight times are usually very short, you often fly at low altitude so you can sometimes see quite a lot of scenery too. The scheduling can seem a bit erratic with last-minute time changes but you just have to go with the flow in Myanmar, the pace is one of its charms!
For ease, most of our suggested itineraries include at least 2 domestic flights within Myanmar but we do also offer overland itineraries too. Overland travel times are considerably longer but if you have the time to spare the journeys can be rewarding.
All of our holidays are tailor-made to your requirements with the best flight routes and timings factored in.
Selected Itineraries with £100 reduction!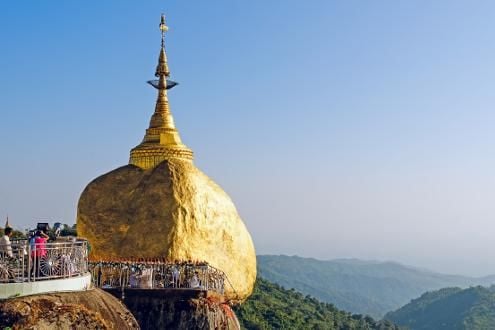 Myanmar Encompassed
Immerse yourself in Myanmar on this four-week adventure. Soak up the atmosphere from the tropical south to the northern hills.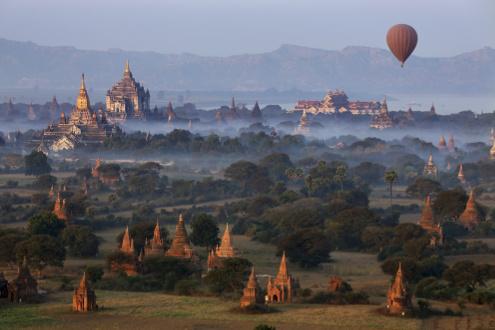 Culture & Beach with 3 day river cruise
Myanmar's highlights in trademark Experience Travel Group style including river cruising, beach time and cultural adventures.