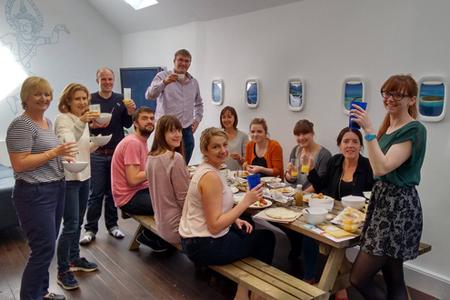 ADMIN ASSISTANT
We have an opening for a part time admin assistant, able to work 16-20 hours a week. Join our vibrant, dynamic, growing travel company to help make our client experience the best it can be by helping prepare the client documentation for the holidays we have arranged for them.
We're looking for an organised, self-efficient, motivated individual who has a keen eye for detail and is rewarded by doing something properly. The successful applicant will be enterprising with a proven ability to think for themselves, able to work as part of a team and willing to take responsibility for the quality of their work. A genuine passion for travel is essential.
Read the job description in full here.
Send a speculative CV and cover letter to matt@experiencetravelgroup.com.
Work experience placements
We offer some placements on adhoc basis. If you'd like to apply, please send your CV to info@experiencetravelgroup.com with a cover letter explaining your interest in the travel industry and what you'd hope to learn from our company.