Sri Lanka is a relatively small island that takes a lot of getting about. There's a mountain range in the middle, and while some of the roads are great, some are not… so great. Trying to do the wrong route, too quickly or in the wrong order, is the difference between a glorious experience and a test of endurance.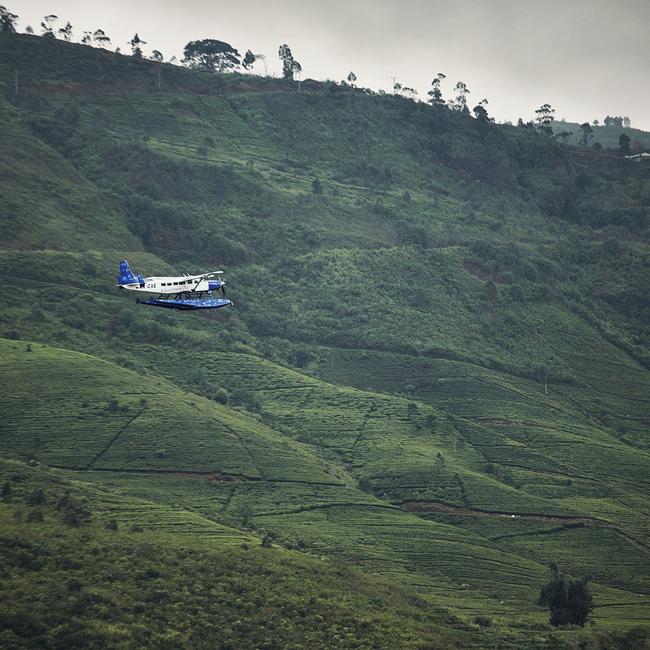 At Experience Travel Group we can help you make the most of it. We've done all the travel ourselves, so we can accurately tell you the length of each journey and whether a route is realistic or not. We'll encourage you to slow down and enjoy the travel itself as that's often where the magic lies if you only give yourself the time to look.
The principal mode of transport for visitors to Sri Lanka though is the wonderfully convenient 'chauffeur-guide' system. Put simply these professionally qualified drivers chauffeur you around as well as providing guiding services, a friendly ear and a general good-humoured connection to the country. It makes for a wonderfully relaxing trip - leaving you free to explore, interact and relax as much as you choose. We look after their accommodation and food. They own or lease their high-quality vehicles or are lent them for the duration of the trip. Breakdowns and vehicle quality is our responsibility and one we take very seriously.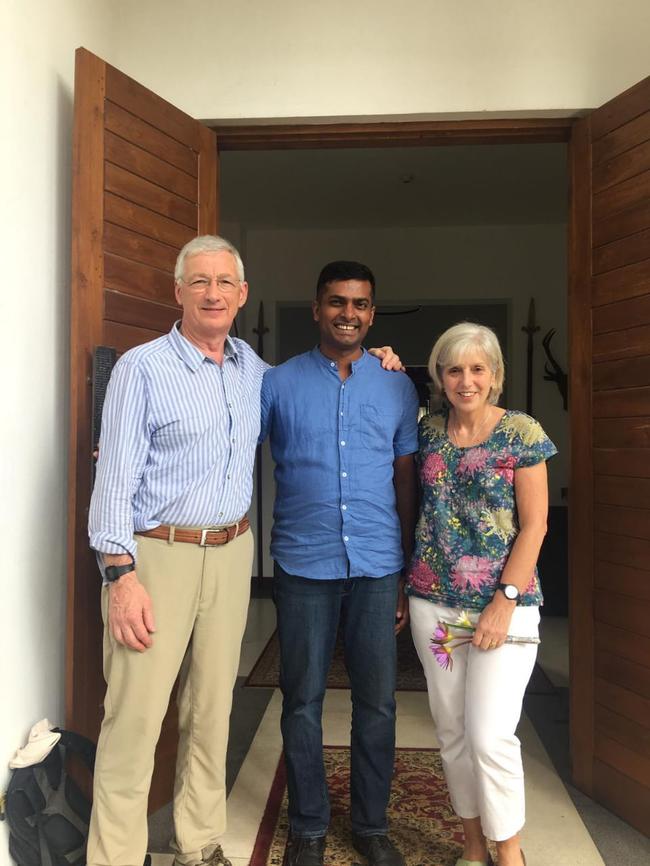 We'll use trains, cars, vans, coaches, seaplanes - whatever it takes! We'll solve the puzzle of purchasing tickets, booking seats and aligning timetables and luggage delivery on the trains and seaplanes too.
We'll make the logistics part of your trip comfortable and seamless so that you can get along with your travel adventure. Talk to our consultants today to find out what works best for your luxury holiday in Sri Lanka.
Your information is 100% safe with us and will never be shared with any third parties.