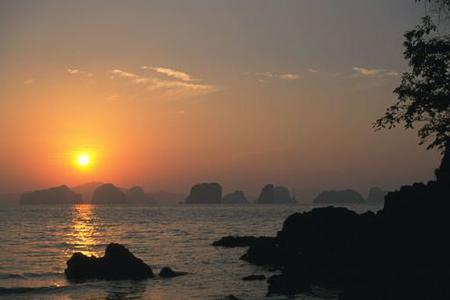 Thailand has charmed visitors for centuries with its distinctive mix of friendly people, mouth-watering food, paradise beaches, and fine hospitality. More recently, its popularity as a holiday destination has been enhanced by the superb quality of accommodation available at extremely reasonable prices.
There is something for every budget, every taste and every interest in Thailand. Fine luxury hotels and boutique guest houses blend the ancient and modern for a unique Thai style. Adventures include: cycling in national parks, scuba diving in turquoise waters, riding on elephants through the jungle and much more. From pristine coastline to beautiful mountains and steamy jungle, Thailand is a diverse and beautiful land. And let's not forget that Thailand is a great place for relaxing, shopping and simply being pampered!
Our tailor made holidays will help take you to the heart of Thailand and find the right balance for you. We have visited all the hotels, so we can bring you professional, impartial and accurate advice.
Holidays in Thailand