ETG is a bit obsessed with hotels. Much more than a bed for the night, we passionately believe that hotels should always enhance the travelling experience.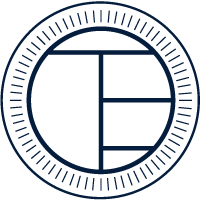 OUR RATING SYSTEM
Stars just don't do for it us, unless they are in the sky of course. We do accept that the star system has been a useful way to differentiate between hotel levels, but there are now just too many unknowns. To get around this we have our own approach to rating which you'll see on your itinerary or when we talk about hotels across the website. You can read more about all of these below.
We don't pick hotels based on price or how 'instagramabale' they are. Sometimes we'll recommend a higher category room at a lower hotel because that's the best way to get value; at the end of the day, it's our job to work this kind of stuff out.
We visit almost all the hotels in our portfolio and this guiding system is designed to provide a semi-objective judgement to help you decide whether the accommodation suggested is the right choice for you. Do ask us any questions along the way, as we know some people are into hotels, and some aren't. But we really get how important the right hotel can be to making sure your holiday is a success.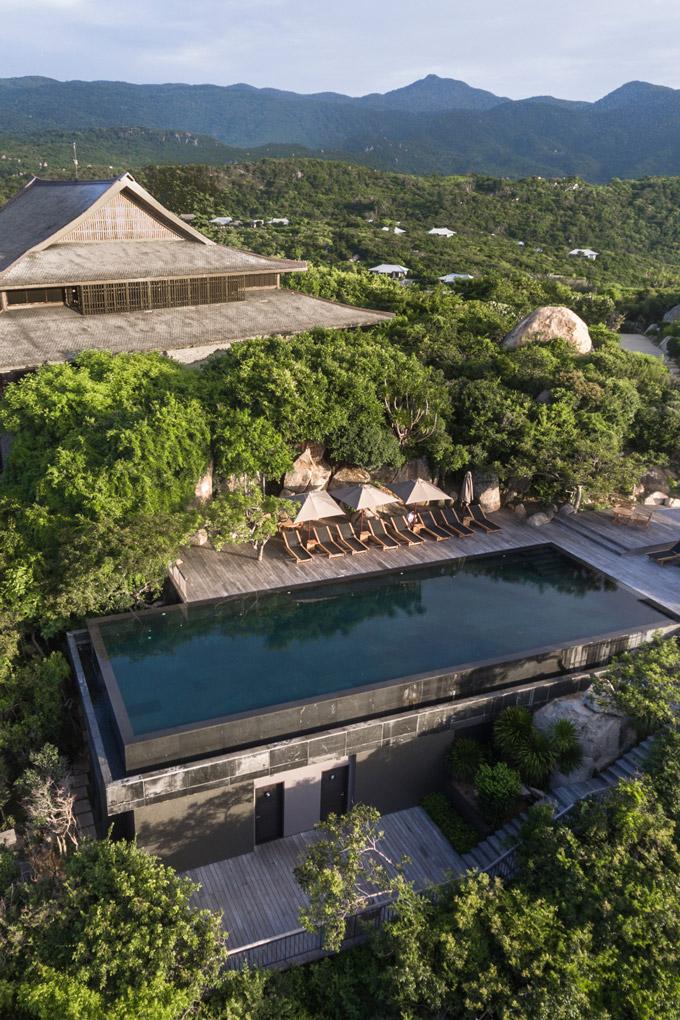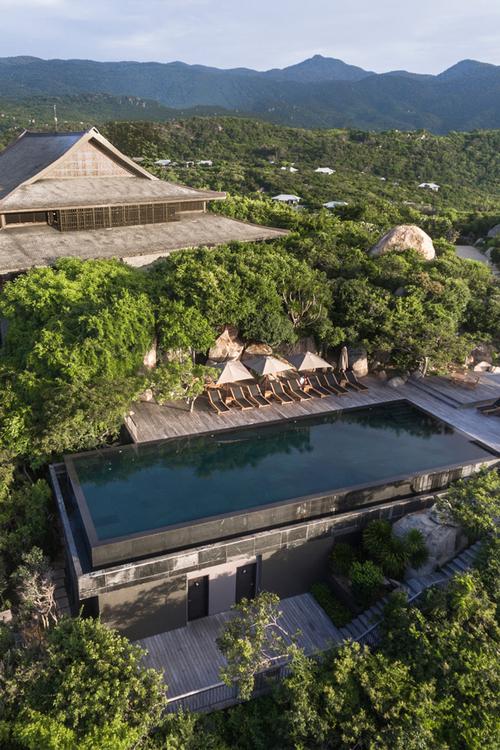 ULTIMATE
There are very few hotels that we would describe as 'ultimate'. Hotels in this category must have absolutely everything anyone could want and are really and truly 'next level'. We're not just talking flashy gold taps or butler service here, truly one-of-a-kind hotels totally integrated into their environment. Words often don't do them justice, but you'll find a strong personality and a great narrative at each.
Examples could include independent hotels you haven't heard of like Joali, Song Saa or well-known top-of-the-market brands like Aman Resorts.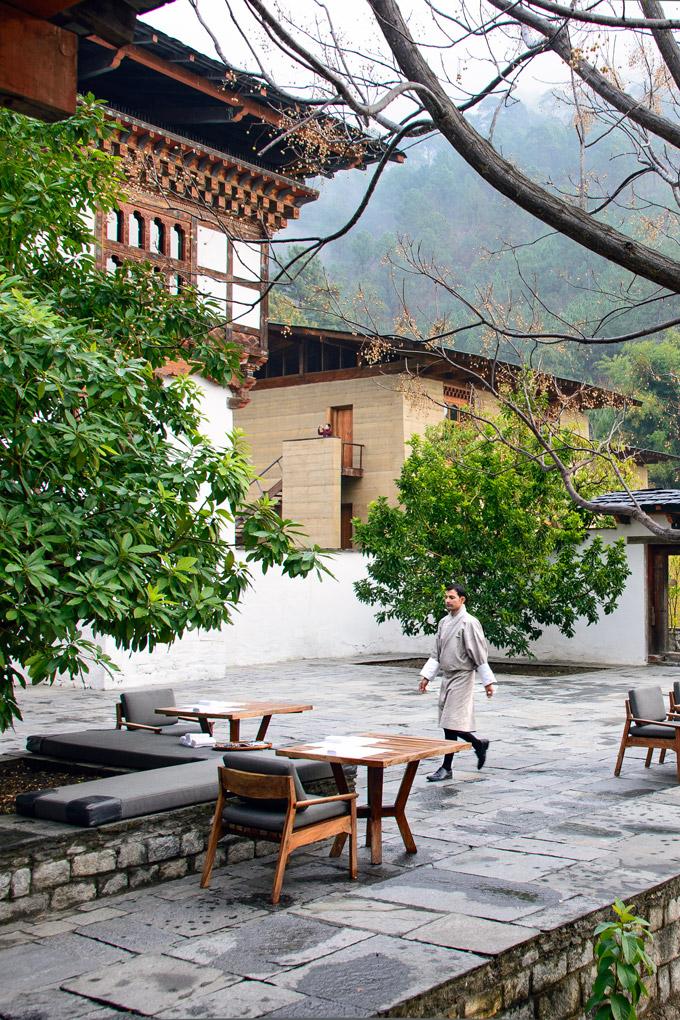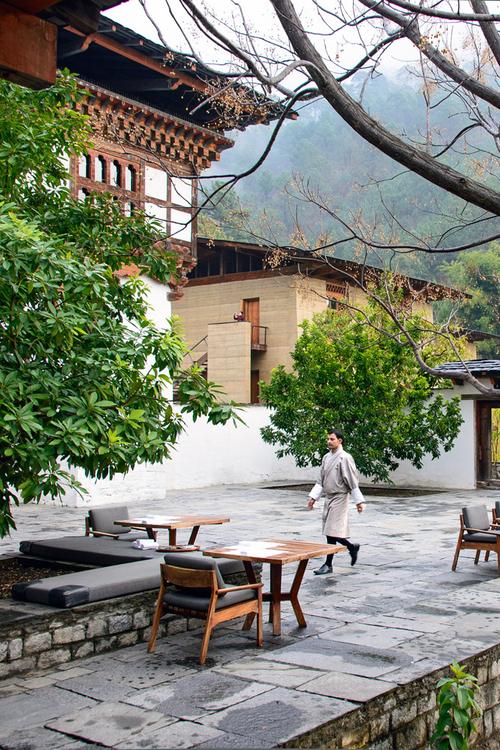 LUXURY
These properties will wow most people. They are probably the hotel to stay in within the place they're situated. They're often famous and well-known in the travel industry and/or by those who live in that location. Some international chains, like Four Seasons, may fit into this category, but only after being carefully cherry-picked because a 500-room hotel isn't really our thing; and yours neither, we guess.
It goes without question that you'll receive service beyond your expectations or at the very least you'll be unable to find fault with hardly anything. Even the lowest category rooms will be very comfortable and there might be a special restaurant or bar where non-residents come just to experience this property.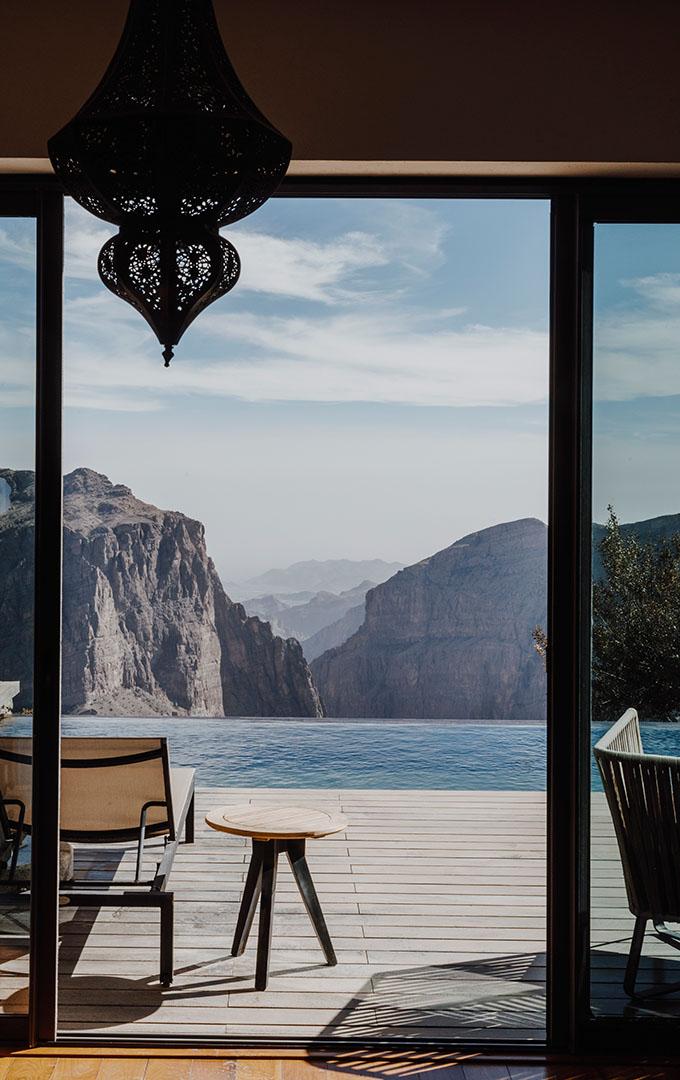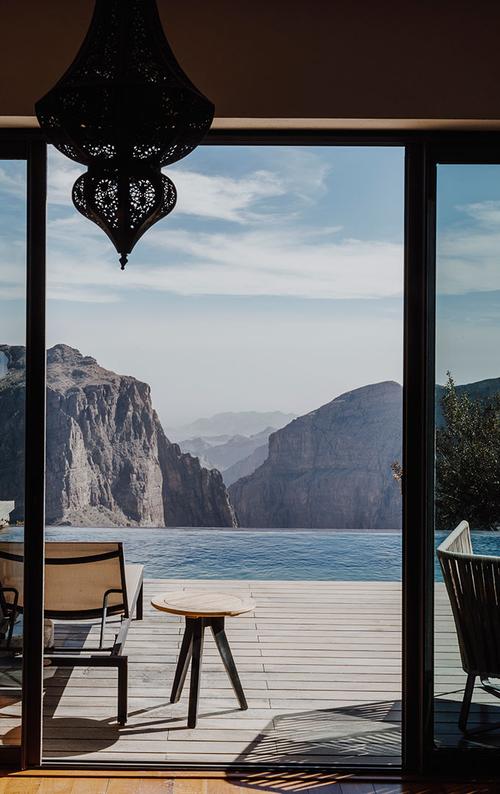 DELUXE
This is our first really 'upmarket' category. It might be a beautiful tiny boutique hotel with very limited facilities, independently owned or a 5* resort hotel with all the trimmings; but any hotel in this category will be a very well-run establishment with more-than-comfortable rooms, a strong service ethos and excellent food.
This is the category that challenges the expectations of a traditional star system the most. Traditionally it would be called 3,4 or 5 stars, based on a set of seemingly random features (like the good old Corby trouser press!). We might rate a hotel as a deluxe hotel because of its enviable location and setting, even though the rooms might be a little quirky. Likewise, you might see an international chain hotel like a Sofitel or Anantara in this category if it has something special to offer.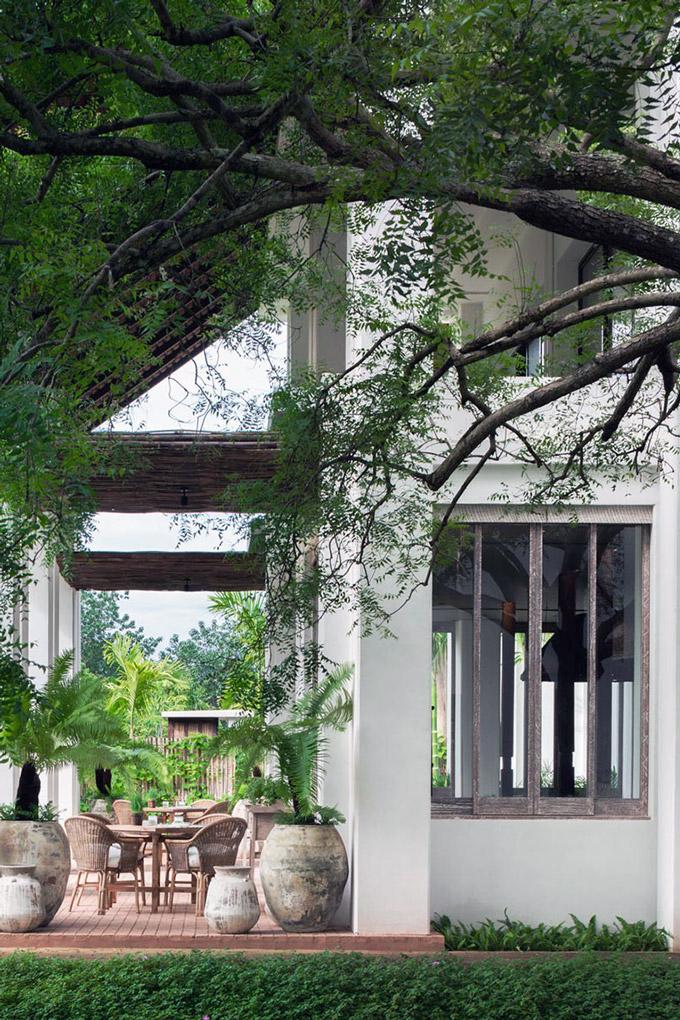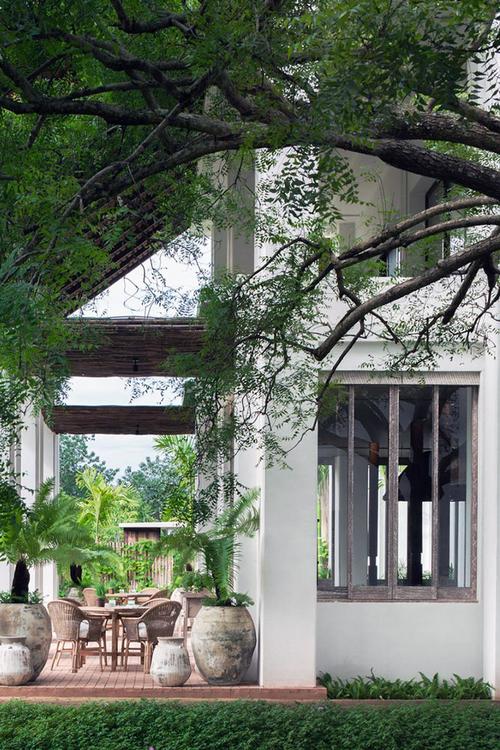 SUPERIOR
For most, you'll be very happy in these hotels - which would probably be traditionally classed as a decent 3 to 4 star. You might find an owner who is obsessed with great food, yet the room is fairly simple. Or the property might have an incredible location so they decided not to build a pool. We'd expect a little extra, perhaps character, guest experience or something to write home about to make up for the things that could be perceived as 'lacking'. You'll definitely find the word 'boutique' creeping in a lot here.
Because Asia is, well, Asia, you'll find an incredible array of this category across most ETG destinations; some more than others, but Sri Lanka, Cambodia and India are home to many incredible "superior" hotels. Hard to find but normally hidden gems, these hotels play a big part in the ETG ethos and are not to be dismissed.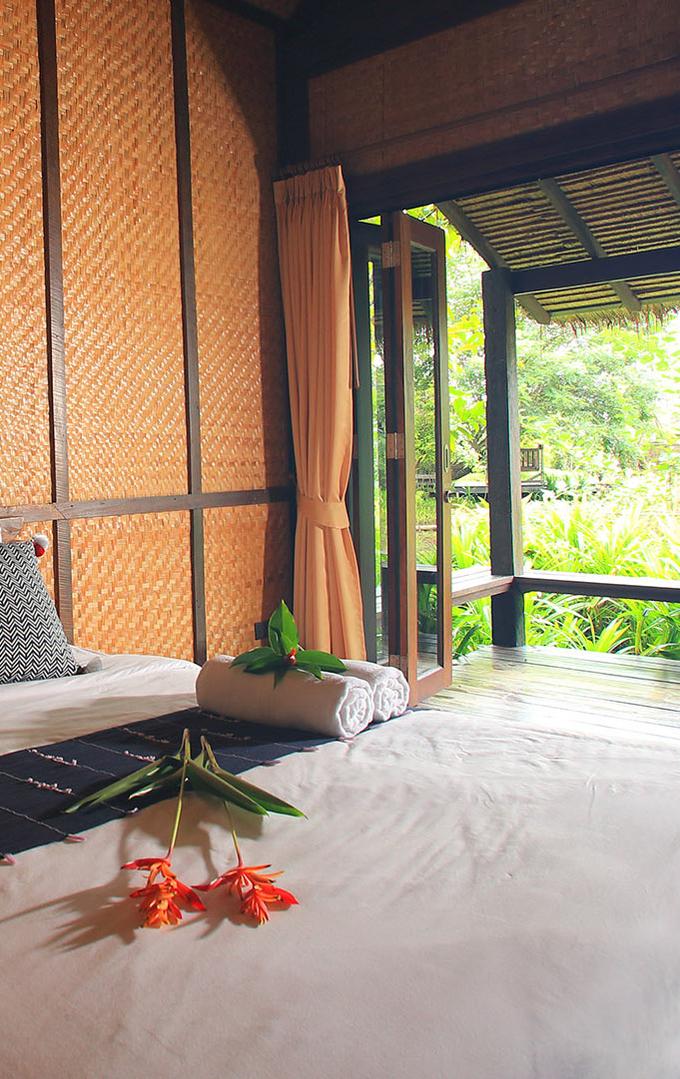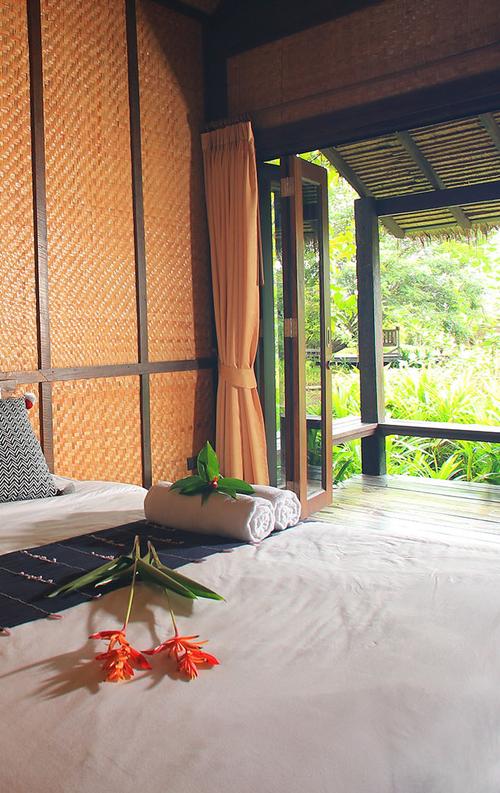 COMFORT
Without sounding like a low-cost airline, these will generally offer a no-frills approach to hospitality. They might be the best options in a remote location and, while some will be characterful, some will just do what they say on the tin – provide a clean, comfortable and good value place to spend the night, when needs must
These are ideal for slotting into a trip to keep costs down, or perhaps because you're just not hotel people and want a better-value base. However, we advise thinking carefully about long stays (e.g. beach holidays) at hotels of this level. Although affordable, the little things that might be lacking can often turn into bigger things by the end...but it doesn't mean there aren't some diamonds in the rough!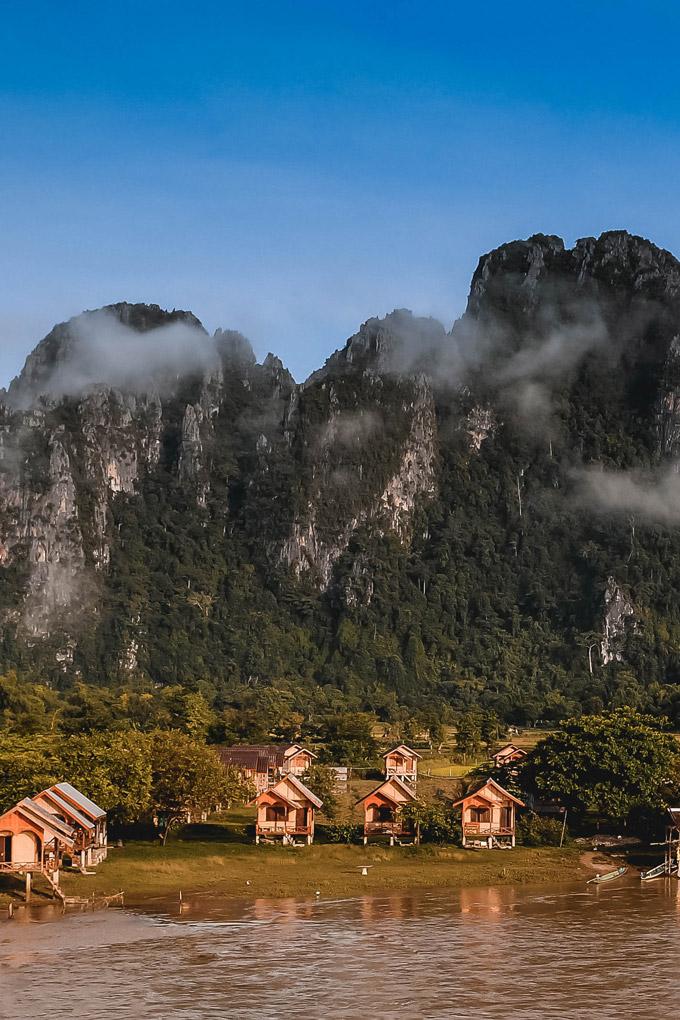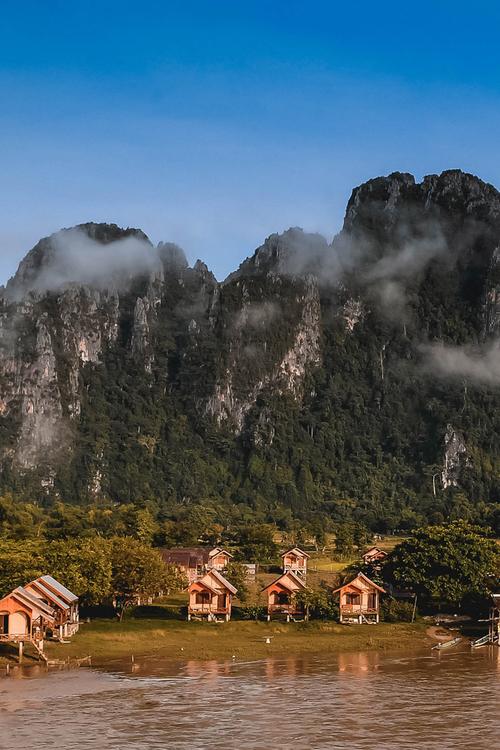 ECO/ADVENTURE
This category covers lodges in the jungle, comfortable safari camps and dreamy, but simple, beach cabanas. These places defy conventional categorisation, are often very unique and tend to play to personal preference: what might be a wonderful once-in-a-lifetime experience to one person may be terrifying to another!
Many of these places are very comfortable and the service is generally great – but please read our reviews carefully and/or talk to us to be sure you've understood exactly what you're letting yourselves in for!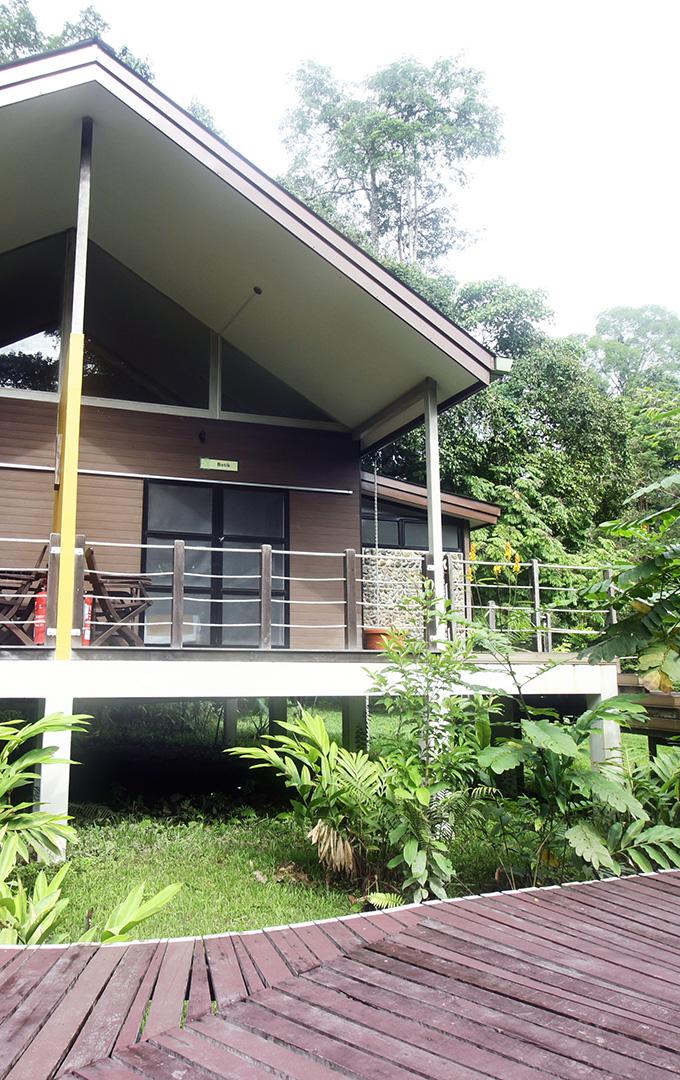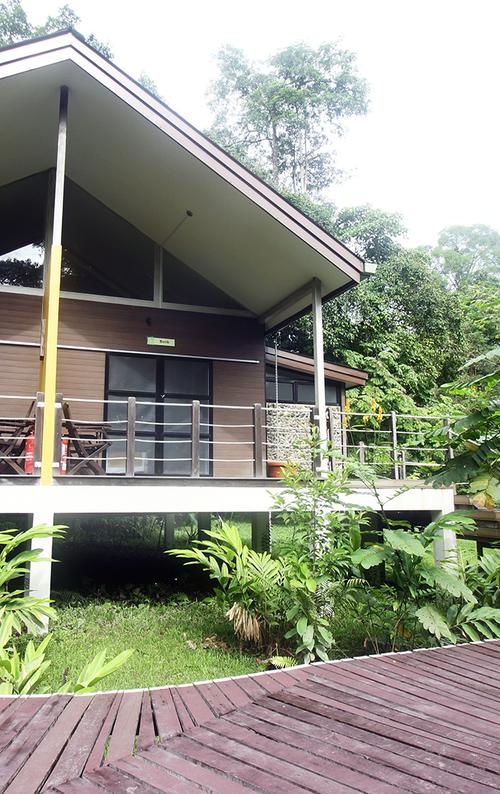 BASIC
The 'Basic' category covers places with extremely rudimentary facilities which are very simple indeed. You might not have a hand towel and the shower is probably in one big wet room with a simple electric water heater.
These places are used when they are part of the experience, such as a village homestay, or when there are no other hotels available in an area. They can, on occasion, push people too far out of their comfort zones, even for a night, so consider whether this will enhance your experience or not. Equally if you've ever backpacked, this can take you right back to those happy care-free days and remind you how to appreciate a simpler way of life.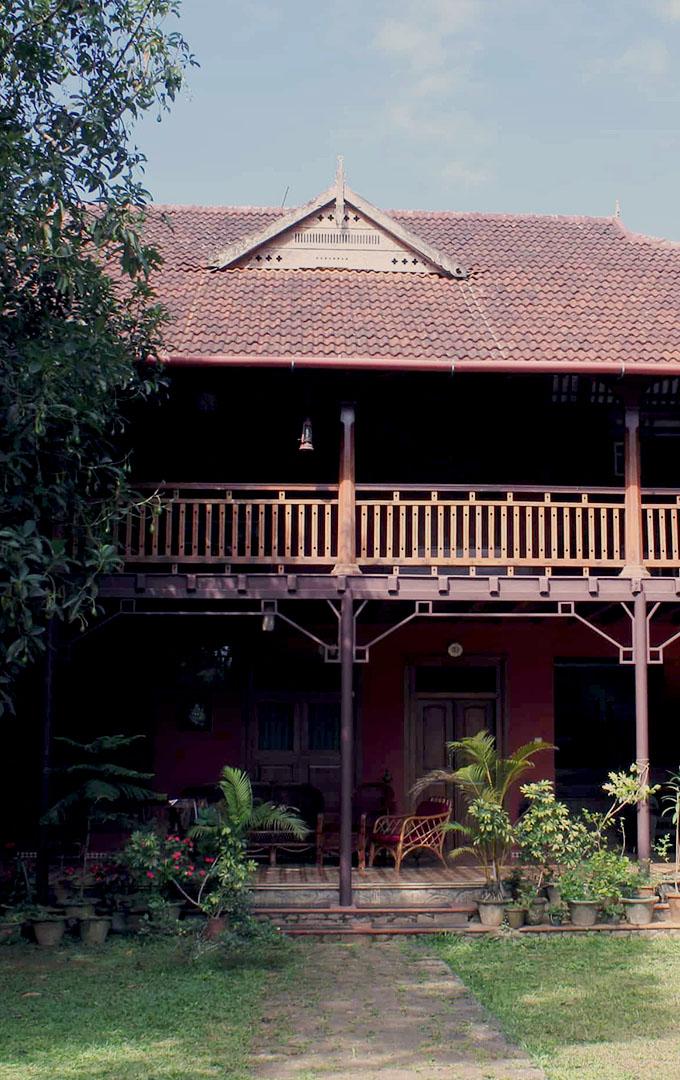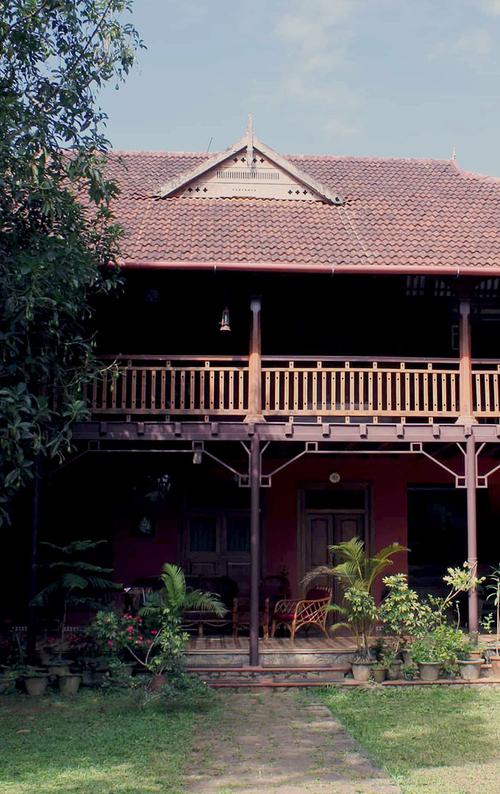 HOMESTAY
We generally use two types of homestay. One is a large family-owned house, still occupied by members of the family, these are often found in India.
Here interaction with guests is encouraged and is in fact unlikely to be avoided! These places always have bags of character, are usually highly charming and can provide a fascinating shortcut to understanding local life a little better. Facilities can range from the luxurious to the pretty basic and meals are generally taken as a group and served in the local style rather than from a menu. The service is almost always fairly quirky and idiosyncratic.
The other is more of a 'village homestay', perhaps somewhere like Borneo, in a traditional longhouse where the facilities are incredibly basic, e.g. sleeping on a mattress on the floor with shared bathrooms and a communal dinner. These are selected because they offer a unique experience. They're often great fun and a good way to elevate your holiday experience for one or two nights.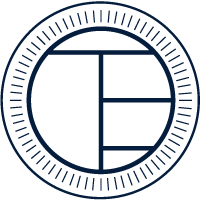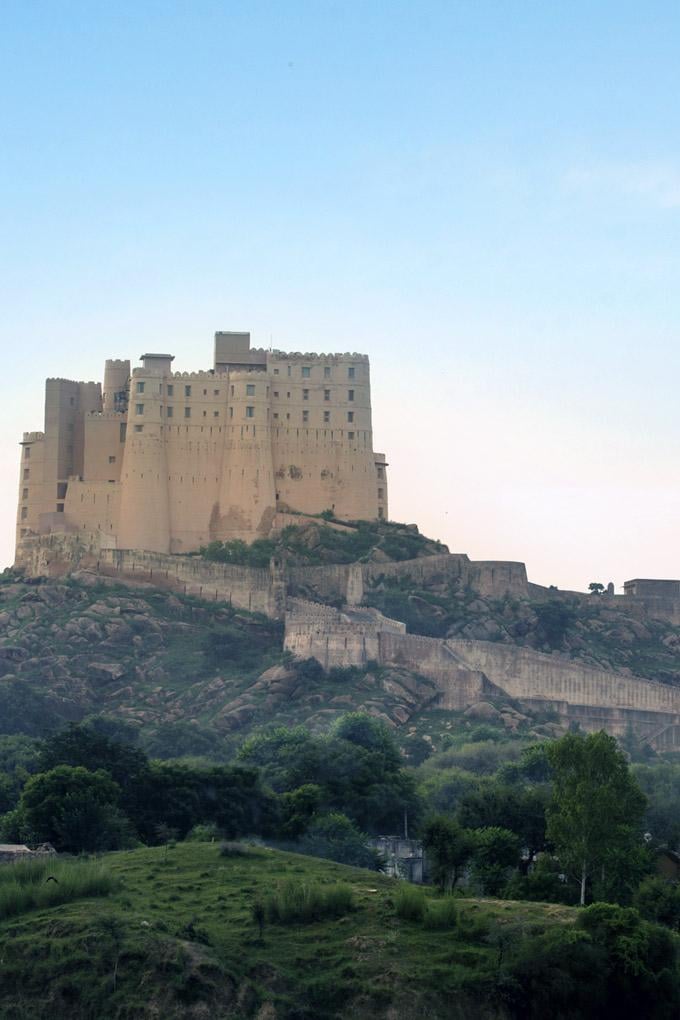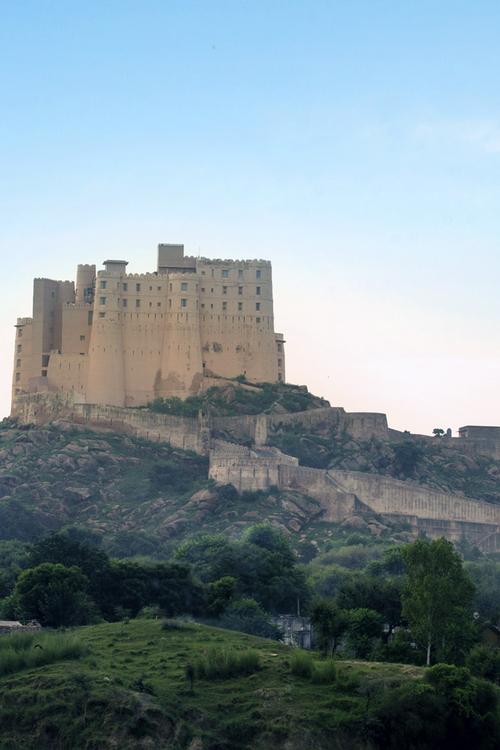 MUCH MORE THAN
A PLACE TO SLEEP
We have a simple principle which we've always stuck to: we really dislike bland, characterless chain hotels with a 'you-could-be-anywhere' vibe.
Hotels that get us going are ones with a story, that are connected to their environment and offer a sense of place. 'Boutique hotels' was the catchphrase and still is a great way to categorise a style of hotel that resonates with ETG, but we think it goes further than that.
For every one hotel you'll see featured at ETG, they'll be nine more we've visited, tried, tested but ruled out. We heavily edit our hotel selection so that you don't have to. Here's how we select the hotels that make it into the ETG collection...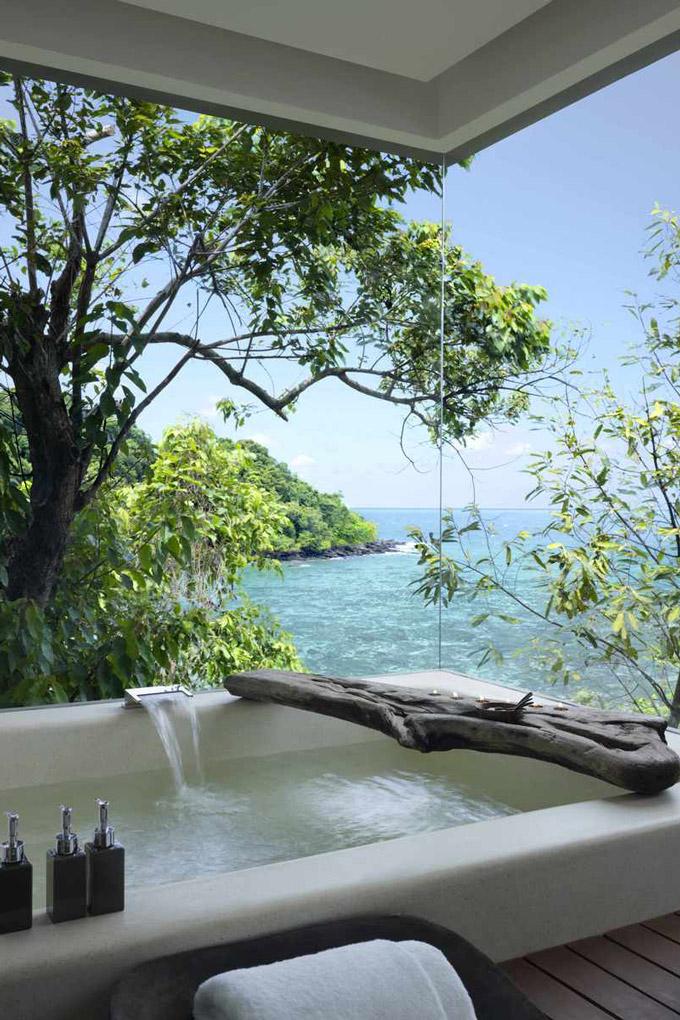 IT'S IN THE DETAILS
It's a bit like when you're looking to buy a house – you can spend hours pouring over the details but still know whether it's right for you the moment you walk through the door; because of that 'something' you can't put into words. Hotels are brilliant at creating a stand-out story on their website, but this doesn't always match the reality. We've visited and stayed at thousands of hotels and constantly bolster our knowledge with up-to-date client feedback. We really know Asian hotels and we know which ones deliver on this front.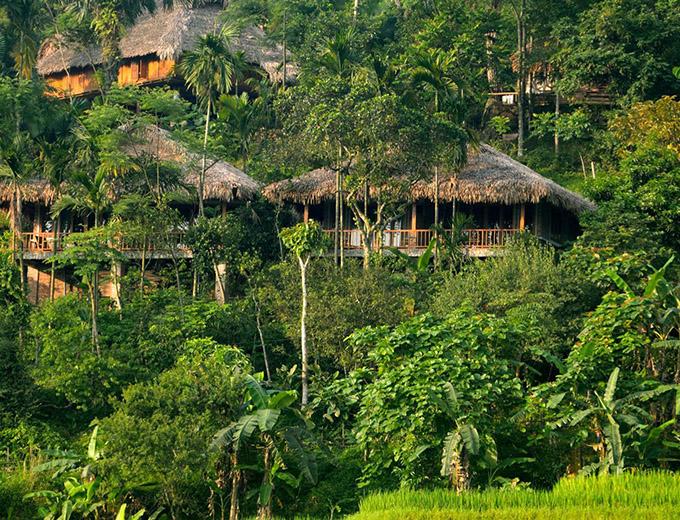 WILL THEY ADD TO YOUR EXPERIENCE?
We visit hotels with an intention 'are they more than a place to sleep? Yes, every once in a while needs must, and you'll need to stay somewhere a bit, "it's just a bed for the night", but, most of the time, we want hotels to contribute to your incredible holiday. We consider this constantly as we explore. Is there something unique about the property? Do they grow their own produce? Have they thought about the overall design in relation to its environment? Will you come away with a real sense of place? Are the staff friendly and welcoming? The list goes on and on.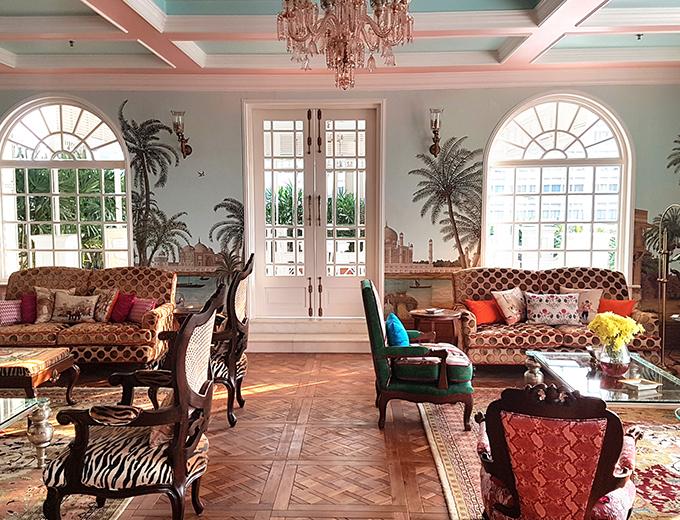 WHO ARE THEY FOR?
Hotels have a personality, a feeling, a vibe, a set up. Get it wrong and guests don't feel comfortable, or out of place. This is something that is relevant whether rooms cost £80 or £1000 a night. We make sure we know exactly who the hotels are for and why. It's easy to brush over this in the planning phase, but once you are there, this can have a huge impact on your trip. We sometimes hear "we're not hotel people", but that's probably not true for most that travel with ETG.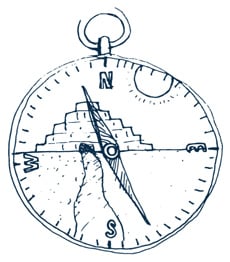 Why Holiday with Experience Travel Group?
Immersive
Experiences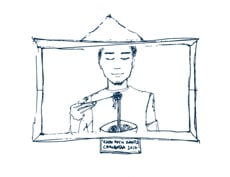 Immersive ETG holiday experiences let you genuinely connect to the people and places you visit. You'll learn as much about yourself as you do about them.
A secret
element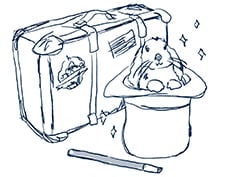 Sometimes you can know too much. Our holidays are specially designed to confound preconceptions and share magical, memorable, unexpected discoveries.
Travel
done right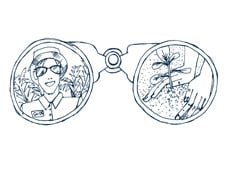 Our B Corporation certification, commitment to sustainability and 'give back' philosophy mean you can always be sure that every step you take is light. Ethical, mindful, guilt-free travel - travel done right
A thread of
luxury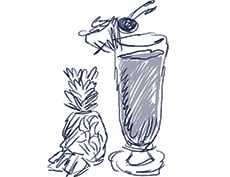 A thread of luxury that ties everything together. From beautiful boutique hotels to top-quality transport, to exceptional levels of service - whatever luxury looks like to you… it's yours