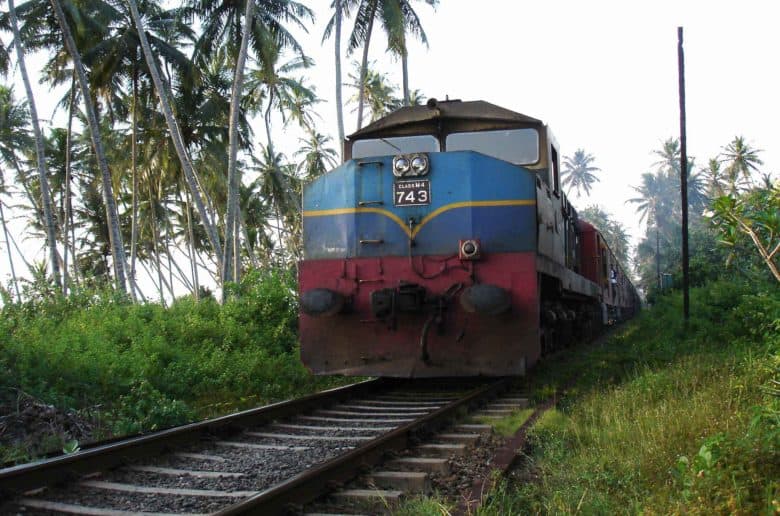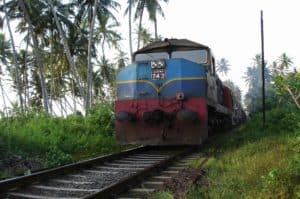 Renovations on the Galle-Matara section of Sri Lanka's train line have been completed. This stretch of track had been closed since last August for the upgrades. February 16th is the planned date for service to resume and means this beautiful stretch of the south coastline will be available for tourists to hop on and off between Sri Lanka's south coast beaches and hotels.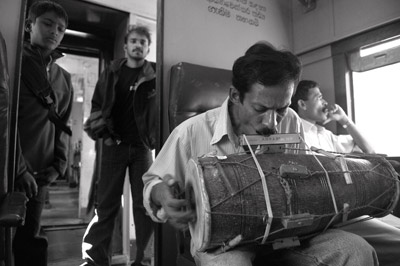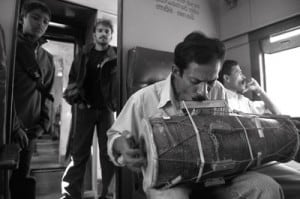 The track for the entire network of the south coast train line will be renovated and upgraded in stages. This will facilitate the use of more modern carriages and faster services. Upon full completion (date as yet unknown!), the public will be able to travel from Colombo Fort to Matara within two hours. The current travel time is over three hours. The project will be completed in four stages; Matara to Galle, Galle to Hikkaduwa, Hikkaduwa to Kalutara South and Kalutara South to Maradana.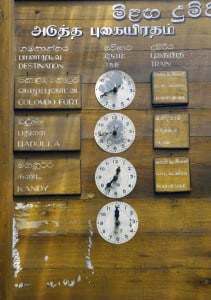 The Sri Lankan rail network has been in need of major upgrade works for some time now. This project is being financed by a variety of loans, international investment and grants, most from India. With the Matara highway also scheduled to open in 2012, along with the new international airport at Hambantota, it seems that long and essential journeys in Sri Lanka are going to get significantly less arduous.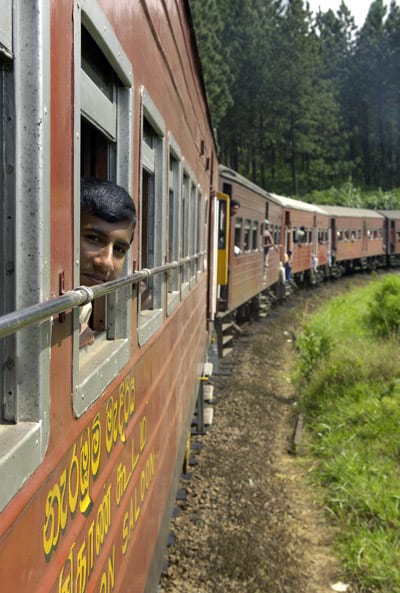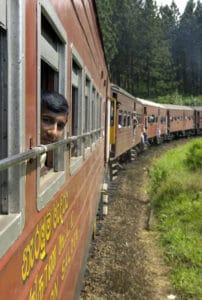 Experience Travel often promotes the use of the train network in Sri Lanka and believe it is a great way to see the country. The journeys from Colombo to Galle or various routes through the hill country are all breath-taking trips, with spectacular scenery throughout the duration of the ride. The train can also be one of the most entertaining and lively methods of travel, with a dizzying selection of smells and sights to feast your senses upon. Musicians and vendors ply their trades throughout the carriages and it can be a great way to meet and interact with people you wouldn't otherwise come across. Contact us if you would be interested in having train travel built into a tailor made tour of Sri Lanka.