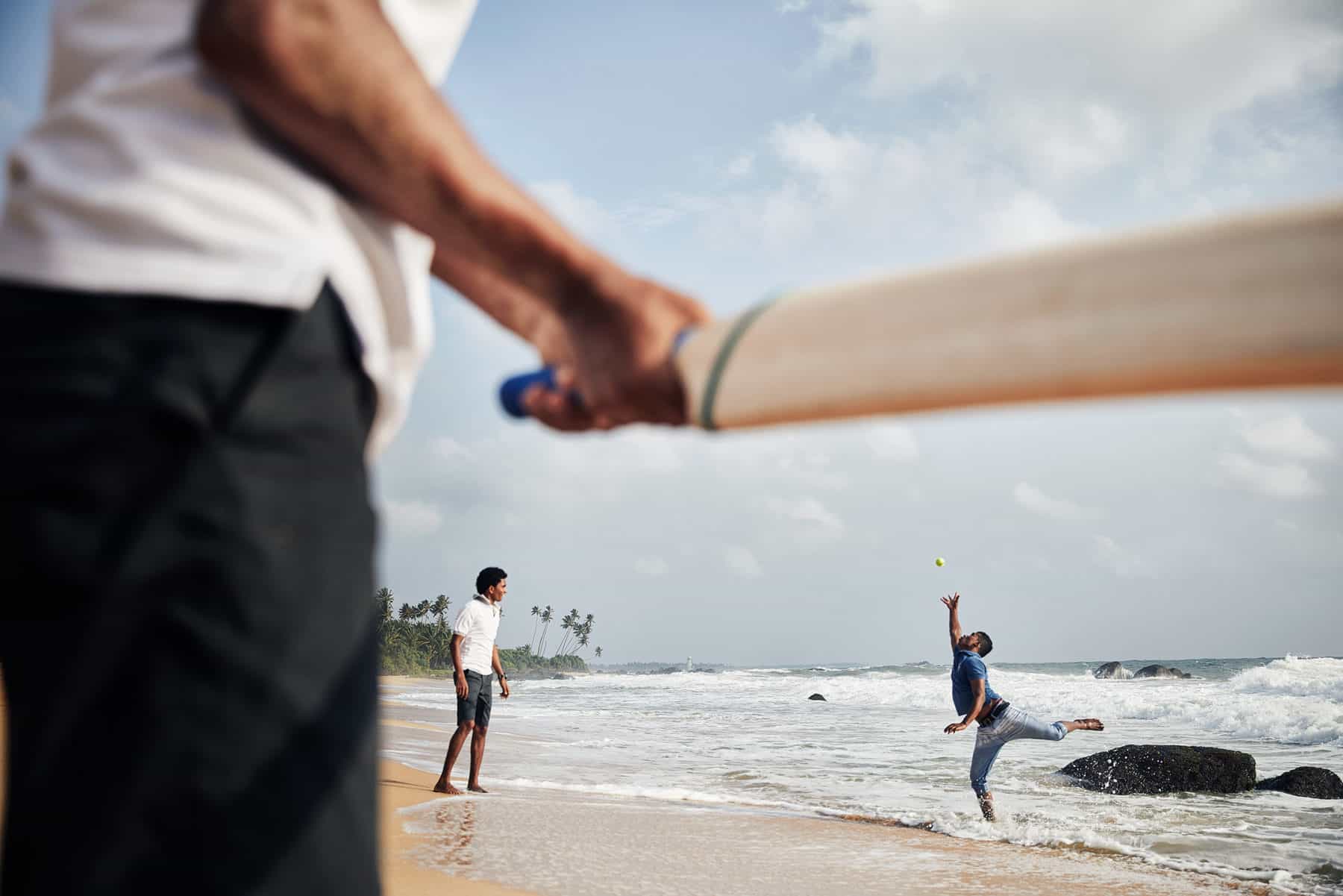 Watch England play on a cricket tour to Sri Lanka
Can you believe our luck?! Next year England fans will have another opportunity to watch the team play in Sri Lanka. Two test matches will take place in Colombo and Galle in March-April 2020. Dates are yet to be announced, but fortunately for us the spring months are the perfect time to visit Sri Lanka, meaning you're guaranteed some excellent weather to accompany your beers and test-side merriment.
After the resounding success of Experience Travel Group (ETG)'s 2018 cricket tour to Sri Lanka, we know that we will be able to provide you with an unforgettable experience. We design what we like to call curious traveller cricket tours, i.e. cricket tours for those who would like to enjoy one or both of the tests, but are also curious about Sri Lanka. If you'd like to see what else this glorious island has to offer (hint: tropical beaches, verdant jungles, mouthwatering curries, to name but a very few) then, as the UK's leading Sri Lanka specialist, we can probably help you best. All of our tours will be individually tailored and privately guided with comfortable chauffeur driven vehicles throughout.
CURIOUS ABOUT THE CRICKET TOUR 2020?
If you would like to register your interest for the England tour 2020, do get in touch on 0207 924 7133 .
Alternatively, please fill out an enquiry form here.