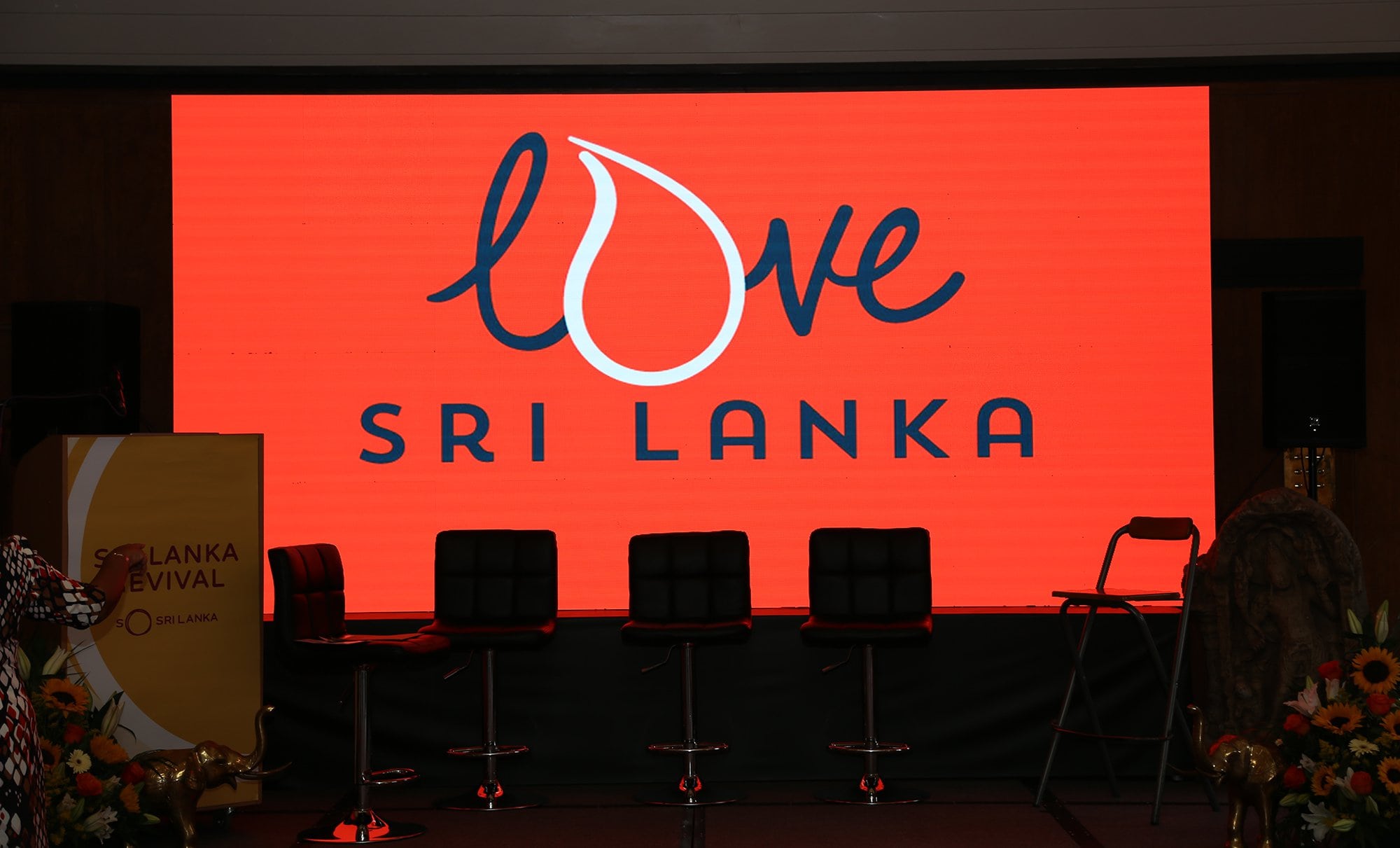 Since the Easter Sunday bombings in Sri Lanka, we have endeavoured to do all we can to support the island that we know and love so well. That is why, on Tuesday 16th July 2019, we were delighted to support the Sri Lanka Revival event alongside the Tourism Alliance of Sri Lanka, Travel Gallery and AITO (the trade association). Hopefully, we are on the way to restoring the industry and reassuring travellers that it is every bit as magical as it had always been.
Sri Lanka depends heavily on its $4.4 billion tourism industry and, after the bombings in April, tourist arrivals slumped 70% in May and 57% in June compared with a year earlier. According to a report on reuters.com, the country is now facing lost tourism revenues of $750 million this year.
With over two hundred guests joining us at the Royal Over-Seas League, including tour operators, journalists and Sri Lankan hotels, this event felt like a wonderful way to rally support for Sri Lanka and encourage future visits.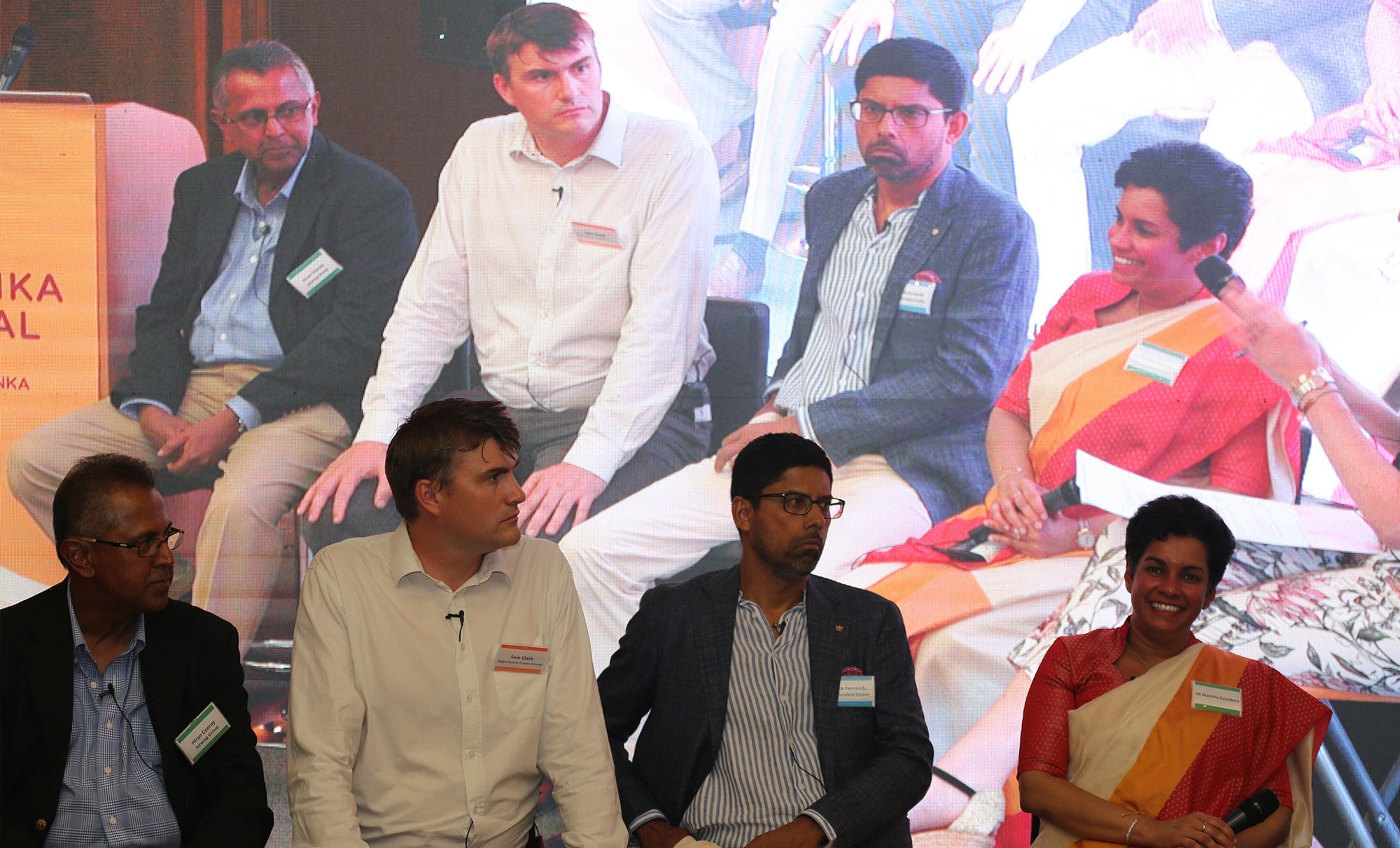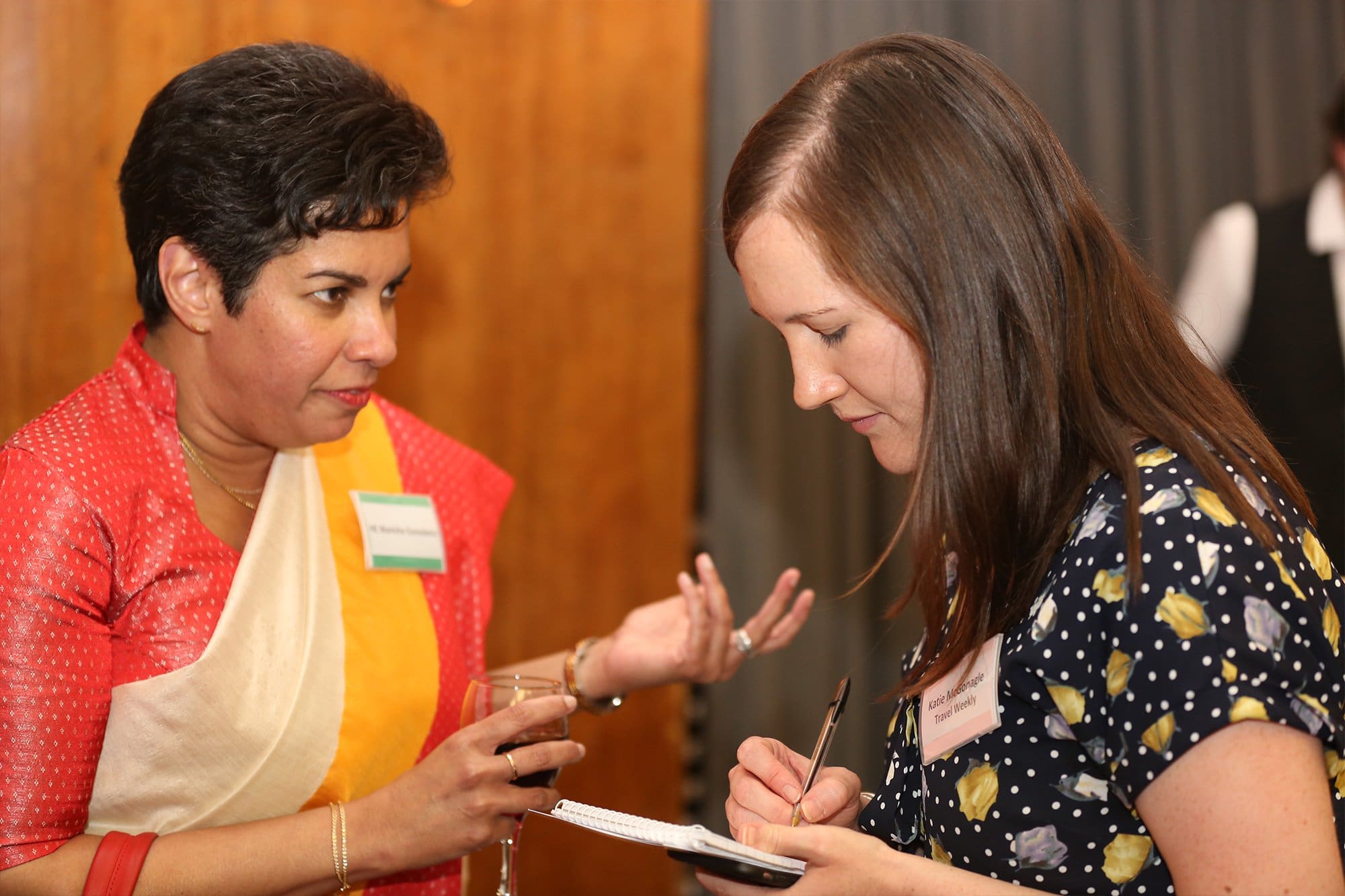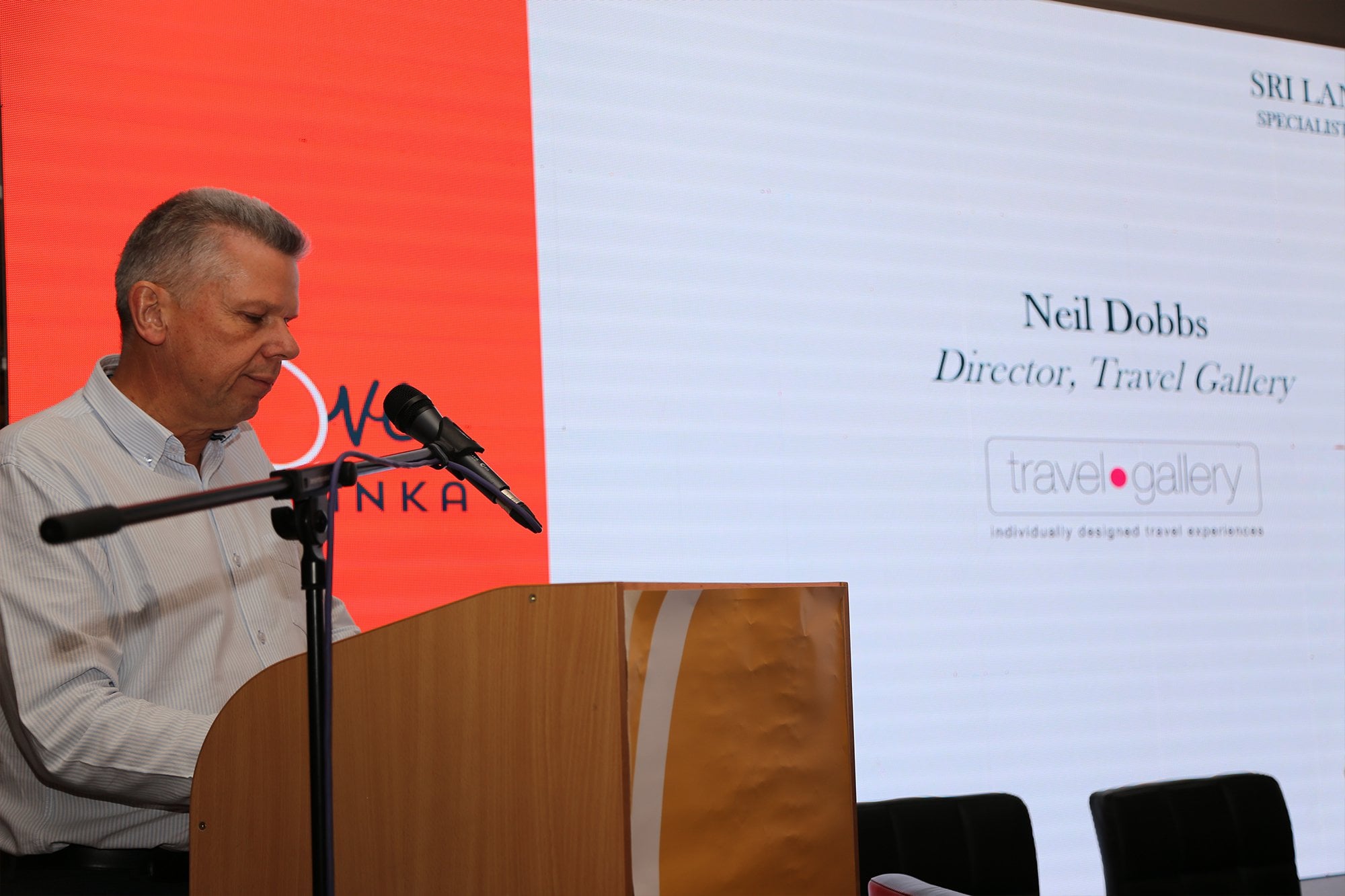 In a thought-provoking panel discussion, HE Manisha Gunasekera, Sri Lanka High Commissioner to the UK, Hiran Cooray of Jetwing Group, Malik Fernando of Resplendent Ceylon and our Managing Director, Sam Clark discussed how the country has stabilised since the events of Easter Sunday, the immediate outlook for Sri Lanka tourism and the steps that the UK industry is taking to help re-start business there.
Speaking about the motivation behind organising the event, Neil Dobbs of Travel Gallery said in his opening speech: "It was apparent to us that, post the lifting of the FCO travel restrictions, there would be an immediate need to bring together the wider tourism industry with a strong message to UK tourists – that Sri Lanka is open for business, safe, just as beautiful, packed full of experiences and offering the warmest of welcomes to travellers and holidaymakers."
He added, "We hope that tour operators will leave [the event] with a renewed enthusiasm to sell Sri Lanka and that the media will endorse and promote the destination to the wider public".
The evening also celebrated Sri Lankan food and drink, with Arrack cocktails and delicious curry made to a Sri Lankan recipe. Guests were also presented with a fantastic selection of prizes, which included six holidays to Sri Lanka supported by Oman Air, Sri Lankan Airlines and many hotel and other accommodation/experience partners.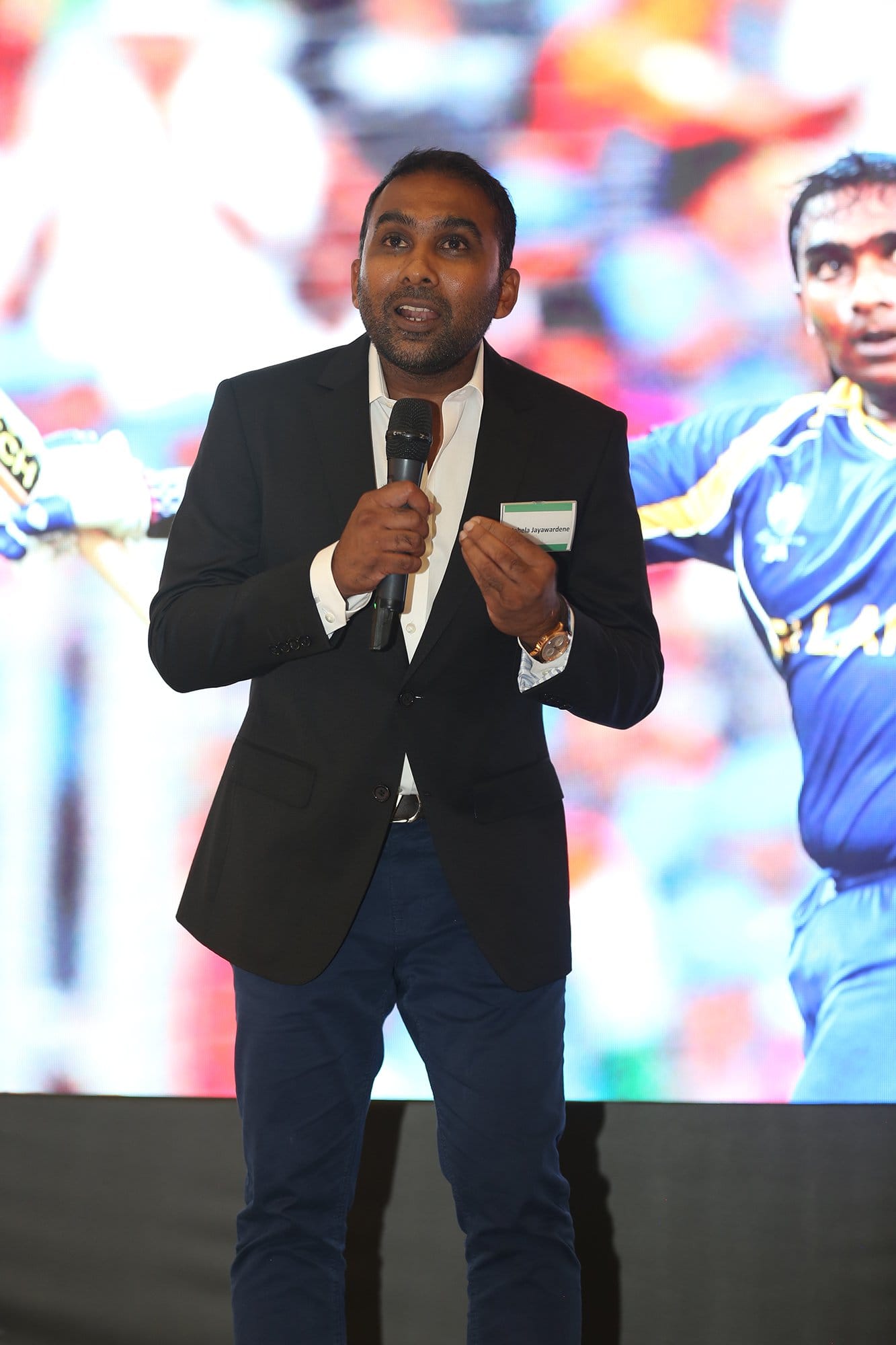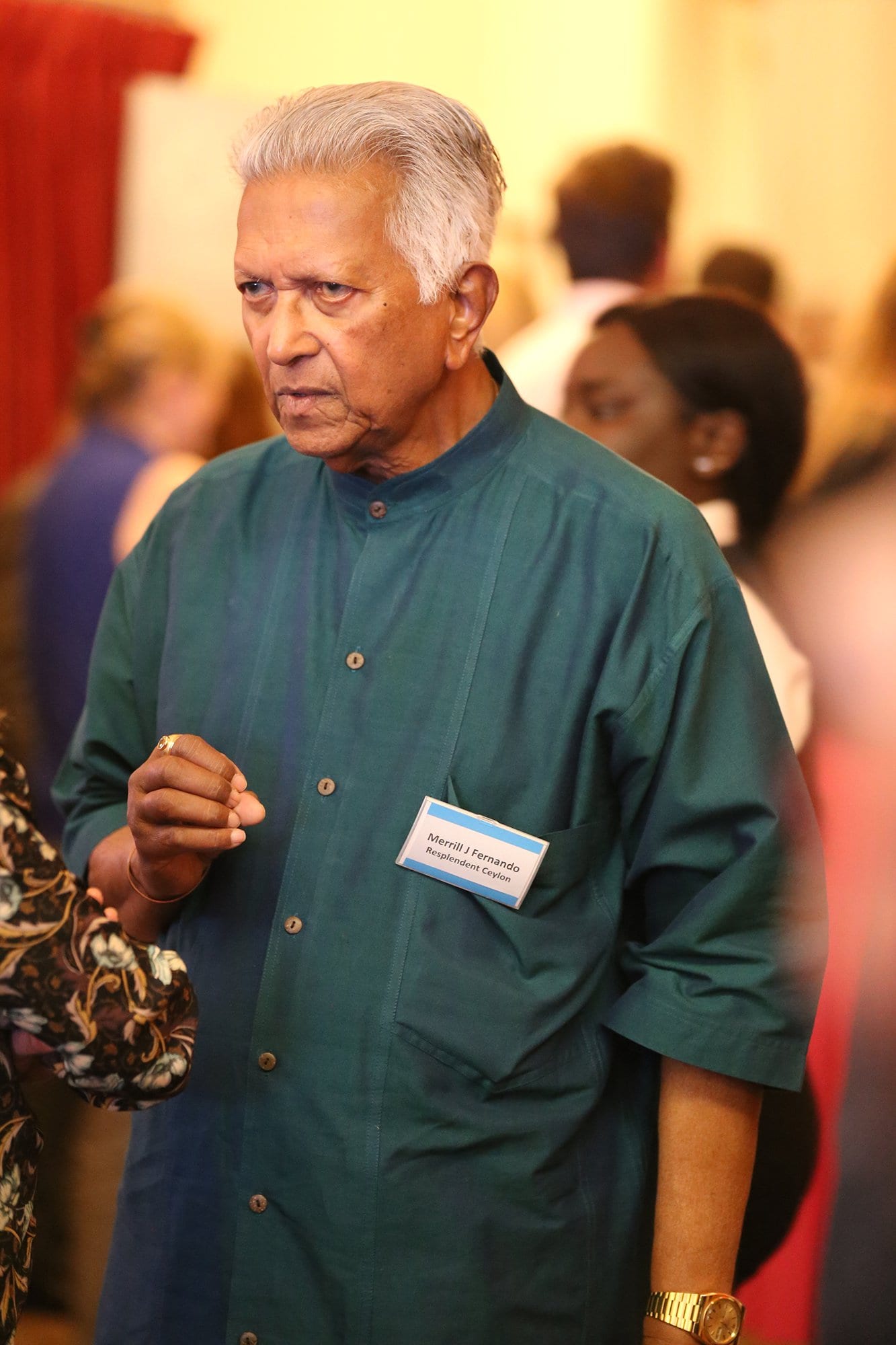 We were joined by special guests, including Lord Naseby (President of the All Party British Sri Lanka Parliamentary Group in the UK Parliament), Charmarie Maelge (MD of the Sri Lanka Tourism Promotion Bureau) and Sir Peter Heap, KCMG (Chairman of Friends of Sri Lanka). Plenty of journalists were present too and they were invited to apply for a curated media trip to Sri Lanka, to help keep up the momentum.
As many of us at team ETG are cricket fans, we were particularly pleased to welcome renowned Sri Lankan Cricketer, Mahela Jayawardene, who made a fantastic speech. We've seen him hit three centuries live before and he hit this one right out of the ground!
A cricket bat signed by Mahela was also auctioned and raised £500 for a foundation set up by event attendee David Linsey, who lost his brother and sister in the Easter Sunday attacks. David set up the Amelie and Daniel Linsey Foundation to raise £500,000 to support the families of local victims of the bombings and to help improve local medical facilities.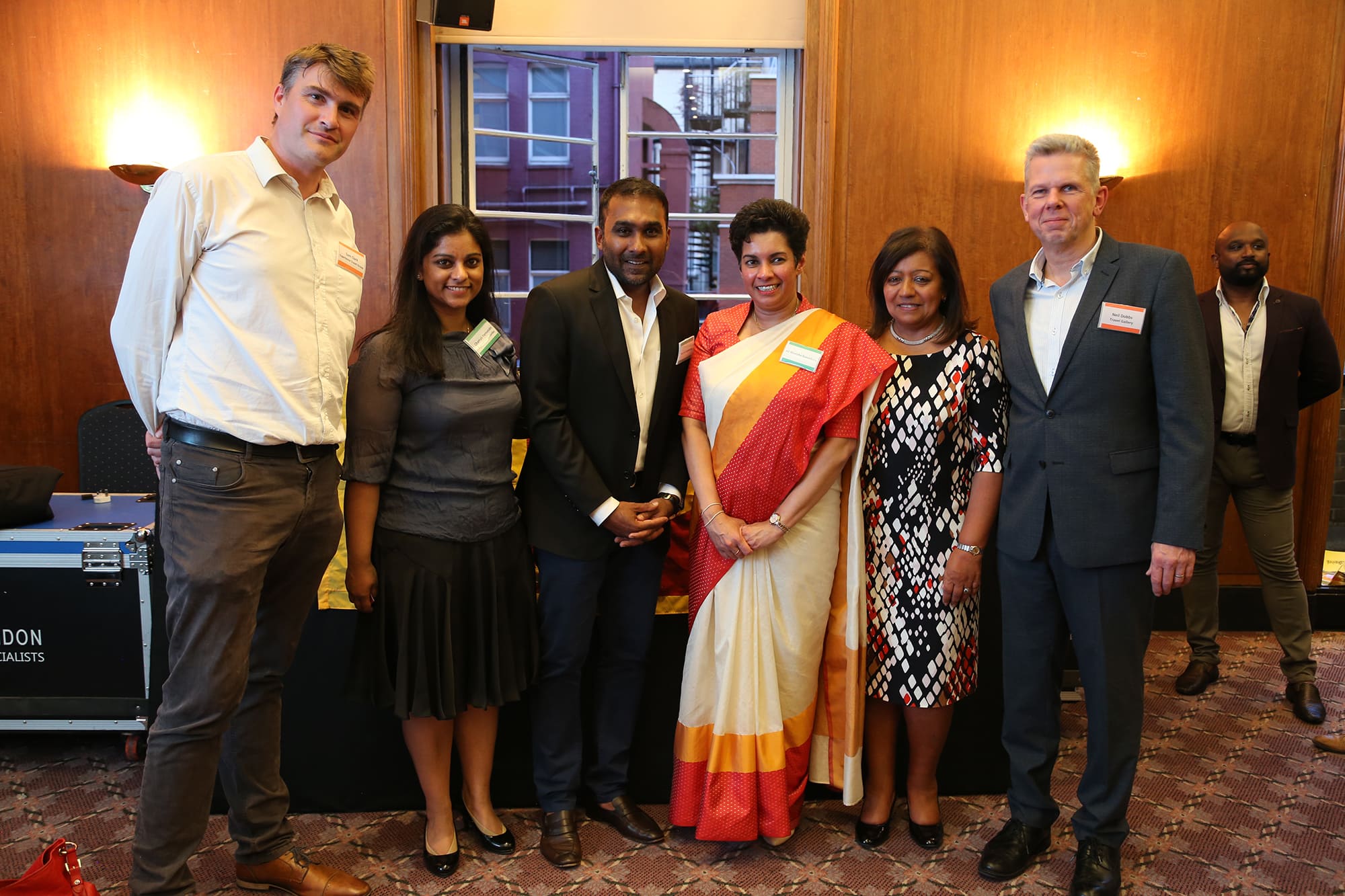 Commenting on the success of the evening, Sam Clark said: "We were completely blown away by the level of support demonstrated at the event, together with the incredible passion shown by all of our guests to help relaunch and revive tourism to Sri Lanka.
"A big thanks to all of the supporters who made this event possible; from AITO and our panel members, to the Sri Lanka Tourism Alliance, the Sri Lanka Tourism Promotion Bureau, hotel groups and individual hotels, plus tour operators – it is thanks to you all that we have made a significant step towards putting Sri Lanka back on the tourist map."
CURIOUS ABOUT SRI LANKA?
If you would like to know how you can support the Sri Lankan tourism industry by visiting, please give us a call on 0207 924 7133 or make an enquiry.
Alternatively, for holiday inspiration, take a look at our Sri Lanka home page.