We wanted to provide you with some advice on travel safety to Bali and other islands in Indonesia, to help with holiday preparation. 
---
Over 10 million tourists visited Indonesia in 2015 and the vast majority of holidays were trouble free. In 2016, it's important to be informed of the potential issues in the country. Here we offer some expert advice for travellers considering visiting this stunning area of the world.
Special security: Indonesia's good infrastructure and easy access means it is well equipped for tourists and a popular destination for travel. Following the incident in Jakarta in 2016, embassies advise travelling with caution, it is worth noting though that it's a city of millions of people and getting caught up in any problems is unlikely. We closely monitor FCO advice and always make sure your safety is put first whilst travelling. Our on the ground staff will be to hand should ever the need arise and we also offer 24-hour UK support.
Society: As with many parts of the world, Indonesia poses some risks of petty thievery. Be vigilant with your possessions, do not leave them in your hotel room unsecured, wear invisible waist bags or thickly strapped bags where possible and do not make it too obvious you are a traveller – hold maps out in safe places and not along public streets. Don't use unlicensed taxis, try to always get your hotel to book one for you. Do note that there is some political instability in certain regions – consult the FCO advice for further information.
The benefit of travelling with Experience Travel Group in Indonesia is that your guide will be able to help with matters and conduct your travels safely.
Nature: The stunning mountainous landscape of Indonesia is a result of it being on the atectonic line. Warning systems in Indonesia for any kind of natural threat are continually in development and we are in constant contact with our in-country office to be aware of any potential threat to your experience.
For example, when Mount Bromo erupted in 2015, we monitored the situation closely and were ready to re-route our client's itineraries to avoid any problems. We also changed transportation for clients who were affected by the smog in Borneo in September 2015 so that they were able to experience more in Lombok away from this issue.
Health:  Before travel, check you are up to date with all your British vaccinations with your GP. We are not medical professionals so it's best to consult a doctor before you go. General we advise travellers to consult the Fit for Travel website for the latest medical suggestions when traveling to Indonesia.  Depending on how off the beaten track your itinerary is, consider getting jabs for:
Cholera
Hebaptitis B
Japanese Encephalitis
Rabies
Malaria – particularly for Sumatra, Borneo, Sulawesi, and Papua where it is present.
If you are trekking, you need to be prepared for the possibility of altitude sickness, ETG guides are specially trained to make sure you travel at a good place to help prevent this from happening. Dengue fever is also present in areas of Indonesia, although it is very rare! We'd suggest using mosquito repellent throughout the day and wearing long, light coloured clothing.
Airline safety: Certain airlines operating in Indonesia might be banned by the EU from operating due to concerns with their safety record. Check page 7 of the official document to see these carriers. Do note Garuda Indonesia, Airfast Indonesia, Citi Link, Ekspres Transportasi Antarbenua and Air Asia have all passed certification.
---
General safety tips
Book with a reputable tour company (like Experience Travel Group) when planning your holiday. We have on the ground emergency support and 24-hour contact lines both in the UK and Indonesia.
Subscribe to embassy updates before you leave to get the latest travel information whilst in country.
Avoid large crowds and any political demonstrations.
---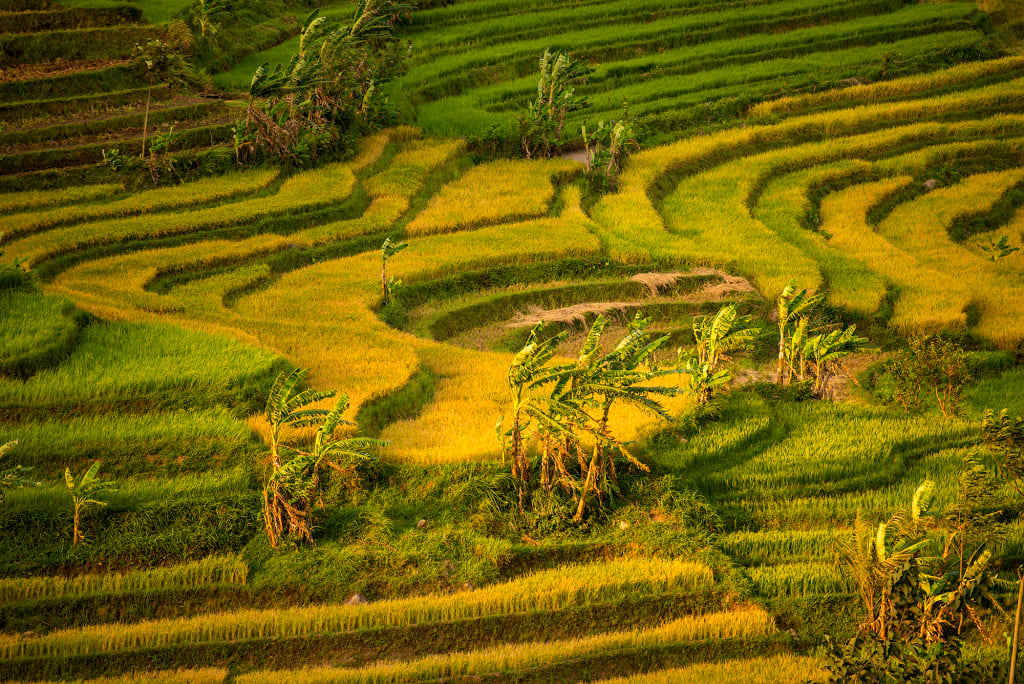 ---
Whilst talking about travel precautions can be a more serious affair, it's a very important step before planning your incredible holiday to Indonesia. For some inspiration, please see some of my favourite itineraries:
For more information about options do contact me on 020 3627 3086. I'm happy to chat at any stage of your planning process and there are no obligations whatsoever. If emailing is easier for you, do contact in writing here.