UPDATE: If you would like to know about England's cricket tour to Sri Lanka 2020, please see this blog.
Great news! The dates for the England Cricket Tour 2018 have been confirmed. Sri Lanka will host the England Cricket Team for 3 test matches, 5 one-day internationals and one T20. And, excitingly, these ARE on the dates that we have been predicting the past 2 months. Our sources are good!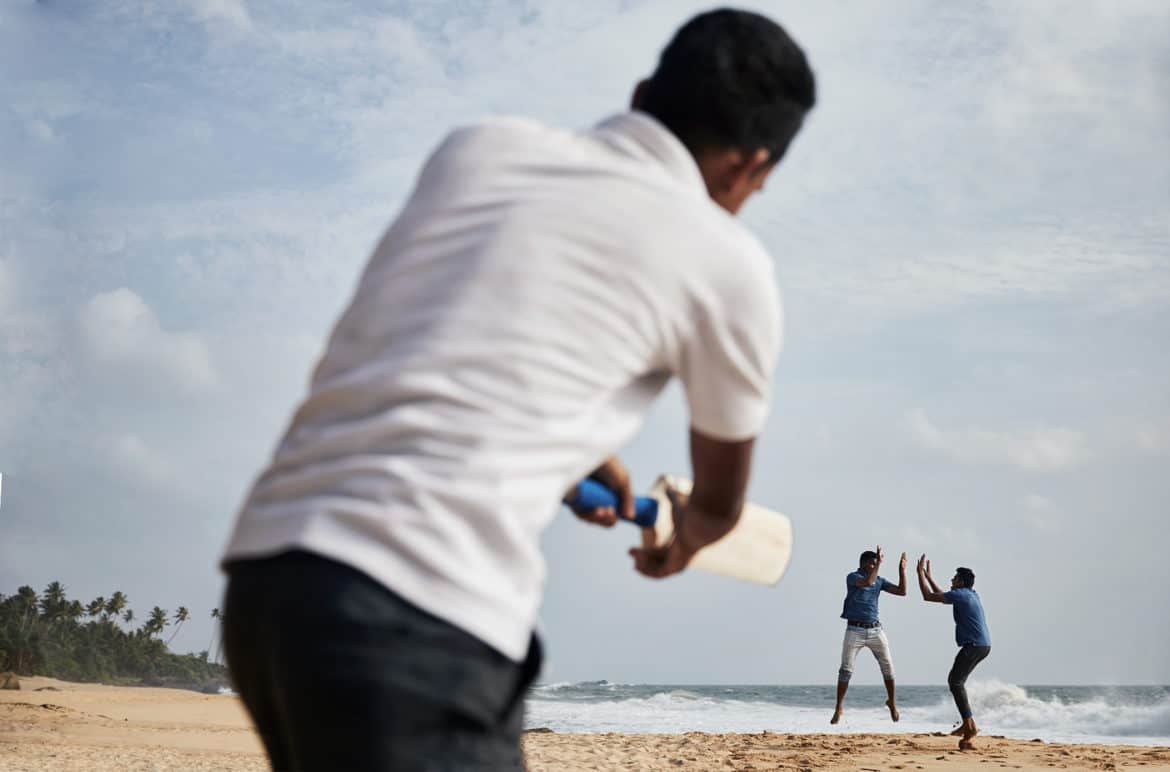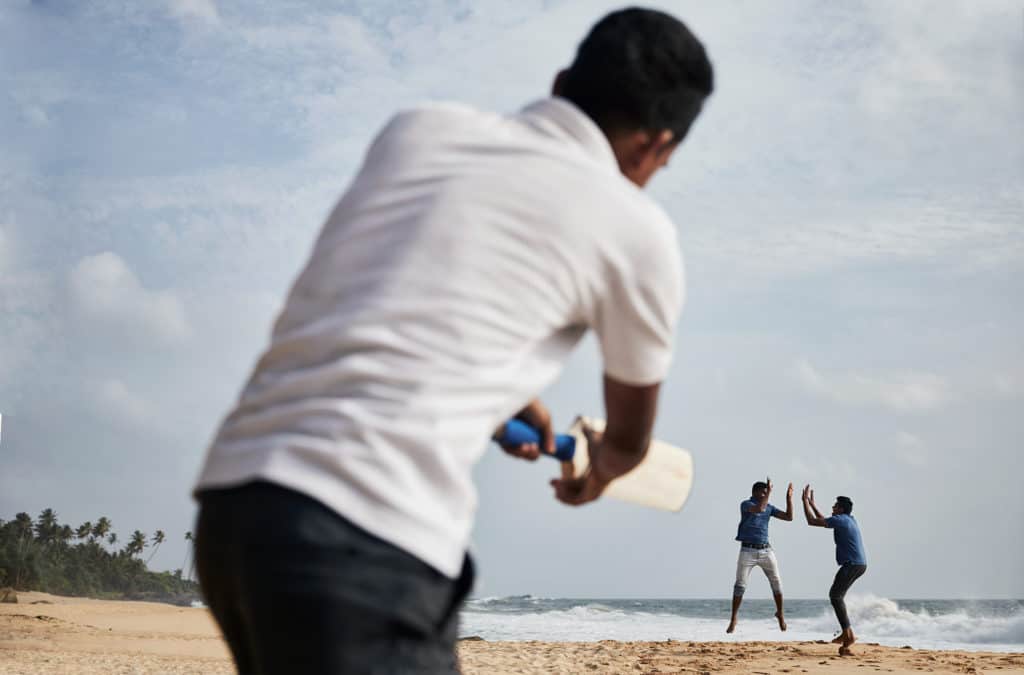 The dates are as follows:
ODI AND T20 MATCHES:
10th October: 1st ODI, Dambulla (d/n)
13th October: 2nd ODI, Dambulla
17th October: 3rd ODI, Kandy
20th October:  4th ODI, Kandy
23rd October: 5th ODI, Colombo (d/n)
27th October: Twenty20 international, Colombo (RPS)
TEST MATCHES:
6-10th November: 1st Test, Galle
14-18th November: 2nd Test, Kandy
23-27th November: 3rd Test, Colombo (SSC)
What you need to know
Sri Lanka is one of the best countries in the world to watch test cricket: the population are cricket mad, the grounds are amazingly picturesque and you can enjoy a brilliant holiday at the same time.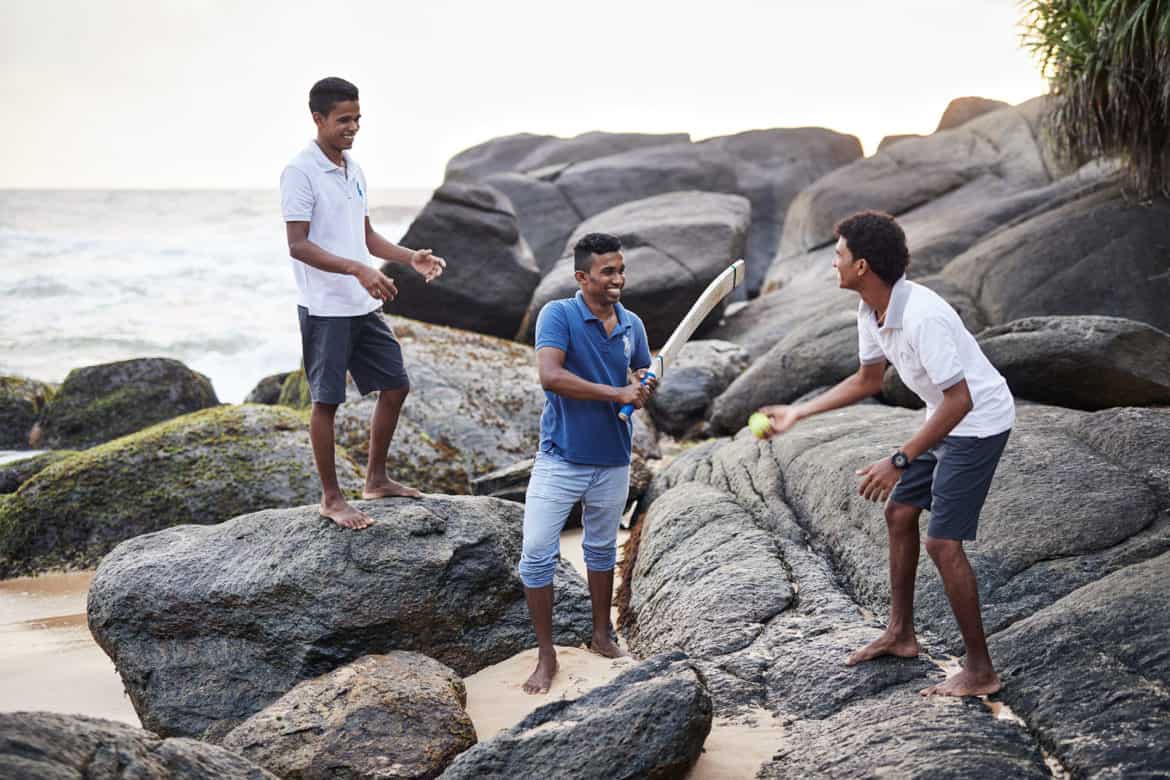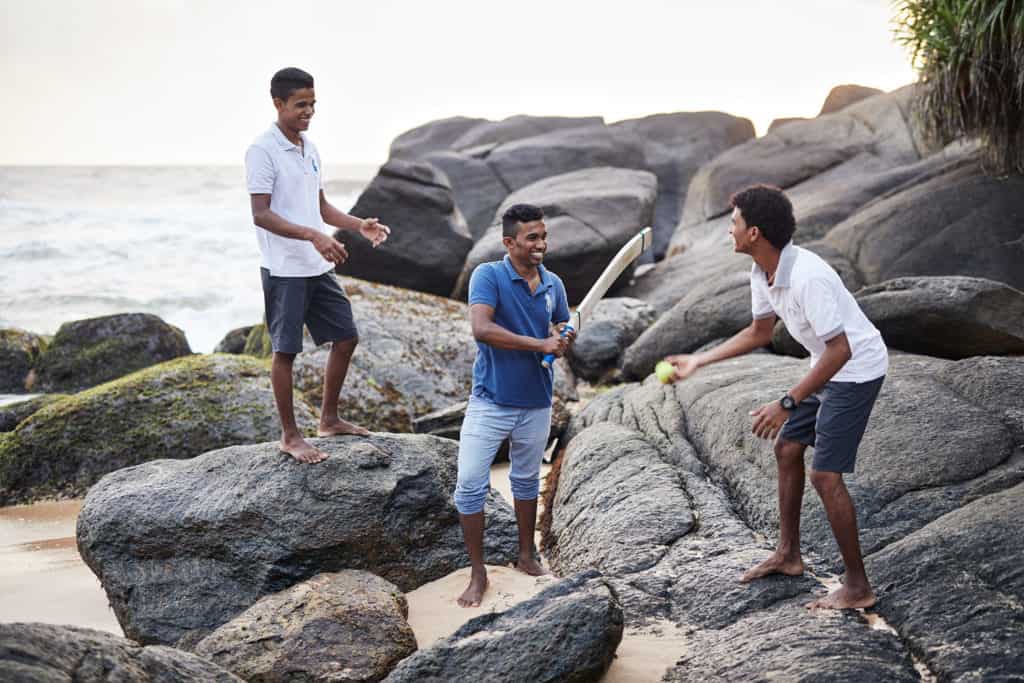 The cricket grounds at Galle or Kandy are without a doubt two of the prettiest in the world. Kandy's Pallekele International Cricket Stadium – aka the Muttiah Muralitharan ground – is nestled in the central Sri Lankan hill country, a stately echo of old Ceylon. The ground is bordered by verdant fields and forests and set against a backdrop of tea clad hills. Meanwhile, the Galle ground features a 16th-century Dutch fort at one end and the Indian Ocean twinkling beyond the other. The charmingly ramshackle set-up includes a grass verge and plenty of surreptitious watching from the thick banks of the old fort.
Far from a 'Barmy Army' experience, ETG cricket tours are ideal for cricket fans keen to not only experience the tour, but also see what else Sri Lanka has to offer. For a full list of our exclusive holiday packages for the England tour of Sri Lanka please see our list here. Note that prices are not displayed as flight prices are changing hourly. Our experienced consultants will secure and hold a competitive quote for you if you Submit An Enquiry today.
As well as exclusive access to the best rooms around the venues, Experience Travel Group offer superlative service including:
Tailor-made itineraries from genuine Sri Lanka holiday experts will help you design a trip perfect for you
A permanent office and representation in Sri Lanka ensures that there is nothing to worry about on the ground
The best team of chauffeur guides in Sri Lanka will introduce you to a side of this country that the masses will pass right on by
The use of small, boutique and personal hotels means luxury can be combined with an authentically Sri Lanka experience
---
But hurry: our tours to watch England play cricket against Sri Lanka are selling out fast! Call us now on 020 7924 7133 or submit an enquiry. We will then be able to reserve a place for you with NO OBLIGATIONS for a short period.
---