Sri Lanka is one of the hottest destinations in 2016. As the best small tour operator for holidays to the country (recognised as such in the British Travel Awards), we decided to list our favourite hidden experiences. All of them are off the usual the tourist trail – enjoy! 
---
1. Relaxing on undiscovered beaches only the locals know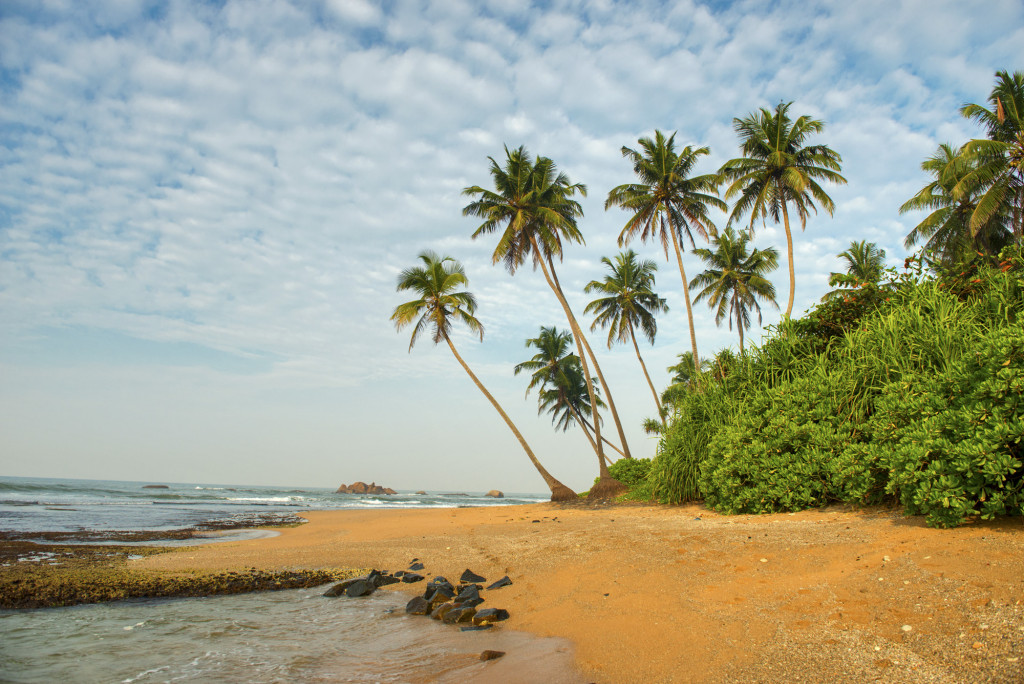 'Some of my favourite memories in Sri Lanka are discovering hidden beaches. There are many of them, and if you take a few drinks and some good friends, there's simply nothing better.' – Sam Clark, co-founder & MD
---
2. Eating ice cream with the Dairy King, Galle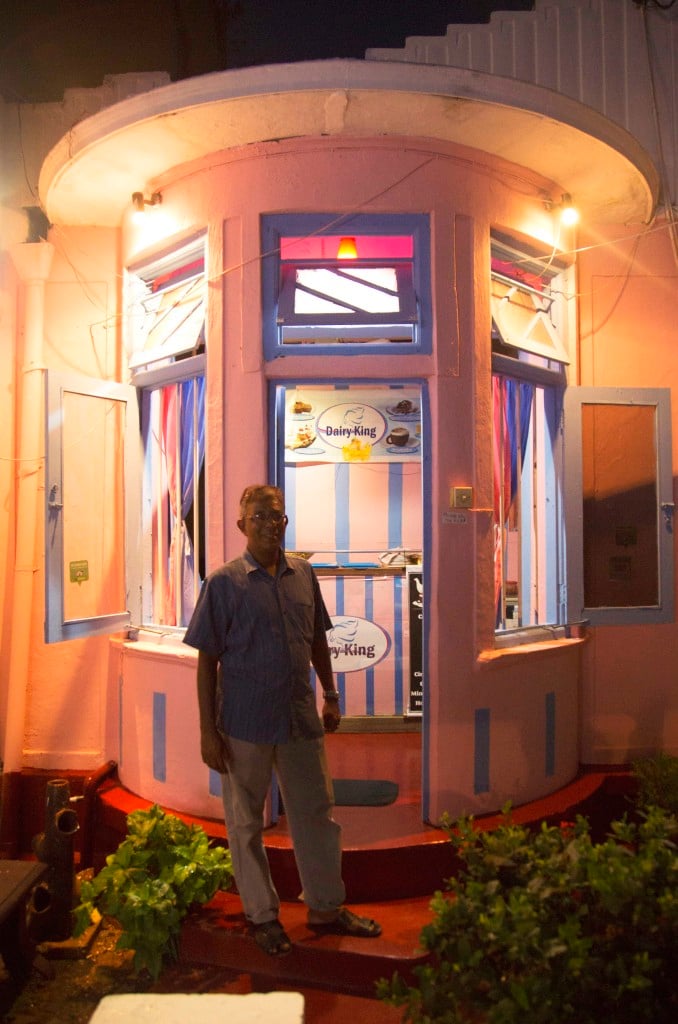 'As part of my city tour of Galle, our expert guide, Nirosh, took us around a corner where one big pink colonial shop came into view: Dairy King. Mr Dairy King let me try lots of his different flavoured ice cream and I settled on tropical mango – it was the perfect way to end the day.' – Philly, Content Editor
---
3. Exploring beaches and villages in Jaffna, Northern Sri Lanka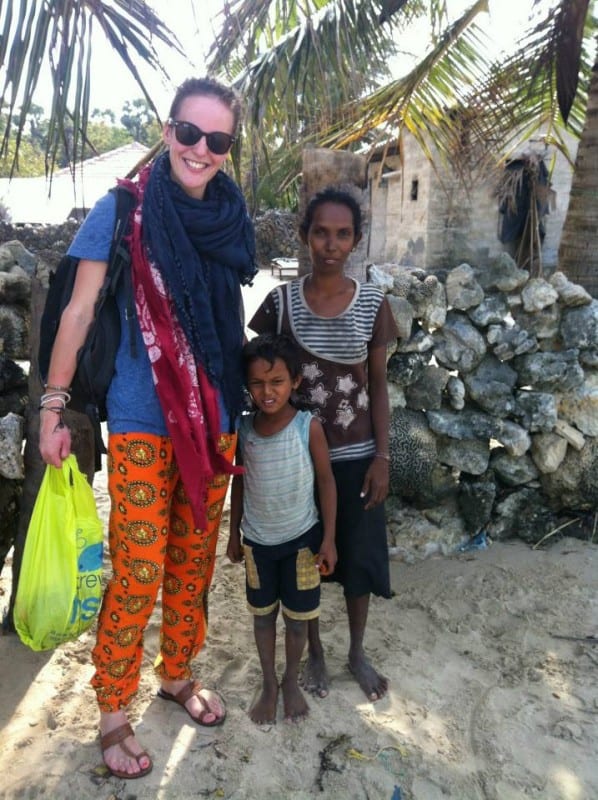 'My friend and I went swimming on an isolated beach in Jaffna. Usually you have to swim covered up as i'ts quite conservative here, so we were trying to get changed on the beach when a local woman came out of her tiny house and let us get changed in a room. She was very sweet and even introduced us to her son.' – Lucy, Travel Specialist
---
4. Whale watching off the coast of Mirrissa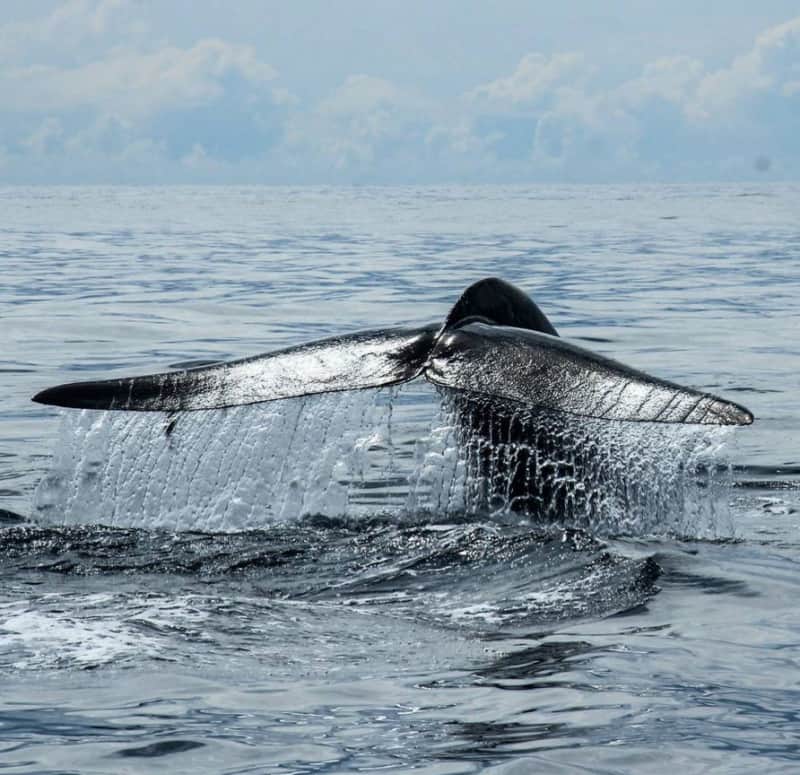 'As someone who has been described by her dad as a 'Whale Hugger,' you can guess my level of anticipation at the prospect of seeing one. Riding along the boat on the south coast with some colleagues, I was trying to play it cool and at least managed to hold back tears…just.' – Lauren, Travel Specialist
---
5. Kayaking in an ancient water tank, Anamaduwa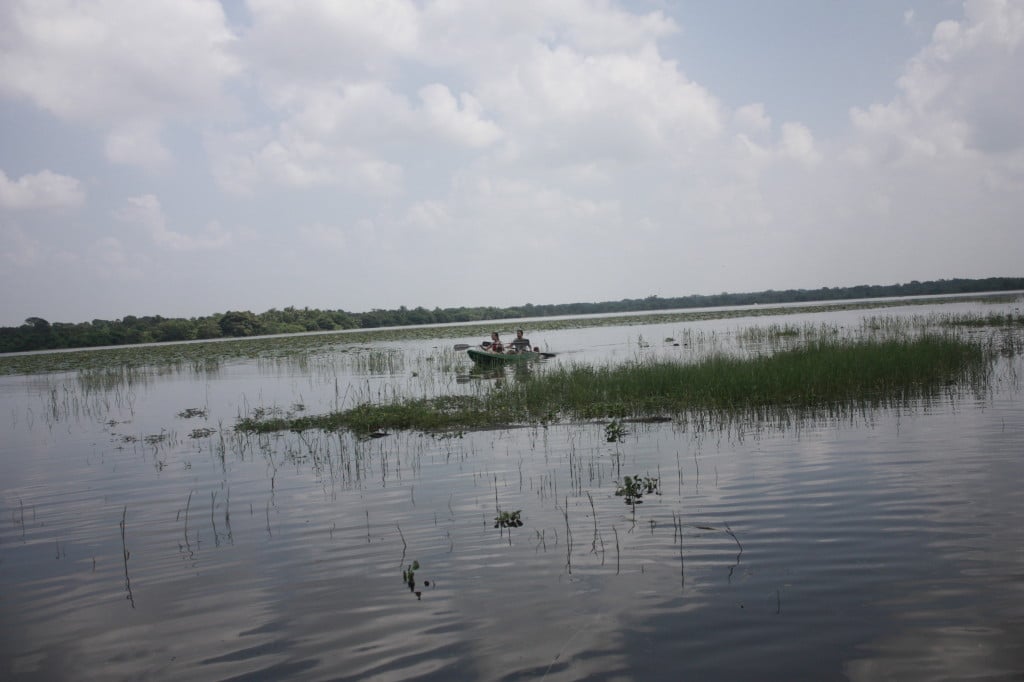 'These ancient tanks are thousands of years old so to be able to kayak across one, without any other travellers around, was an incredible experience.' – Nick, Travel Specialist
---
6. Climbing up to Lipton's seat for the view at dawn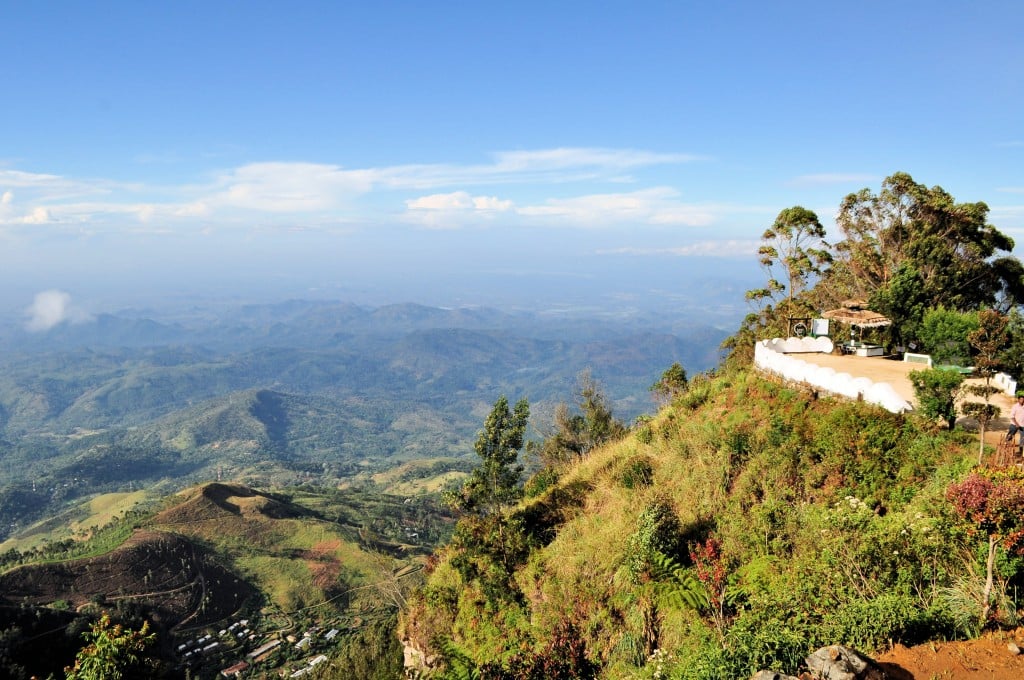 'The early morning is definitely worth it!' – Becky, Travel Specialist
---
7. Living like a local on our village experience near Galle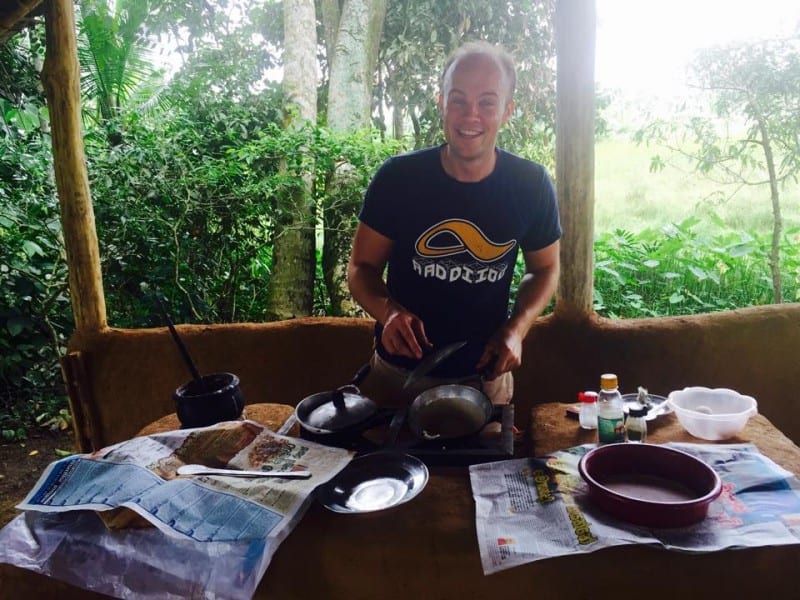 'From cycling through the stunning countryside of southern Sri Lanka, to enjoying a boat ride up a rural estuary, to learning how to make traditional Sri Lanka hoppers, this experience makes for an incredible insight into local life.' – Matt, Travel Specialist
---
8. Staying in a colonial estate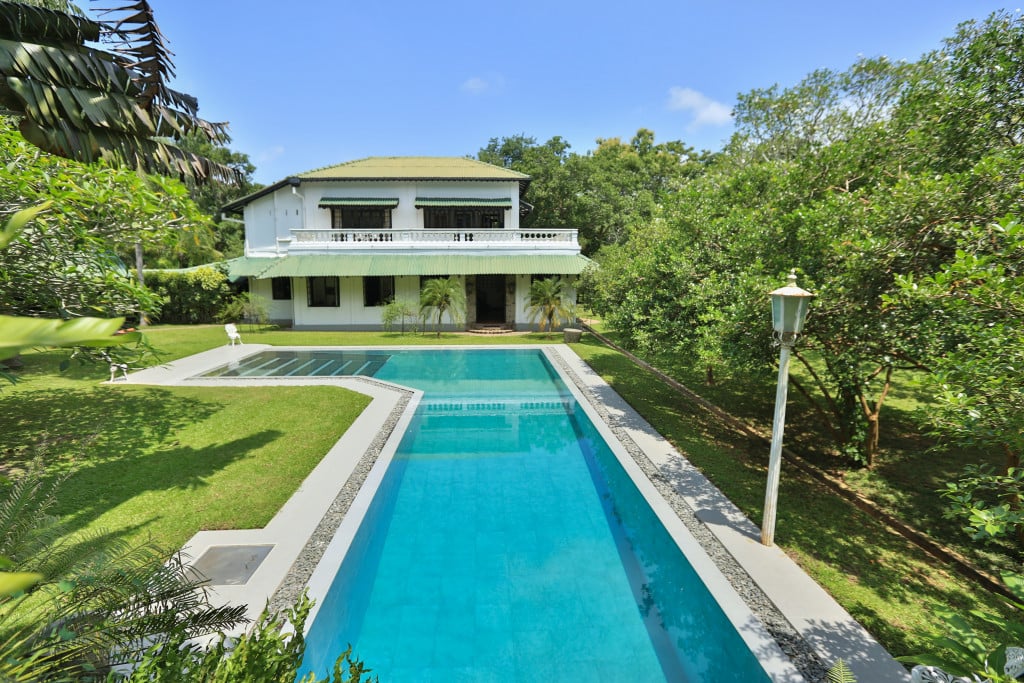 'There's no better way of absorbing Sri Lanka's history than by staying in an old colonial house. It's also a brilliant way to add a touch of luxury to your stay! Horathapola Estate also happens to serve some of the best food I've tasted in Sri Lanka. What more could you ask for?' – Linda, Head of Digital Marketing
---
All of these experiences can be tailored into your holiday to Sri Lanka. To give you further inspiration please have a look at some of our clients' favourite suggested holiday itineraries:
If you'd like to talk to a specialist, you can always phone on 020 3411 2560. Remember there are absolutely no obligations and we're here to offer advice for any stage of your holiday planning. If contacting us via email is easier for you, you can do it here. There are absolutely no obligations and we're here to offer advice for any stage of your holiday planning.