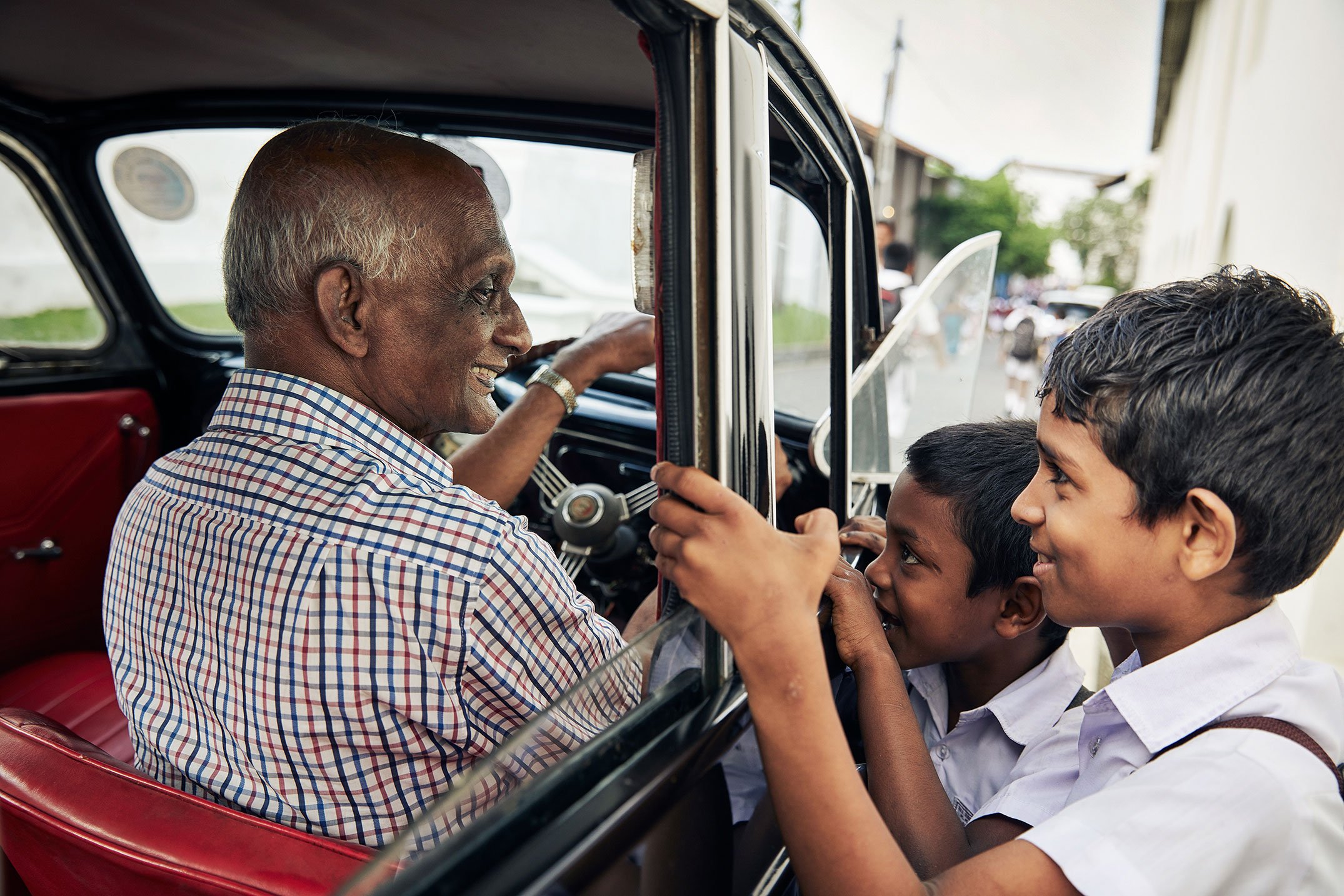 The FCO has changed its Sri Lanka advice. What next?
It's been an emotional few weeks. And now the FCO has changed their advice against all but essential travel to Sri Lanka, we don't quite know what to do next.
We've been so focused on our clients – those who wanted to travel, cancel, postpone or look at alternative destinations. At the same time, we were wondering how Sri Lanka and our team, in particular, was going to make it through this period. In all of this, we didn't have time to consider what would happen after the FCO updated their advice. But here we are now. Sri Lanka is back and now it's important to think about the next steps.
All our feedback from the ground is that Sri Lanka is feeling much like it did before. We want to support Sri Lanka and our team there by doing what we do best – organising holidays there. At the same time, we are mindful that a tragic incident happened only a short time ago.  It has been a tricky time for those who had planned to visit Sri Lanka too, and we are extremely grateful for their patience while we managed the situation. At this stage, we are so glad that we can all start to move forward again.
Kickstarting tourism with reduced hotel rates
The Sri Lanka tourist industry is understandably desperate to do anything they can to kickstart travel again. This had led to some serious discounts flying around the internet, especially from the more commercial tour operators with the larger 'package' style hotels. Understandable. Now, many of the smaller boutique hotels we work with have followed suit and really reduced their rates for the season up to November, and some even beyond.
To be honest, we've felt confused about how to promote these offers. In a simple sense, there really are some brilliant deals on hotels for prospective clients and it does make Sri Lanka exceptional value right now. We work so closely with many of our hotels and they, like everyone else, want to be able to get back to the way it was. However, given the circumstances, I'm sure you can appreciate that it's tricky to promote these offers in a sensitive way.
Crucially, we are committed to paying our guides/chauffeurs guides and all the ground staff fairly. This is fundamental to rebuilding the tourism industry back to what it was and more. In essence, the hoteliers are in a position to be much more dynamic with their pricing right now.
Of course, though, the principal reason for going on holiday now to Sri Lanka is that this already incredibly fun and wonderful country has just got even more welcoming. If such a thing is even possible. We always say that holidays where you get out and explore are not only better holidays but bring a much wider benefit to the whole community. I think you'll see this if you visit soon. From your guides to the hotel staff, the coconut seller to the tuk-tuk driver, everyone will be delighted to see you. I mean, properly over the moon that they have got their livelihoods back. As a company, we have so many stories from our visits and our clients, and it's genuinely exciting that we can start to make them happen again.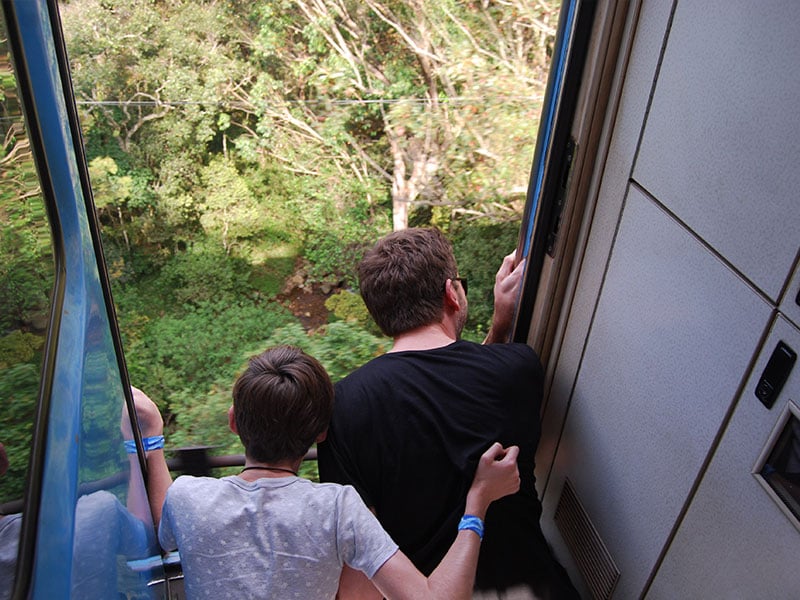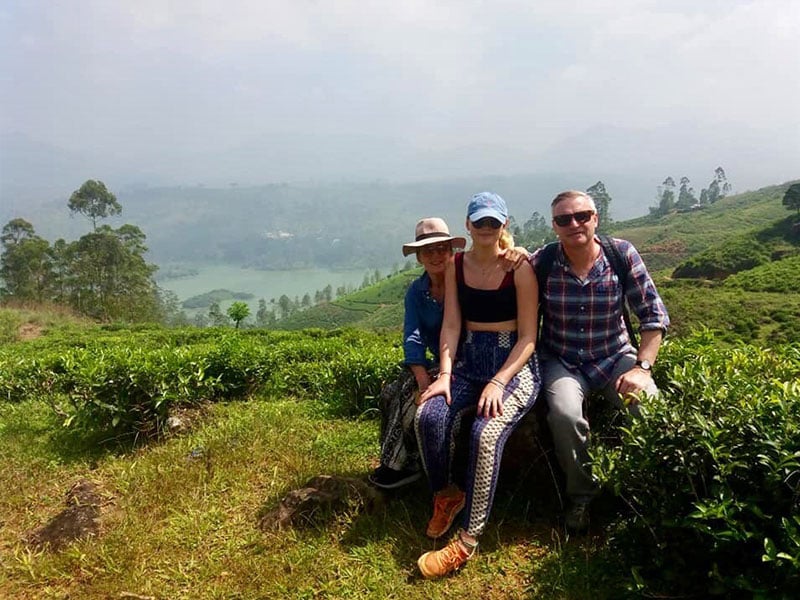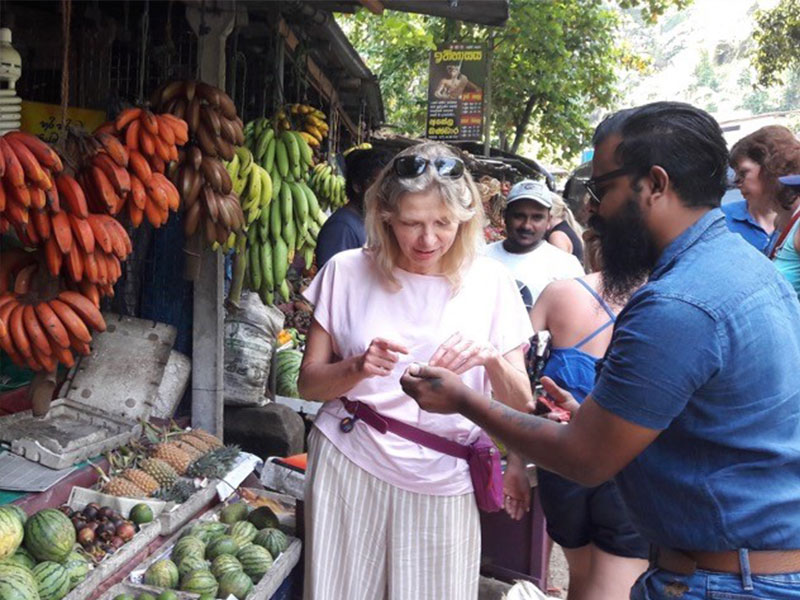 Plus, at the risk of sounding snobbish, the mass market has cancelled, en masse. ETG clients, on the other hand, have made informed decisions either way and made up their minds, based on their circumstances. So an additional benefit is that you'll have many of the main sites to yourself (while we're all for re-building the travel industry to its former glory, visiting Sigiriya Rock Fortress with only a handful of other tourists in tow is a rare treat).
So, there we are. Now you know our entire thought process on it. We're here for you if you'd like to go to Sri Lanka and we have amazing hotel offers to work into your trip. If you've already been and don't have the time for a return visit right now, please recommend a friend or family member to do so. Just let us know.
---
To get in touch with us about a holiday to Sri Lanka, do give us a call on  0207 924 7133 or fill out an enquiry form here. Alternatively, you can head to the Experience Travel Group website to explore our holidays in a little bit more depth.