Planning a family holiday to Sri Lanka can seem challenging, certainly for those wanting to make sure they get the best value for money. Here, travel expert Becky shares her top tips for keeping the costs down and getting 'bang for your buck'.
---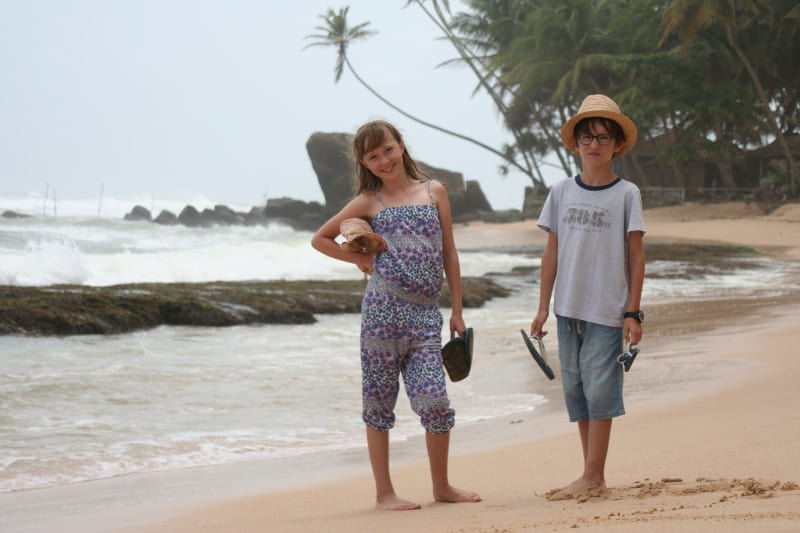 Sri Lanka is a really exciting place for a holiday; its boutique heritage properties are perfect for families, the wildlife safaris – spotting elephants, leopards and sloth bears – are so much fun and golden-sand coastline is absolutely beautiful. Not to mention the food, UNESCO heritage sites and historic colonial towns filled with wonderful eateries and shops. Budgeting your trip can be a bit bewildering for first-timers, so here are some tips to make sure you approach the task with a realistic and informed frame of mind.
Firstly, try not to be surprised by the higher price of a Sri Lanka holiday compared to one in Thailand or Vietnam. The reason is that tourism is relatively new to the island and there are fewer hotels to go around, so they can charge higher rates. Some travellers also underestimate the cost of a good chauffeur guide. You can get one for £20 a day but they're unlikely to speak good English and you'll be ferried from trinket shop to trinket shop so the guide can make more money on commission. It's better to pay more for a properly trained guide and be rewarded with a much better experience.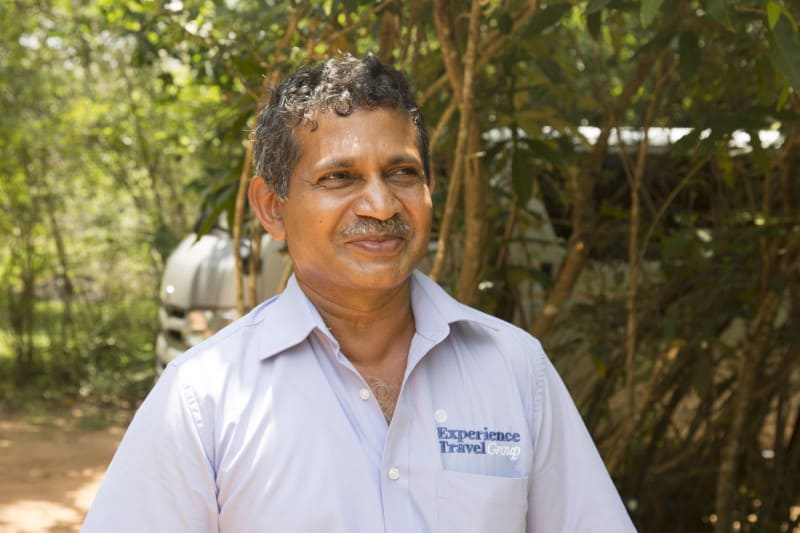 Having acknowledged the costs involved, there are lots of clever ways of keeping prices down. First and foremost I'd recommend booking as far in advance as you can. You'll take advantage of better flight prices and the smaller boutique properties will have enough rooms available for you and your family. A year ahead is ideal, although I appreciate it can be tricky to commit that far in advance. So book when is right for you, but the earlier the better!
Certain travel times can be more expensive than others. For example, during the summer holidays most families want to get away immediately which drives the prices up. If you go during the last 2 weeks in August instead, you'll get better value for money as the flights are less expensive.
A key tip is to stay in a villa in Sri Lanka. Spacious, private and often old family homes, they provide much better value for money than their hotel equivalents. With private pools and a dedicated chef, it's a really nice set up. Have a look at South Point Villa, Sinsidu C and Villa Saldana for examples. If you'd like to browse the family hotel options, do take a look at our website.
Next, I'd really suggest you consider staying in inland properties rather than those on the beach. They're better value for money and the Sri Lankan sea can be quite choppy anyway – certainly in the summer – so you wouldn't necessarily want to swim in it. Have a look at Why House and South Point Cottage for inspiration.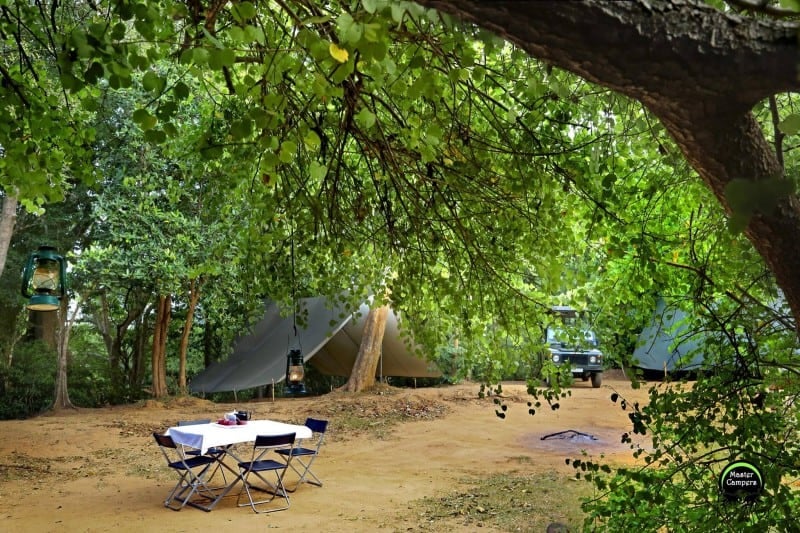 For wildlife enthusiasts, a Sri Lankan safari needn't be excessive. There are some great value options letting you experience the country's natural wealth, in comfort. For example, have a look at Hammock Lanka.
Ultimately, with some clever insider planning you can easily have a dream holiday to Sri Lanka for the right price.
---
If you'd like to talk to a Sri Lanka travel specialist about your potential family holiday, do give us a call on 020 3468 3029  or email us here. You can see some examples of the kinds of trips we organise by looking at our Sri Lanka portfolio. All our trips are tailor-made though, so can be changed to suit your exact needs.
---