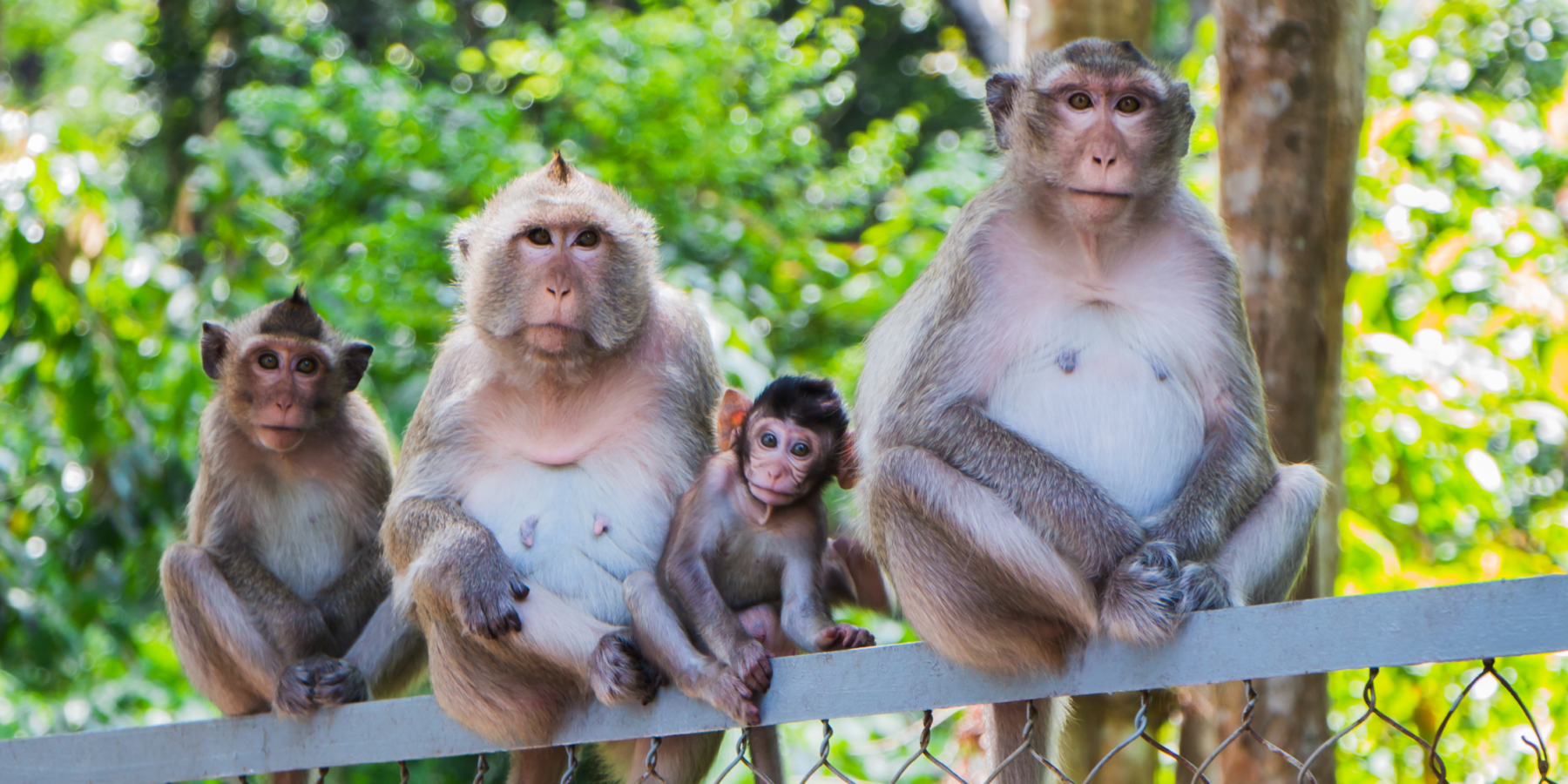 Welcome to the land of Cambodia, a hidden gem in Southeast Asia. The country promises an extraordinary experience for families seeking a blend of cultural exploration, natural wonders, and unforgettable adventures. Well-known for its ancient temples, vibrant markets, lush landscapes, and warm-hearted locals, Cambodia offers delights that will leave both children and adults spellbound. In our article, we invite you to embark on a journey through Cambodia with kids, where history comes alive and endless opportunities for discovery await. From the mystical temples of Angkor Wat to the picturesque floating villages of Tonle Sap Lake, Cambodia offers a plethora of exciting experiences that will ignite your children's imagination and create lasting family memories. So pack your bags and join us as we reveal our top reasons for visiting Cambodia with your little ones.
Cultural Immersion 
Cambodia's rich cultural heritage presents a great opportunity for children to appreciate different customs and traditions. Heavily influenced by Theravada Buddhism, the country exudes a sense of tranquillity that you simply cannot find anywhere else. From the iconic Royal Ballet dancing to the craft of silk weaving, the arts play a major role in preserving the heritage of Cambodia and are great to see first-hand. Cambodian cuisine is also one to note, with traditional food items such as fish amok, char kroeung sach ko and kuy teav appearing on menus. You and your family can witness live dance performances, participate in traditional cooking classes, or interact with the friendly locals to understand more about the country's vibrant culture. Cambodia offers a great experience for both adults and children alike.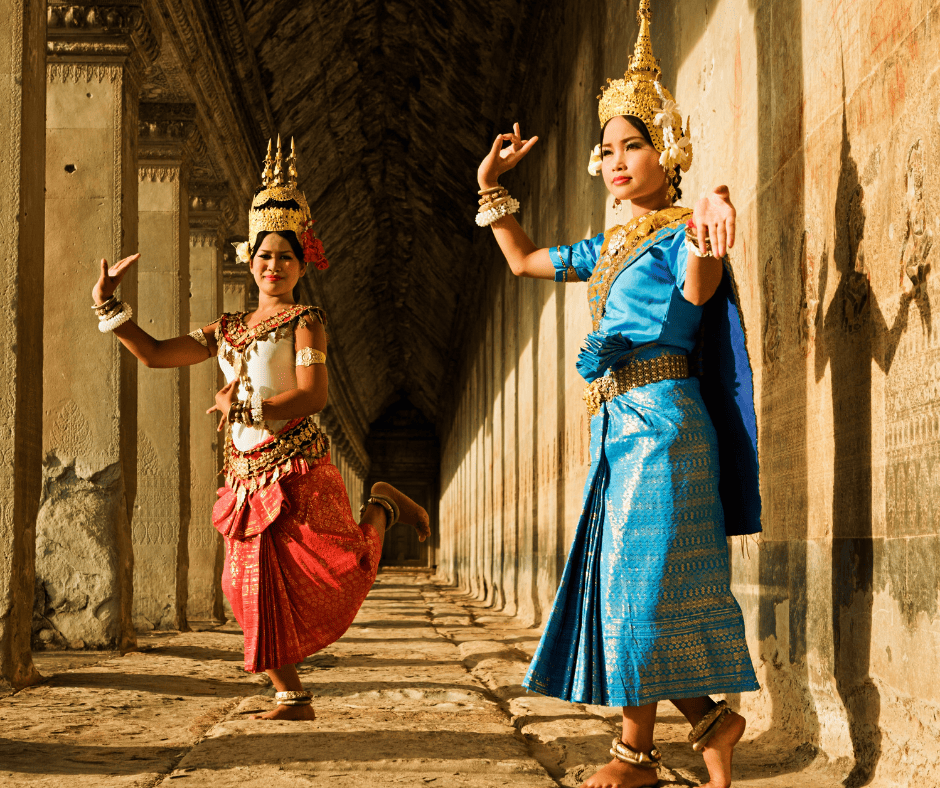 Natural Wonders
From the luscious green landscapes of the Cambodian countryside to the exotic wildlife that inhabits there, the country is full of natural beauty that the whole family can enjoy. See rice fields, swaying palm trees, and meandering rivers, or discover the dense jungles, home to elephants, gibbons, and birds. When visiting with kids there are so many natural wonders to explore. We'd highly recommend going to Tonle Sap Lake, Southeast Asia's largest freshwater lake, featuring floating villages and stunning sunsets. If your children love animals, a visit to Bokor National Park should be at the top of your list, offering the chance to spot adorable, but sometimes cheeky monkeys!
Educational Experiences
The country's history also provides valuable educational lessons, great for curious children. There are several wildlife conservation projects in Cambodia, aiming to protect endangered species such as elephants and dolphins. Children can participate in the educational programs on offer, observe the conservation efforts, and learn more about the importance of environmental preservation.  If your children are older, visiting the Killing Fields and the Tuol Sleng Genocide Museum can provide great insight into the country's past, prompting empathy and understanding for the locals and their ancestors' history.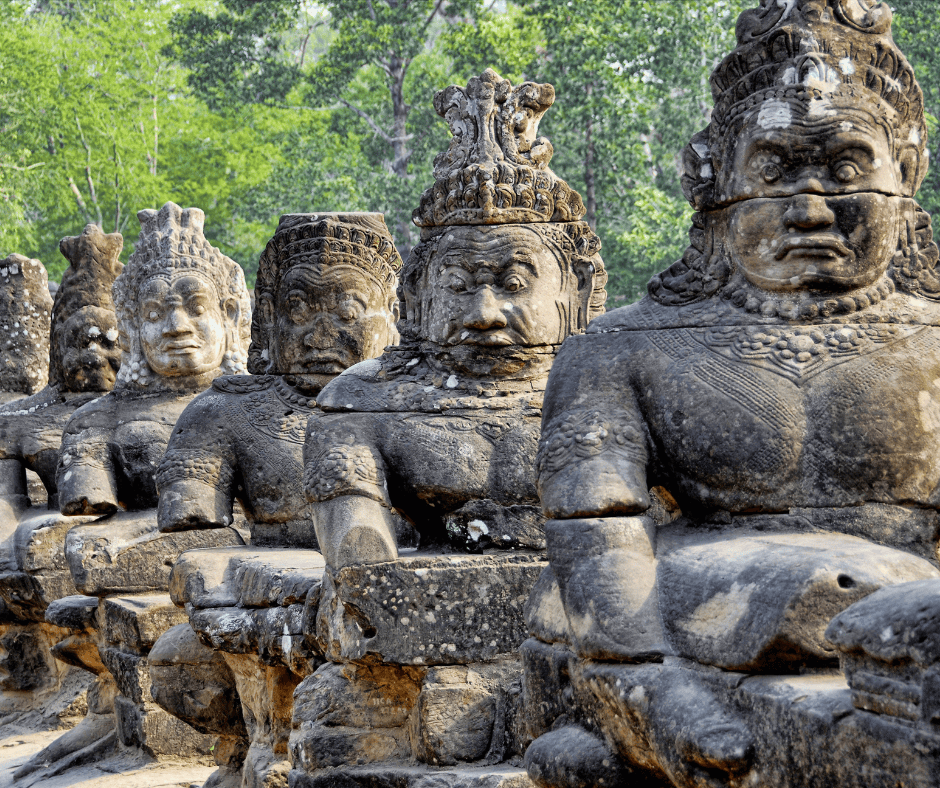 Outdoor Activities
There are so many exciting outdoor activities that will keep your kids energised in Cambodia. For adrenaline junkies, ziplining above the green forests is a brilliant experience. There are also cycling tours on offer, taking you through ancient ruins and rural landscapes. The tours are available for all ages and levels, offering your children the chance to engage with everyday life in Cambodia. Home to picturesque coastlines, there are also plenty of beach activities in the coastal areas such as Sihanoukville and Koh Rong. From swimming in crystal-clear waters to enjoying water sports such as paddleboarding and snorkelling, the beaches offer everything to keep the kids entertained.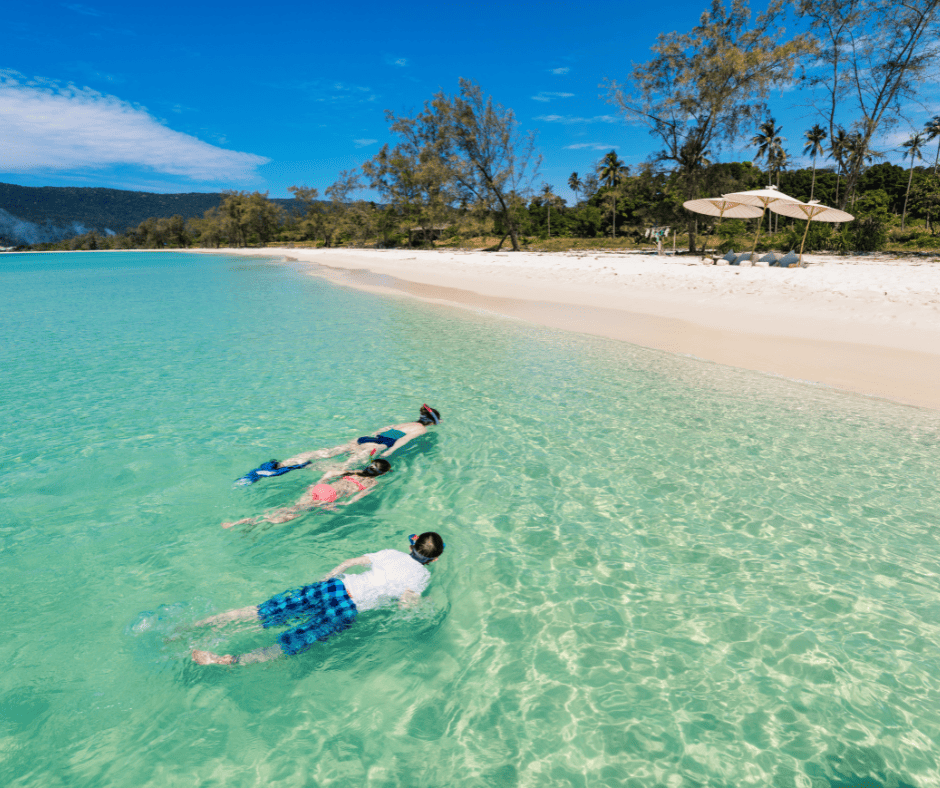 Affordability
Cambodia provides a nice blend of luxury and affordability, making it an ideal choice for families seeking a high-end holiday experience without breaking the bank. Here you can indulge in world-class accommodation and fine dining experiences at a fraction of the cost compared to other destinations. Activities, food and experiences are very well-priced, meaning you can jam-pack your itinerary.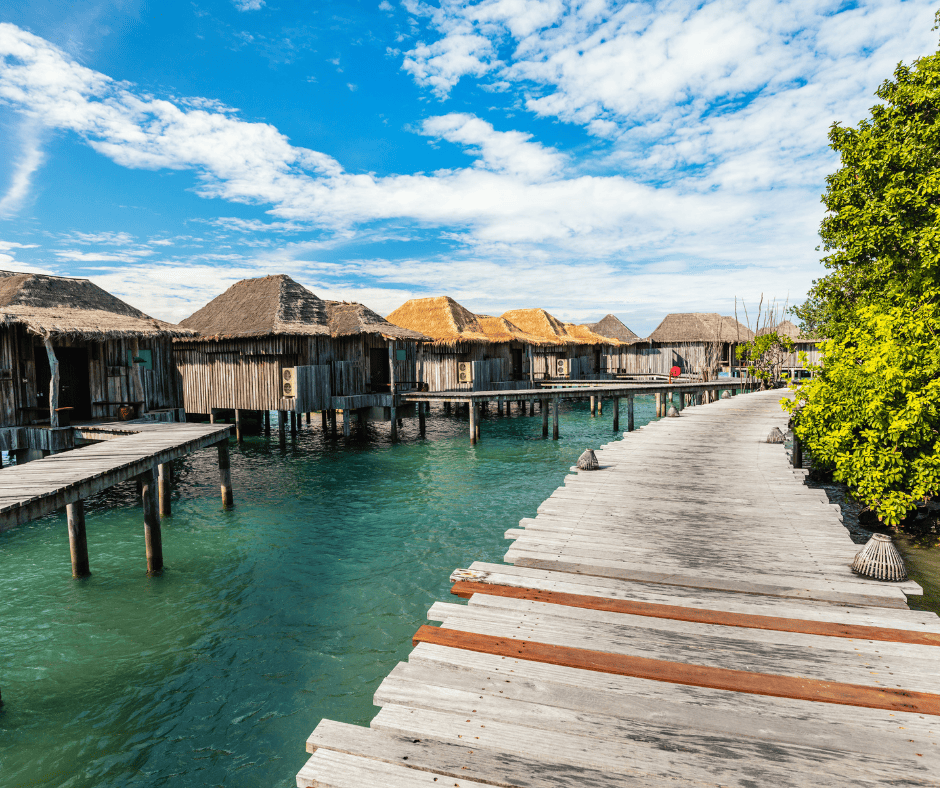 Welcoming Locals
Cambodians are well known for their genuine warmth and hospitality, making it a welcoming environment for families. When interacting with the locals, you and your children will experience their kindness first-hand. There are, however, some important etiquette 'rules' to keep in mind, such as covering knees and elbows at temples, dressing moderately and tipping at restaurants where necessary. 
Bonding Time
Travelling to Cambodia allows for quality family time and shared experiences together. Discovering new places, trying new foods, and embarking on adventures together will strengthen bonds and create memories that you and your children will hold onto for a lifetime.
Explore Cambodia with Kids
If you are looking to explore the wonders of Cambodia, we can help. At Experience Travel Group we can craft a bespoke holiday to suit you and your children, whether you're looking to explore the local culture or take a zipline ride across the lush forests. Get in touch with our travel experts today to see what options await you, or take a look at our family holidays in Cambodia.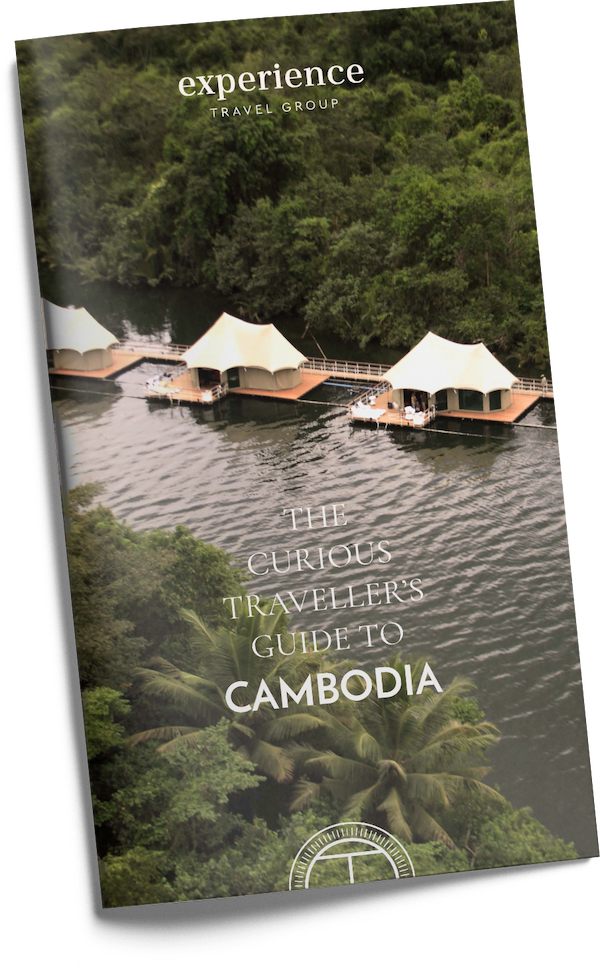 CURIOUS TRAVELLER'S GUIDE TO CAMBODIA
Curious to find out more? The Curious Traveller's Guide to Cambodia is our experts' edit of hotels, experiences and holiday tips. Get your complimentary copy today.
DOWNLOAD NOW