When the definitive moment of booking your holiday arrives, do hang on a moment. It's important to consider a few questions regarding the finer details of your trip. Here's our top 10 things to ask before putting down your deposit and committing.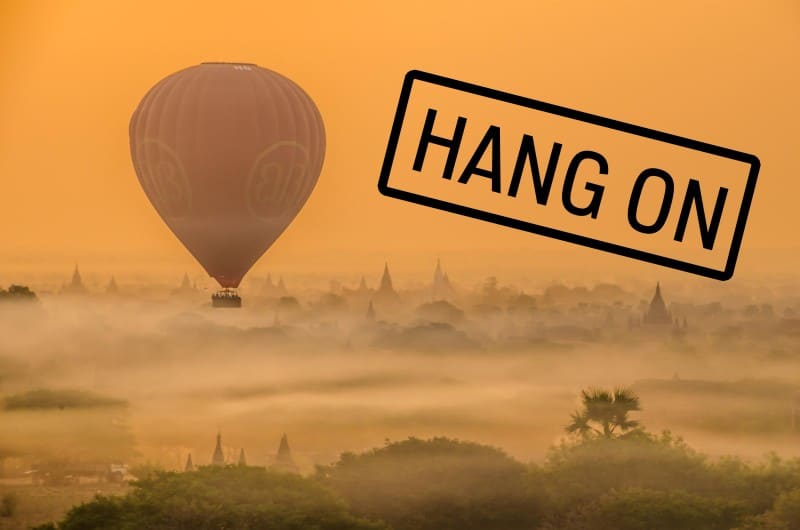 1. Are you booking this holiday from someone who understands you?
Think about whether you're talking to someone who truly listens. A great travel consultant will ask you where you've travelled, how you travelled and what drew you to the destination of your choice. They'll find out what you want from your holiday – the kind of pace that would suit you, special experiences that will set your trip apart and relevant suggestions that you may not have thought about. Before you book, think, does this travel expert know me and my way of travel?
2. Are you booking the holiday from a true expert?
The amount of information available on the internet is often overwhelming and can be unreliable. Talking to a real expert who is passionate about a destination, who has lived and breathed it themselves, will give you an even deeper enthusiasm for your trip. Make sure you know that your consultant has travelled to the destination at hand and can share true insight into the country.
3. Is it easy dealing with the people you're booking from?
The planning and anticipation should be fun and stress free. Think about your handling so far and question yourself, do I trust them on the detail? Are they competent? Have they got a strong track record?  Can they explain all the next steps succinctly? Is everything clear? By answering these questions, you'll have a much better idea.
---
---
4. Are you legally and financially protected?
Make sure your holiday has legal protection under UK law. You don't want to be stranded across the other side of the world, have something go wrong and you not know your rights. ABTA/ ATOL bonding is, certainly in our opinion, essential.
5. Have you made sure you've got on-the-ground emergency support?
Even if you have ABTA/ ATOL bonding, it's important to know before you book, how your travel company will sort out any problems. Test them, for example ask: what happens if I break my leg? Ask them. If they have a good emergency system, they'll be able to let you know and you can feel safe in the knowledge that you'll have good on-the-ground support.
6. Have you checked reviews of the company?
A good test of the water before you book your holiday is to have a look at some independent reviews. The Association of Independent Tour Operators is a really good source of in-depth reviews and can tell you a little more about the company you're dealing with. Feefo too, is a great place to have a look at the initial service levels as well as sites like Trust Pilot.
7. Have you checked what's included?
Have another look at your quote and check all the included meals, activities and entry fees. Have they all been detailed? Is it clear? If not go back to your travel consultant and check. Make sure you're not going to be shocked by any hidden costs.
8. Have I got medical insurance?
Before you give the all go, double check your travel insurance includes long-haul travel and all the activities you've got in your itinerary. If not, you might want to take a specific policy for your trip – this is especially important for activity holidays that include things like white-water rafting.
9. Does the payment installation schedule work with you?
Check when you need to send in all the instalments across the months building up to your holiday. Do they suit you? Is it flexible? Make sure this is all clear before you proceed.
10. Do you have a positive 'gut-feeling' with this company?
One of the most important aspects is the overall feel and experience you have for a particular company. They'll all have their different cultures and styles and a big question you should ask yourself is, are they like me? Do they value what I value? Does this feel right? This is one of the most subtle yet important things you should ask yourself before committing.
---
If you'd be interested in talking to an Asia specialist about a potential holiday, do you get in touch on 020 3411 6494 or drop us an email here. We love this continent and are true specialists in the destination; we don't sell any others as we only want to share what we know inside out. Have a look at example holidays to Asia for more inspiration or download our guide. 
---