Discover remarkable holidays to Asia, designed just for you. Your trip will be unique: as intrepid as you like, as luxurious as you choose, and packed with experiences to pique your curiosity.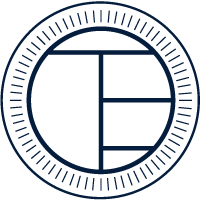 DISCOVER MORE ABOUT US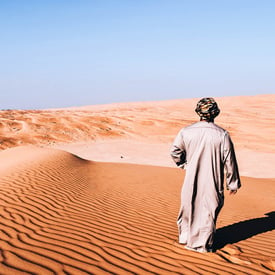 Oman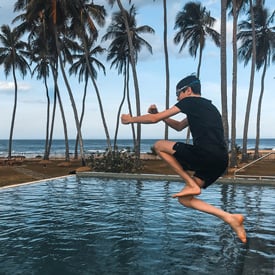 Families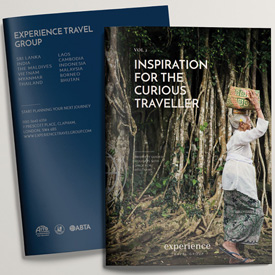 Not-A-Brochure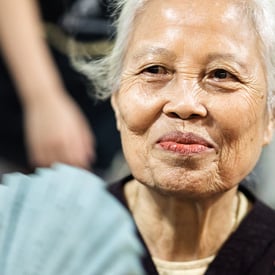 Travel Blog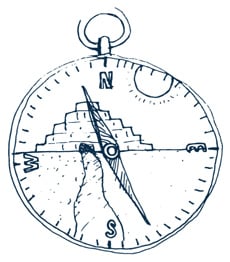 A HOLIDAY WITH EXPERIENCE TRAVEL GROUP
Make it
Count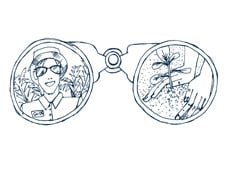 Exceptional, ethical experiences that impact positively; sustainable, mindful travel is at the heart of all we do. So, you can tread gently, knowing every step of your journey counts.
JOIN OUR TRAVEL COLLECTIVE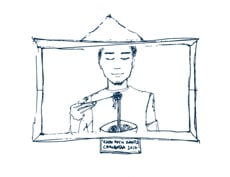 Unforgettable journeys where you realise you don't need the same language to laugh, commune and connect. Come join our travel collective and share the extraordinary world we know.
FIND A DIFFERENT STORY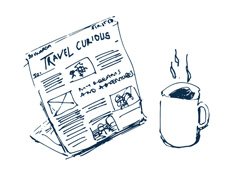 Imaginative, immersive adventures; our individually created holidays are your guaranteed passport to a life less ordinary. Embrace the unexpected; travel curiously; discover a new you.
TRAVEL WITH CONFIDENCE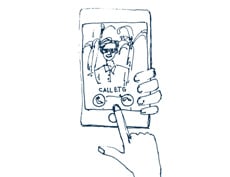 Bespoke itineraries designed to suit you, and only you. With full financial protection and 24/7 support; we'll ensure you travel seamlessly, safely and responsibly, too. We're with you all the way.
further inspiration
INSPIRE ME
FRESH HOLIDAYS FOR CURIOUS TRAVELLERS
Seeking out a new journey, but don't know where to start? We're passionate about finding new ways to share the magic of Asia with like-minded explorers So, our specialists have edited together a selection of holiday ideas based on our recent discoveries and trends in the world of travel. Whether it's an innovative take on an old favourite or something completely new, this is your fast track to a fresh adventure.
THE REVITALISE COLLECTION BROCHURE
When it comes to holidays, at Experience Travel Group we've never really followed the herd and now, for this new era, we're paving the way towards a different kind of restorative holiday. We've taken a step back, and created a whole new holiday collection that we're really excited to share with you. Our latest brochure features six holidays from the collection, one taken from each theme.
IMMERSIVE ESCAPES
The antithesis of 'could-be-anywhere package' holidays.
Is it possible to take a fulfilling holiday escape to just one location without it being boring? To unwind by the beach on a holiday that is as enriching as it is relaxing. To switch off and enjoy beautiful natural surroundings, but without the hassle of multiple flights and difficult travel?
WHY CHOOSE US?
GETTING TRAVEL RIGHT
If you're like us, you really care about travel. A significant part of your year will revolve around it; the planning and excitement beforehand, and the stories you share on your return, all matter almost as much as the adventure itself. What's more, many of us prefer to spend money on experiences, rather than material things. So, trust us: we know how important it is to get your holiday right. Here's how we do it.