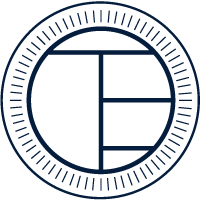 Discover remarkable holidays to Asia, designed just for you. Your trip will be unique: as intrepid as you like, as luxurious as you choose, and packed with experiences to pique your curiosity.
LOOKING TO
TRAVEL SOON?
Discover our list of Travel Ready holidays in destinations where you can travel right now and have an excellent time with no compromise. We'll be updating this page regularly as more destinations get the Travel Ready stamp – so do stay in the loop.
DISCOVER ETG'S TRAVEL READY DESTINATIONS
Sneak peek: Sri Lanka, The Maldives, Oman and parts of Thailand are Travel Ready and if you're raring to go...all are ideal for winter 2021 and beyond.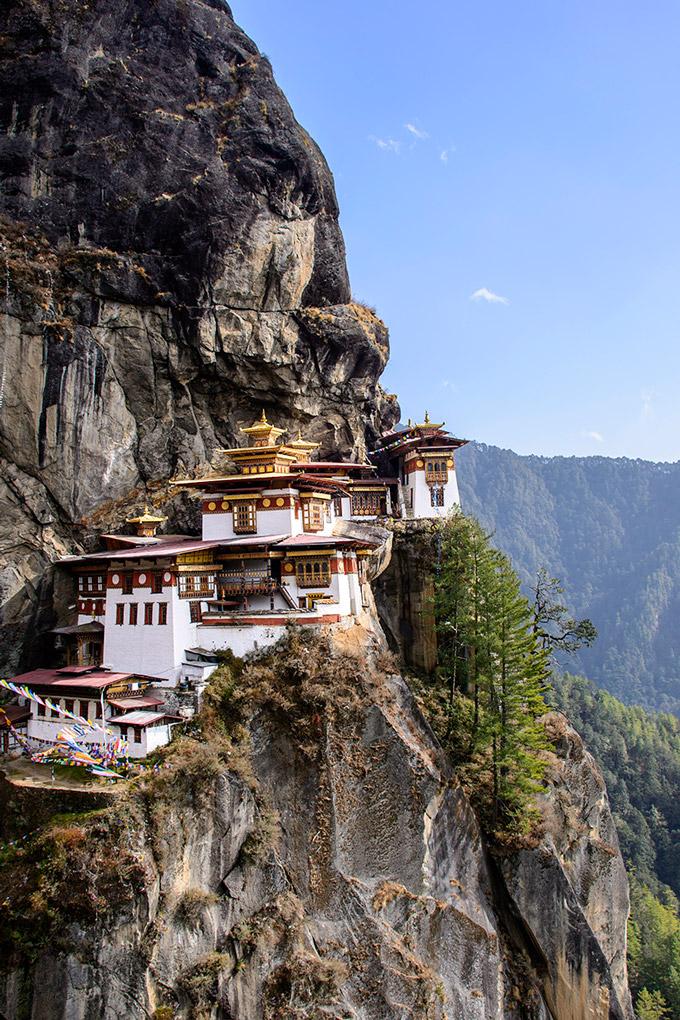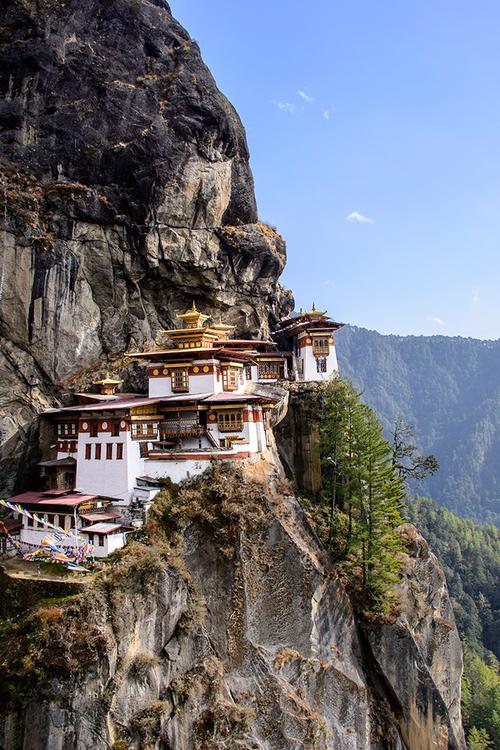 WHERE CAN I BOOK A HOLIDAY NOW?
We have created a hub of destinations that give the best chance of getting away in the near future. These places are either already open for tourists, without overly complicated restrictions, or promise to open very soon.
We want to maximise your chances of getting the break you deserve. Booking travel to the destinations below means you can have a holiday to look forward to and feel confident that the trip will go ahead as planned.
Sign up to our email bulletin for all the latest news on Asia travel
Take a deeper dive with us into how you can book and travel with confidence.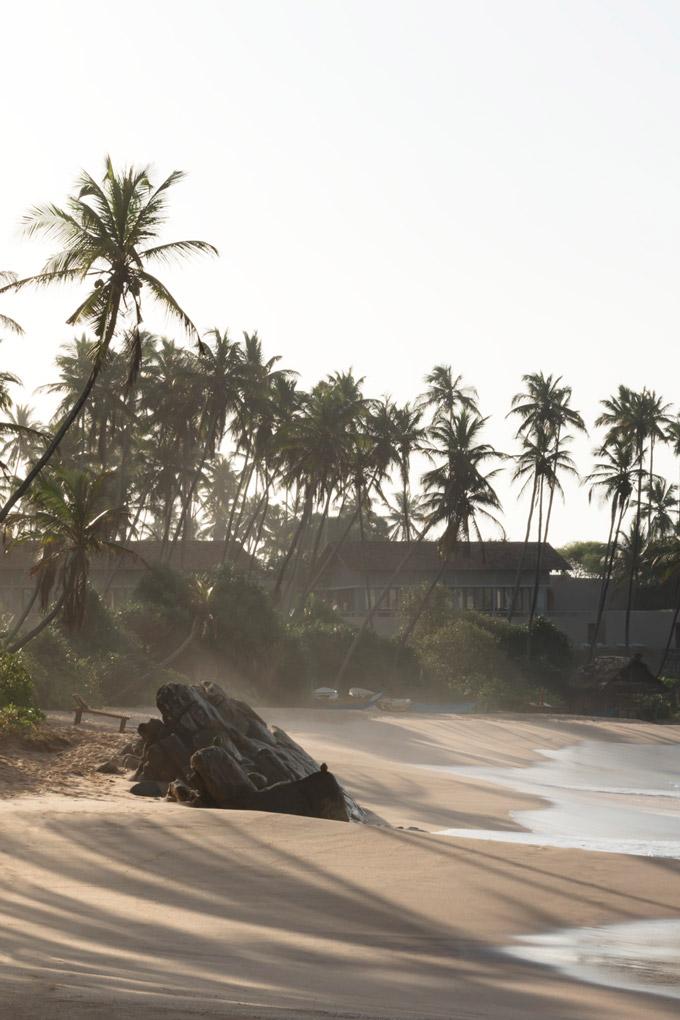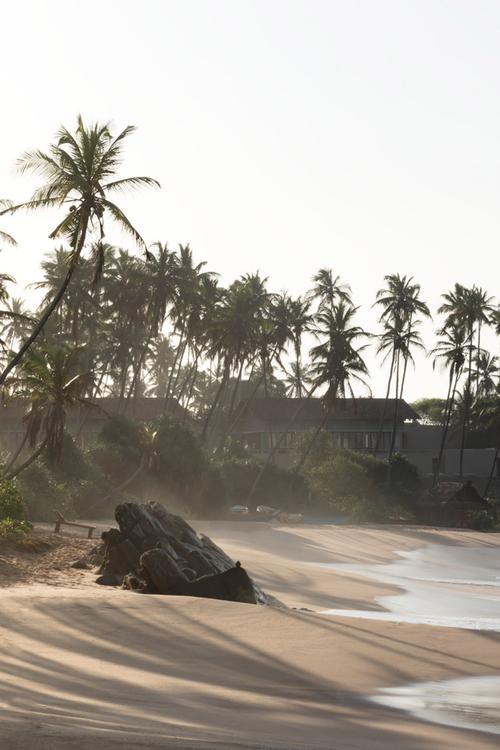 REVITALISE HOLIDAYS
BY ETG
For this new era in travel, we're paving the way for a different kind of restorative holiday. Revitalise is a collection of eighteen trips that capture the essence of an ETG holiday - discovery, connection and authentic experiences - with a holistically relaxing twist. Rather than dashing in and out of planes, trains and automobiles or box-ticking famous sites, we've slowed down the pace. Whether it's an immersive safari, a gentle cruise on the Irrawaddy River or a wellness escape in Sumba, the aim is to reflect and revitalise, while still engaging with the world around you. Choose from six themes and start dreaming; this is the kind of relaxation every curious traveller needs.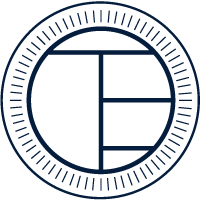 DISCOVER MORE ABOUT US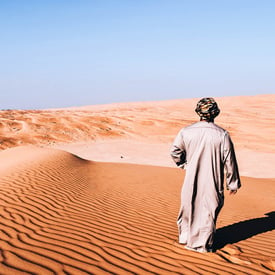 Oman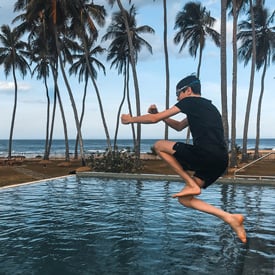 Families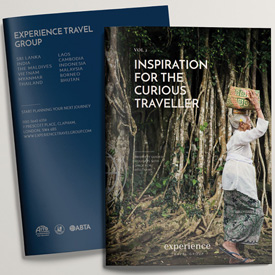 Not-A-Brochure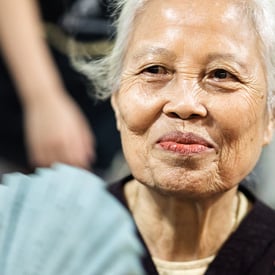 Travel Blog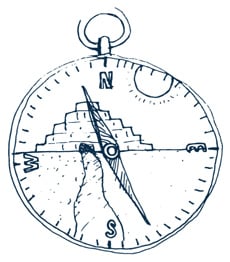 A HOLIDAY WITH EXPERIENCE TRAVEL GROUP
Make it
Count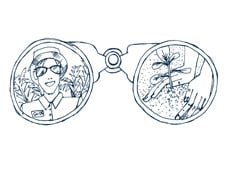 Exceptional, ethical experiences that impact positively; sustainable, mindful travel is at the heart of all we do. So, you can tread gently, knowing every step of your journey counts.
JOIN OUR TRAVEL COLLECTIVE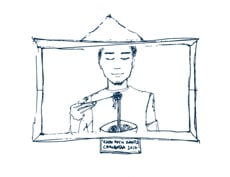 Unforgettable journeys where you realise you don't need the same language to laugh, commune and connect. Come join our travel collective and share the extraordinary world we know.
FIND A DIFFERENT STORY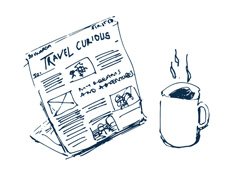 Imaginative, immersive adventures; our individually created holidays are your guaranteed passport to a life less ordinary. Embrace the unexpected; travel curiously; discover a new you.
TRAVEL WITH CONFIDENCE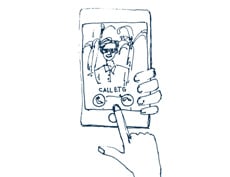 Bespoke itineraries designed to suit you, and only you. With full financial protection and 24/7 support; we'll ensure you travel seamlessly, safely and responsibly, too. We're with you all the way.
further inspiration