Before you take the plunge and start a conversation with an expert at a travel company, it's useful to consider a few things. It'll save you time in the long run, prevent confusion and avoid getting a poor value holiday. Here are our top things to think about prior to picking up the phone.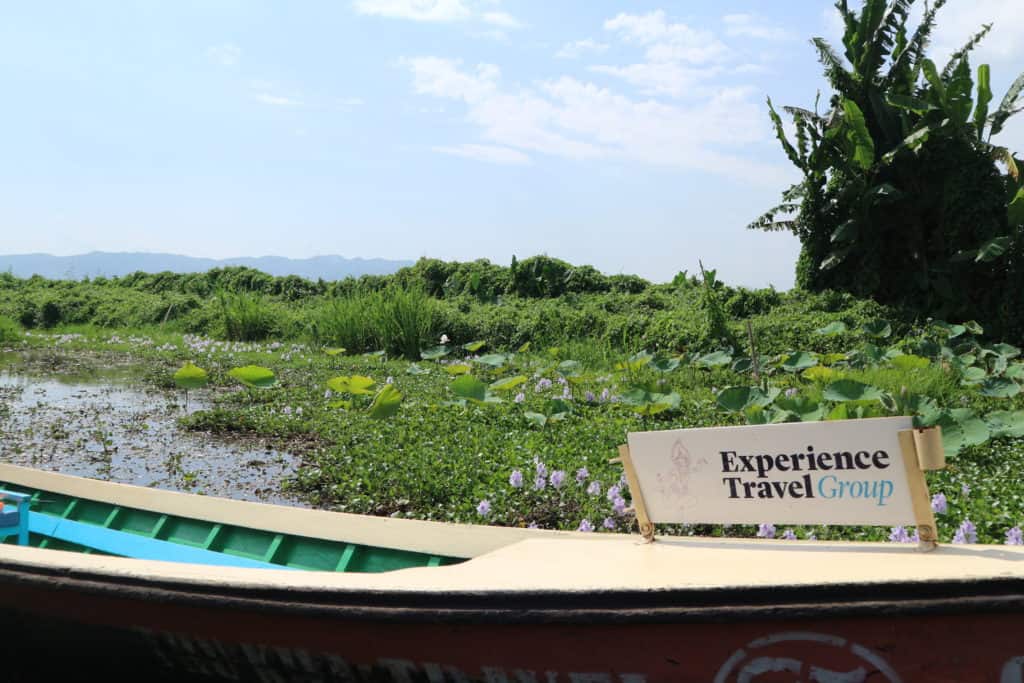 1.Consider who you're speaking to
Different companies have different styles of operating. Think about whether you're happy booking everything online without much human contact or whether you want to talk to someone who has been there themselves and can help you more extensively with arrangements – not to mention take some responsibility for your experience.
Another important thing to think about is whether the company you're approaching can provide some kind of legal protection for you. What'll happen if they go bust? Is your money protected? There have been some horror stories in the past so it's advisable to make sure the company is ATOL and ABTA bonded which means all your travel arrangements will be safeguarded.
Another great way to check the company is right for you is to read independent reviews online and to have a stalk on social media – are they active and what do their current customers think about them?
Check out independent reviews of Experience Travel Group here:

If all looks well, proceed to step 2…
2. Hone in on what you want
Whilst it's fine to approach a company armed with lots of questions designed to give you lots of information, it's also useful to think about what you most liked on past holidays and what's inspired this future trip? Have a conversation with your family and nominate your favourite trip en famille along with a list of all of the reasons you all enjoyed it so much. Even think about what aspects, if any, were less than perfect and why? You can then bring these ideas to the travel expert who will be able to help you incorporate them into your next trip.
3. Ask them for suggestions
It's a good idea to pick the brains of a travel company. Ask them about tips to get the best value experience: do you really need to be 'on the beach' or are there nearby properties that could save you money? Are the cultural experiences they might suggest going to keep everyone interested? Most importantly for some: is there going to be enough pool time?
4. Be considered about your travel dates
Of course you'll have some dates in mind, but try to be flexible. As a general rule, holidays in the last 2 weeks of August are often cheaper than the first two as fewer families travel then and flight prices come down. Sometimes special experiences or hotels sell out up to 8 months in advance, so if you're booking last minute, be prepared to forgo your first choice for a similar second.
5. Have one person obtain price quotes
Things can get confusing if people in your party separately approach the same travel company for a quote! It's easy to get a copy emailed to anyone who wants to see it and your travel expert should be happy to talk it through with different members of the family if they wish and answer any specific questions they might have. Or, alternatively, why not get everyone in to talk to the consultant together? It's a fun way to get everyone excited and avoids confusion.
---
If you like the sound of who we are and what we can offer you, do get in touch on 020 3504 3726 or drop us an email here. Otherwise, have a look at some example holiday itineraries to our destinations in Asia to whet your travel appetite.
---