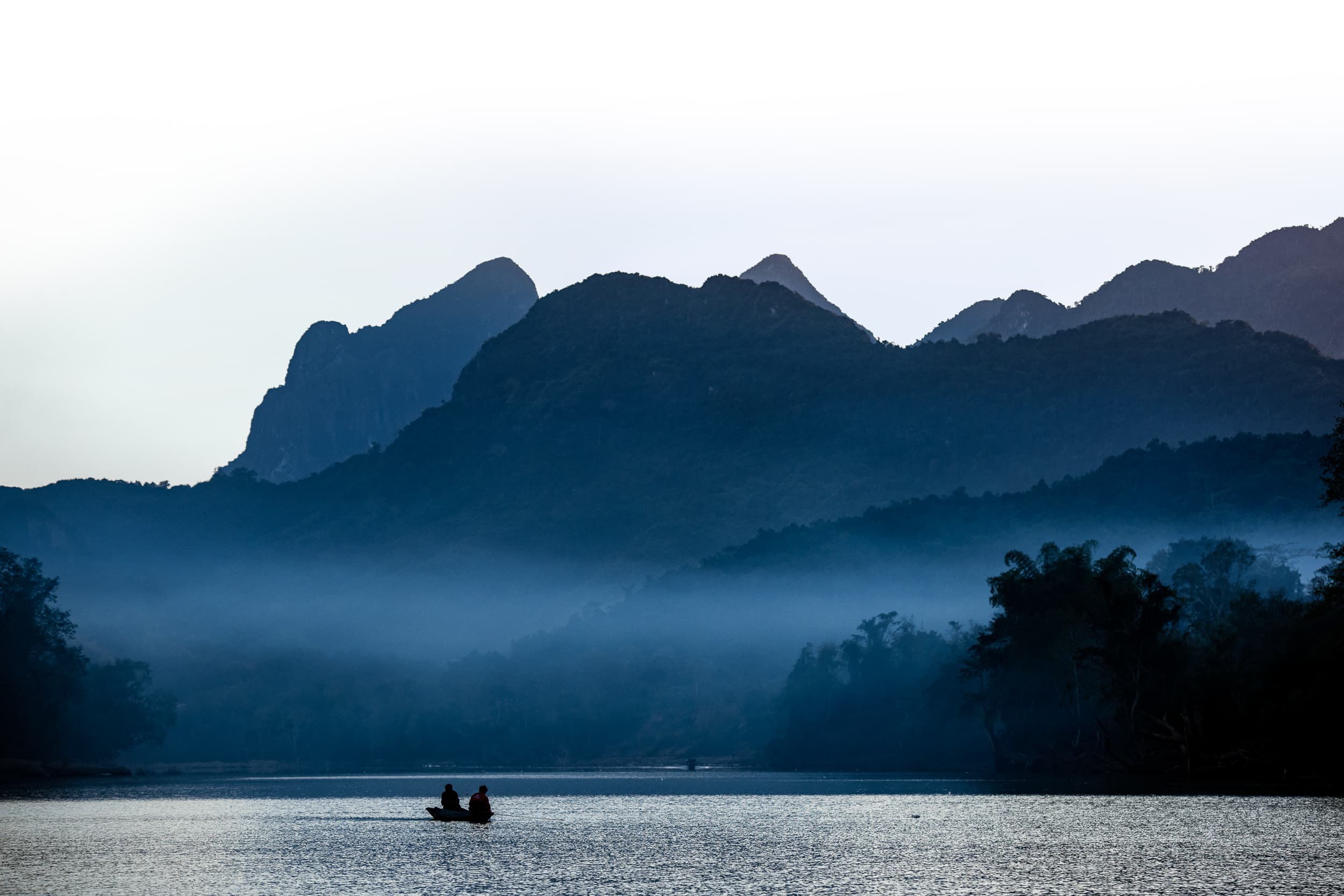 On the 17th March 2020 The Foreign Commonwealth Office has updated it's travel advice to avoid all non-essential international travel for an initial period of 30 days and effective immediately.
As the situation is ongoing, we are providing links so you can check the latest information directly. We've also answered some frequently asked questions here too. Please call us at any time and we will talk you through the latest developments.
Our priority as ever is to provide our customers (past, present and future), with the best travel information we possibly can to help you make your own informed decisions.
Travel before the end of June 2020
In order to give our clients peace of mind, we have implemented special travel policies for all bookings to any destination departing before the 30th June 2020.
We will defer your booking without any amendment fee. We will pass on any upfront costs but do our utmost to limit these as far as possible.
We will waive our normal cancellation conditions for travel within 28 days and instead revert to those for 61 days out (loss of full deposit plus any costs including flights).
Travel advice and information
Follow the below links for the latest travel advice from the UK Foreign & Commonwealth Office (FCO) for all destinations – including health, safety and security and visa information:
Our Destinations:
You can access live Coronavirus Disease (COVID-19) updates from the World Health Organization (WHO) for further information and worldwide updates. Also, take some time to browse the WHO website for more information regarding symptoms and travel advice.
Finally, look at the  'live tracking' map produced by John Hopkins University. It's tracking live cases worldwide which also shows how many people have recovered too. As you will see from this page, most of our destinations are largely unaffected.
Read further for some frequently asked questions.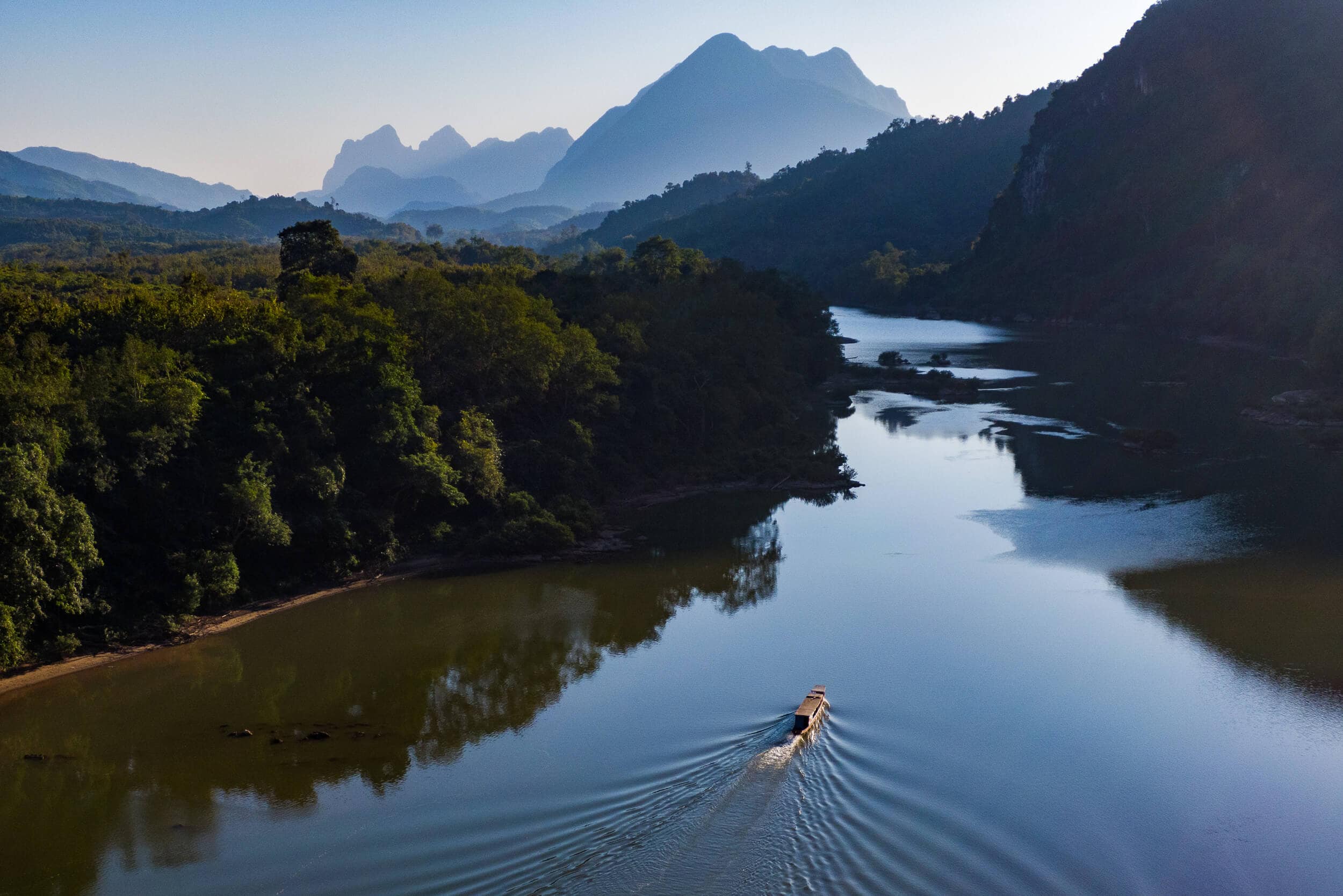 Frequently asked questions for those due to travel
What is the current situation on the ground in ETG countries?
While the FCO advises against travel anywhere ETG is unable to arrange travel. We advised all clients still in Asia, to return home as soon as possible and have facilitated those arrangements for our clients.
What experience does ETG have in managing this situation?
Any responsible travel company like ETG will have had to deal with their share of situations all over the world – natural disasters, health scares, protests and terrorism. We have had previous experience with events such as the Asian Tsunami, SARS, volcanic ash cloud and the Sri Lanka bombings. Our MD, Sam, wrote this blog about how ETG manages this sort of uncertainty for our clients.
If I cancel my ETG holiday what are the costs?
For bookings departing before the 30th June, 2020, see our new travel policies at the top of the page. We suggest that you speak to us about it as every situation is different.
For bookings departing from the 1st July onwards, our normal terms and conditions for cancellations apply and can be found here.
If I postpone my ETG holiday what are the costs?
For bookings departing before the 30th June, 2020, see our new travel policies at the top of the page. We would do everything possible to ensure you could move your booking without incurring additional costs. We suggest that you speak to us about it as every situation is different.
ETG will seek to minimise these costs which will depend upon the airline mainly and the dates that you wish to shift the booking. For example, moving to peak periods such as Christmas may mean you incur additional costs. Please speak to your consultant about your specific situation.
Your money will continue to be 100% financially protected against supplier failure.
ETG is a member of The Specialist Travel Association (AITO) and The Association of British Travel Agents (ABTA) and ABTA's latest guidance for travellers can be found here.
I want to defer my booking but I am not sure of my dates and plans yet? 
We can fix an identical holiday at the same price, pick an arbitrary date in the future and leave open the possibility of changing the date closer to the time without ammendment fee (subject to the usual qualifications about peak season supplements). This will mean your booking will continue to be fully protected financially.
I am due to travel this summer and want to wait and see what happens. Is that possible? 
Yes. You are welcome to wait until closer to the time to see how the situation unfolds. The outcomes are so uncertain we wouldn't like to make any predictions at this stage. Note that in this case, your holiday balance will be due on the normal due date.
Your money would be protected under the terms of our ATOL or ABTA bond in the normal way.
Will my travel insurance cover me for cancellation?
It depends on the situation and your policy. If you are unable to travel due to not being able to obtain a visa, or be prevented from doing so by foreign office advice about leaving the UK, your insurance policy may well cover you.
Should I delay booking my ETG holiday?
The situation is fluid and nobody can predict the state of the situation in ETG's destinations (or anywhere else in the world) in the future. As mentioned in our personal message this applies to all kinds of events such as accidents & natural disasters, to protests and terrorist attacks. We are continuing to take new bookings and your money will be financially protected.  There are benefits to booking holidays now such as a greater choice of accommodation and great deals with hotels and airlines.
Return to Experience Travel Group.
If you have any more questions about travel to Southeast Asia at this time, please do not hesitate to get in touch with us on
020 7924 7133