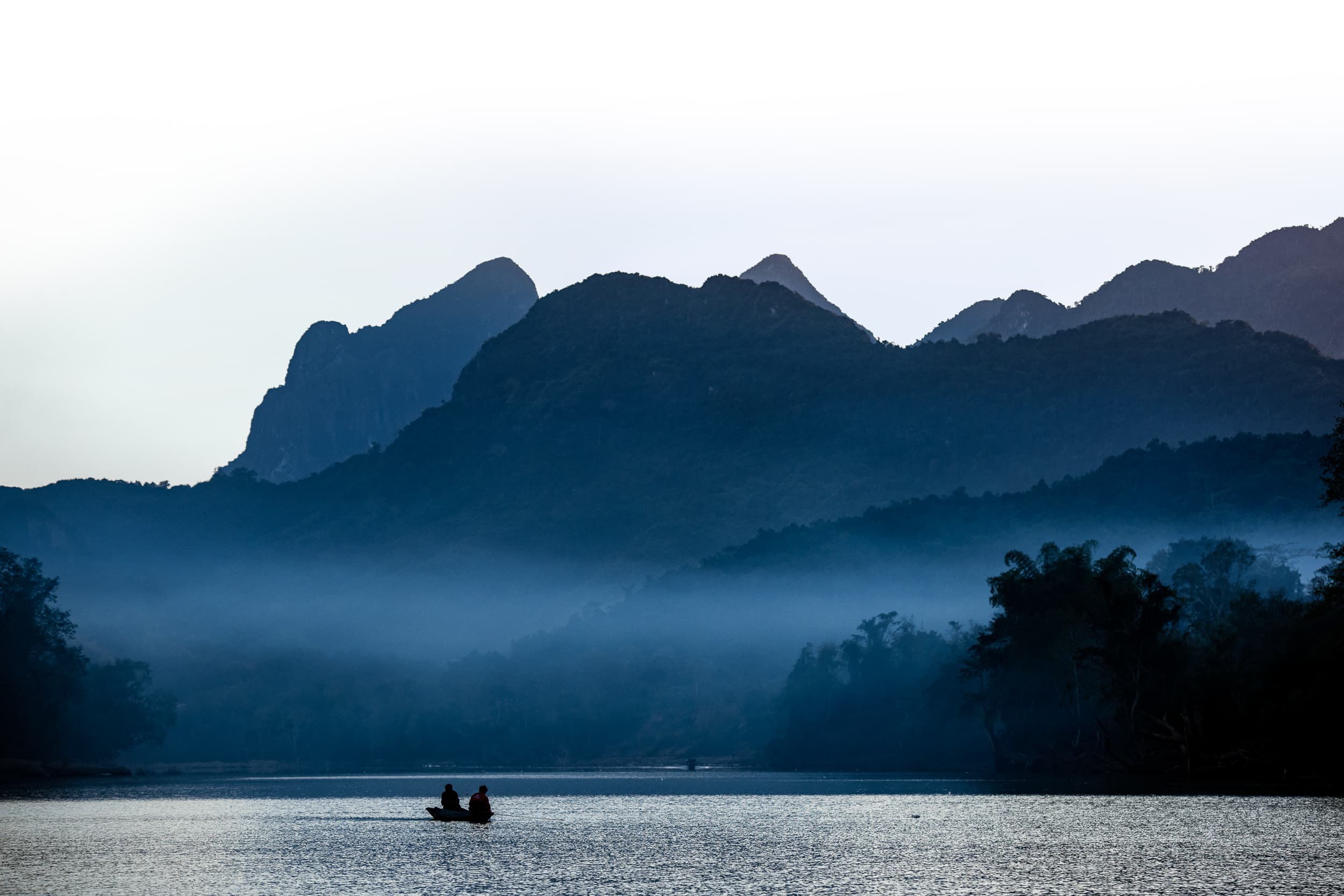 I've always felt that the maxim, "if you haven't got anything to say, don't say it" was a sound one. It came to mind, when we were wondering how to respond to coronavirus. We've held off putting out a detailed statement, but we now feel well-informed enough to go into more detail.
China is not an ETG destination so we will not comment on the situation there. However, we do specialise in the bordering countries of Vietnam, Laos and Myanmar amongst other destinations in South and Southeast Asia. As always, we are in touch daily with our partners on the ground, so we wanted to give a brief update to those with future trips booked with us and anyone considering travelling with us.
Apart from on the spot reports from our in-country partners, we have been using the following 'live tracking' map produced by John Hopkins University. Please refer to that for updated data. This piece was published on the 11th February and was correct at the time of writing.
Here are some frequently asked questions.
What is the coronavirus situation in Vietnam, Cambodia, Thailand, Malaysia, Myanmar and Indonesia?
At the time of writing, there were 32 cases in Thailand and 15 in Vietnam (and a handful in Cambodia and Malaysia). Most of those cases seem to be travellers from Wuhan province and they have all been quarantined. Vietnam shares a border with China (1200 km from Wuhan) which has been closed entirely (both land and air). Thailand, Cambodia and Malaysia have preventative measures in place.
Currently, Laos, Indonesia and Myanmar are not reporting any cases.
What is the coronavirus situation in India, Sri Lanka, Bhutan and The Maldives?
There are currently no reported cases on the island of Sri Lanka. The single person with the illness has now recovered. They had recently travelled from China. There is a similar situation in Kerala, in South India, with a number of Chinese students who contracted the virus during their holidays. There have been no cases reported in Bhutan or The Maldives.
What difference is coronavirus making to travel in Asia?
The principle difference is that many people in busy towns throughout Asia are donning face masks. This is common practice anyway, to ward off the sun and air pollution in the big cities. However, the numbers wearing masks, particularly in airports, is now much higher. The other big change you will notice in places such as Vietnam and Thailand is that there are no Chinese tourists. As the Chinese make up the biggest proportion of tourists at this time of year, this means many of the most popular tourist hotspots, such as Hoi An, Angkor Wat and Phuket, are much quieter than usual.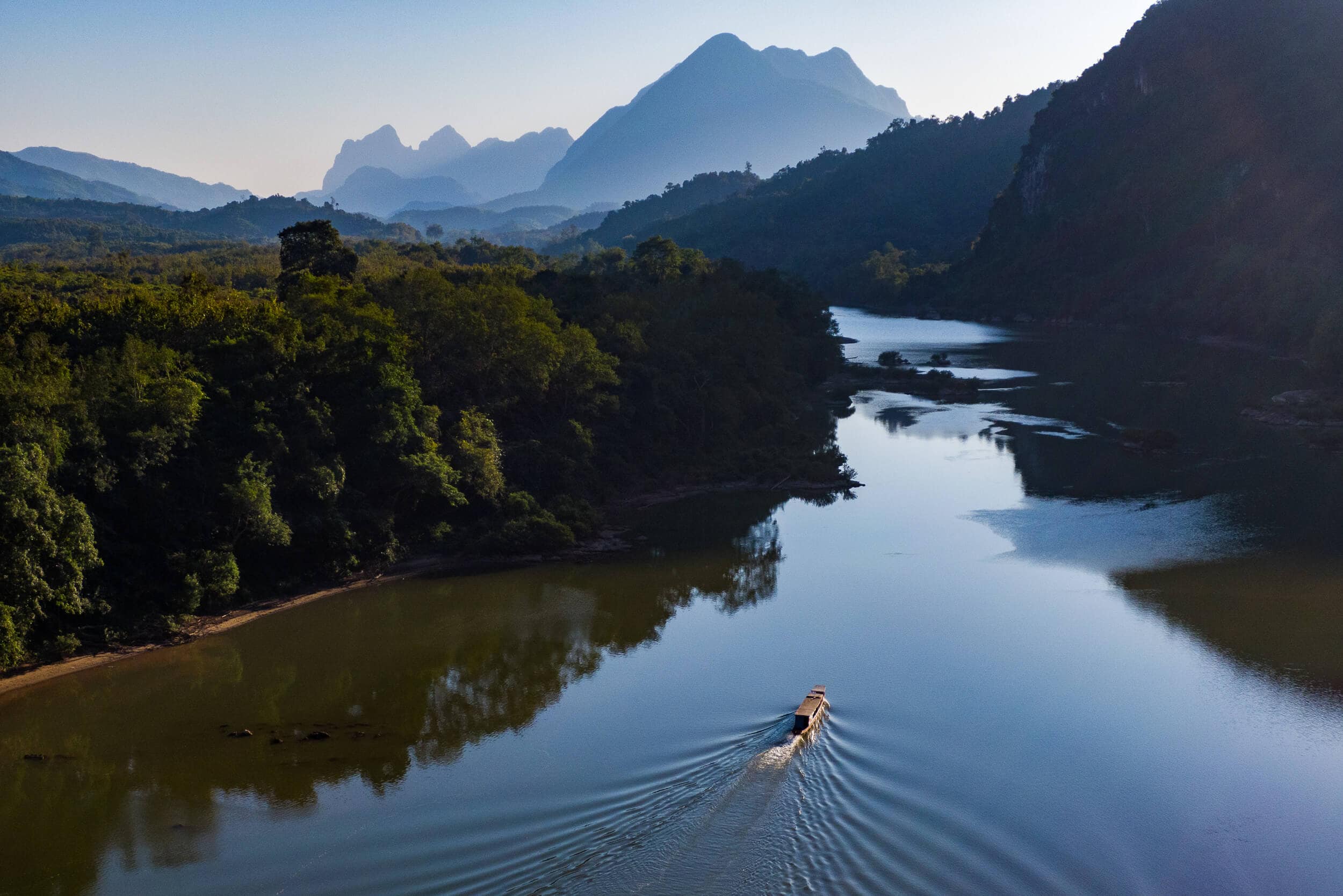 How is coronavirus affecting ETG holidays?
All of our holidays, experiences and tours are operating normally. There have been no changes whatsoever to arrangements as there is no need to do so. We currently have many clients having a fabulous time on their travels through Asia.
What precautions should I take?
We do provide hand sanitizer in our vehicles as standard and can supply masks if requested, though we are unconvinced that there is any need for that. The precautions suggested by the Travel Health Network are very sensible and would be appropriate at any time.
Are any travellers changing their travel plans?
We have a great many departures in February and March and with one exception, everyone is travelling as planned. We are taking bookings and enquiries too, every day. The World Health Organisation (WHO) has confirmed that the risk of transmission outside of China remains very low.
What would happen to my booking if the situation deteriorated?
In the event of the Foreign Office (FCO) advising against travel to your destination at the time of your travel then you would, of course, be entitled to your money back. This advisory is currently in place for travel to China only.
Thank you for reading. Please contact us directly if you have any further questions.
If you have any more questions about travel to Southeast Asia at this time, please do not hesitate to get in touch with us on
020 7924 7133