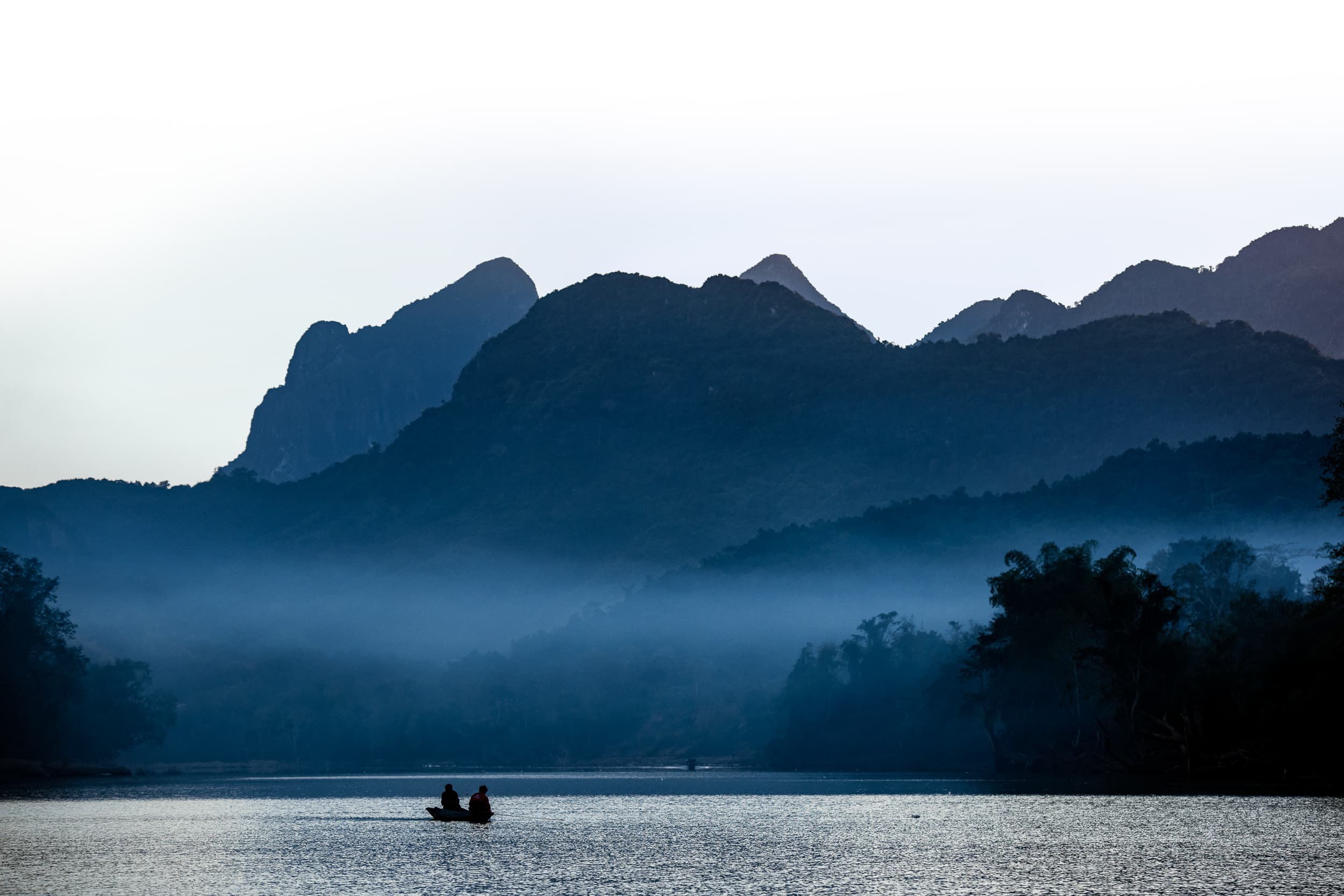 Update (15th September 2020):
This blog post was written in the early days of the COVID-19 pandemic. We are continuously updating our website with new developments as the situation evolves – please go here for more up-to-date travel information.
In the current situation, we at ETG whole-heartedly support government advice to stay home and stay safe. However, we can't deny that such restrictions put those of us in the travel industry in a tricky position.
We are fortunate that all our immediate team are safe and well. Everyone has been set up to work from home and, despite the reduced number of travellers, we are able to continue operating the business.
To keep you up to date, we have tried to answer many frequently asked questions in the sections below. However, if you would like personal advice about current or future holiday plans, or would just like to have a chat about travel, please don't hesitate to get in touch.
What next?
We will help travellers discover the world again as soon as it is safe to do so. Currently, we are still booking holidays, mostly for 2021. Some of our travellers are still looking to travel this year, and we are hopeful that they will be able to see those trips through. The situation is changing quickly, so if you are considering future travel, it's best to give us a call and we'll run through all the various scenarios – for example, we can offer low initial deposits, relaxed booking conditions and unlimited flexibility on dates if the situation were to change. In essence, we are taking each booking on a case by case basis, and ensuring each traveller gets the best possible outcome for them.
For holiday inspiration, take a look at the Experience Travel Group website.
Or if you are ready to chat on the phone, give us a call on 020 7924 7133 or click here to start your journey.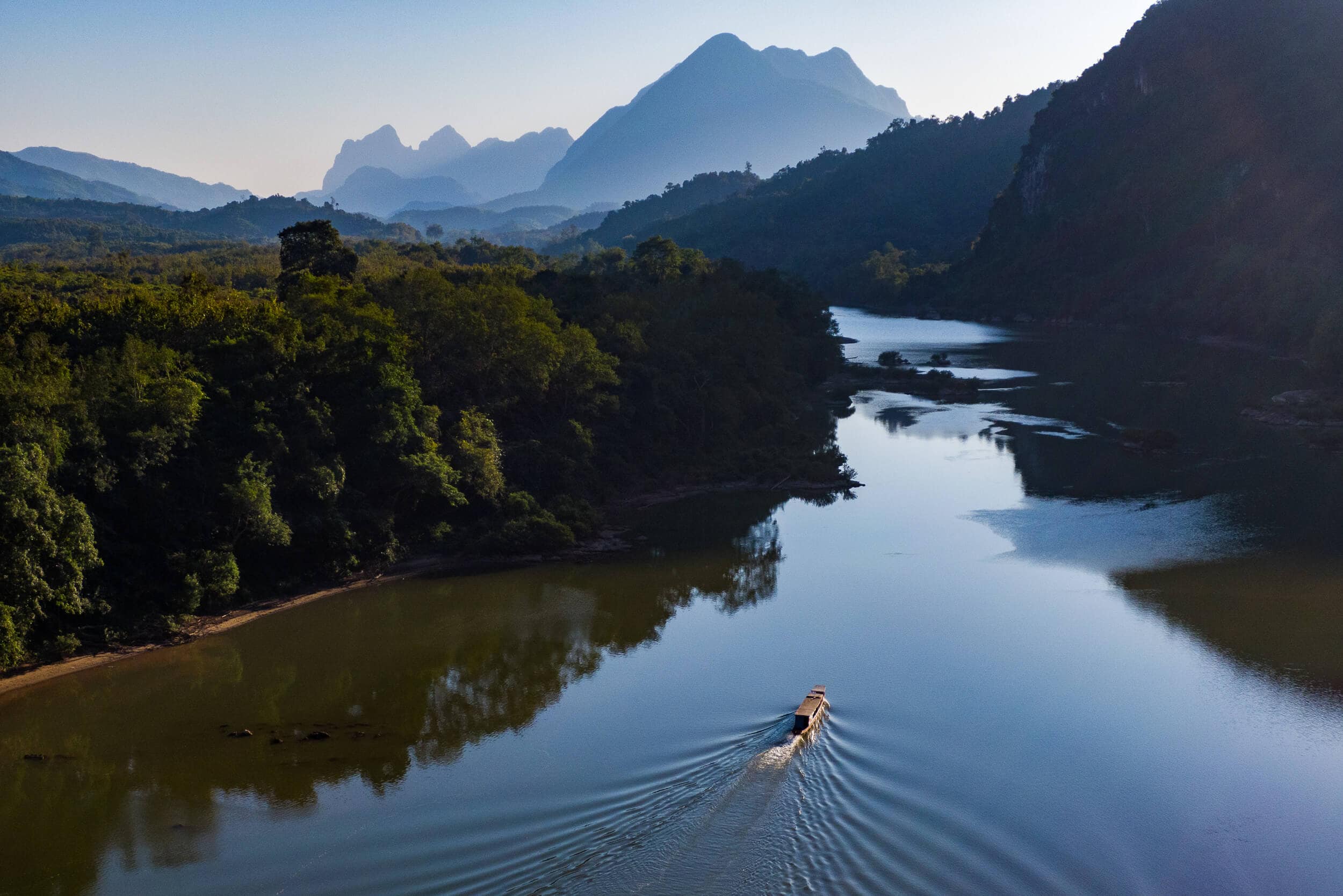 The latest advice
At present, it feels like countries across the world are updating their travel guidelines by the second. We are taking it day by day and staying up-to-date via the FCO and our partners on the ground. The information below should give you some guidance on the present situation. Please don't hesitate to get in touch for any other questions you may have.
Departures dates from July onwards
With the situation constantly evolving, it is unclear what the travelling landscape will look like from July onwards. We are therefore currently suggesting a wait-and-see approach until your next payment is due. Please note, for anyone wishing to cancel, our standard cancellation conditions do still apply, but we are able to postpone your trip now if you prefer. Please do get in touch to discuss the best solution possible.
For those who wish to postpone their booking and have flights booked with ETG, any payments on the postponed booking will remain protected by the government-backed ATOL fund under the terms of our ATOL licence. If no flights are included, any monies paid will still be protected by our bonding scheme with ABTA.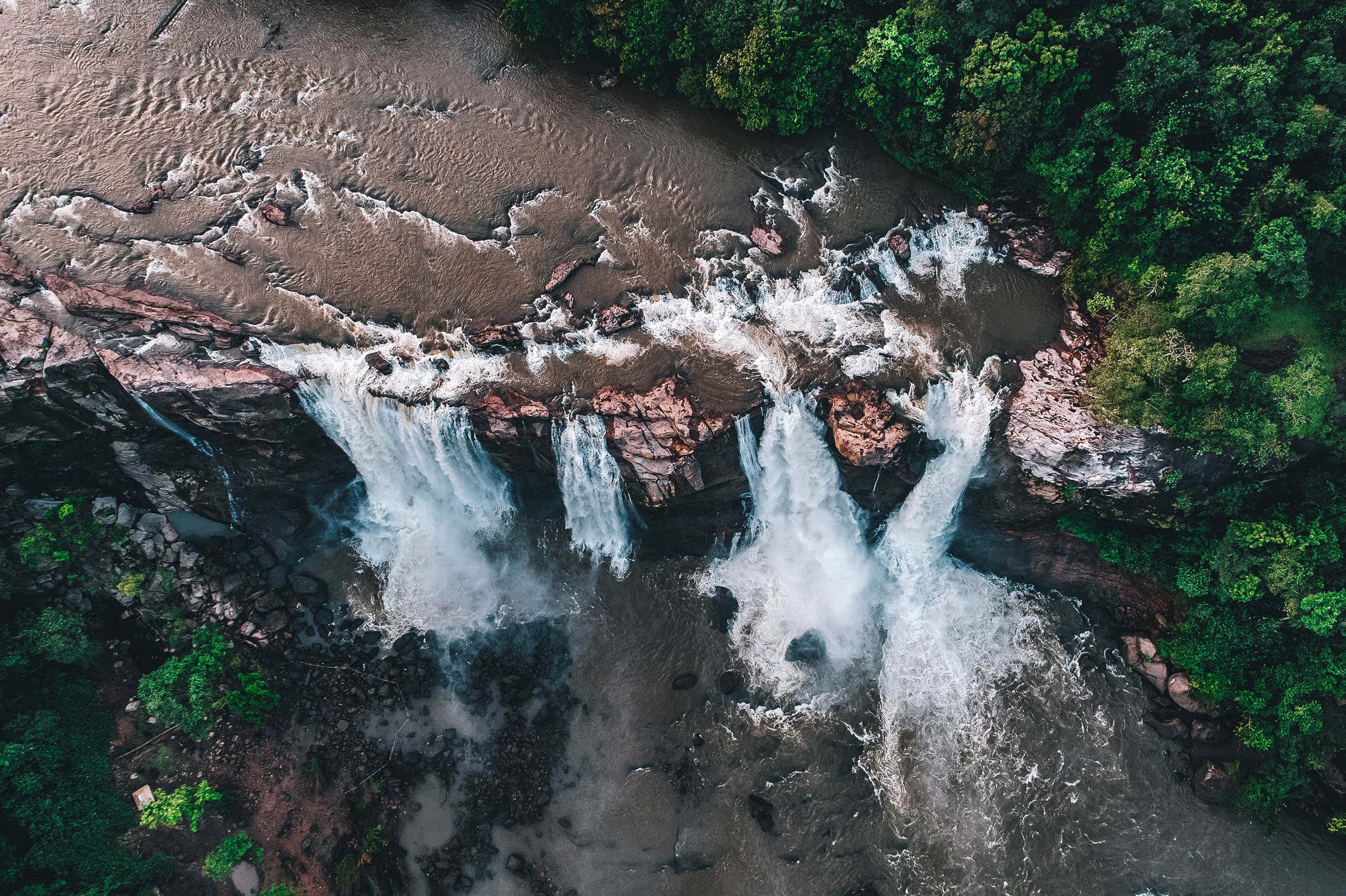 Frequently asked questions for those due to travel
What is the current situation on-the-ground in ETG countries?
While the FCO advises against all but essential travel anywhere, ETG is unable to arrange travel. We advised all clients still in Asia, to return home as soon as possible and have facilitated those arrangements for our clients.
What experience does ETG have in managing this situation?
Any responsible travel company like ETG will have had to deal with their share of situations all over the world – natural disasters, health scares, protests and terrorism, to name just a few. We have had previous experience with events such as the Asian Tsunami, SARS, the volcanic ash cloud and the Sri Lanka bombings. Our MD, Sam, wrote this blog about how ETG manages this sort of uncertainty for our clients.
If I cancel my ETG holiday what are the costs?
For bookings departing from the 1st July onwards, our normal terms and conditions for cancellations apply. These can be found here. Please speak to us if you'd like to pursue this avenue and we will be as flexible as possible during these difficult times. 
If I postpone my ETG holiday what are the costs?
We will do everything possible to ensure you can move your booking without incurring additional costs (which we have done in many cases already). Importantly, please note we do not charge any amendment fees ourselves. We suggest that you speak to us about it as every situation is different.
ETG will seek to minimise these costs which will mainly depend upon the airline and the dates that you wish to shift the booking. For example, moving to typically busy periods such as Christmas may mean you incur additional costs due to 'peak season' supplements, primarily from hotels.
Your money will continue to be 100% financially protected against supplier failure.
ETG is a member of The Specialist Travel Association (AITO) and The Association of British Travel Agents (ABTA). ABTA's latest guidance for travellers can be found here.
I want to postpone my booking but I am not yet sure of my dates and plans.
We can fix an identical holiday at the same price, pick an arbitrary date in the future and leave open the possibility of changing the date closer to the time without amendment fee (subject to the usual qualifications about peak season supplements). This will mean your booking will continue to be fully protected financially.
I am due to travel this summer and want to wait and see what happens. Is this possible? 
Yes. You are welcome to wait until closer to the time to see how the situation unfolds. The outcomes are so uncertain we wouldn't like to make any predictions at this stage. Note that in this case, your holiday balance will be due on the normal due date.
Your money would be protected under the terms of our ATOL or ABTA bond in the normal way.
Will my travel insurance cover me for cancellation?
It depends on the situation and your policy. If you are prevented from travelling because you are unable to obtain a visa, or because the Foreign Office advises against leaving the UK, your insurance policy may well cover you.
Should I delay booking my ETG holiday?
The situation is fluid and nobody can predict the state of play in ETG's destinations (or anywhere else in the world) in the future. As mentioned in our personal message this applies to all kinds of events such as accidents & natural disasters, to protests and terrorist attacks. We are on hand to talk through any ideas, concerns, or various scenario's that could play out. We have a Covid-19 response team on hand and we pride ourselves on our customer service.
I postponed my holiday, but now it's possible to travel. What can I do?
If this happens and you'd like to travel during your original dates, or close to these, then we will do everything possible to move the trip back without incurring any costs (as ever, there would be no amendment fees from our side). The key factors will be flight routes/costs and availability to consider.
Return to Experience Travel Group.
FIND OUT MORE:
Our Booking with Confidence page has the most up-to-date travel information for our destinations.
We have introduced several measures to ensure your peace of mind when booking travel at this time. These include our £100 deposit plan, our COVID Promise and our 'Travel Ready' seal of certainty. Don't hesitate to check them out.
If you have any further questions about travel to Asia, please do not hesitate to get in touch with us on 020 7924 7133