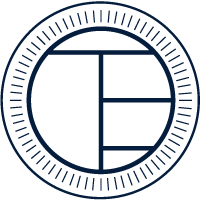 PLAN WITH PEACE OF MIND
Our promise to you: we will always operate with maximum flexibility and adaptability when putting together your holiday.
We'll remain flexible long after you've paid your money; be it changing dates, hotels, adjusting routes or even swapping to a whole new destination.
They'll be times when we have to work within airline policies and deposits for accommodation and/or experiences. Having said that, we'll always ensure that these are communicated clearly and well in advance - so that you're fully aware of the situation before you book.
We're here to do the hard work for you so that you can focus on simply enjoying yourselves while you're away. All we ask is that you have a comprehensive travel insurance policy in place. We're flexible, we're helpful and we offer a really good service but we're not miracle workers.
Sounds good, right? We think so too.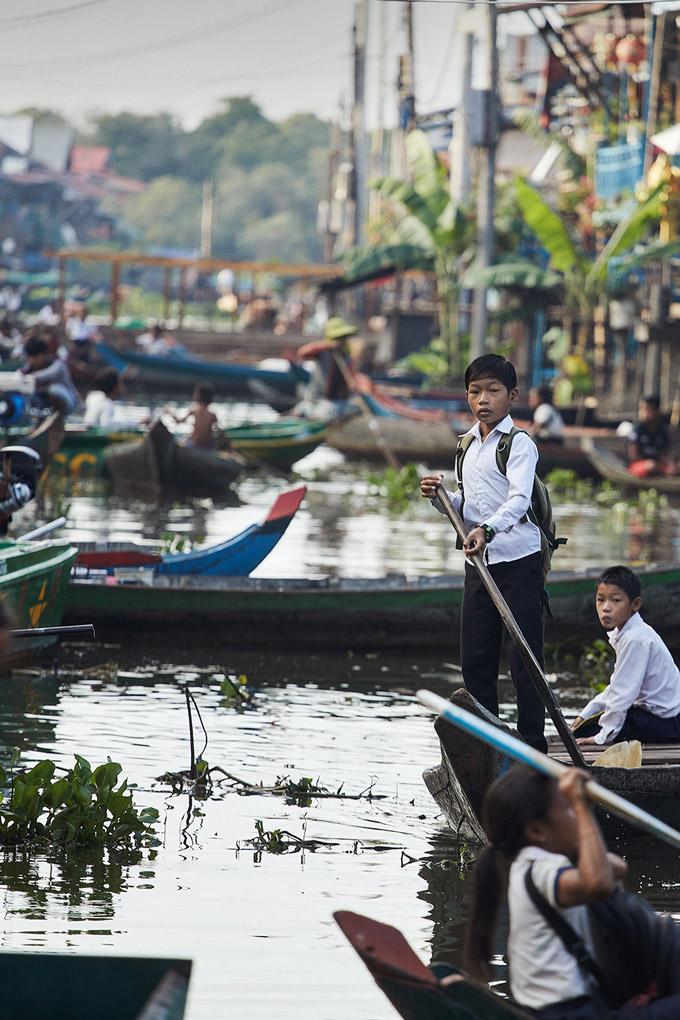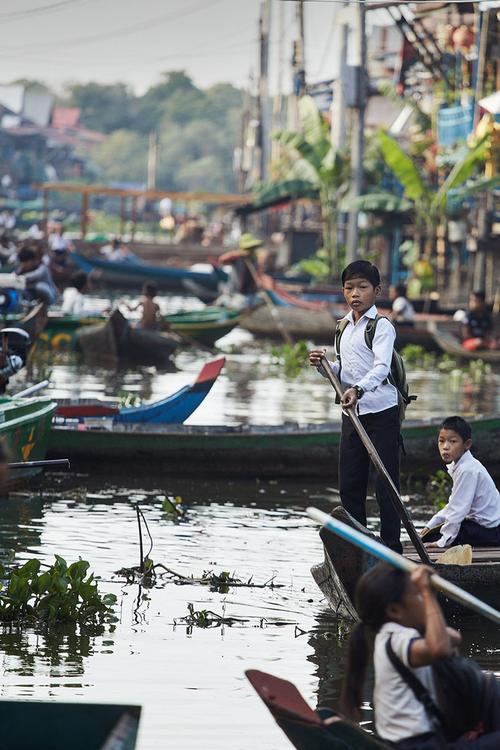 HOW DO FLEXIBLE
TRIPS WORK?
You pay a 20% deposit to confirm your holiday. Sometimes we'll need to take the cost of flights or committed costs as well, which must be paid in advance to confirm
Until your balance due date, you can change any aspect of your trip for free (except for committed costs). For example:

Upgrade hotels, experiences and flights
Change destination or create another holiday if you've changed your minds

After your balance is paid, we lock in the trip, and you'll be good to go. But, up until a few weeks before, when it's still possible to make changes we won't charge any fees for our time. There might be some unchangeable elements but they are all made clear at stage one. We really are as flexible as we possibly can be.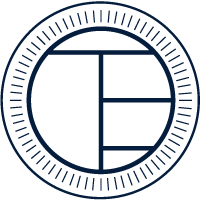 WHAT ABOUT FINANCIAL PROTECTION?
ETG offer 100% financial protection, whatever holiday you book with us. We are ATOL protected and members of both AITO (The Association of Independent Tour Operators) and ABTA (The Association of British Travel Agents). We also go well above the legal requirements to ensure you feel safe and well looked-after before, during and after you return from a trip. As every trip is different, please ask us about the protection that applies to your booking before confirming. You can find all the important details on our financial protection page.
WHAT HAPPENS IF SOMETHING GOES WRONG ON MY HOLIDAY?
Don't worry, we've got you. It's our job to look after you, keep you safe and provide an incredible holiday experience – something we take very seriously. For this reason, we've put into place thorough company-wide processes that we follow both before and during your trip. If you want to know more regarding refunds, insurance and our emergency procedures, you can read about the services we offer on our 'what if something goes wrong' page.
MAKING TRAVEL COUNT
During the pandemic, many of us reflected on how good we had it before the days of Covid-19; how easy, liberated and lucky life seemed, especially in regards to international travel. And while we do miss the care-free nature of pre-Covid globe-trotting, we believe that we are now in the process of paving the way for a new and more mindful approach to holidays – one that will ultimately make for a better planet - and the destinations, ecosystems and communities that we visit. At ETG, we want travel to continue to be a source for good, for those involved in all stages of the process. We're actually excited about this brave new world; one with a greater sense of consideration, purpose and adventure.
BOOKING A TRIP WITH ETG
At ETG, we have been planning holidays to Asia for 16 years. It's what we do and it's what we know. During that time, travel has changed - and of course will continue to keep changing. We're always striving for unity between how our clients want to travel and how we operate. It's that simple.
During the pandemic we had a long, hard think about how we could help our clients continue to travel safely – physically, emotionally and financially. We put together flexible initiatives that helped many people travel during a very tricky time. This success has inspired us to ensure that this always remains the case.
The main thing is flexibility. International travel rules and regulations which can affect your holiday remain a little different to pre-Covid days. To get around this, we've made sure that we're working in a way that is as flexible as possible - to minimise any disruption, should things veer slightly off course. We're on the case; here to keep you up-to-date and help in any way we can.
Because, we get it. Like you, we enjoy going on holiday and like to know that our money and plans are in safe hands. That's why our friendly team of travel consultants will always go above and beyond - and much further than the extra mile - to do what they can to ensure the best possible experience for you.
You can be sure that we'll do more than the legal requirements - in every respect - to ensure you're happy with what we provide. At ETG you can expect service that is kind, reasonable and fair.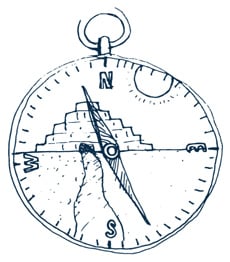 Why Holiday with Experience Travel Group?
Immersive
Experiences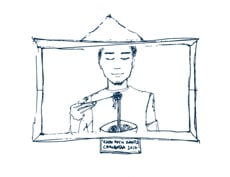 Immersive ETG holiday experiences let you genuinely connect to the people and places you visit. You'll learn as much about yourself as you do about them.
A secret
element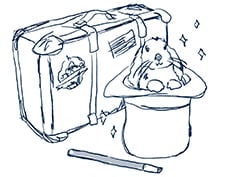 Sometimes you can know too much. Our holidays are specially designed to confound preconceptions and share magical, memorable, unexpected discoveries.
Travel
done right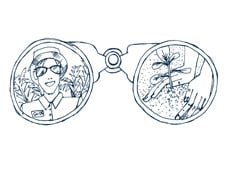 Our B Corporation certification, commitment to sustainability and 'give back' philosophy mean you can always be sure that every step you take is light. Ethical, mindful, guilt-free travel - travel done right
A thread of
luxury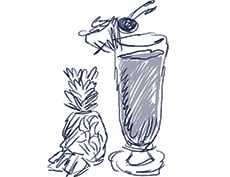 A thread of luxury that ties everything together. From beautiful boutique hotels to top-quality transport, to exceptional levels of service - whatever luxury looks like to you… it's yours