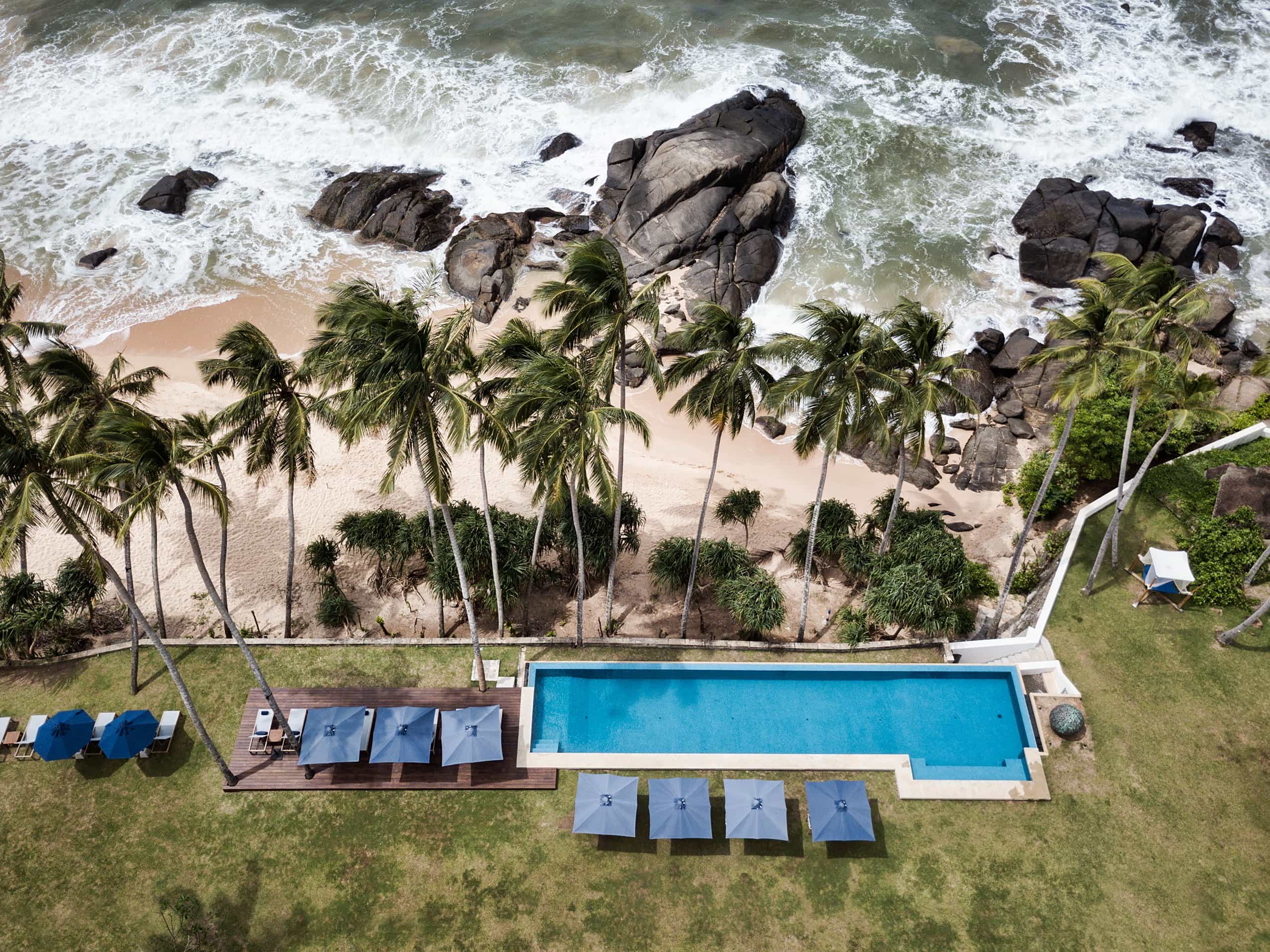 With summer fast approaching, many travellers are wondering where they can travel in Asia this summer. In this article, we'll delve into the present rules and future predictions for several of our specialist destinations.
Many of us have now had our COVID vaccinations and the lockdowns are easing, so it's natural that people wonder where they will be able to travel this summer. 
Can you travel to Asia in summer 2021?
As far as the green travel corridors of 2020 were concerned, the majority of our destinations in South and Southeast Asia were considered "safe". And yet (except for the Maldives) they all stayed closed to British tourists because the UK had such high COVID rates.  
Now, with summer 2021 approaching, the situation feels different. Our COVID rates are dropping, many of us are vaccinated, lockdown is easing and travel will soon be legal again (we hope!). However, Covid cases are on the rise in some of our destinations. India, as we all know, went through an incredibly tough time and although things look a little better there now, there is still a long way to go.  Myanmar (although only partially for COVID reasons) is going through a horrible time too. The scenes on the news from two countries so close to our hearts are upsetting and our thoughts are with our friends, colleagues and everyone there.  
But is there any hope for South and Southeast Asia this summer; where might we be able to visit this year? 
Vaccine Rollouts are Key
With our own rapid vaccination rollout, there is a possibility that UK tourists could leapfrog from outcasts to first–allowed–back in some countries. But our government will be cautious, and we now know that they will only allow us to travel to countries with low COVID rates and a good vaccination programme. In turn, those host destinations are more likely to let us back if their own citizens are vaccinated (see Bhutan, for an incredible story!). Countries most reliant on tourism might be willing to compromise though, perhaps insisting on negative PCR tests if you are not fully vaccinated.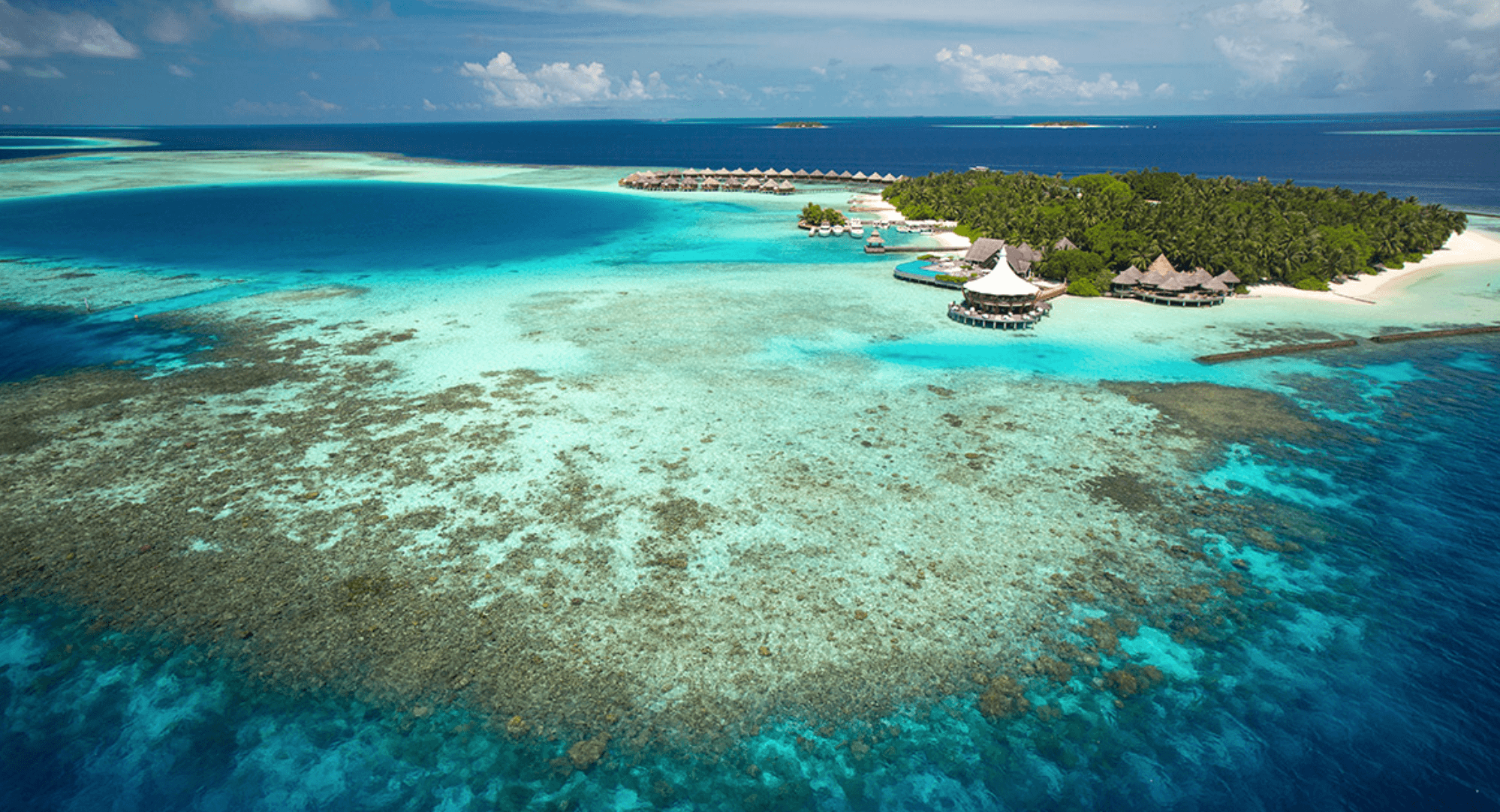 Can I go to the Maldives?
The Maldives is very reliant on tourism (the second-most in the world) and, by its very nature, benefits from being one of the most' socially distant' destinations. Therefore, it's no surprise that the Maldives has been completely open since last July. Soon, nearly every one of the 500,000 inhabitants will be vaccinated too (although there are issues about the choice of vaccines administered so far).  The Maldives will welcome you if you have evidence of a negative PCR test – likely to switch to a vaccine certificate or possibly no restriction at all, very soon.  
The question is whether the Maldives will go back on the UK's green or amber list soon. Cases have dropped dramatically recently too which is a good sign.  Most cases are concentrated on locally inhabited islands that tourists do not visit and, particularly, on the capital island of Male, so it's unclear what view the UK government will take.  You read my colleague Matt's experience about why the Maldives was such a great place to properly relax during a pandemic.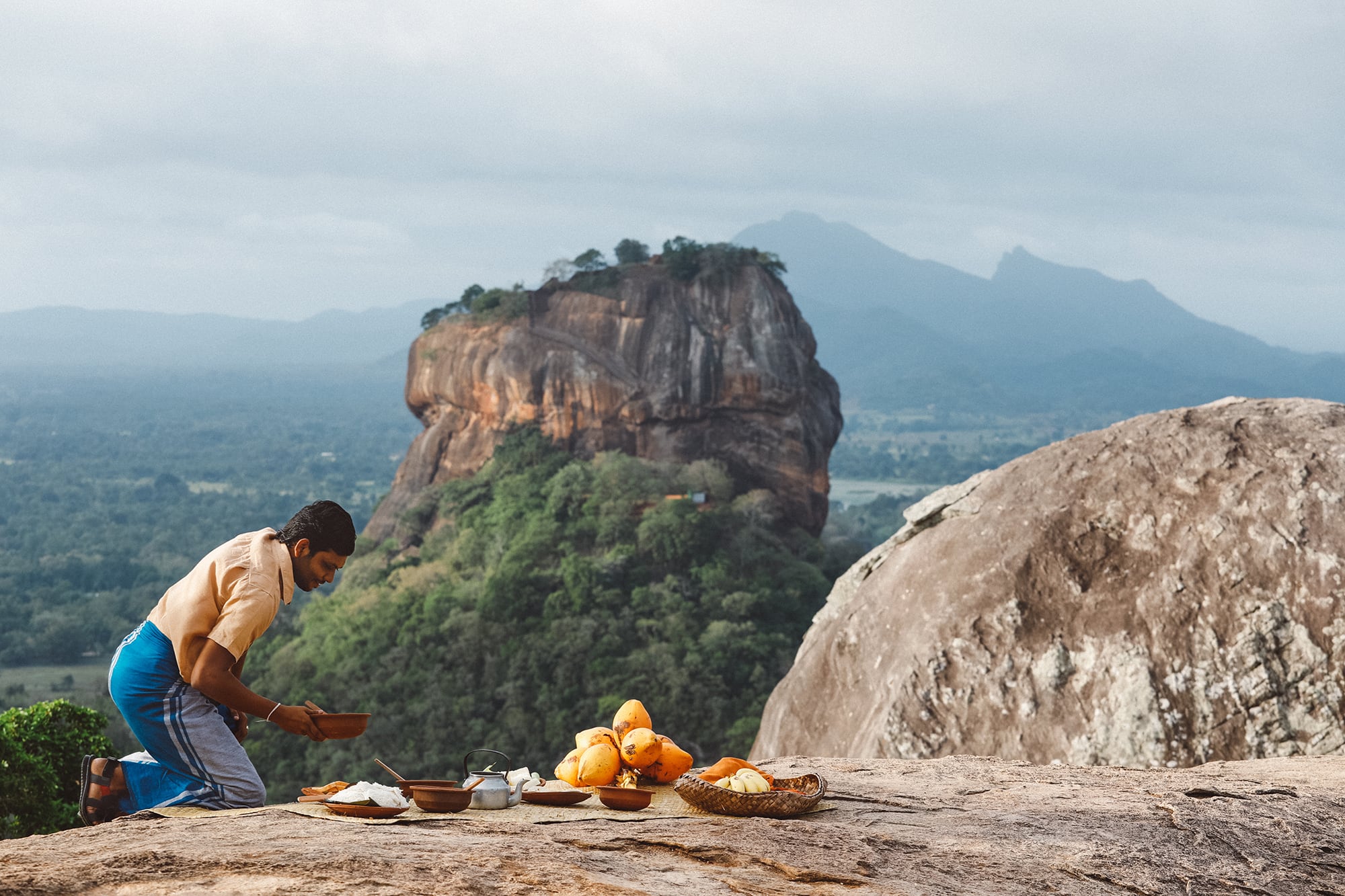 Can I go to Sri Lanka?
Sri Lanka has been open since January, albeit in a more limited way than the Maldives.  Unfortunately, cases have recently gone up and intermittent lockdowns are being imposed to counteract this and it is on the Red List now too. Visitors who have received both vaccines (and children under 12) will soon be allowed to visit more freely once we're able to travel there. Those who haven't been fully vaccinated (including children aged over 12) can explore Sri Lanka in a kind of "travel bubble" consisting of a wide selection of carefully vetted hotels and experiences.  
We can offer a range of holidays within the bubble framework focused on two to three spacious properties in lovely locations with waterfalls, tea plantations and beauty all around.  
ETG has very close ties to Sri Lanka, so we'll be right on top of the situation as it develops. We are confident that travellers will be able to have a fantastic holiday there soon.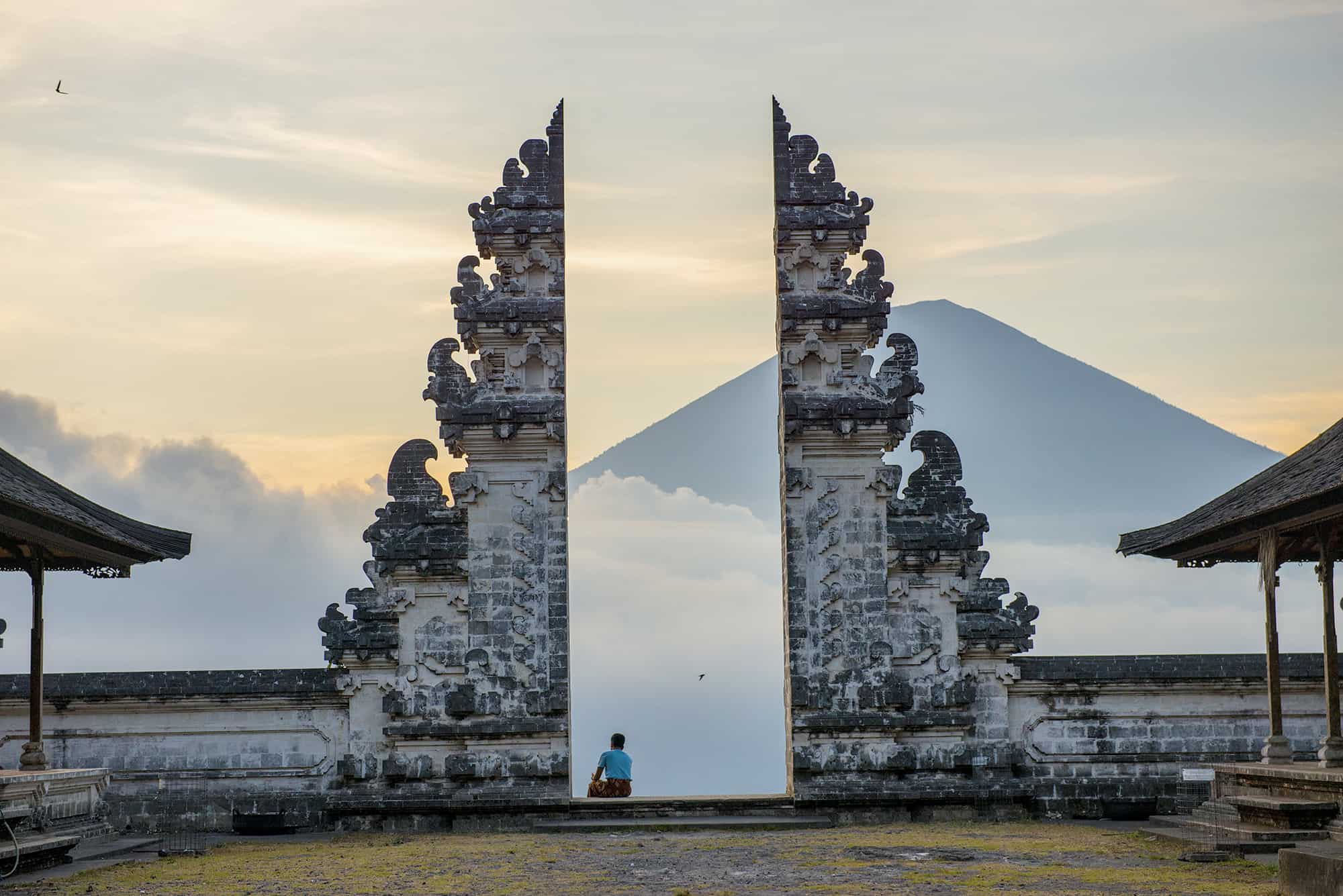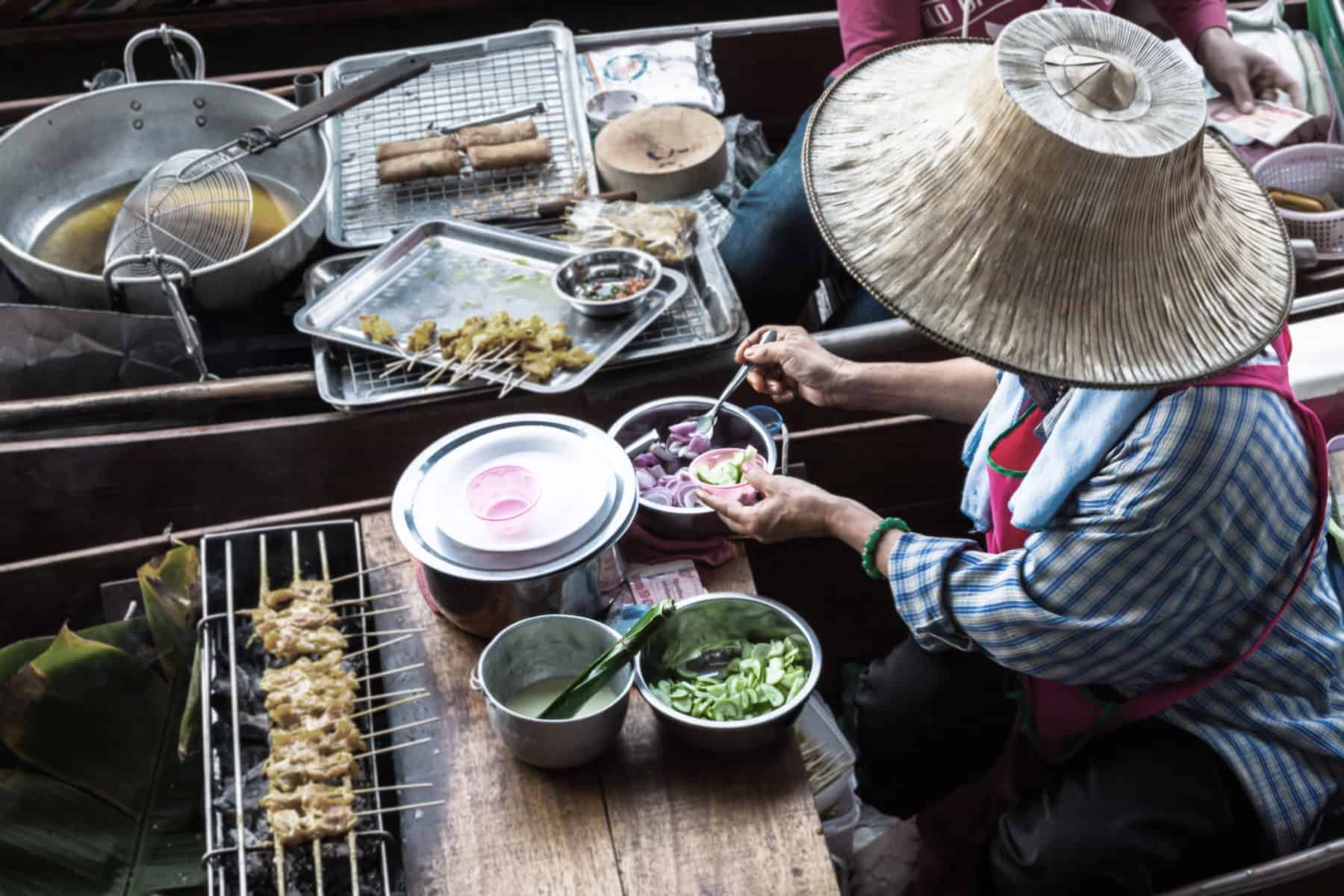 Can I go to Thailand?
Thailand has been very cautious about reopening. A mass vaccination plan has just begun and there are plans to open Phuket on 1st July – like with Bali though we have our reservations. That said, our summer isn't the best season to visit most parts of the country. From 1st October more provinces are set to open, with a few restrictions in place and, from that point on, a great holiday should be possible. Whilst Thailand has had a degree of domestic tourism to help its travel industry, parts of the country have suffered significantly from a lack of visitors and they will be eager and pleased to welcome us back as soon as they can.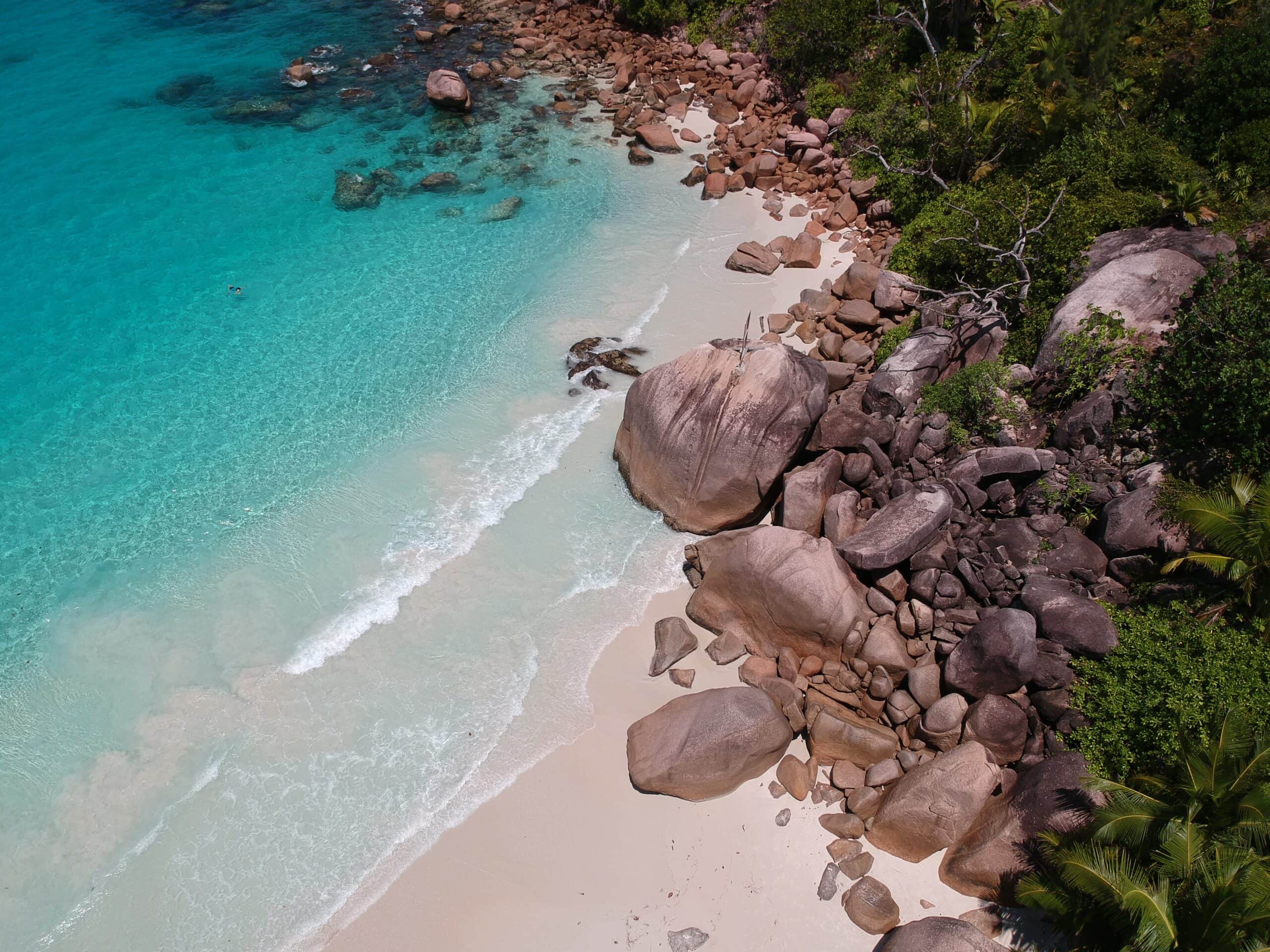 Can I go to the Seychelles?
With most of the population already vaccinated, the Seychelles is throwing its doors open to tourists. There is a hitch, since the region is currently on the UK's red/quarantine hotel list (a list of countries defined as at particularly high risk of new and emerging strains of coronavirus). That said, with almost the entire population vaccinated, we think there is a strong possibility of a move to amber and green at some point. 
Despite being in the Indian Ocean, the Seychelles is in fact part of Africa, which is why – as Asia specialists – we've been unsure about adding it to our portfolio. However, we do think it would make an excellent addition, so we're planning to launch some holidays there soon. Watch this space…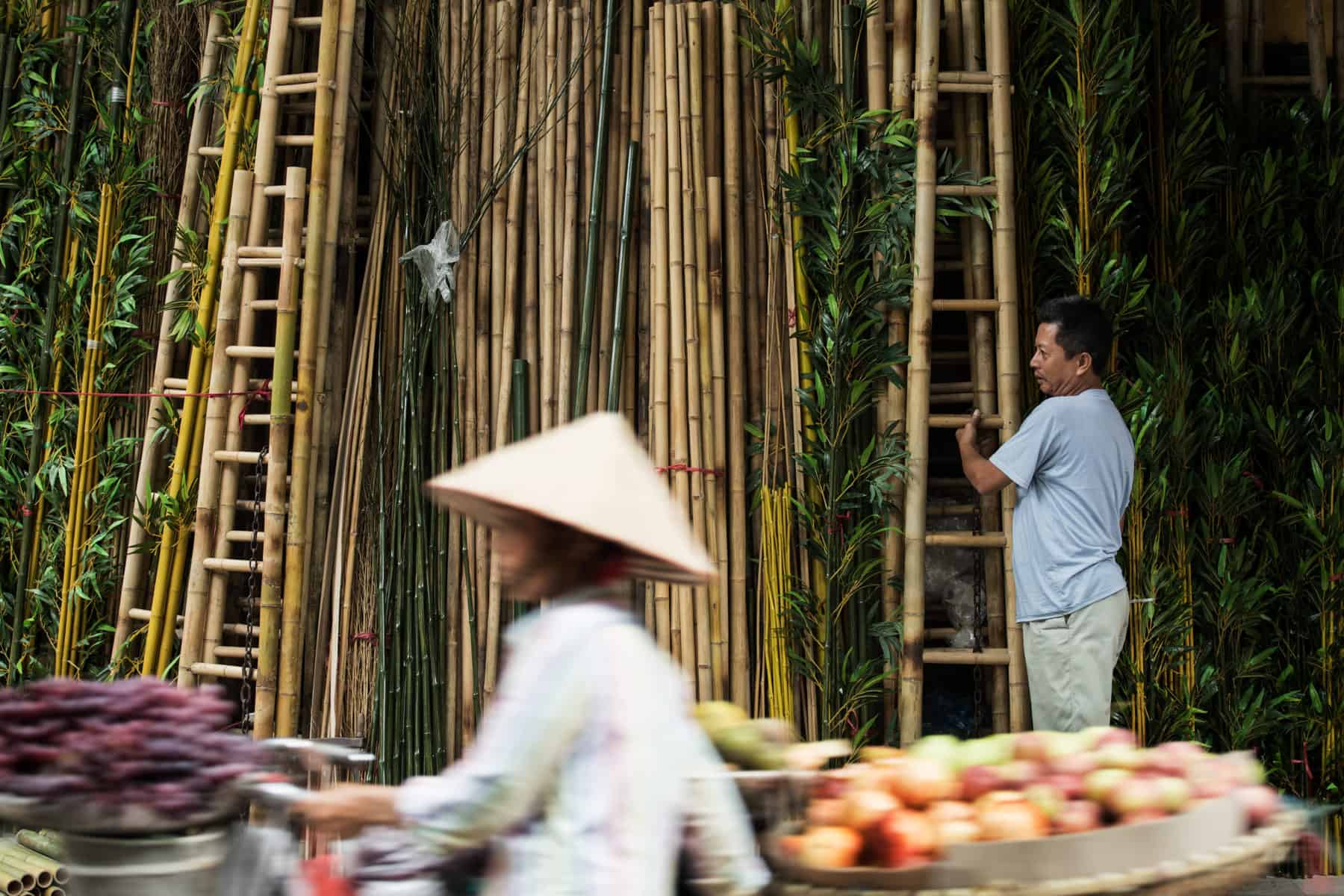 Can I go to Vietnam, Cambodia or Laos?
Vietnam was strict from the start and, to date, has done a great job of keeping COVID under control, although cases have increased a little recently. They have a strong economy outside of tourism to keep things ticking over. So, Vietnam is unlikely to open in a hurry, and we'd expect some level of restrictions to go early into 2022. That said, with their own vaccine programme underway, there are some rumours that borders will open for vaccinated visitors soon. Expect a requirement for vaccine form–filling – but then, even at the best of times, there always seems to be some form of paperwork before you can get into Vietnam! 
Laos and Cambodia are likely to follow whatever happens in Thailand, not least because they depend on them for most transport links. Cambodia is currently looking to 1st November as a reopening date.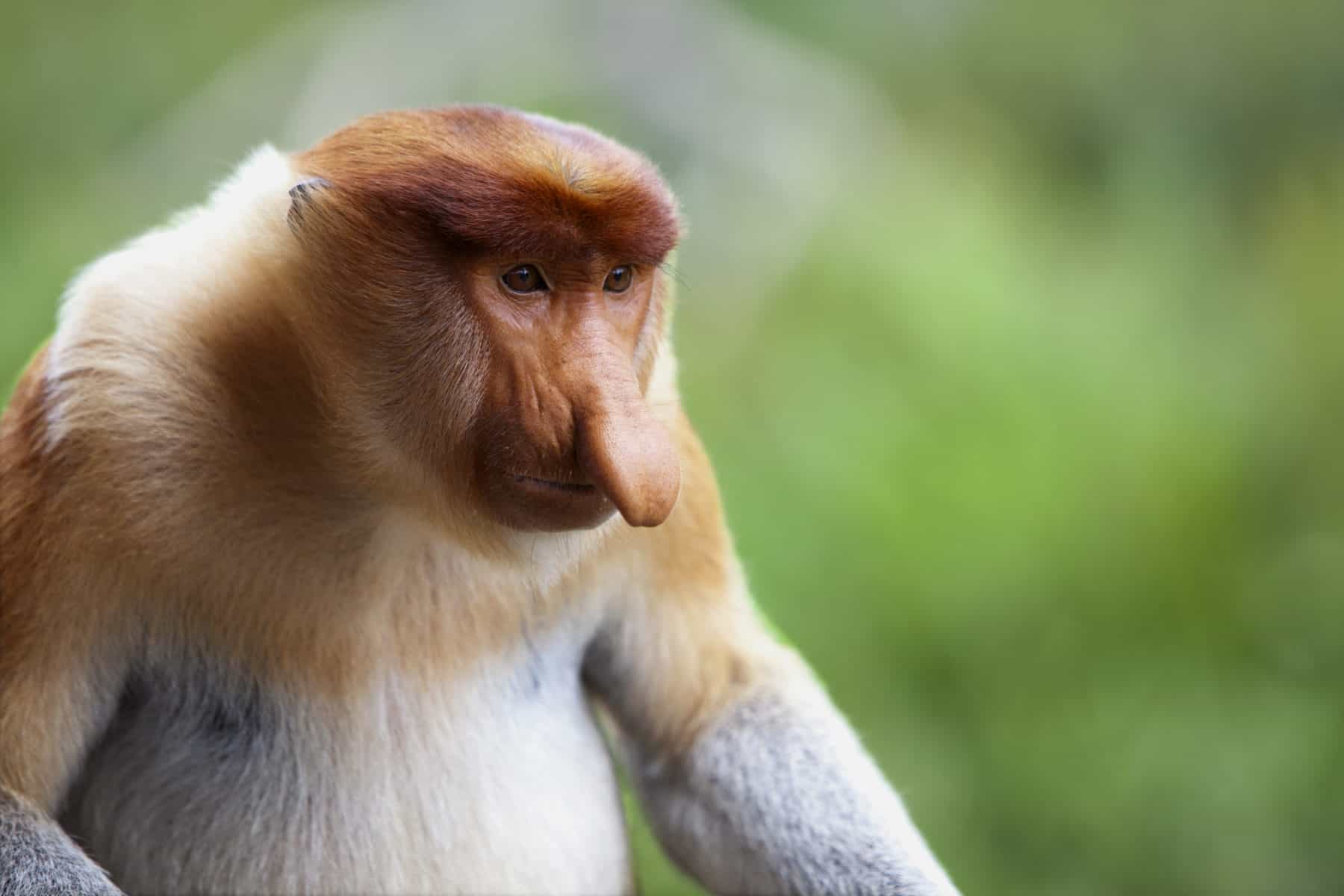 Can I go to Borneo?
Borneo is one of the best places to visit in Asia during the summer holidays. Still, the latest indications are for an October opening at the earliest as the country has recently gone back into a short lockdown. Some of the more remote locations always have very limited availability, so aspects of a trip to Borneo like Danum Valley Rainforest need to be booked a good year in advance. Combine that with the lack of clarity on an opening date, and it may be too late to plan for this year. We've recently been arranging Summer 2022 holidays to Borneo and even for 2023. All we can say is it's a great time to get dates in the diary for next summer and start planning for that once-in-a-lifetime trip! 
Will we need vaccine passports and what about quarantine hotels and testing?
The review of the traffic light system in June, July and October are most likely to consider alternatives to quarantine. It is probably wishful thinking on my part but, if variants prove not to compromise to vaccine efficacy, the quarantine hotel/red list system might go away. We design ETG holidays to send you home with stories to tell…but by that we don't mean tales from a 4–star hotel on a ring road in Hounslow.  
However, vaccine passports and PCR tests will surely be a requirement to travel. At ETG we keep on top of the best PCR test options and will include any required tests as part of your package. As for vaccines passports, I understand the concerns around fairness, but my opinion is that they can't come soon enough. We need to get the world moving again as safely and as soon as we can. Travel is not only a joyous and vital part of life for many of us but millions around the world rely on it for a livelihood and are suffering much more than we are in the UK. If a vaccine passport is the way to get this show on the road, then bring it on.
This page was last updated on 12th June.