If you're looking for an intriguing culture to partake in, look no further than Burma. Every year, Burma has a ton of cultural events and festivals like Thingyan, Diwali, the Tazaungdaing Festival, and Eid al-Adha–four events well worth your time.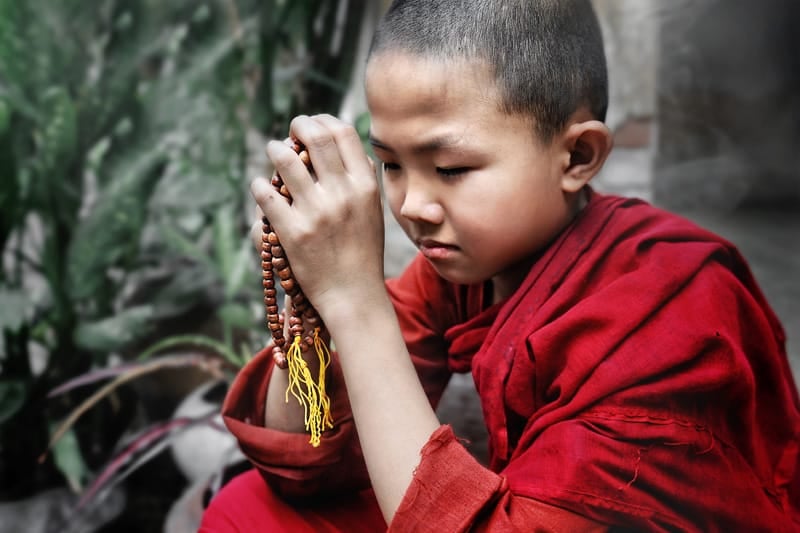 Thingyan
Thingyan is the Burmese New Year and Water Festival, the most important festival of the whole year. It lasts for four or five days and usually takes place in the middle of April–sometimes happening at the same time as Easter. On the second day, Thingyamin supposedly travels from his home in the heavens to earth–and for children, his arrival is like that of Santa Claus. Children are told if they've been good, their name will be written in a golden book, if bad, written in a dog book. During the day, a cannon is fired off at which point Burmese people pour large pots of water on the ground and pray. The major way to celebrate the first three or four days is to douse people with water from a bucket, pot, or squirt gun; however, this doesn't get into full-swing until the third day in most of the country. The fourth or the fifth day is New Year's Day. It's traditional to wash the hair of the elderly, make new years resolutions, release fish, and cook and eat delicious food.
Diwali
Diwali, a festival taking place between October and December, is also called "The Festival of Lights" because people light oil filled lamps in small clay pots. Some people light firecrackers to scare away evil spirits. For the Hindu population of Burma, Diwali is the New Year; for Jain, Diwali celebrates when Mahavira reached enlightenment in 527 BC.
Tazaungdaing Festival
The Tazaungdaing Festival, which is held on the full moon day of the eighth month of the lunar calendar, is also called "The Festival of Lights". Tazaungdaing has been celebrated since before the introduction of Buddhism to Burma and comes from the traditional Kattika festival. Every year there is a robe-weaving competition that lasts two days in which competitors weave traditional yellow robes. In certain areas of Burma, particularly Shan State, the Burmese light hot air balloons with candles and release them into the sky. Many people use this time to visit elders, see concerts, or attend live theater.
Eid al-Adha
Eid al-Adha is a Muslim holiday celebrated worldwide that remembers Abraham's faith and willingness to sacrifice his son Ishmael to God. Eid al-Adha takes place on the tenth day of the twelfth month of the Islamic lunar calendar, which is right after Hajj (the yearly pilgrimage to Mecca), and lasts until the thirteenth day. Prayer sessions, great feasts, and visiting friends are the main parts of Eid al-Adha; however, there are often concerts and theatre.
If this has inspired you to visit Burma, visit our website for more ideas on Experiences and activities in Burma, request a no-obligation quote here or ring me directly on 020 3598 2071.