In 2011 Myanmar (Burma) opened to the world but there was little infrastructure to cope with the influx of tourists and few had had the chance to research experiences beyond the main sites. Five years on, this has all changed. Across the past few years, we've sent our country experts on reconnaissance missions to explore the best ways to get you under the surface of Myanmar, here travel specialist Matt shares his top 5 new experiences.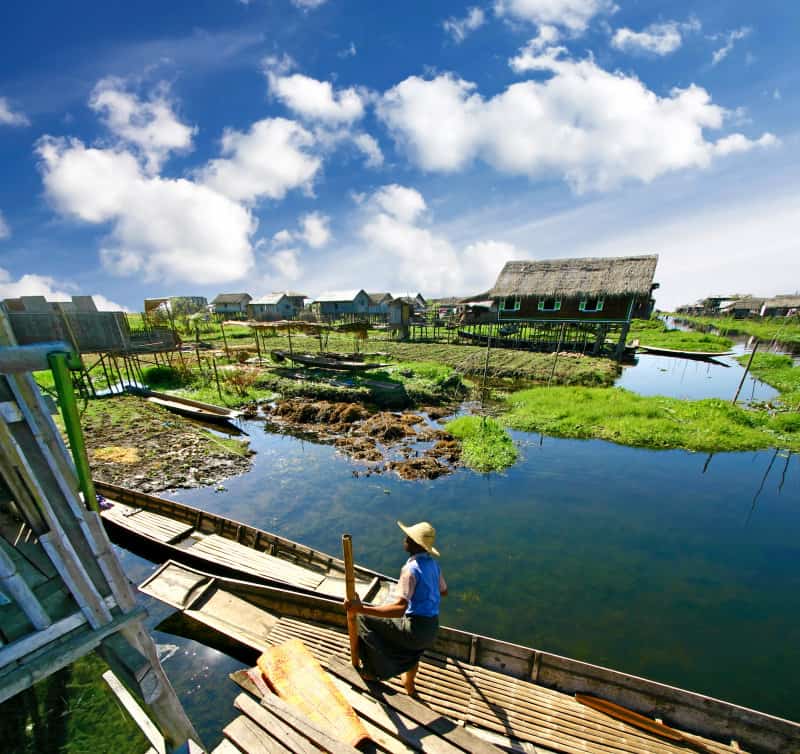 ---
1. Explore monasteries on tor formation & hilltribes in Loikaw
Loikaw is a small compact town just south of Lake Inle. It  could be said to be frozen in time, there is little noise of modern cars on the road and the town very much emerges from the surrounding countryside. Rugged mountains stand guard around the town and despite slash and burn cultivation, much of the surrounding forests remains abundant and healthy.
There are virtually no travellers in Loikaw at present and lots of varied sights to see; there is a Catholic Cathedral built in 1988, a modern day relic of the first missionaries efforts to convert the largely Buddhist local population. There is also a Buddhist monastery where you can observe the daily lives of the some 300 monks who live there. You can even see animist shrines like Kay Hote Poe – a holy pole that marks out an important spiritual place.
The most famous sight is Thirimingalar Taung Kwe Zedi, a beautiful monastery constructed like a waterfall over Tor rock formations. It's a brilliant place to watch the sunset and absorb rural life.
There are limited places to stay but Kayah Resort offers comfortable accommodation with good food and a swimming pool.
(Read Matt's in-depth review of Loikaw here…)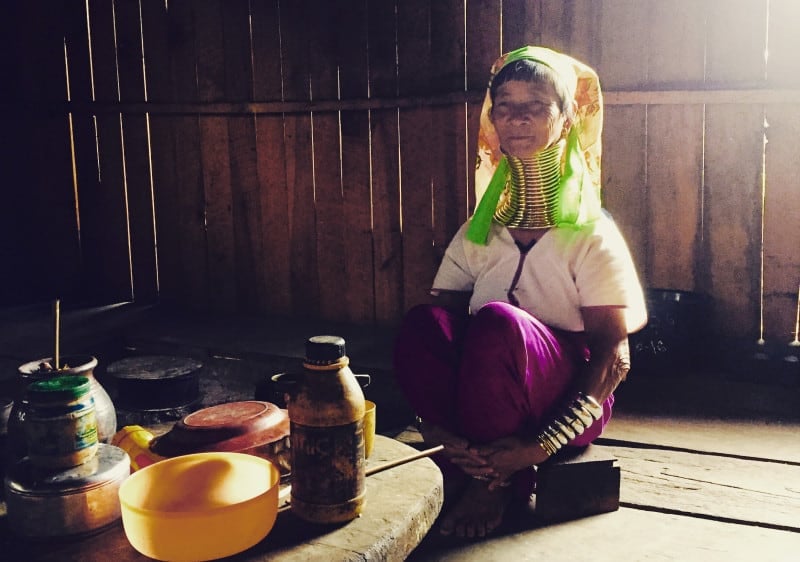 ---
2. Escape the bustle of Yangon in rural Thanylin town 
Just across the Bago river, south of Yangon lies this beautiful town, a place where very few tourists visit. It boasts lovely local markets and spectacular views of Yangon from a distance. It's a brilliant escape from the hustle and bustle of the city and a great way of getting an insight into nearby rural life. There is also a stunning "floating" pagoda called Ye Le Pagoda. Many pilgrims travel there, they will be surprised to see you if you visit as they're usually from rural areas so won't have seen many, if any travellers before.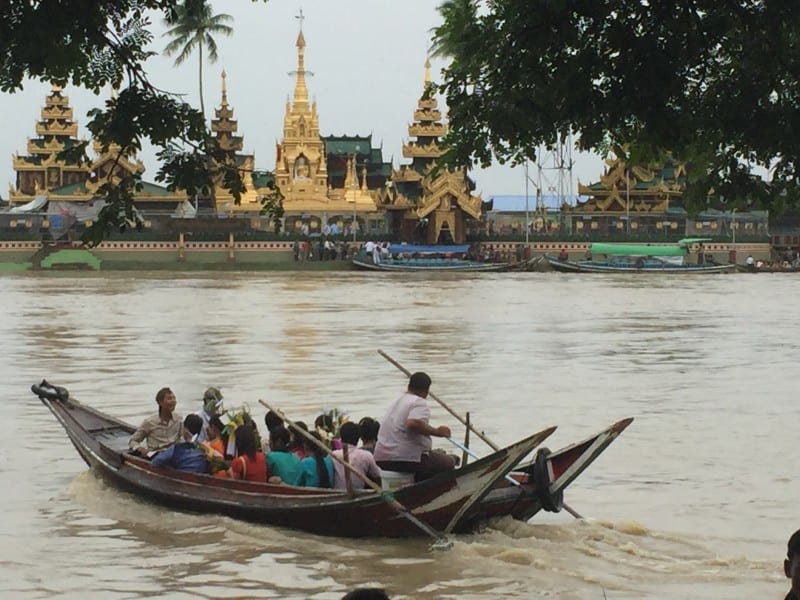 ---
3. Trek around the Hills of Lake Inle
The hills surrounding the famous lake are very easily accessible and treks with  local guides can take you to various villages where they'll know everybody. It's a brilliant example of responsible tourism, so money from tourists can feed back into nearby communities.
The views from various vantage points along the trek are stunning and the scenery is very varied and beautiful. It's a wonderful morning and the lunch spot will take your breathe away.
After the morning's trek, drive to visit remote Kakku, a rarely visited Pagoda complex of 2,000 stupas built in 16th Century.
(Read more about our treks near Lake Inle…)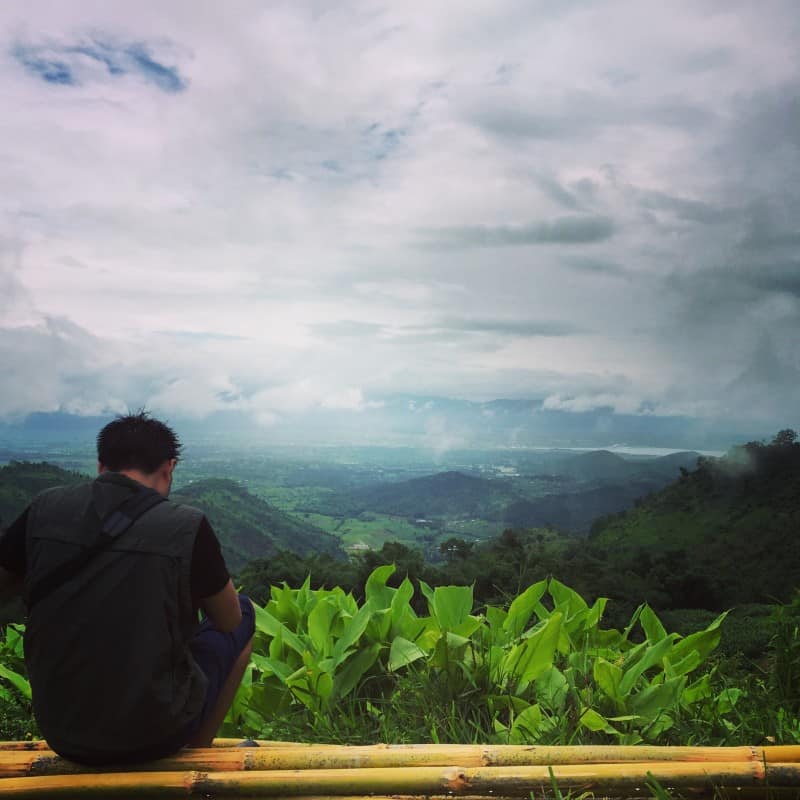 ---
4. Bagan cooking school
A great way to experience Bagan with a twist is to visit our specially selected cooking school. Two lovely ladies who used to be guides and have a passion for food have set it up an incredible experience in a traditional hut in the nearby countryside. You start in the morning at a local village, learning about the ingredients. It's a little rough around the edges but feels much more authentic than these super polished conveyor-belt style cooking classes. You also get to enjoy the fruits of your labour and chat about life with the ladies for lunch.
(Read more about our Burmese cooking classes here…)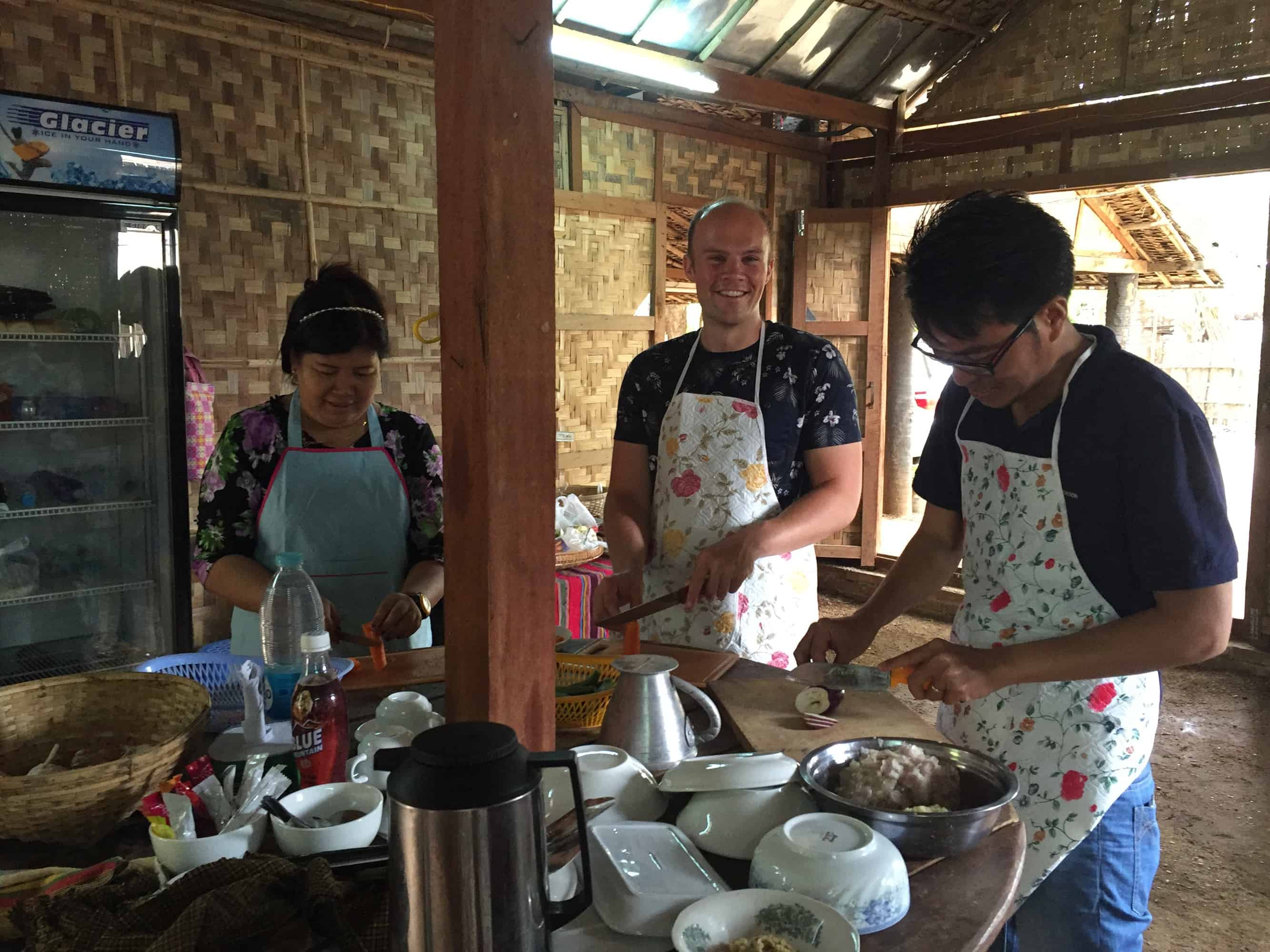 ---
5. Cycling around Bagan
You can get a brilliant insight into old and new Bagan on our cycling tour. There's no set path or schedule so you can go at your own pace and stop where you like. The suggested route is a mixture of dirt tracks and road to keep things interesting and if you'd like you can cycle quite a distance if you feel like you'd like the exercise.
It's a brilliant way of experiencing the sights as if one temple is busy, you can just keep cycling. You can also visited much lesser visited temples for sunset as you can get that bit more remote by bicycle.
(Read more about our cycling tour here…)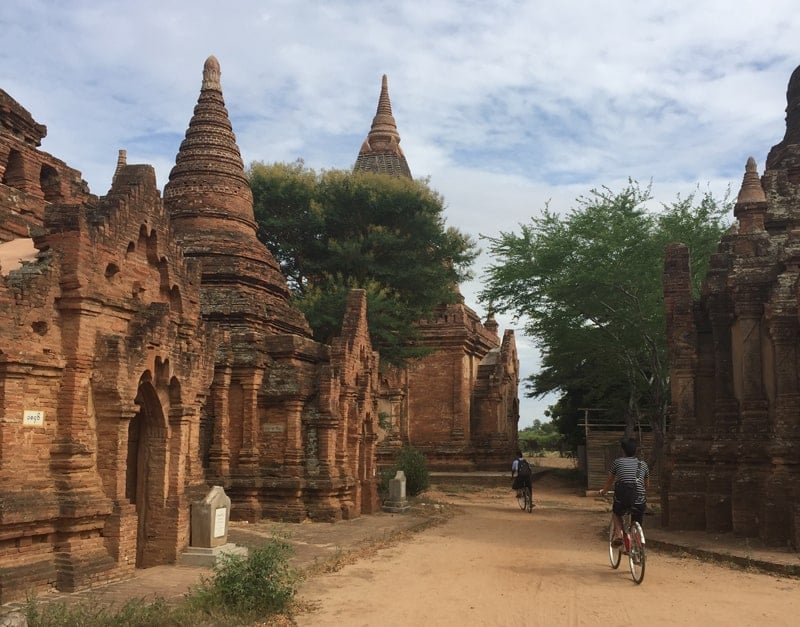 ---
We're incredibly excited about our new range of Myanmar holidays. It's been 5 years in the making, with several research trips and consultations, overhauling experiences and making sure we have the latest off-the-beaten-path activities combined with classic sight-seeing with a twist. View all of our Myanmar holidays here:
https://www.experiencetravelgroup.com/myanmar
If you wanted to talk to me in more detail, you can email me here or call 020 3468 3029.