Experiences in Myanmar are as diverse as the country itself. The multitude of ethnic groups that call this fascinating land home, mean there are myriad ways to experience this cultural tapestry of a nation. With a curious spirit and an excellent guide, Myanmar will have a powerful and lasting impact.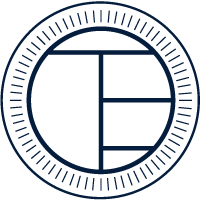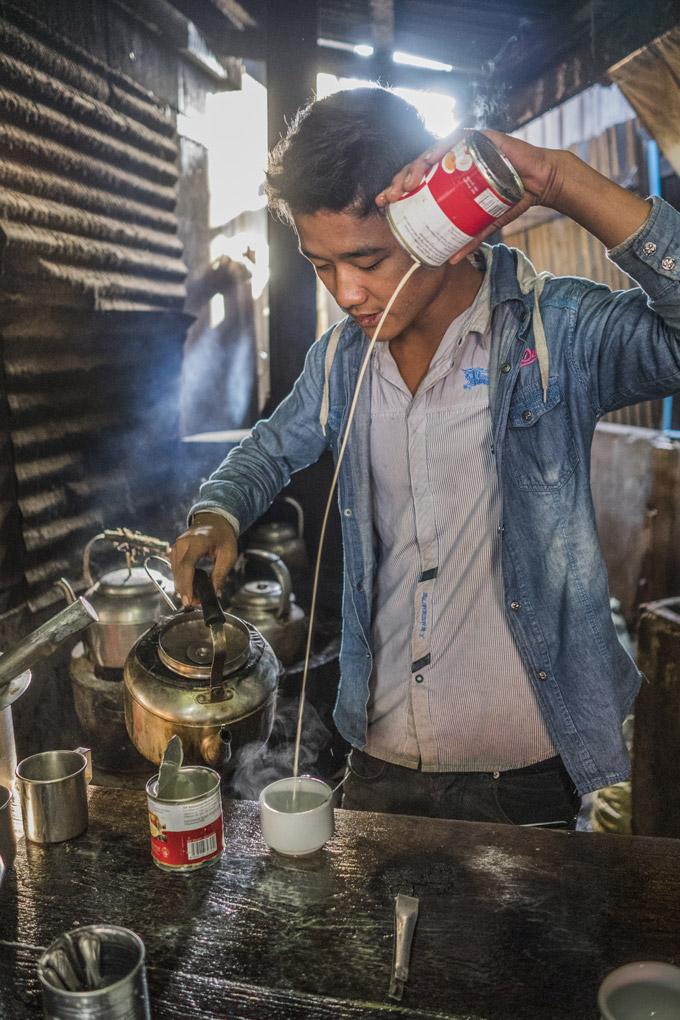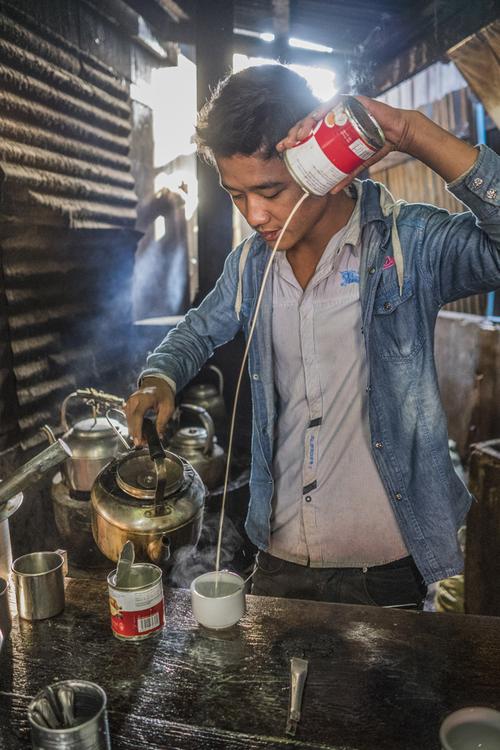 IT'S ALL ABOUT
THE EXPERIENCE
Myanmar is a country of unexpected experiences and elusive reference points. Sometimes it feels a bit like India, sometimes like Thailand or China but usually like none of those neighbours at all.
It's hard to pin down, but whether it's enjoying a tea in one of the multitudes of tea shops (with Premiership football on in the background), enjoying a joke (the Burmese love a joke) or resting at a monastery, Myanmar experiences will stay with you forever.
You can't escape temples and pagodas in Myanmar, though it's the blend of ancient and modern and their place within society today, which makes them so interesting. However, this isn't the only thing to do in the country; you also have beaches, hills, rural regions and several captivating cities to keep you captivated during your luxury Myanmar holiday.
OUR SIGNATURE EXPERIENCES - A SNEAK PEEK
ETG signature tours or excursions that we devise with our local partners to reveal the fabric of the destination. Our signature tours are all about combining special places to visit in Myanmar with authentic interactions with local people. Whether it's visiting a social enterprise, a unique tour or a day-trip to a little-known spot, you won't find our signature Myanmar experiences anywhere else.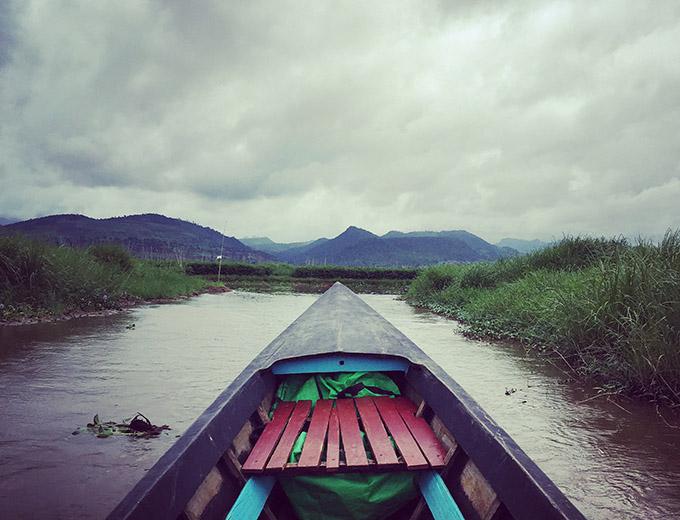 Loikaw to Lake Inle via Sakar
Sip on a refreshing drink as you sail on a little private boat through the mangroves from Loikaw to a unique arrival at evocative Lake Inle. En route, marvel at the remarkable one hundred Buddhist temples that rise out of Sankar Lake.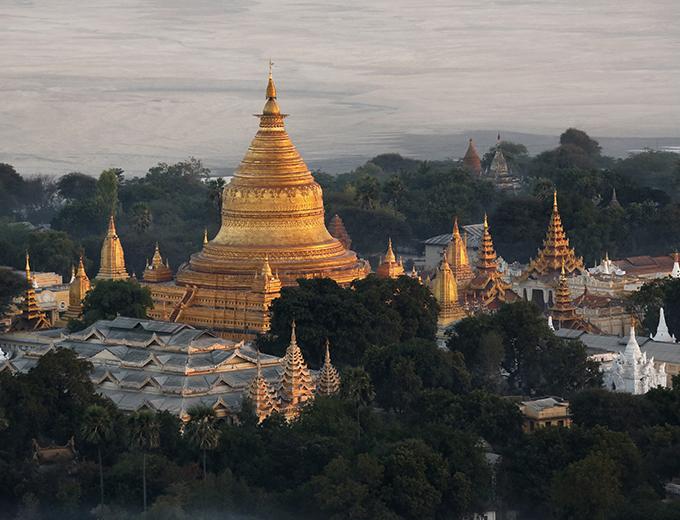 The History and Culture of Yangon
Experience the striking contrast between village life and urban Yangon by combining the landmark colonial buildings of the city with a boat across the river to Dala township. As night falls, return to Chinatown for a street food dinner and a refreshing local beer.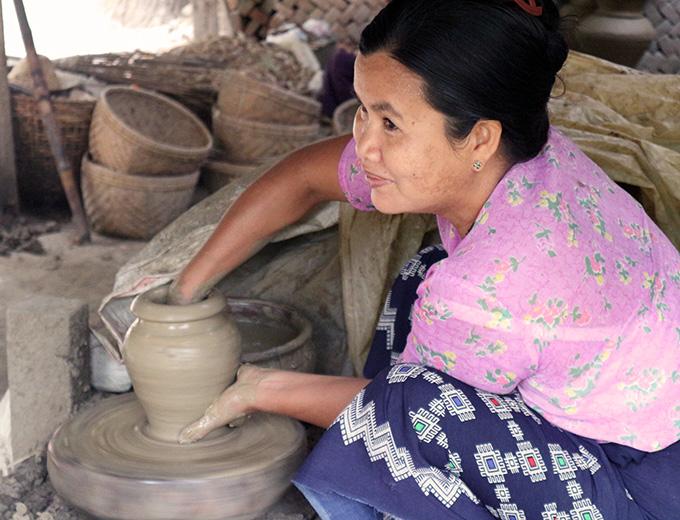 Yandabo Home
Stop overnight on the banks of the Irrawaddy River at the remarkable Yandabo Home. Explore the local pottery workshops, see the local community cultivating the land with water buffalo and stay in an understated boutique cottage.
THE RECIPE FOR ONCE-IN-A-LIFETIME MYANMAR EXPERIENCES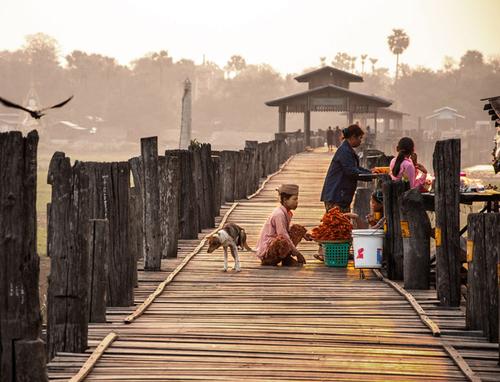 Pace the temples
Temples, monasteries and stupas are of course a must-see in Myanmar, but it can be easy to cram in too many and get templed out. We will ensure your trip is paced to suit your interest.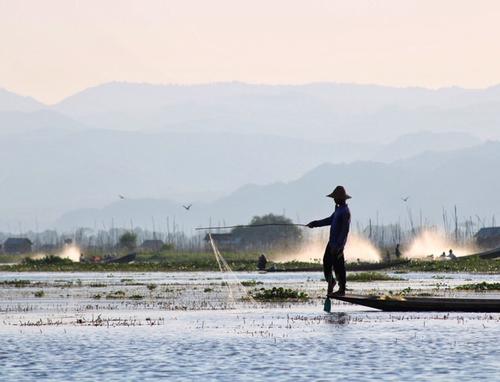 Journeys that count
Try different forms of transport, trains, boats and bikes, a great way to experience Myanmar rather than domestic flights or cars.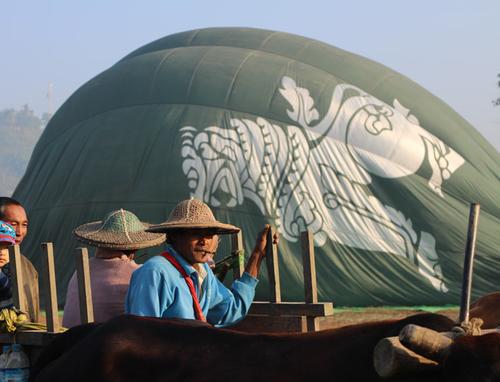 Get Up Early
You must have at least one sunrise experience in Myanmar - whether a once-in-a-lifetime balloon ride over Bagan or a stroll to the top of a temple in Loikaw.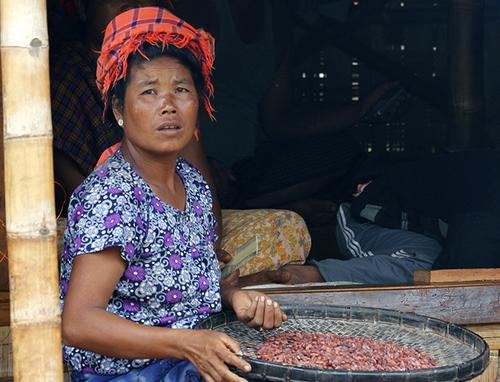 Join in with the locals
Whether it's by taking the circle train in Yangon, trying fermented tea or local beer or just wandering around the morning markets, interaction with local people is a must.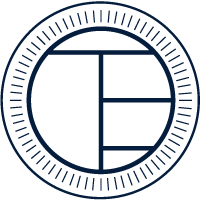 Popular Types of Holidays in Myanmar
There is no end to the holiday options in Myanmar. Adventure holidays can be fantastic, as you get out and enjoy the stunning scenery. Historical tours in Myanmar can be excellent, as you unearth the remains of once glorious civilisations remain tucked away all around the country. You can also have a beach holiday, river cruise or a combination of all this and more. All our holidays are tailor-made, so your luxury holiday to Myanmar can look however you'd like it to.
Why Experience Travel Group?
At Experience Travel Group, we're more than travel experts: we're a community of passionate travellers that extends from the UK to Asia and beyond. Our goal is to reveal the fabric of Asia through insightful experiences, excellent guides and insider knowledge. Of course, we're committed to giving clients a brilliant holiday. But we equally take great care to ensure every trip is fair to our partners and ethically sound, respecting the local culture, economy and environment of the destinations we know and love. Find out more about why to book with Experience Travel Group, or take a look at our client FAQs.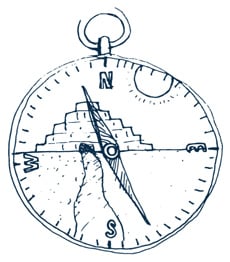 A HOLIDAY WITH EXPERIENCE TRAVEL GROUP
Make it
Count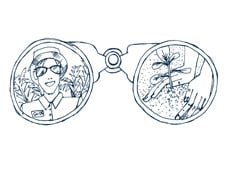 Exceptional, ethical experiences that impact positively; sustainable, mindful travel is at the heart of all we do. So, you can tread gently, knowing every step of your journey counts.
JOIN OUR TRAVEL COLLECTIVE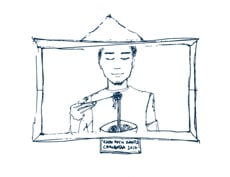 Unforgettable journeys where you realise you don't need the same language to laugh, commune and connect. Come join our travel collective and share the extraordinary world we know.
FIND A DIFFERENT STORY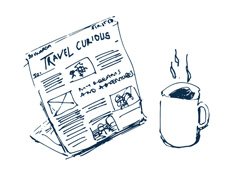 Imaginative, immersive adventures; our individually created holidays are your guaranteed passport to a life less ordinary. Embrace the unexpected; travel curiously; discover a new you.
TRAVEL WITH CONFIDENCE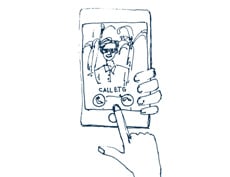 Bespoke itineraries designed to suit you, and only you. With full financial protection and 24/7 support; we'll ensure you travel seamlessly, safely and responsibly, too. We're with you all the way.