Until quite recently, travellers had relatively limited options when it came to luxury holidays in Cambodia. Now, it's possible to design your entire holiday around beautiful beach retreats, wild and wonderful jungle lodges and atmospheric city sanctuaries.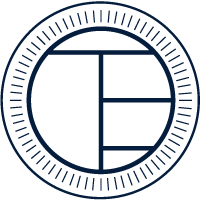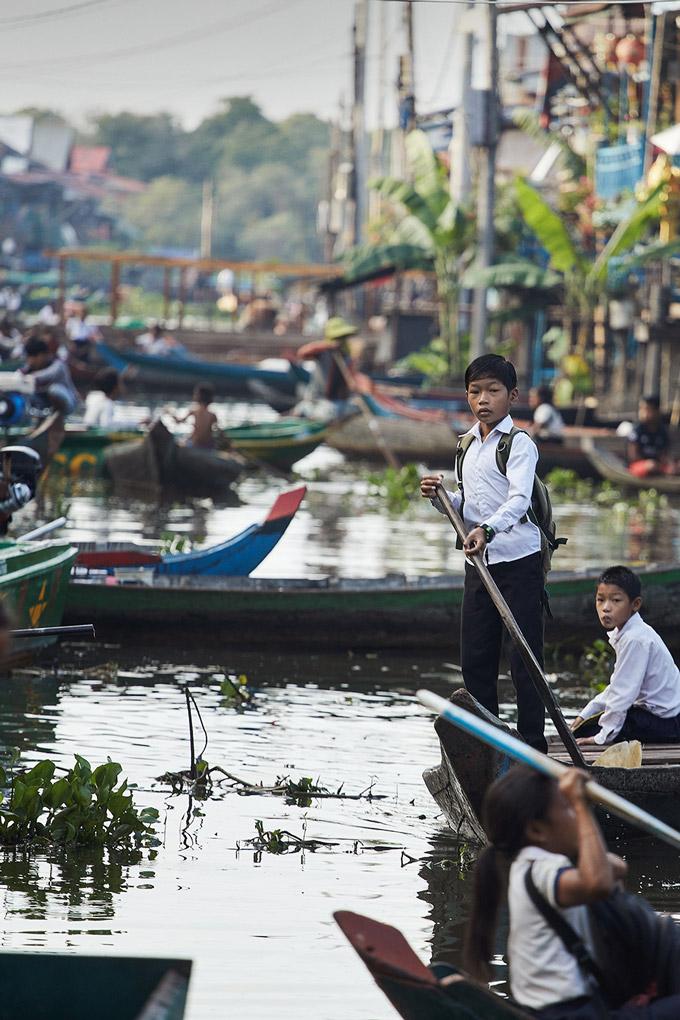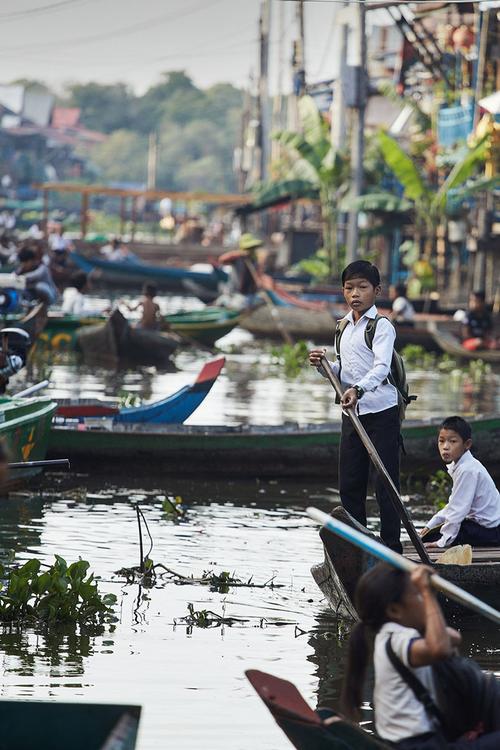 WHY CHOOSE A LUXURY
HOLIDAY TO CAMBODIA
The World Heritage Site of Angkor Wat isn't the only jewel in Cambodia's crown: Cambodia is a terrific destination in its own right, and we'd love you to explore further afield. The country is brimming with fascinating experiences that offer a glimpse into its enigmatic past and immerse in its dynamic present.
When it comes to luxury we think beyond the hotels (though, of course, we can tell you all about those). We believe that a luxury holiday should have the perfect balance of rich experiences and downtime so that you go home feeling relaxed and full of stories to tell, not just photos to show.
Our luxury Cambodia holidays promise comfort at every stage. Getting around will typically be in comfortable saloon cars and the occasional boat journey, though there are some more off-beat options too (one luxury lodge is reached by zipline!)
Popular Types of Holidays in Cambodia
Cambodia should be considered as a destination in its own right but also works well with a holiday to Vietnam. Whether you're looking for an immersive cultural tour, a unique family adventure or a lazy beach experience - Cambodia never fails to impress.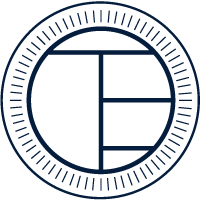 Where to Visit on a Holiday to Cambodia
From the thriving capital of Phnom Penh to the famous temples of Siem Reap, and from the jungles of Mondulkiri to the exquisite islands off Sihanoukville, there are plenty of brilliant places to visit in Cambodia.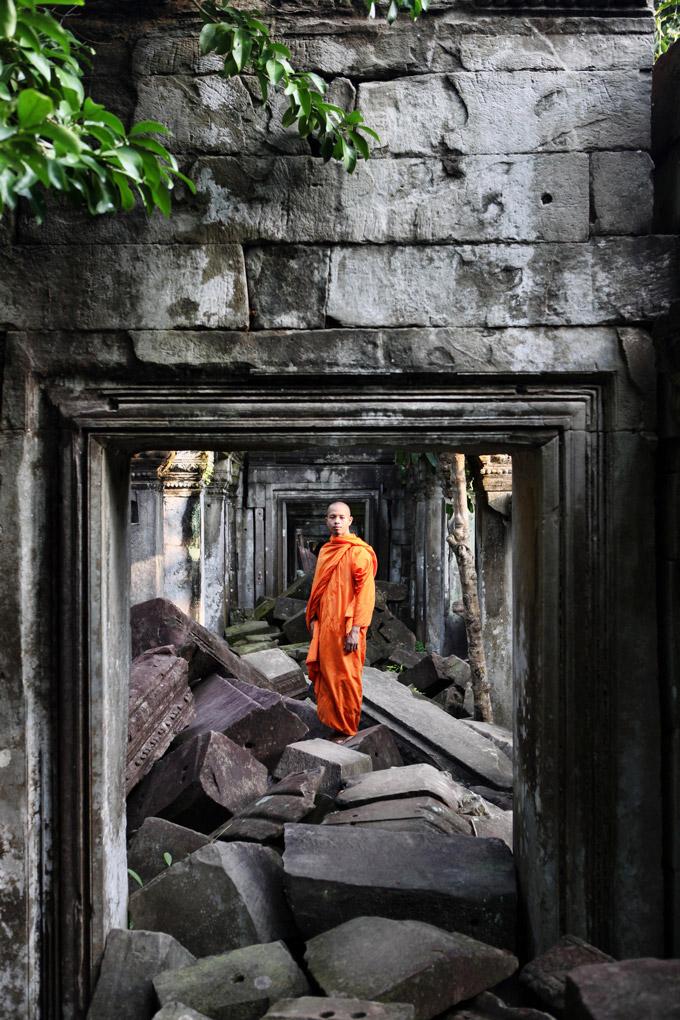 The 12th century Angkorian complex is vast and fascinating, with beauty around every corner.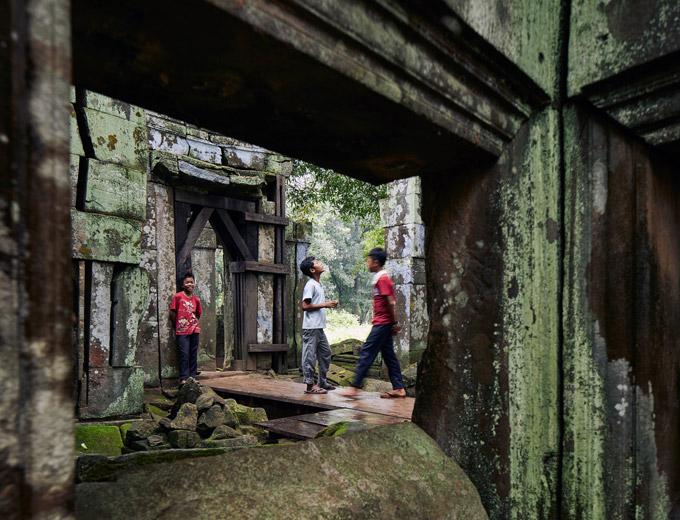 Visiting some of the lesser-known temples in Siem Reap and beyond can lead to magical, unexpected encounters.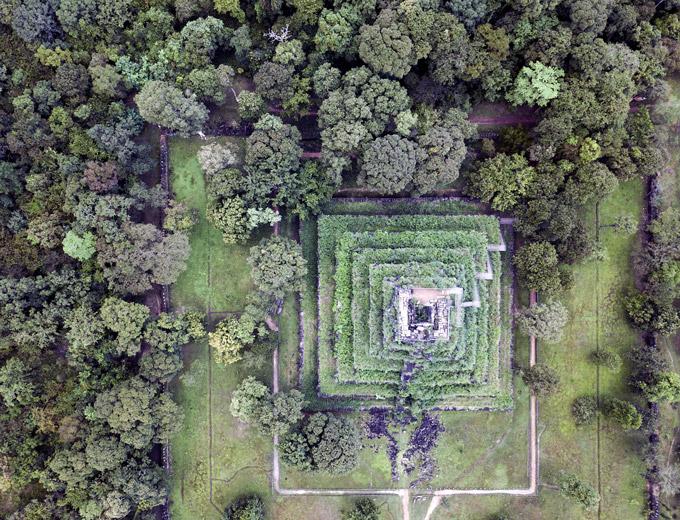 We like to show travellers a different perspective, with local guides and fresh twists on the Angkor experience.
Angkor Wat
Visiting the majestic Angkor Wat is a must on a trip to Cambodia, but we can't deny that the temple is often overrun with visitors. Our experts know the best times of day to get minimal crowds and maximum views. We also recommend visiting some of the lesser-known, but equally beautiful temples - our guides can show you the way. While in Siem Reap, a dawn boat trip on the Tonle Sap is also a must and a great place to witness day to day life.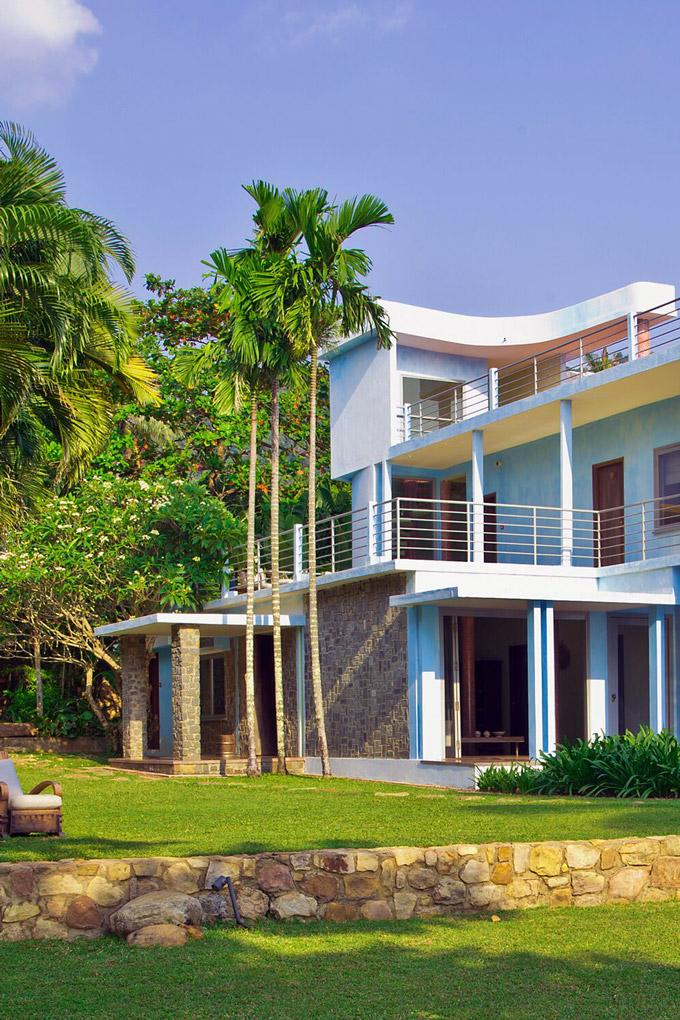 Cambodia is full of exquisite design hotels that enhance your experience, such as Knai Bang Chatt.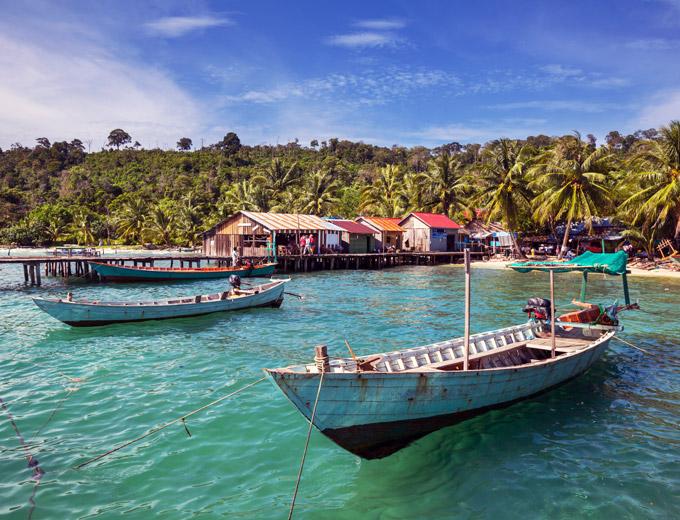 Discover sleepy fishing villages and local markets in Cambodia's beautiful south.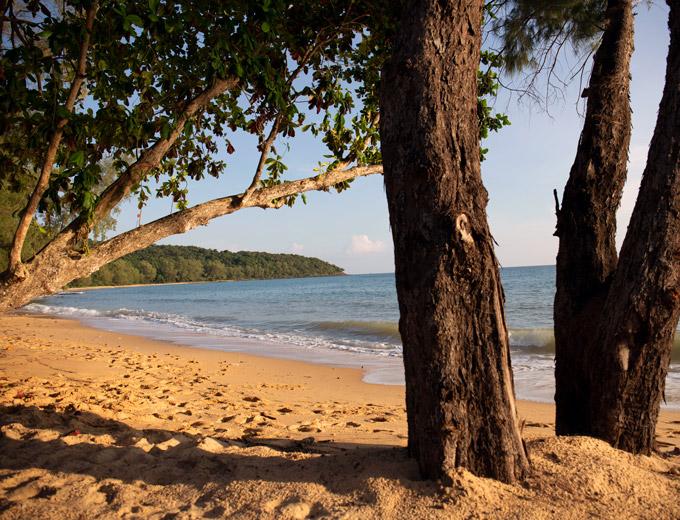 You don't need to go to Thailand for a paradise beach - Cambodia's shores are just as stunning, and less visited too.
Heading to the beach and pristine islands
The beaches of Cambodia are often overlooked in favour of those of their close neighbour Thailand. However, many Cambodian islands are every bit as beautiful - and travellers in the know will find them a lot less crowded, too. We know where to find hidden coastal gems and the most idyllic islands for your beachside bliss.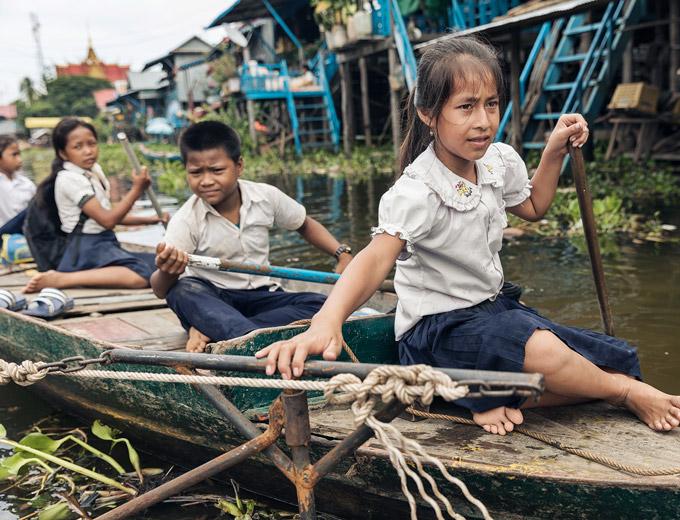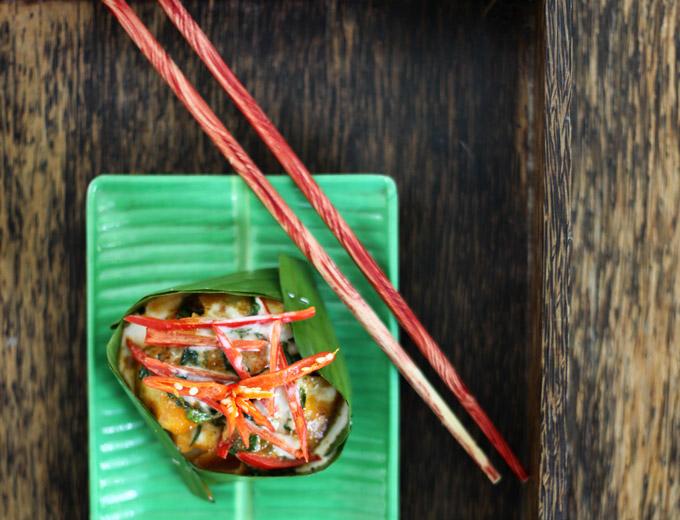 Once-in-a-lifetime experiences
Watching the sunrise at Angkor Wat is an experience you'll never forget. But, there are many more once-in-a-lifetime experiences in Cambodia, from picnics by waterfalls to simply lapping up the luxury, excellent food and impeccable service at a choice of quality beach hotels. A sunset quad bike is a memorable way to explore the scenic countryside around Siem Reap and interact with local villagers. The capital Phnom Penh offers an understanding of the shocking period of history associated with Pol Pot but much more too. It is a city pulsating with energy where you can cycle along the Mekong by day and ride pillion on a Vespa tasting street food by night.
Luxury holiday experiences in Cambodia
There is no need to choose between luxury and adventure: our Cambodia Luxury Holidays are designed for you. Whether you'd like to explore Angkor Wat near Siem Reap, get under the surface of the Kingdom's compelling history, savour freshly caught crab or just hang out in a chic beachfront villa, we'll ensure you experience the best of Cambodia with insight and ease.
Imagine watching the sun come up over the temples of Angkor, driving through the countryside around Siem Reap on a quad bike or tasting fresh Khmer street food for the first time. At Experience Travel Group, our holidays are not just about the must-see sights: they show you a different perspective and facilitate unexpected moments of discovery. You may be surprised by the easy rapport you share with your guide as you meander around the national museum, or the sound of birdsong as you rise in a remote jungle lodge. Whether you prefer a slow-paced holiday or an action-packed adventure, our Cambodia experiences will show you the fabric of the destination.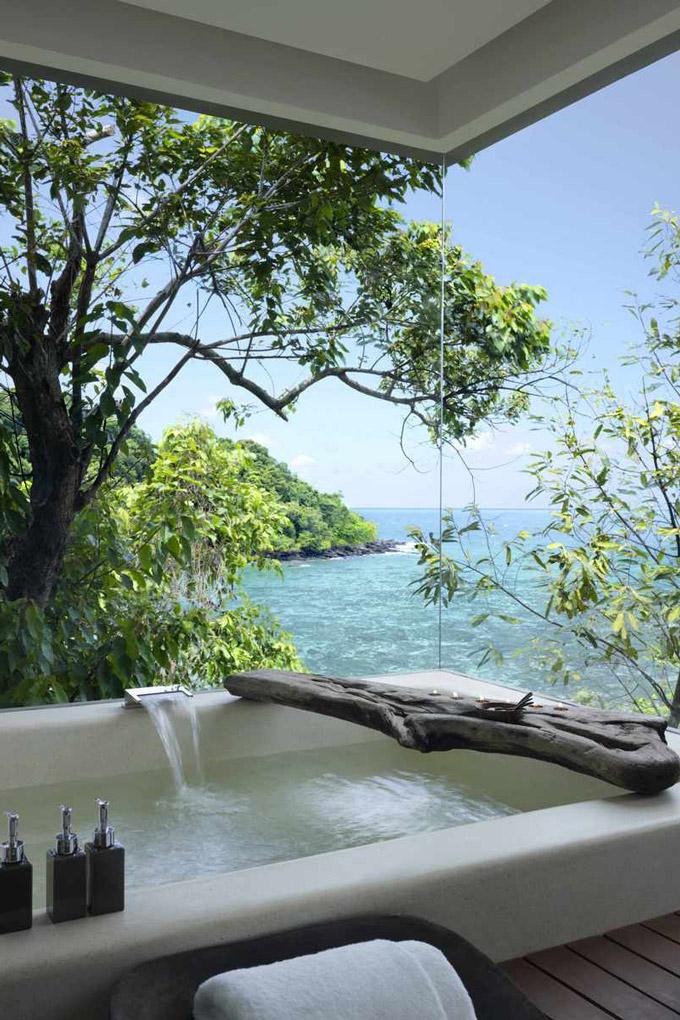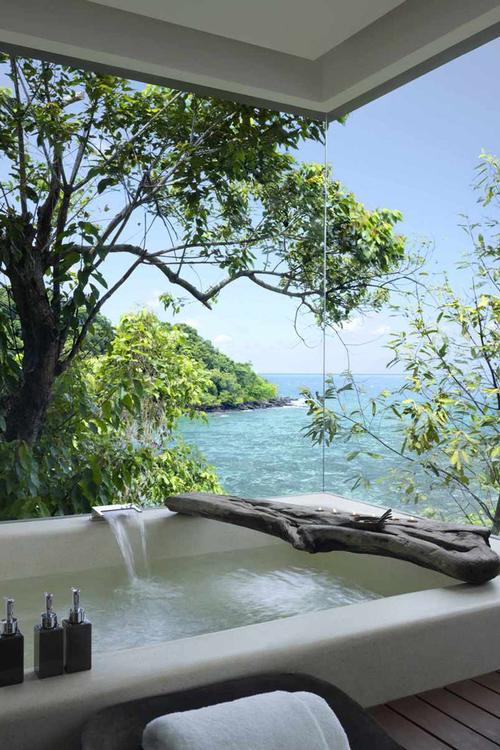 LUXURY HOTELS IN CAMBODIA; SPECIALLY CHOSEN FOR YOU
The distinct feature of Cambodia's accommodation is the variety of small, atmospheric hotels found in its towns and cities, particularly in Siem Reap and Phnom Penh. One-of-a-kind retreats neatly complement these in rural locations and wonderful luxury resorts on the beaches and islands (Song Saa is the ultimate island escape). Staying in the 4 Rivers Floating Lodge in the Cardamom Mountains, you can wake up in the morning and dive straight into the water. If you need something a little bigger such as a family-friendly property with a range of facilities and interconnecting rooms, then don't hesitate to get in touch for ideas.
IMPORTANT TRAVEL INFORMATION
Our holiday and travel services cover all the nitty-gritty details; we handle the logistics, leaving you free to dream about your remarkable experience. From travel insurance to advice on staying safe and healthy, you can ask us absolutely anything - we've heard it all! We always monitor the latest travel advice via our on-the-ground partners and the Foreign and Commonwealth Office. Plus, as we belong to the ABTA and ATOL scheme, you can rest assured that we offer total financial protection.
Please take a look at our COVID-19 travel advice page for more information on how to book with confidence during the pandemic.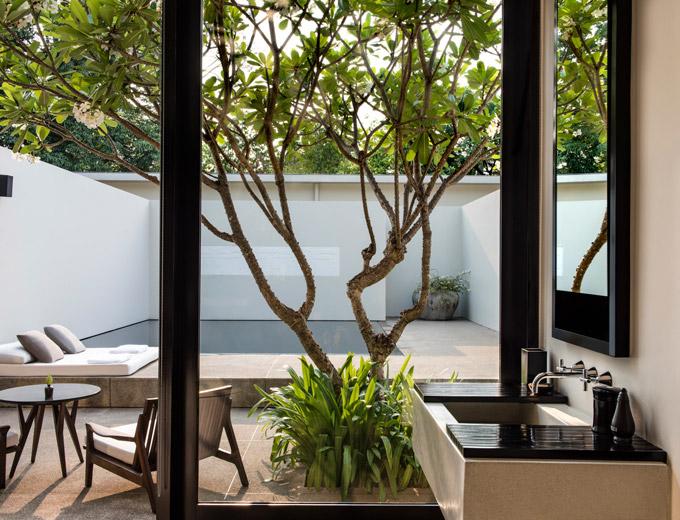 Why Experience Travel Group?
We are more than travel experts: we are passionate, experienced travellers. We use our extensive experience to design holidays entirely around how you want to travel, making sure they run like clockwork and leave you feeling rested - never rushed.
To discover how we craft our holidays, check out our step-by-step journey planner. If you have further questions, our FAQs are right here. Alternatively, our friendly travel team are always happy to chat about travel - give us a call!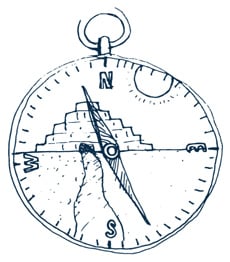 A HOLIDAY WITH EXPERIENCE TRAVEL GROUP
Make it
Count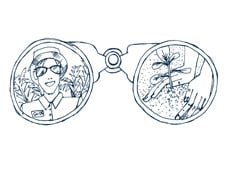 Exceptional, ethical experiences that impact positively; sustainable, mindful travel is at the heart of all we do. So, you can tread gently, knowing every step of your journey counts.
JOIN OUR TRAVEL COLLECTIVE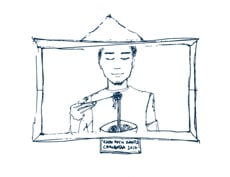 Unforgettable journeys where you realise you don't need the same language to laugh, commune and connect. Come join our travel collective and share the extraordinary world we know.
FIND A DIFFERENT STORY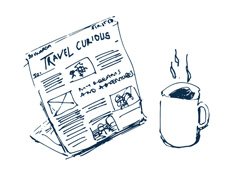 Imaginative, immersive adventures; our individually created holidays are your guaranteed passport to a life less ordinary. Embrace the unexpected; travel curiously; discover a new you.
TRAVEL WITH CONFIDENCE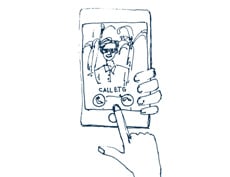 Bespoke itineraries designed to suit you, and only you. With full financial protection and 24/7 support; we'll ensure you travel seamlessly, safely and responsibly, too. We're with you all the way.