Vietnam, Cambodia and Laos – collectively known as Indochina – offer history, culture and nature in abundance along with mysterious sights like the Angkor temples, colonial towns such as Hoi An and spiritual cities like Luang Prabang. 
2016 brings some fantastic reasons to start planning your holiday to this beguiling region of the world. Here we feature the highlights. 
---
1. Explore Indochina's UNESCO highlights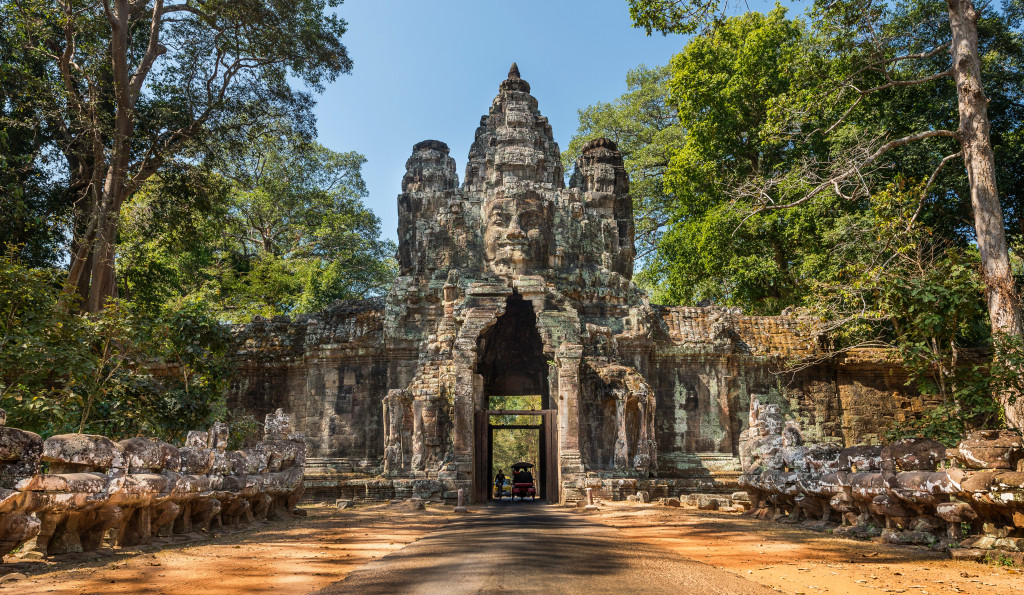 Taking in the iconic sites of Angkor Wat, Hoi An and Luang Prabang, our new UNESCO Highlights of Indochina itinerary idea is a holiday of a lifetime. It's perfect for those looking for an authentic insight into Indochina, without sacrificing style along the way. Have a look at our Cambodia Explorer holiday for more inspiration.
---
2. Embark on a relaxed journey down the Mekong River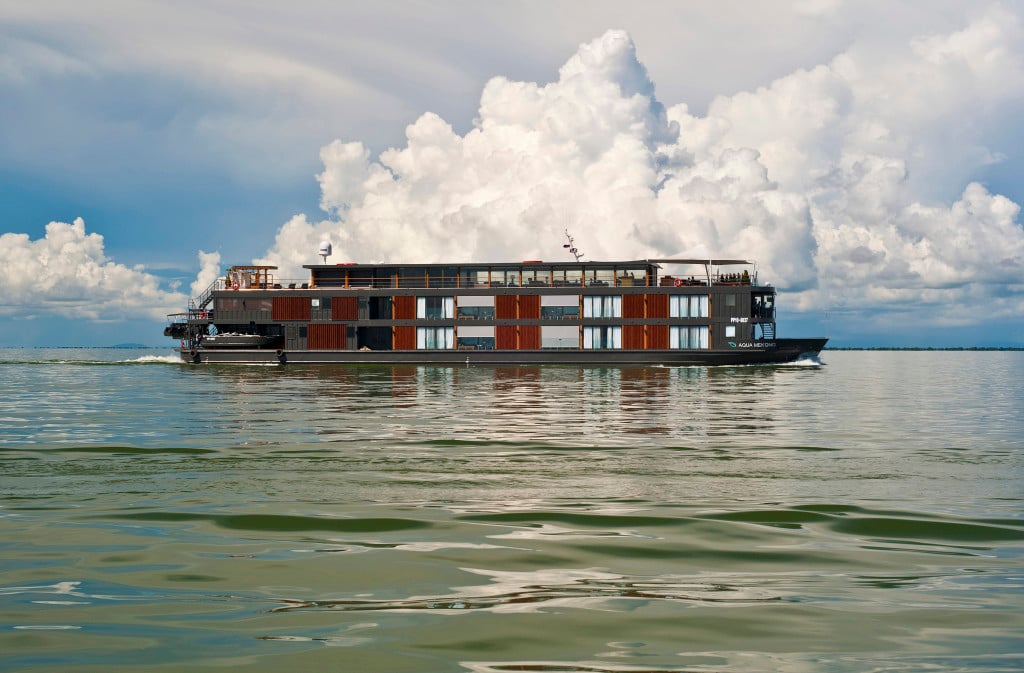 Enjoy a relaxed journey down the Mekong River aboard one of Aqua Mekong's luxury boats. With fantastic excursions en route, it's a brilliant way to explore both Cambodia and Vietnam.
---
3. Experience authentic luxury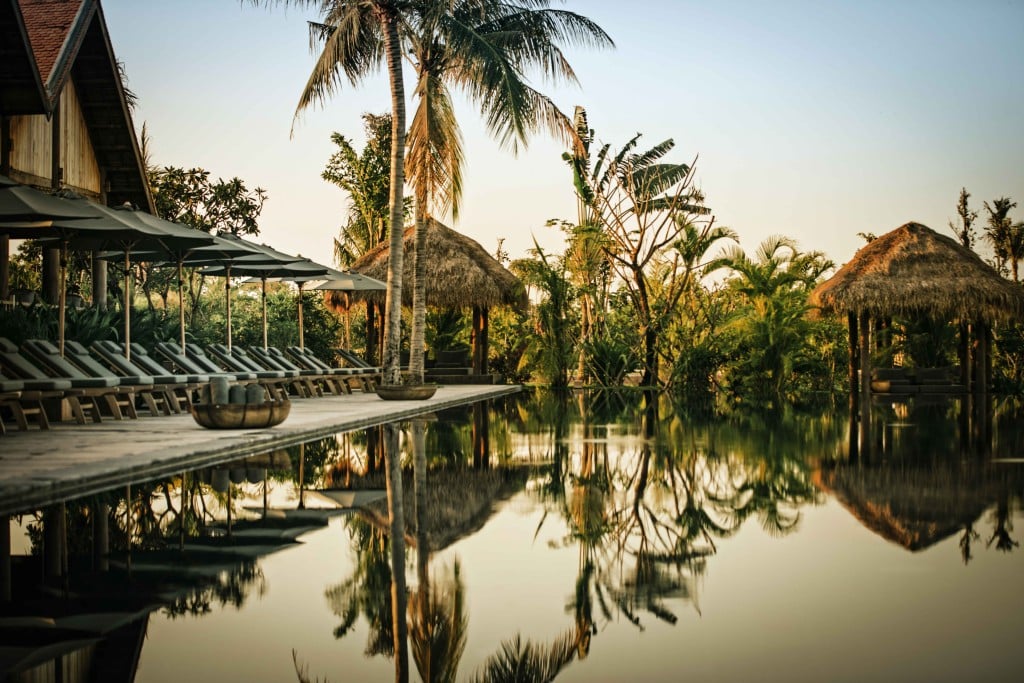 A luxury resort featuring stilted villas heavily inspired by traditional Cambodian architecture, Phum Baitang has opened near Siem Reap. It offers an authentic and stylish way to experience local culture. It's also the perfect base from which to explore Angkor's temples.
---
4. Travel more comfortably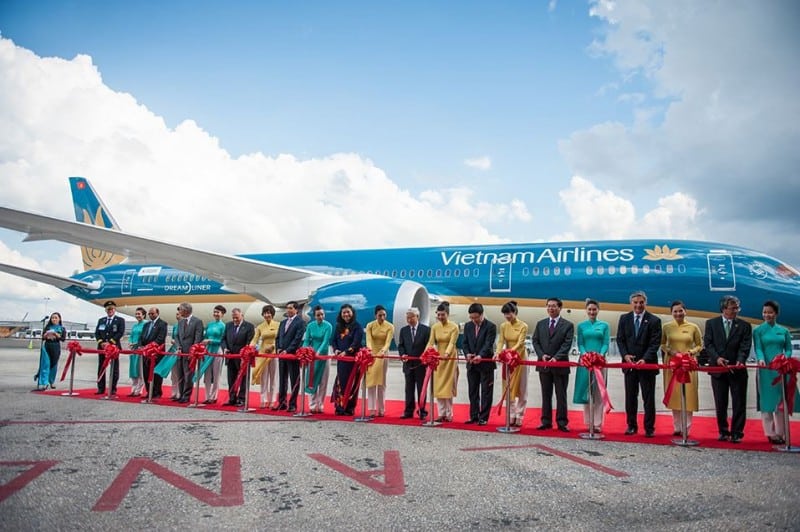 Vietnam Airlines have launched their new Dreamliner airplane on direct routes from Heathrow to Hanoi and Saigon. Their Premium Economy seats are of particular mention, they offer a very comfortably and affordable way to reach Southeast Asia, as travel specialist (and flight guru) David explains.
---
5. Discover a brand new luxury river expedition in Laos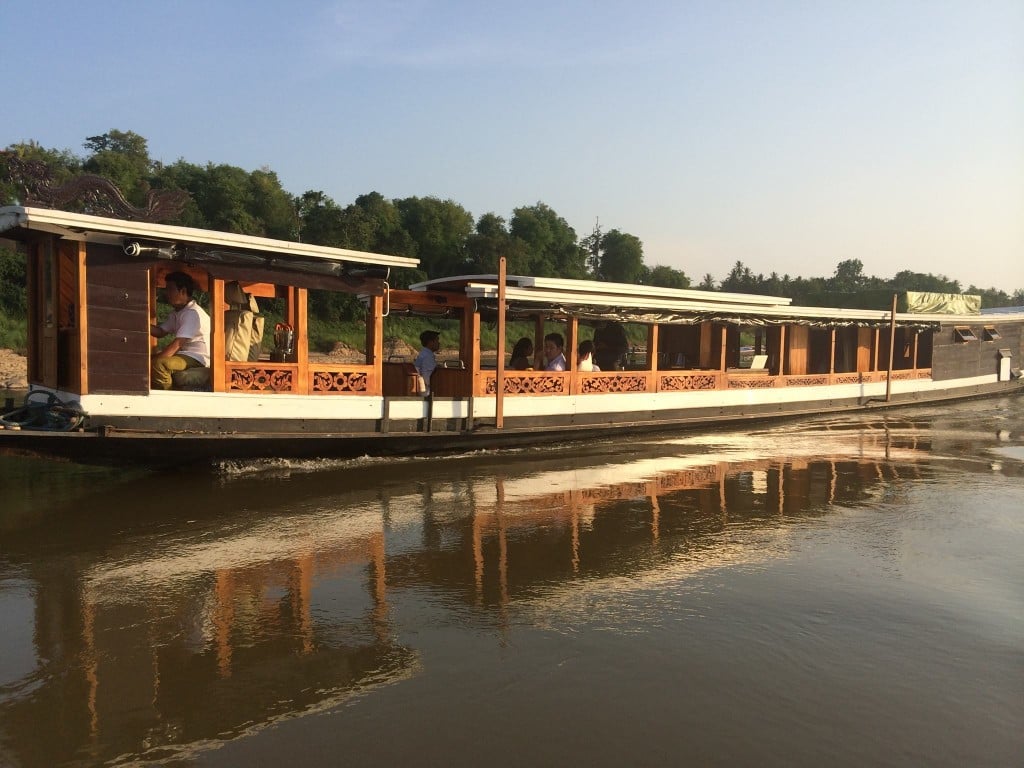 A new luxury river expedition in Laos has recently been launched. The Dok Keow boat is a traditional Mekong riverboat with western comforts and a particularly quiet engine to enhance your experience. For more luxury holiday ideas to Indochina, click here.
---
If you wanted a little more information about your prospective holiday to Indochina, do give us a call on 020 3642 6771. You can also make contact via email here, if this is easier for you.
We have travel experts in the office who are very happy to help – no matter what stage you're at with your holiday planning. There are no obligations to book and you don't have to pay a penny until you are completely sure that you've found your perfect holiday.