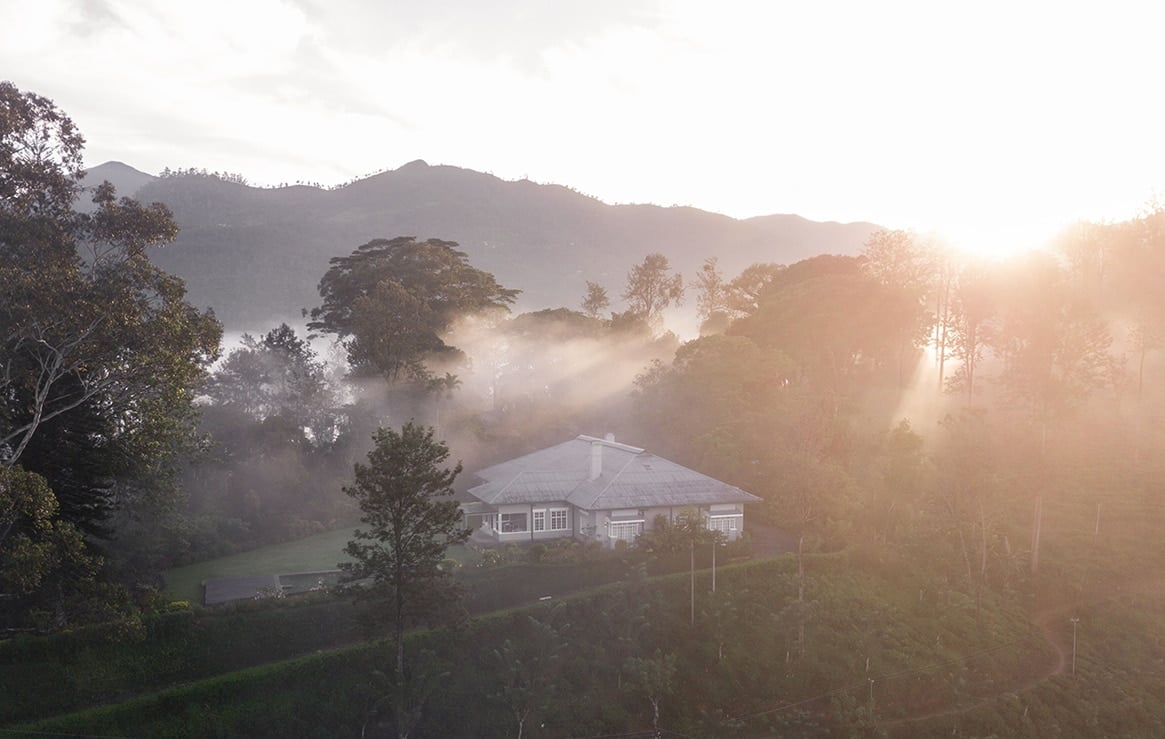 In some places you might struggle to find hotels that exude the character of a country, but in Sri Lanka they are prevalent. Our clients love the fact that their hidden hotels in Sri Lanka are far more than a place to crash, and actually enhance their holiday.
The number of boutique hotels in Sri Lanka would be impossible to count, and more are opening every day. With so many to choose from, it would be impossible to narrow down a conclusive list of the best. So we have decided to feature a few of our favourite hidden hotels in Sri Lanka, from the old favourites to the new openings. Do get in touch if you're curious about any of these for your own Sri Lanka holiday.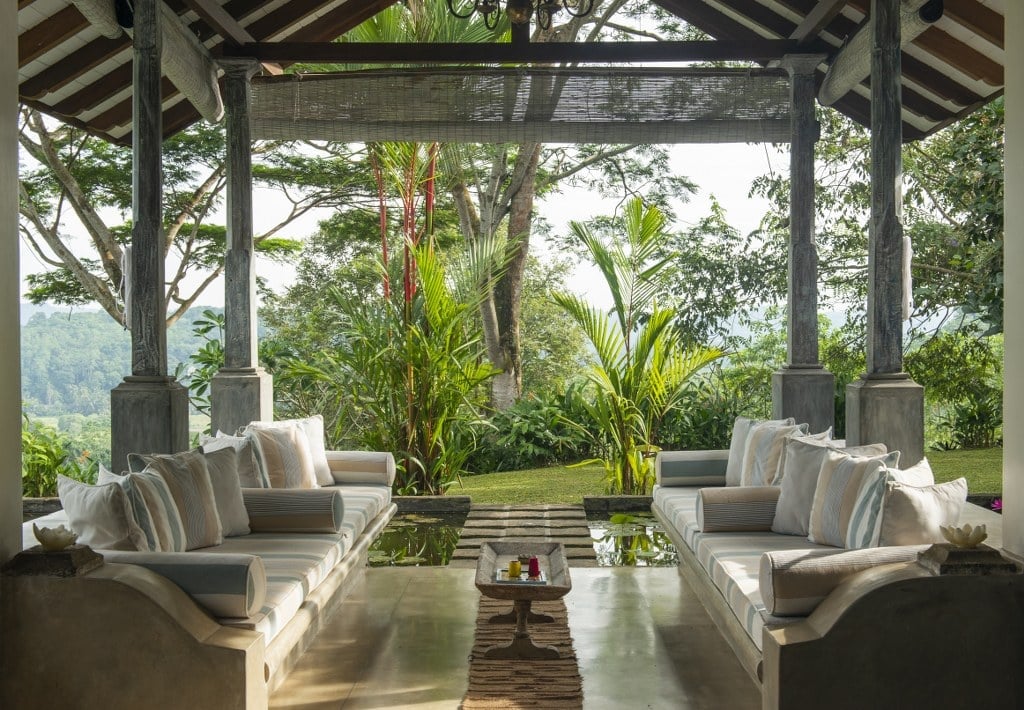 Hidden villa: Sisindu T
As soon as we heard about this property, we knew it would be something special. Sisindu T is a gorgeous six-bedroom villa 15 minutes inland from Galle, meaning you are away from the bustle but close enough to pop in too. The owners have a brilliant eye for design and the whole place has a fresh and open feel. It is set in a tea estate, which also grows cinnamon and pepper, and guests are welcome to explore the plantations by foot. Perfect for families or small groups.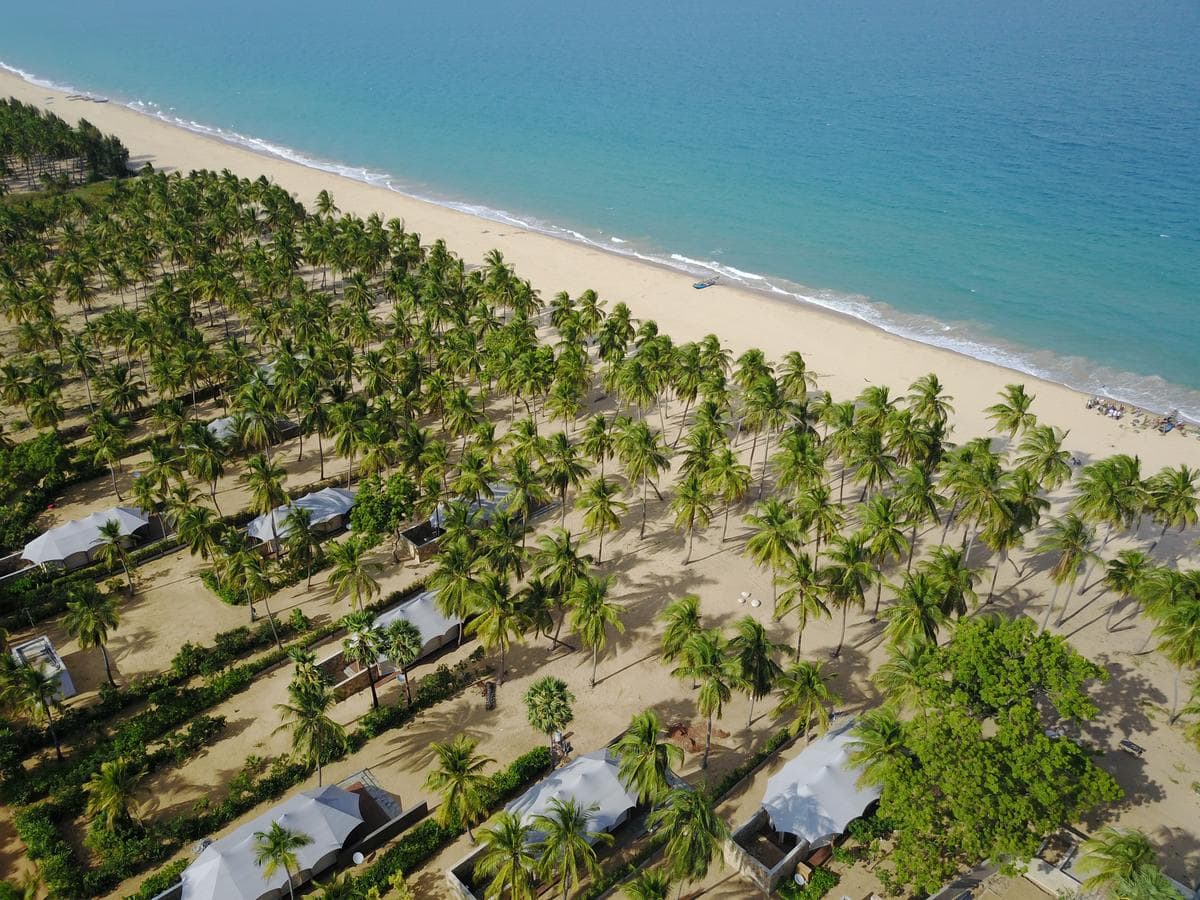 Hidden luxury tents: Karpaha Sands
What we love about Karpaha Sands is that it's just an inch off the map from the more touristed area of Passidukah on Sri Lanka's east coast; it's still within reach of the bustle, but you feel as though you're on a secret escape. Kalkudah bay is very quiet and pristine, with generally good swimming conditions throughout the year – on occasion, you might spot the local fishermen hauling their nets in the morning. The hotel itself is comprised of 17 spacious luxury tents equipped with a king size bed, air-con and private deck with sun loungers.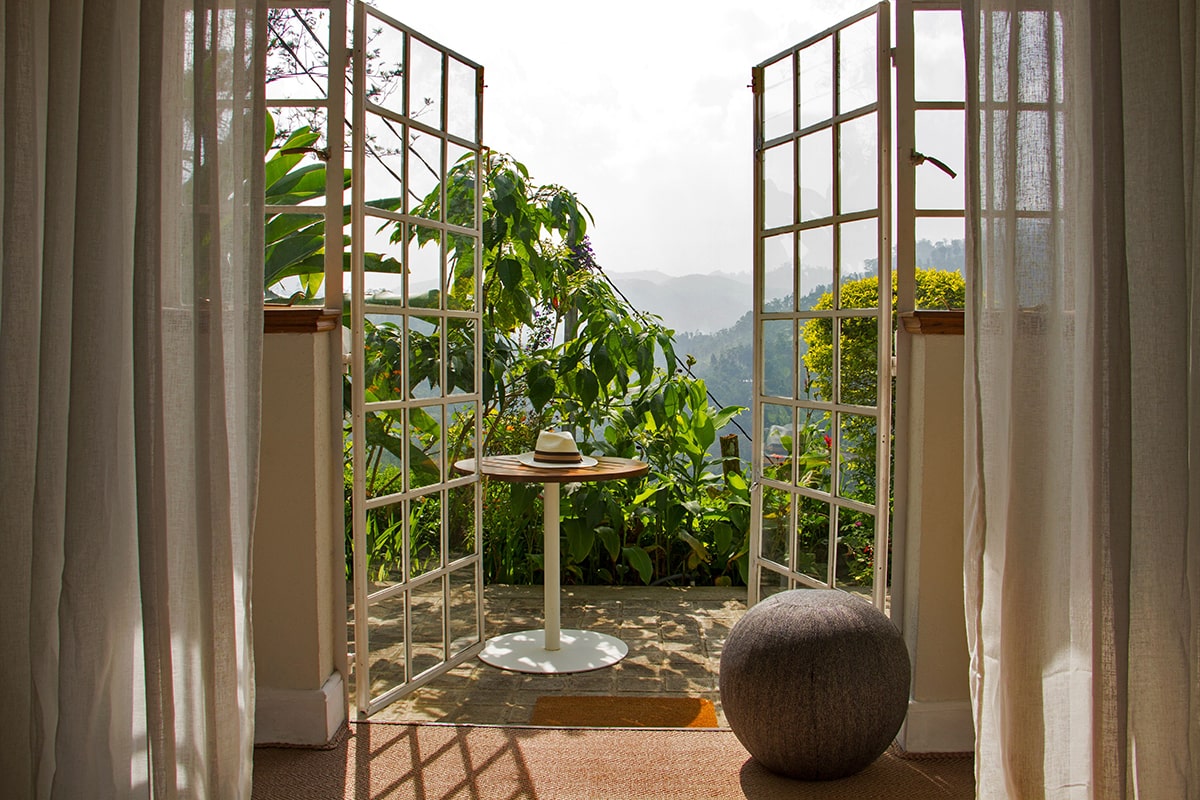 Hidden tea country hideaway: Nine Skies
Once the home of a tea estate manager, Nine Skies is a beautifully renovated five-room bungalow in Sri Lanka's hill country. The setting here is beautiful, with landscaped gardens, an infinity pool and a working tea plantation, a tour of which is included in your stay. It is all-inclusive and less expensive than similar properties in the area, without compromising on comfort or design. A fantastic option for a peaceful stay enjoying the beauty of the hill country.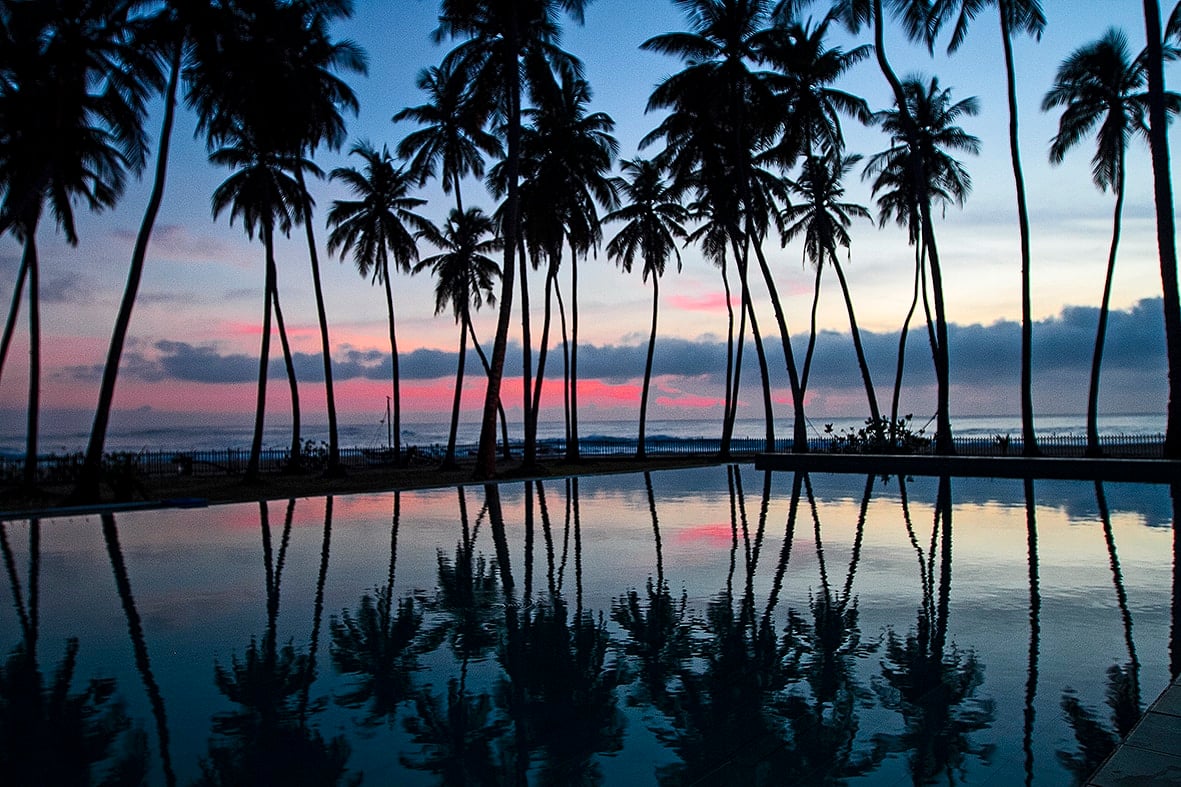 Hidden beach getaway: Kottukal Beach House
Our favourite hidden hotel in Sri Lanka by a beach is a large house located on Sri Lanka's east coast, Kottukal Beach house almost has the feel of a staffed villa. Despite being 10 mins drive from Arugam Bay town you feel quite remote, especially in the garden where all you can see is the ocean. That said, you can easily pop in to hook up with a surf instructor or eat in one of the fun restaurants (smashed avocado has reached the bay!) Our Head of Family Product, Alice, just returned from a trip here with her son where they ate "ridiculously fresh fish and chips, watching the fisherman land his boat a few feet from us in the beachfront restaurant and unload his catch for the chef."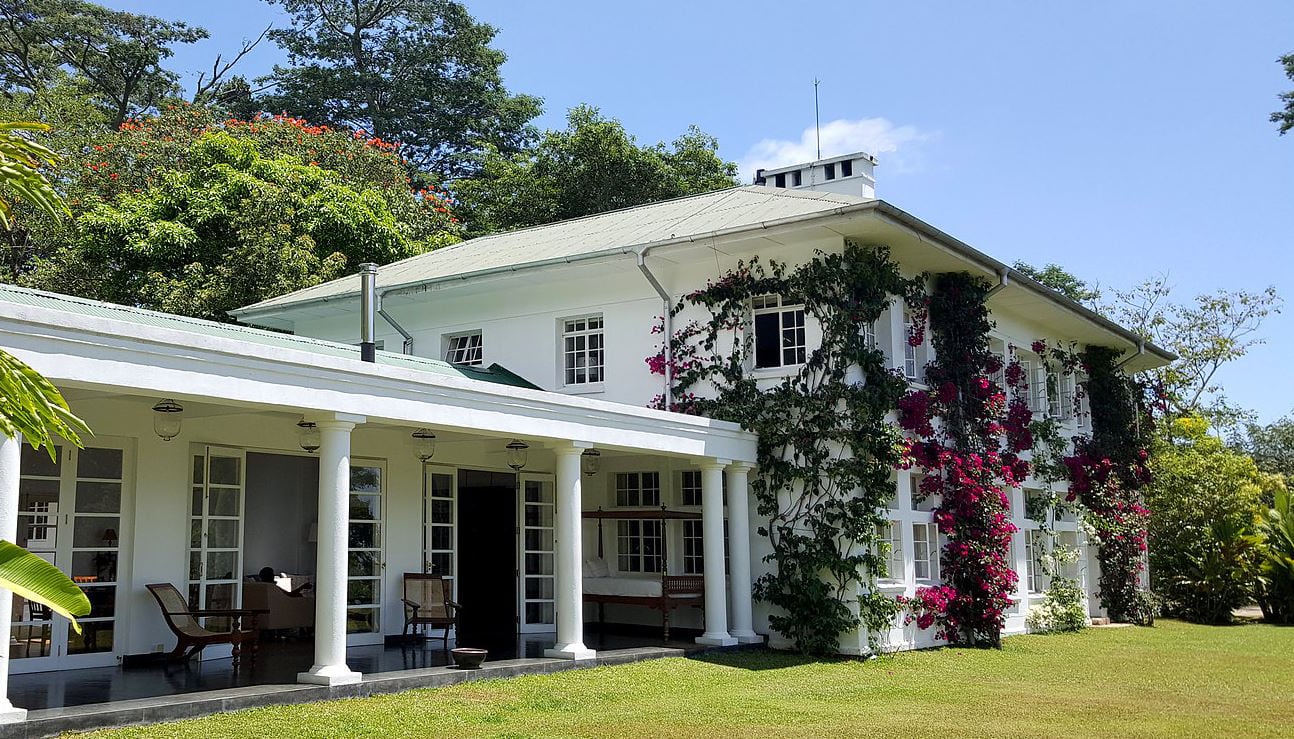 CURIOUS ABOUT SRI LANKA?
Head to our website for more ideas and information about travelling to Sri Lanka.
Alternatively, get in touch on 0207 924 7133 or fill out an enquiry form here.