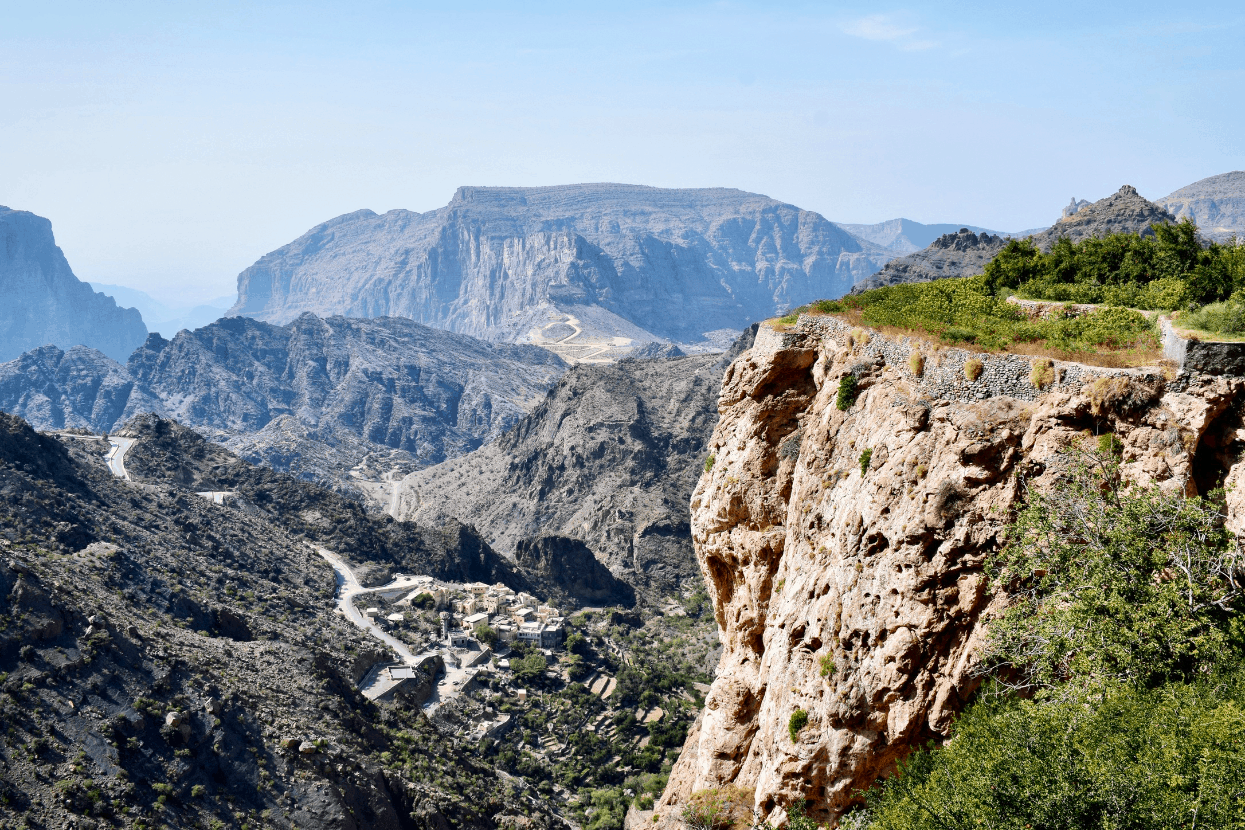 Over the last decade, I have been lucky enough to travel all over Asia and to some parts of the Middle East. However, Oman was never on my wish list. In my ignorance, I thought it would be flash and glitzy like Dubai and Abu Dhabi, a world away from the culture-rich, diverse, and scenic countries in Asia we at Experience Travel Group (ETG) have worked with for years. Little did I know, I could not have been more wrong.
To some, Oman might seem an odd addition to ETG's portfolio. We specialise in holidays to South and Southeast Asia; why would we branch out to the Middle East? But over the past few years, we've kept finding ourselves drawn to Oman. Several of our team have been on holiday and told us how wonderful it is. At the same time, more and more of our clients have expressed an interest in travelling there. And, the more we looked into it, the more it became apparent that Oman has all the characteristics we look for in a travel destination here at ETG: a rich heritage, an embracing society with a strong sense of identity and an abundance of natural beauty, to name just a few.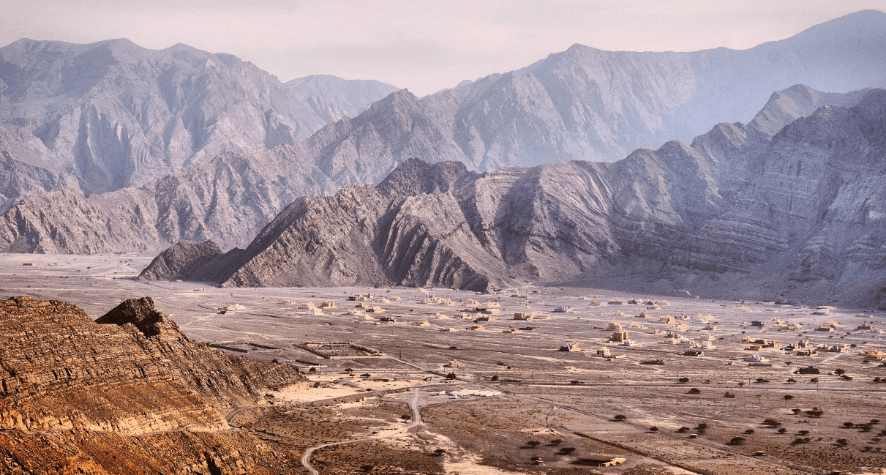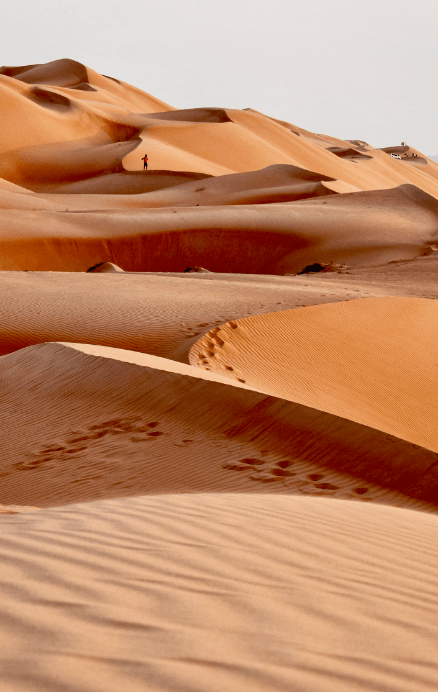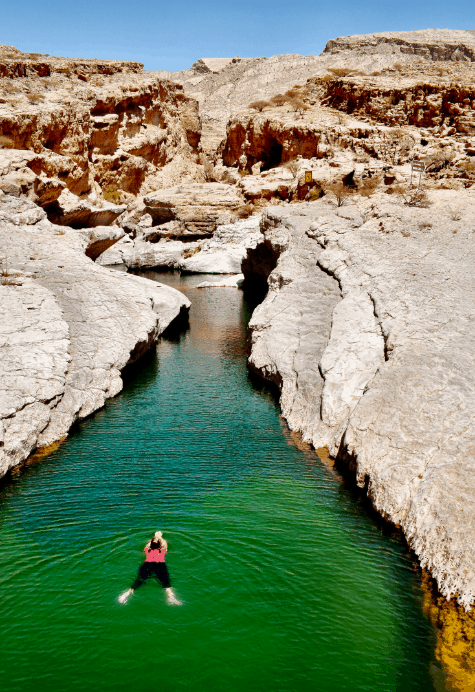 Extraordinary scenery
One of the things that struck me most about Oman was its incredibly diverse landscapes. We started in our trip in the Musandam peninsula, which is often referred to as the Norway of the East due to its amazing mountainous fjords. By stark contrast, Wahiba Sands is home to amber dunes that stretch as far as the eye can see; we spent an afternoon in a 4×4 dune bashing and the evening star gazing. You'll find extraordinary beaches, as well as palm-lined valleys with crystal blue water – perfect for a cooling dip. That's not to mention the tropical Wadis, sinkholes and lush, rose-terraced hillsides of Jebel Akhdar.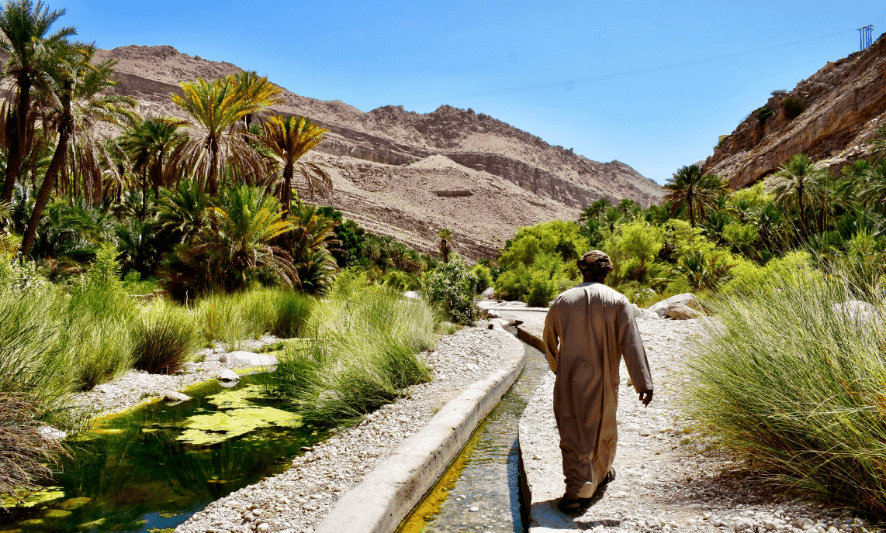 Culture
Oman has one of the most inclusive and welcoming cultures I have ever had the privilege of experiencing. From a traveller's point of view, there seemed to be no real class system, no visible poverty, and everyone greeted each other as brother and sister. Coming from busy London, where people barely look each other in the eye, it was incredibly refreshing!
A symbol of this hospitality is dates and Omani Coffee (otherwise known as Qahwa) – neither of which I particularly liked before travelling to Oman, but both of which I grew to love partly for their taste, but more for what they represented. We learnt so much about the country, Islam and its current culture while chatting to a stranger over a coffee and dates. It also helps that they have a wonderful sense of humour!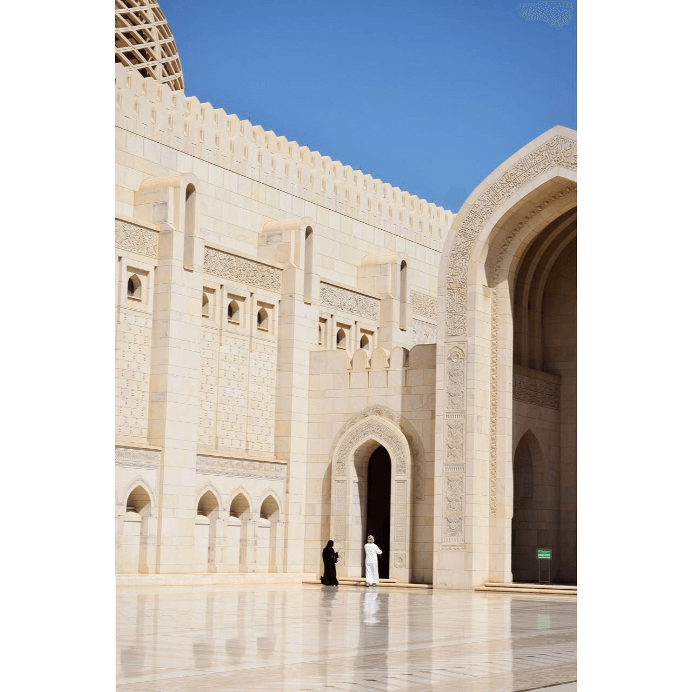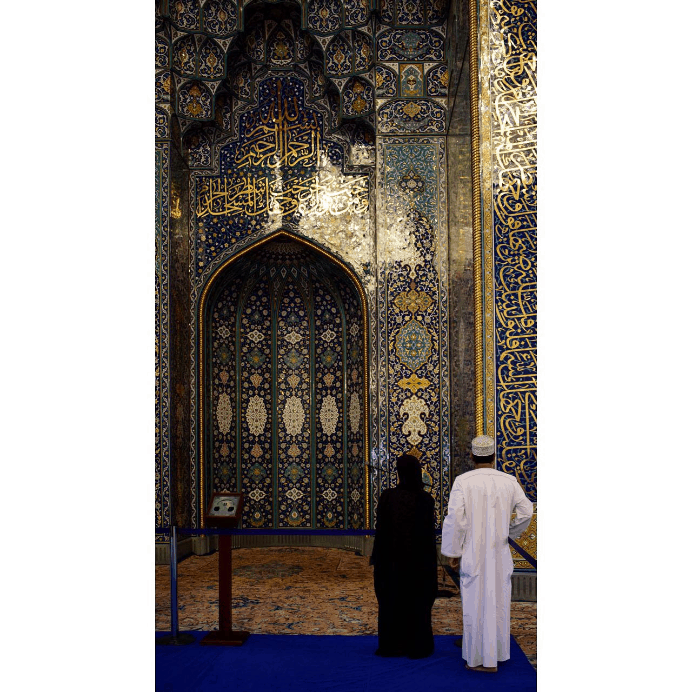 The rich history and culture are visible in the centuries' old forts, villages and souks scattered around the country. Packed with silver jewellery, ceramic handicrafts, frankincense and spices, the souks are not to be missed. No high-rise buildings have been built so traditional architecture has remained prevalent allowing towns and cities to retain their traditional charms.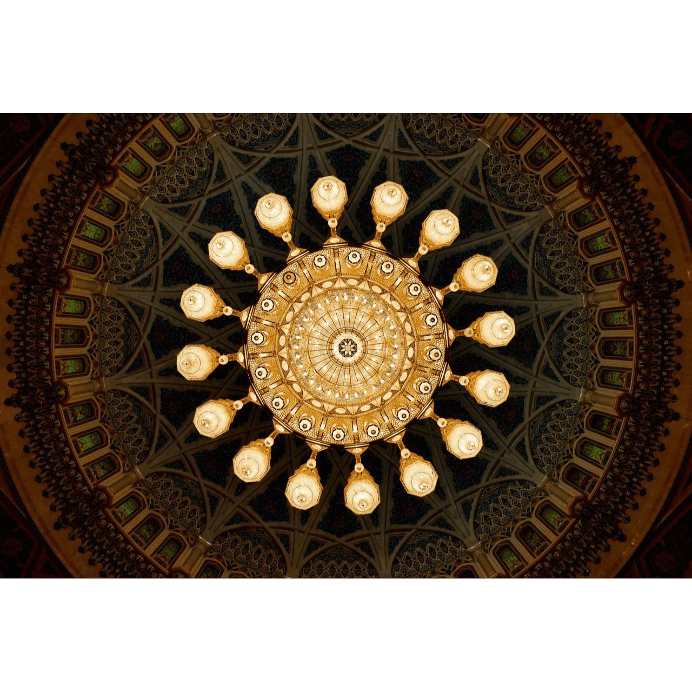 Fascinating history (and delicious food!)
For millennia Oman has been an integral stop on the old trading routes from the West to the East, linking the Mediterranean to India and Beyond. Trading in silver, silks, Frankincense and spices Oman has long since been a land of explorers and seafarers. These interactions with different nations throughout their history have shaped Oman as we see it today.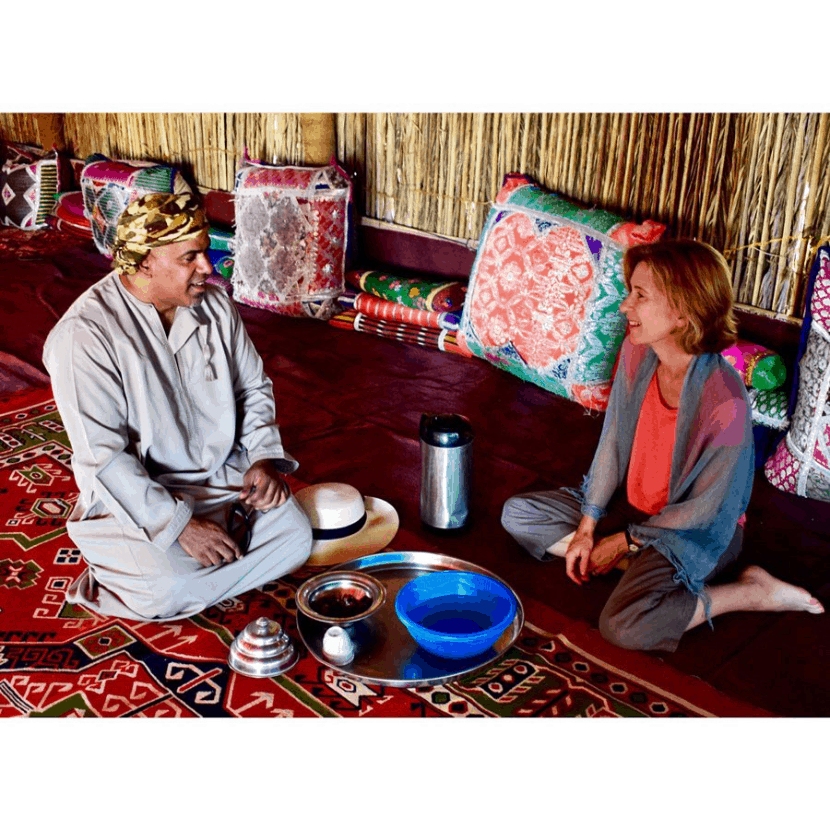 This range of influences has also had a brilliant impact on the cuisine. The local dishes were a unique fusion of spices and flavours, with elements of Turkish, Lebanese, Indian and African (for those that don't know Oman owned Zanzibar for 200 years). My favourite meal we had was sat cross-legged on pillows in a 400-year-old house in Nizwa, where we piled into grilled spiced meats, saffron rice, Omani breads and sticky sweet Halwa for dessert.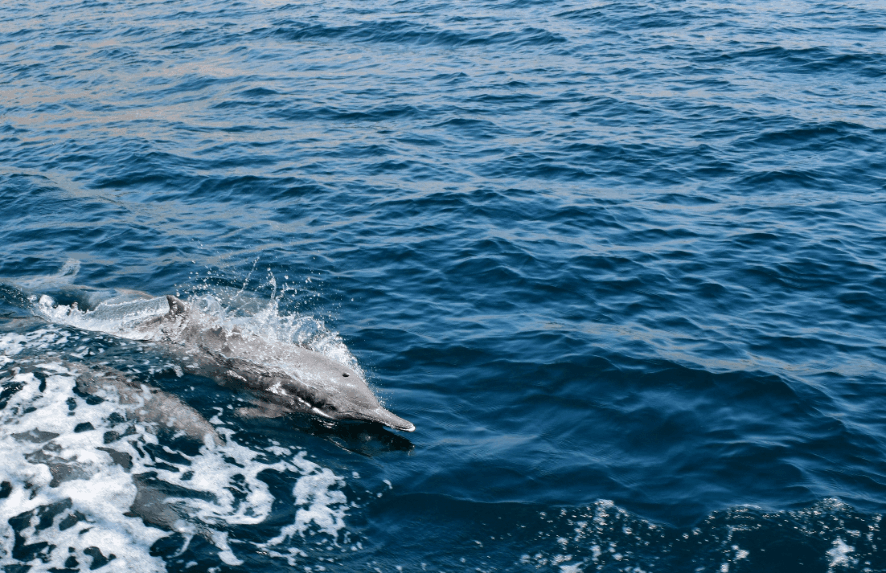 Wildlife
While I wouldn't say Oman is a wildlife destination as such, you can have some truly remarkable encounters. We spent a wonderful day snorkelling and sailing on a traditional Dhow boat and were delighted to spot a handful of dolphins swimming alongside us. In Raz al Haad, we were lucky enough to see 4 green turtles laying eggs on the beaches in the evening. And in Salalah (more on that below), you have the chance to see whales, dolphins, oryx, gazelles and, if you are lucky, even leopards.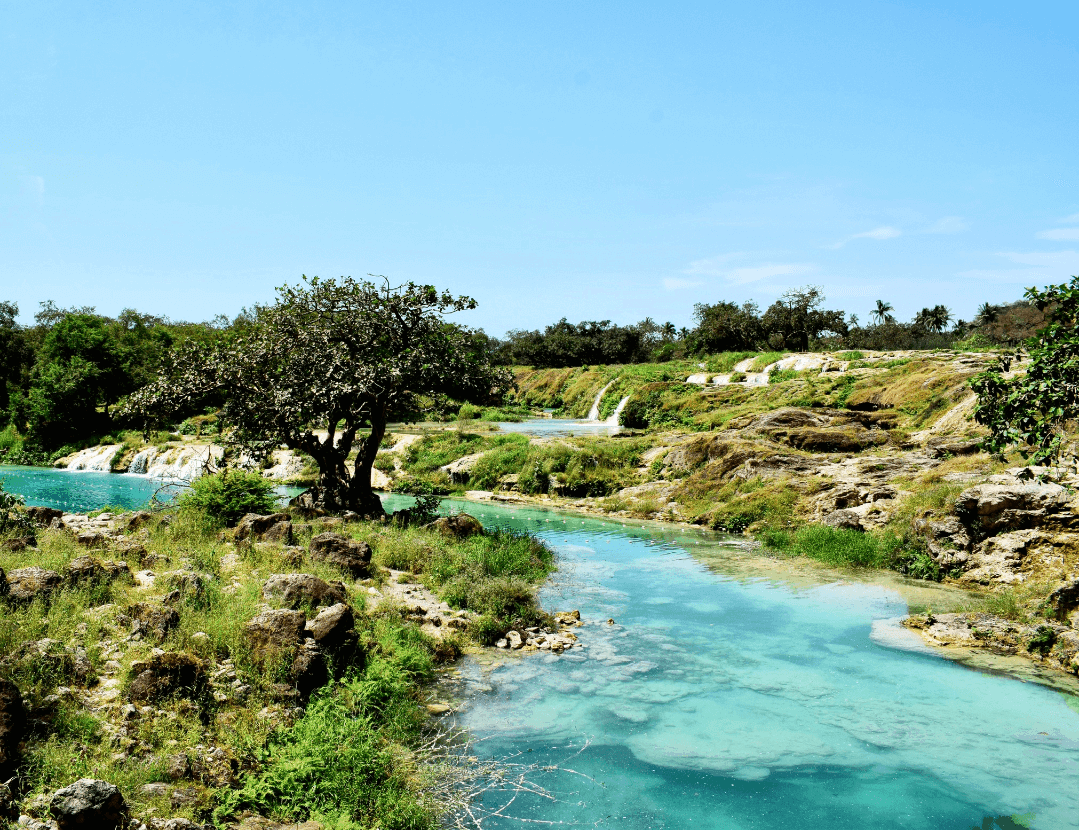 Salalah
With a different climate and weather systems to the rest of the Middle East, the region around Salalah has a tropical monsoon every year from June-September, creating a natural tropical paradise. Known as the Land of Frankincense, Salalah is like a microcosm of the rest of Oman itself: in just one district you have archaeological sites, wadis, waterfalls, wildlife, mountains and incredible beaches. If you only have one week to explore then head to Salalah!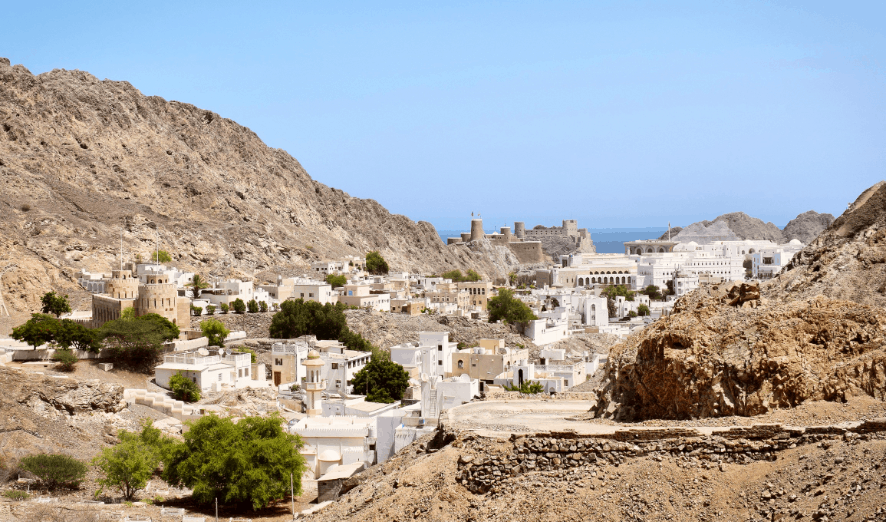 So… Why Oman?
There are genuinely too many reasons to count. To my mind, it is the Middle East's best-kept secret. We saw so much in just two and a half weeks, from the Empty Quarter (the world's largest continuous sand desert) to pink lagoons home to Flamingos, to lush green Salalah filled with waterfalls and wadis. Oman offers curious travellers the unique opportunity of discovering authentic Arabia. If you're curious about travelling yourself, I would be more than happy to help you get to the heart of this remarkable destination.